Hi Hiveians,
As much as it's the first day of the week, the first day in a new month, it's also a day of celebration for me and my family. My niece is a year old today and I get to do one of the thing I love doing most in the house(cooking as the official chef of the house).
Due to the bulky nature of the work I had to do, I didn't get to capture the step by step procedure of the food I cooked but I'll gladly update you with pictures for your viewing pleasure.
Cakes are baked by me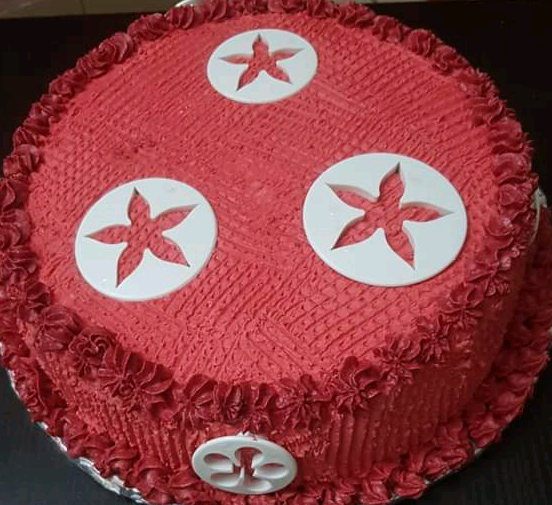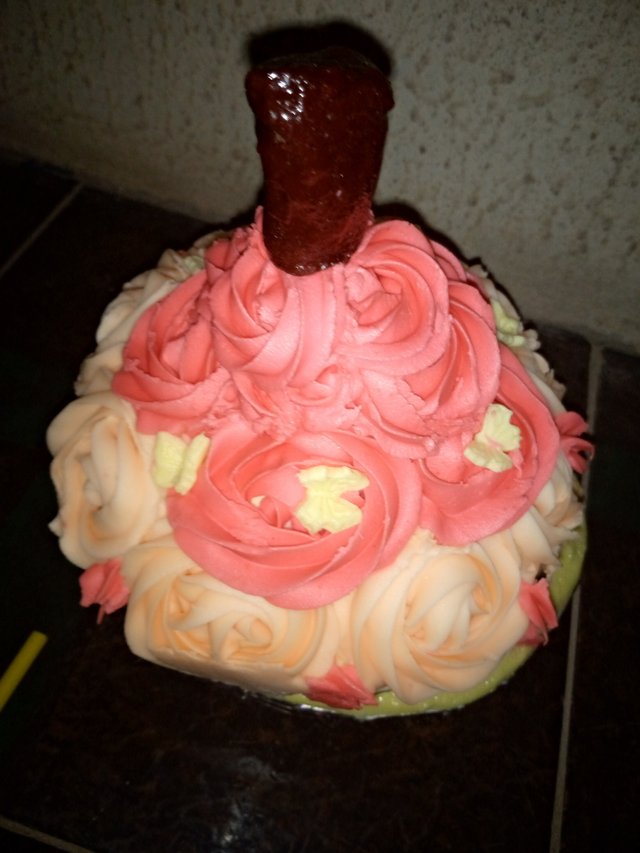 Jollof and fried rice.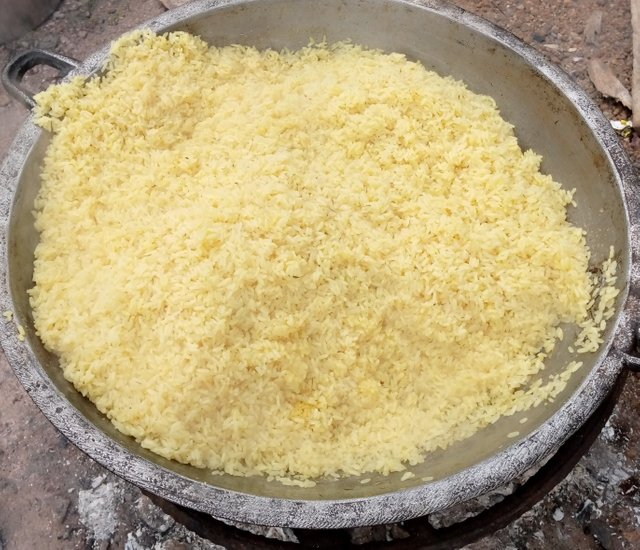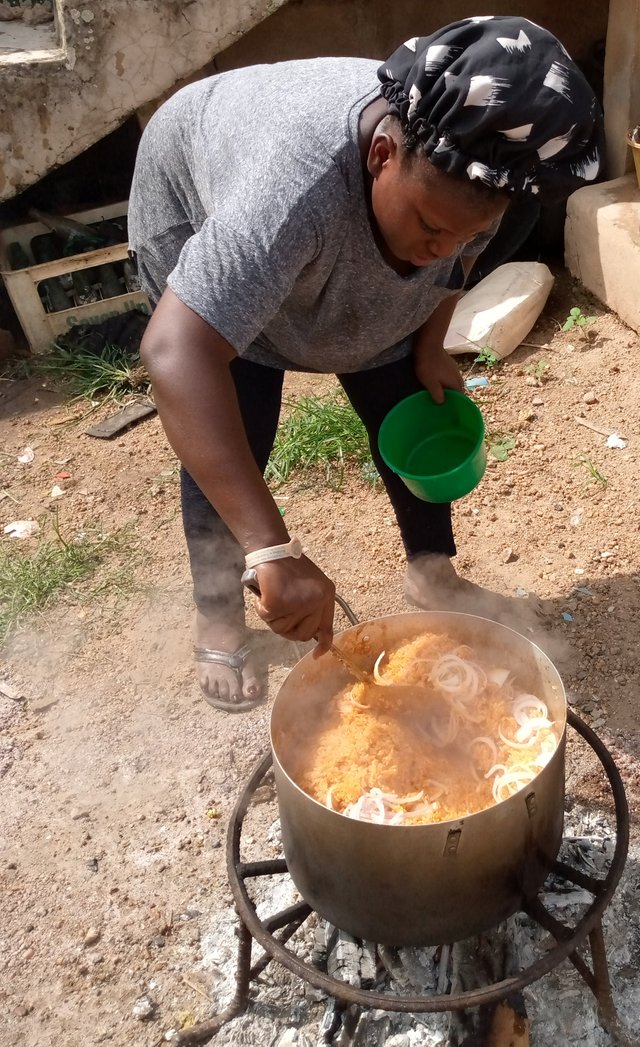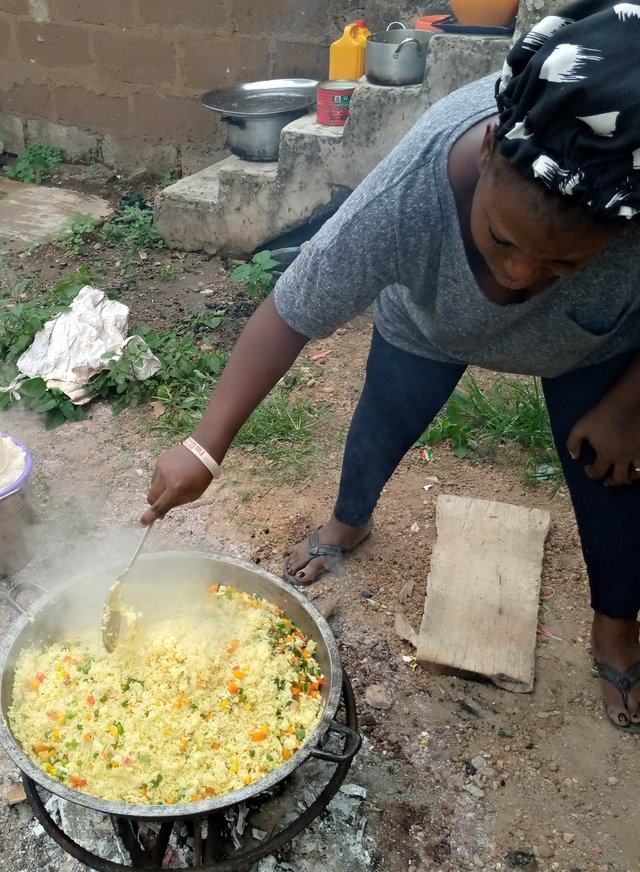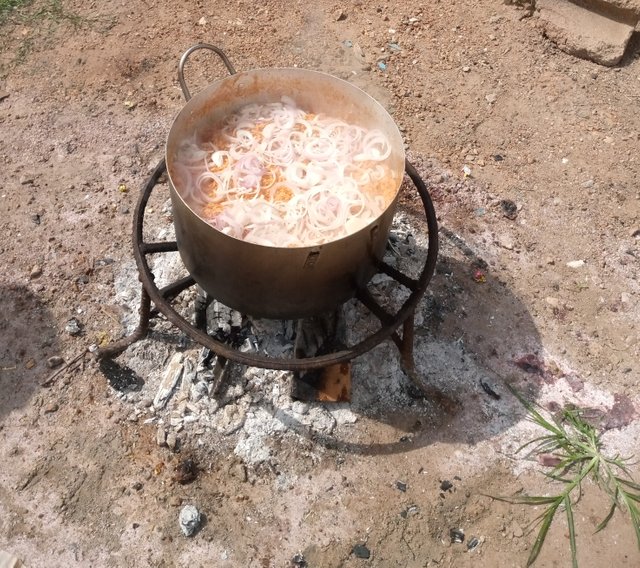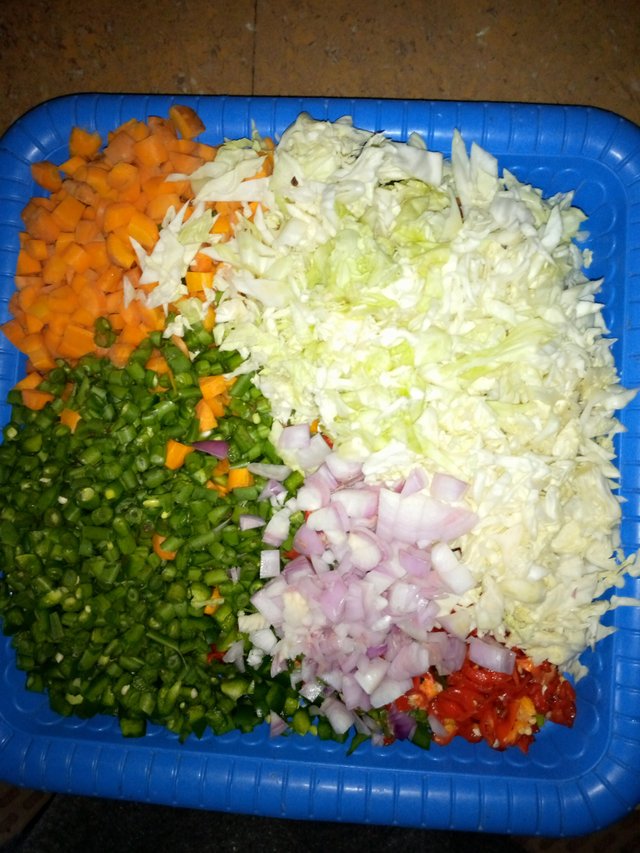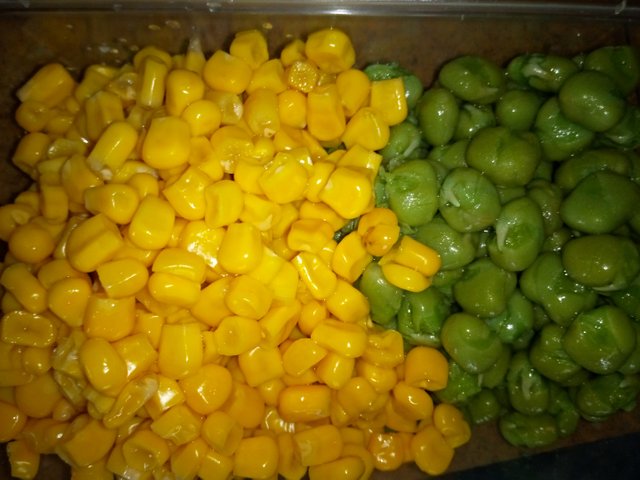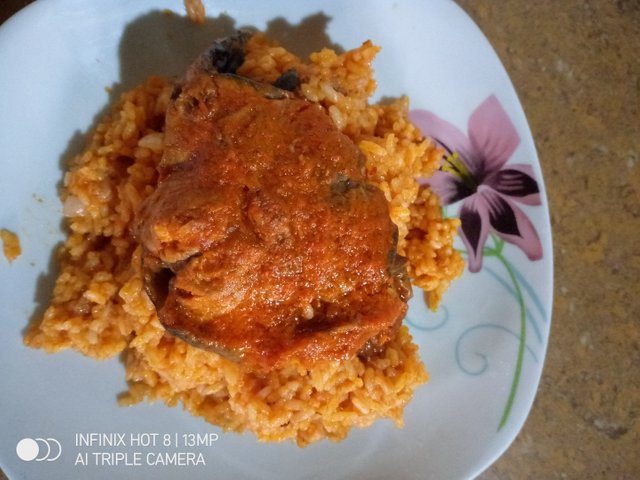 Assorted goatmeat peppersoup.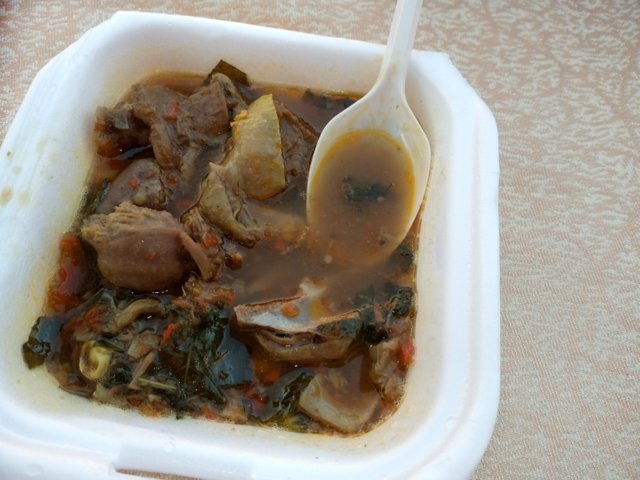 Though I'm really tired and stressed out I can gladly say this is a day I have really enjoyed since this COVID 19 lockdown has started.
This is also a picture of the celebrant and myself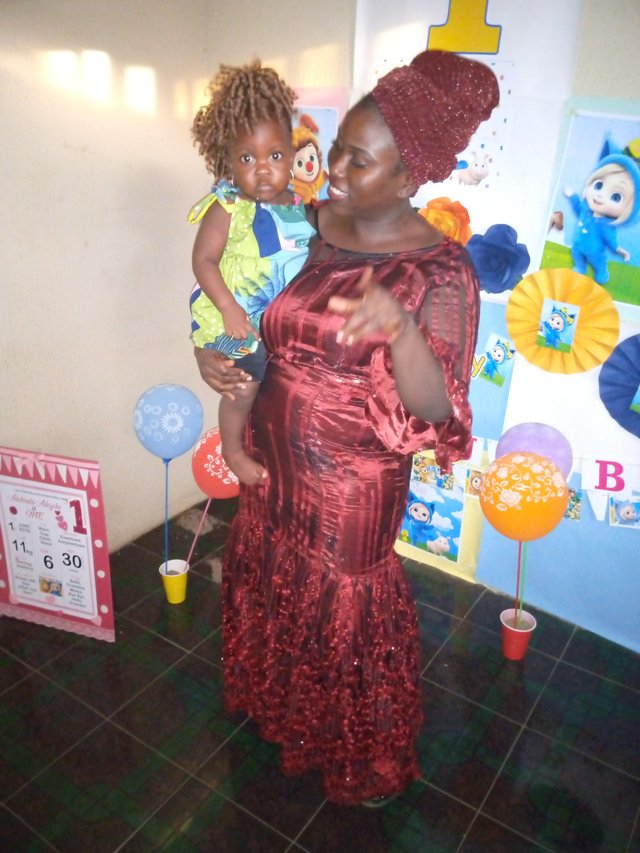 Thanks for checking my blog @dejoke and this is me wishing you all a happy New month.