Mi presentación en la comunidad HIVE | My presentation to the HIVE community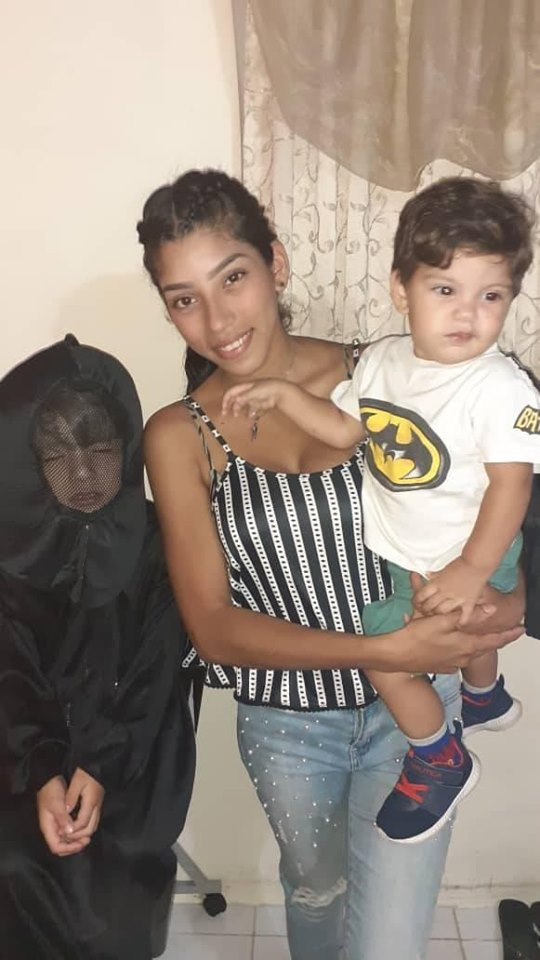 Bienvenidos todos a mi blog, decidí presentarme a la comunidad Hive ya que e visto a muchos hacerlo y más aún presentar mi pasión a la repostería. Mi nombre es Deisy Ruidiaz, tengo 21 años de edad ( 27/10/1998), actualmente vivo en mi Ciudad natal Ciudad Bolívar- Estado Bolívar. Comencé en esto de la repostería hace ya 3 años aproximadamente cuando quedé embarazada de mi segundo hijo Gael Alexander y mi situación económica no estaba muy bien, decide empezar a vender galletas y a su vez tortas así fue creciendo poco a poco mis conocimientos en la repostería. A pesar de todo, mis ventas no eran lo suficientes para ayudar a mi esposo con los gastos de la casa y mantener a mis dos hijos , así que esta situación me conyebo a economizar y reinventarme en la cocina con recetas más económicas y más sencillas que les quiero compartir a todas las mujeres y madres que miren mi blog.
Welcome all to my blog, I decided to introduce myself to the Hive community since I have seen many people do it and even more to present my passion for baking. My name is Deisy Ruidiaz, I'm 21 years old ( 27/10/1998 ), I currently live in my hometown Ciudad Bolivar- Estado Bolivar. I started in this baking business about 3 years ago when I got pregnant with my second son Gael Alexander and my economic situation was not very good, I decided to start selling cookies and cakes so my knowledge of baking grew little by little. In spite of everything, my sales were not enough to help my husband with the expenses of the house and to support my two children, so this situation I conyebo to economize and to reinvent myself in the kitchen with more economic and simpler recipes that I want to share to all the women and mothers who look at my blog.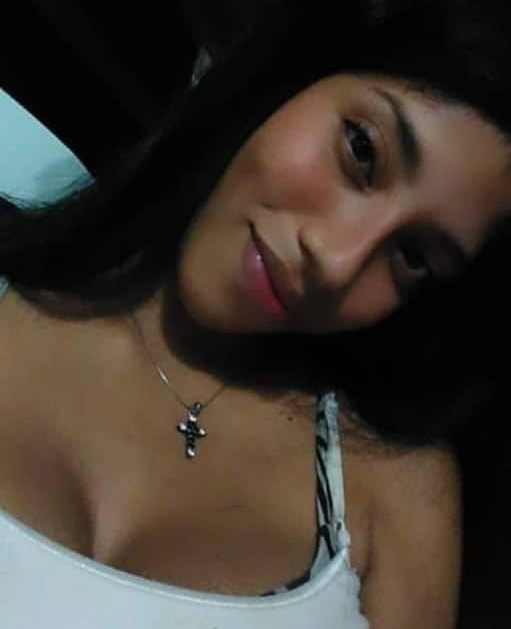 Este blog es algo nuevo para mi y que significa mucho tan bien ya que como decía antes quiero impartir más que recetas una alternativa para madres de familia y madres solteras o cualquier persona que cree no poder hacer una receta por lo costoso , traigo recetas económicas e innovadoras para economizar y pasar un buen rato en familia.
This blog is something new for me and it means a lot of good because as I said before I want to give more than recipes an alternative for mothers and single mothers or anyone who thinks they can't make a recipe because of the cost, I bring economic and innovative recipes to save and have a good time as a family.
Bueno también les quería platicar un poco de mi y mi familia para que vean que soy tan normal como ustedes, vivo con mis dos hijos Matias Sebastián (4años) y Gael Alexander(1 año), mi suegra María Coromoto y mi cuñada María Issabella. Mi esposo no vive con nosotros se encuentra trabajando fuera de casa en estos momentos para poder dar abasto con los gastos en casa . Soy hija de Loisy Itriago (venezolana) actualmente vive en Ciudad Bolivar y de David Ruidiaz (peruano) actualmente vive en Lima Perú ya hace casi 5 años que no lo veo pero aún sigue presente por las redes . Tengo 3 hermanos, el mayor Luilly Febres ( 33 años), Leidys Febres (32 años) y Jorge Ruidiaz ( 25 años ).
Well, I also wanted to tell you a little bit about me and my family so that you can see that I am as normal as you are. I live with my two children Matias Sebastian (4 years old) and Gael Alexander (1 year old), my mother-in-law Maria Coromoto and my sister-in-law Maria Issabella. My husband does not live with us and is working outside of the house at the moment to be able to cover the expenses at home. I am the daughter of Loisy Itriago (Venezuelan) currently living in Ciudad Bolivar and David Ruidiaz (Peruvian) currently living in Lima Peru. I have not seen him for almost 5 years but he is still present through the networks. I have 3 brothers, the oldest Luilly Febres (33 years old), Leidys Febres (32 years old) and Jorge Ruidiaz (25 years old).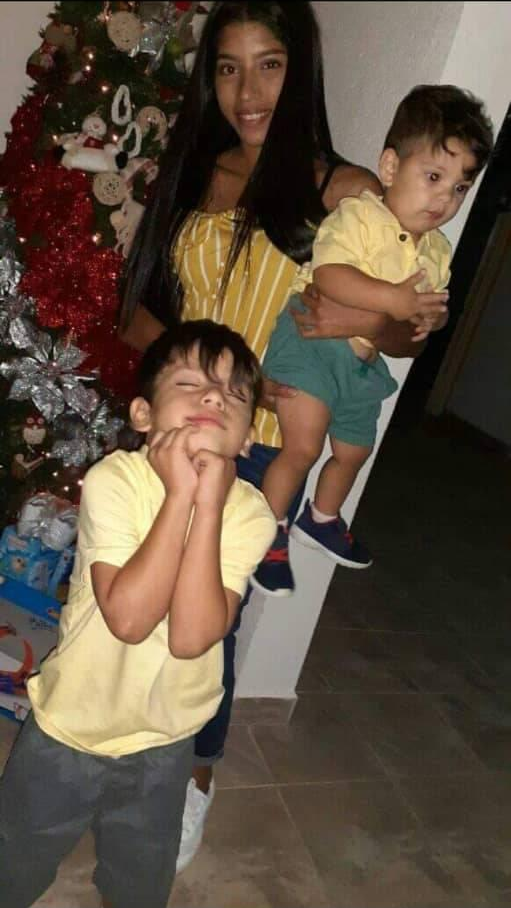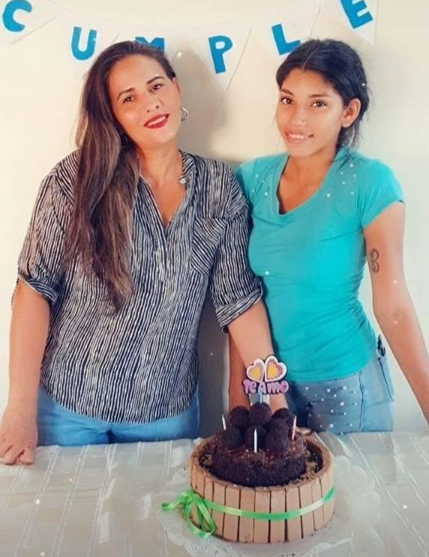 Quisiera agradecer a @franz54 por la invitación a la comunidad, creación de la cuenta, el préstamo de 15 HP para poder publicar y la explicación de los comando para las publicaciones que no se han resultado tan fácil, pero allí iré aprendiendo.
I would like to thank @franz54 for the invitation to the community, the creation of the account, the loan of 15 HP to be able to publish and the explanation of the commands for the publications that have not been so easy, but I will learn there.
Espero que les haya gustado, hasta una próxima oportunidad.
I hope you liked it, until the next opportunity.
---
---