Hi Hiveians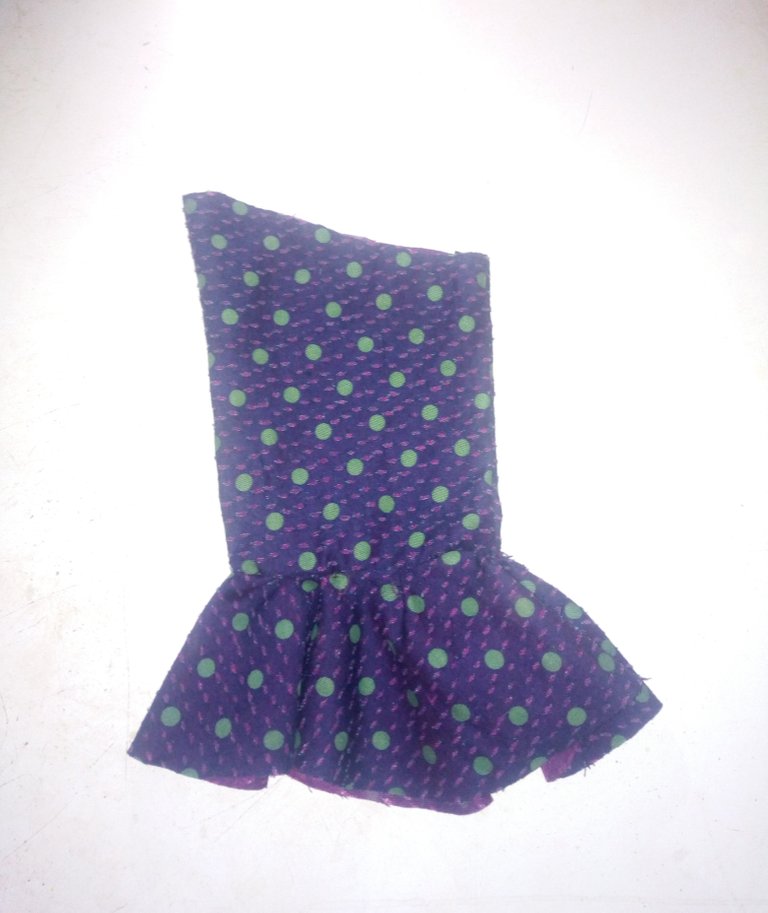 Good morning, i want to show you a simple and easy way to go about make a beautiful 2 in 1 straight and 180° sleeve which will be added to Peplum top in making.
Cutting and sewing process.
The fabric was folded in two to cut out a normal straight sleeve of about 11" to cut out a 180° flare determine your round sleeve and the total length of sleeve you want then cut it out take seam allowance and fix the flare to straight sleeve.