Hola mi tan apreciada comunidad de
@gems
.
Hello my much appreciated community of @gems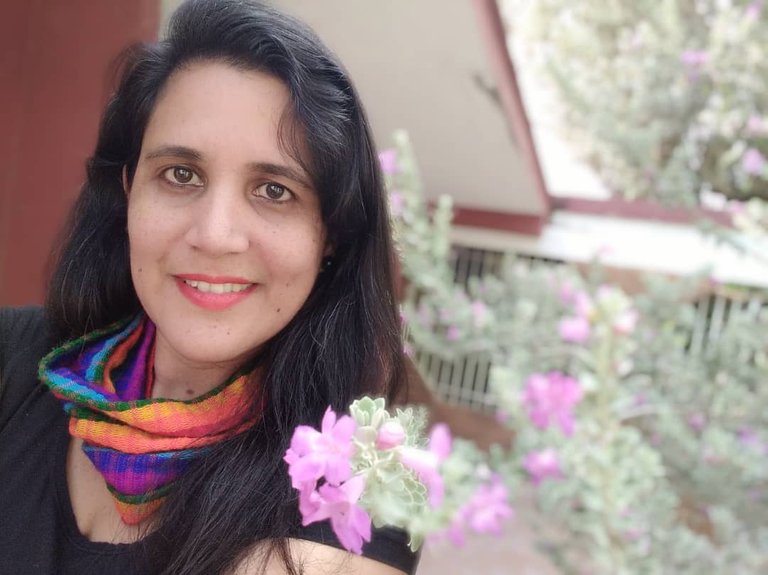 Hoy luego de dos días sin energía eléctrica pude conectarme con mi plataforma favorita #hive porque de verdad estar lejos de aquí me hace sentir muy mal, desarrollé mucho dolor de cabeza pues la situación es muy desagradable.
Today after two days without electricity I was able to connect to my favorite #hive platform because being away from here really makes me feel very bad, I developed a lot of headache because the situation is very unpleasant.
Por desgracia algunas comidas se me dañaron, no había agua caliente y no tenía comunicación alguna, así que me di a la tarea de dibujar un poco para drenar el stress que esta situación me generó. Precisamente de eso quiero hablarles de las medidas que podemos tomar para bajar el stress en caso de emergencia.
Unfortunately, some foods were damaged, there was no hot water and I had no communication, so I started to draw a little to drain the stress that this situation caused me. That is precisely what I want to talk about the measures we can take to reduce stress in an emergency.

Es ya sabido por todos la situación por la que pasamos los venezolanos, el continente africano casi en su totalidad y otros lugares en el que la economía o sus problemas económicos se han apoderado de la vida de los seres humanos que allí habitan pero siempre es bueno mantener la calma ante dichas situaciones y como lo podemos hacer?
It is already known by all the situation that Venezuelans go through, the African continent almost in its entirety and other places where the economy or its economic problems have taken over the lives of the human beings who live there but it is always good keep calm in such situations and how can we do it?
-En lo particular me refugio en el arte, me dispongo a dibujar o a trazar rayas, manchas lo que sea que me haga concentrar, yo no soy una dibujante experta pero trato de esmerarme y eso me concentra y me hace olvidar los malos ratos.
-In particular I take refuge in art, I get ready to draw or draw lines, stains whatever makes me concentrate, I am not an expert draftsman but I try to work hard and that concentrates me and makes me forget the bad times.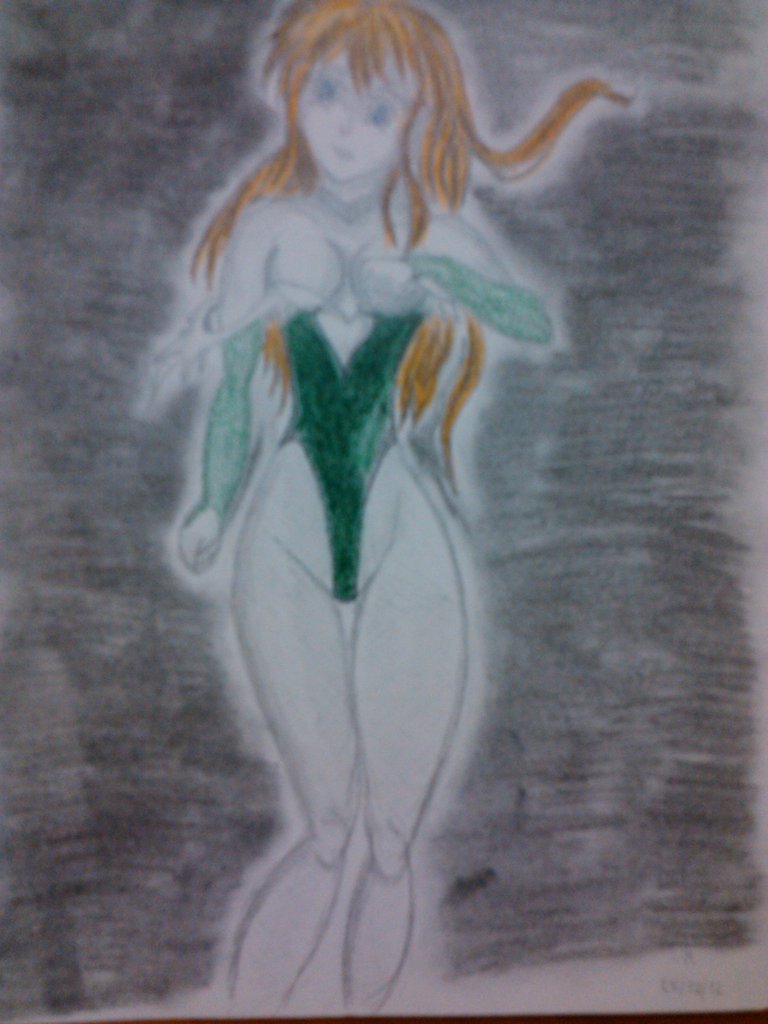 Procuro escuchar música o hacer música para que la melodía me relaje un poco.
Un buen baño ayuda a que el cuerpo se relaje ante la tensión sufrida y por consiguiente baje el dolor de cabeza.
I try to listen to music or make music so that the melody relaxes me a little.
A good bath helps the body to relax in the face of the tension suffered and consequently to reduce the headache

El dulce ayuda también así sea un poco de leche en polvo y azúcar jajajaja eso ayuda.
Tener contacto con la naturaleza, regálate un momento a solas contigo mismo cerca de la naturaleza, concéntrate en los sonidos y verás que todo mejora.
The candy also helps even if it is a little milk powder and sugar hahahaha that helps.
Have contact with nature, give yourself a moment alone with yourself close to nature, focus on the sounds and you will see that everything improves.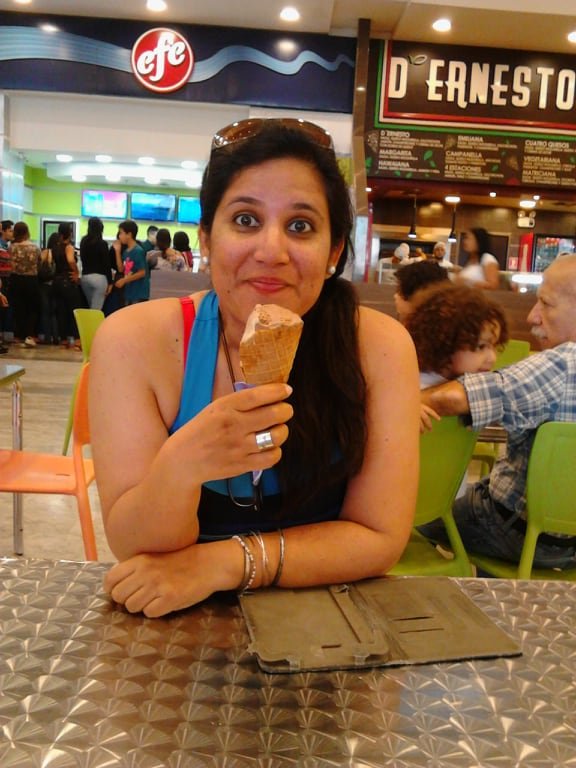 Y repítete a ti mismo, los malos ratos no son para siempre, todo siempre se resuelve, confía y calma.
And repeat yourself, the bad times are not forever, everything is always resolved, trust and calm.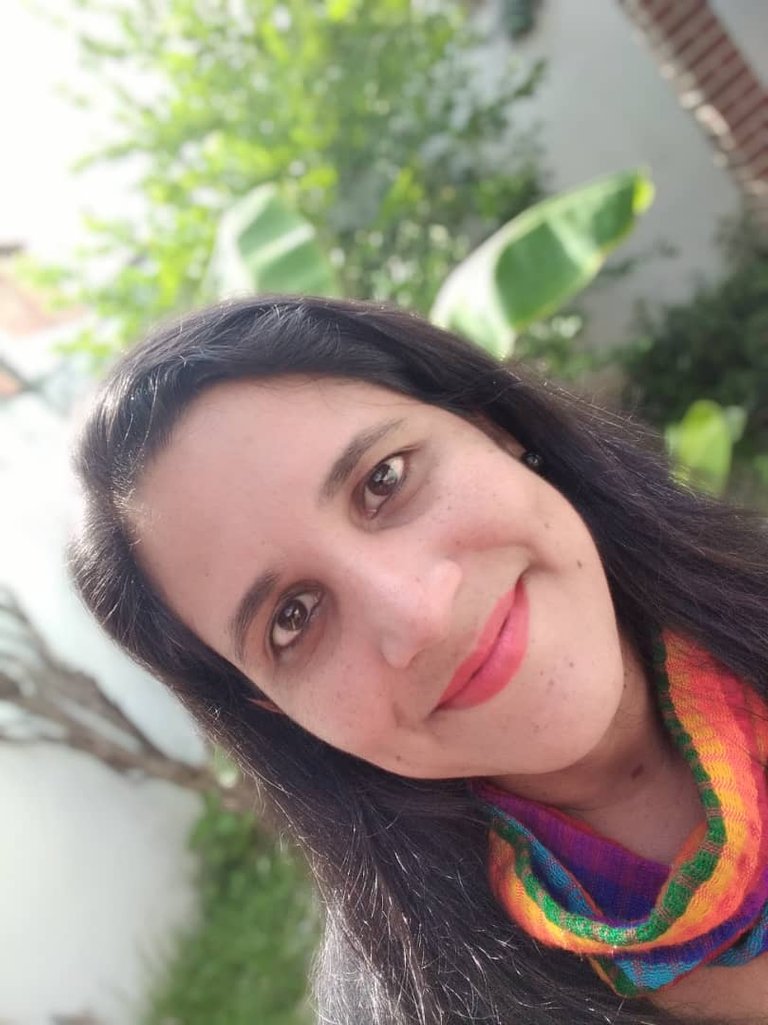 Espero que estos consejos ayuden a mejorar el ánimo y el stress al que siempre estamos sometidos.
I hope these tips help improve mood and stress to which we are always subjected.
Se les quiere. Le mando muchos saludos.
They are loved. I send many greetings.