All the images contained in this post - except for the Hive GIF - are taken and post processed by me. All the images in this post are copyright-protected. All the uses of the images and their derivatives are strictly prohibited without the explicit consent of the author.
---
---
Hello Dears!
Today I would like to join in the Monomad Challenge, a competition reserved to the monochromes photo launched by @monochromes. If you would like to know more about, visit @monochromes blog. Thank you @brumest and @monochromes for your efforts.
I took this photo on the summer start. I was biking after passing Ortonovo, along the road to Fontia. I stopped and took some shots of the flower around. Little break with fascinating nature. Very simple, the usual nature. But the air after the effort, and the rest between the bike movements gave to that moments a pleasant feeling. At home, I created 3 different cover. The first is a color splash edit, with a colored inflorescence.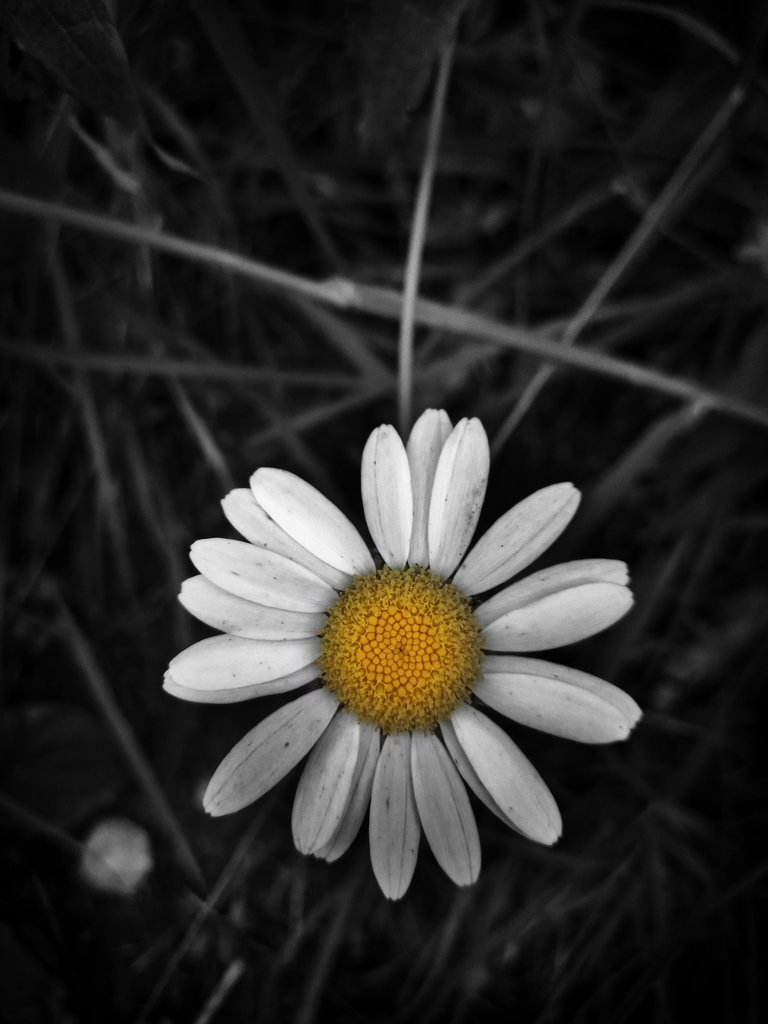 At a later time, I created a color cover. I added several levels, curves,, brightness, vignetting and discolored a few the whole image.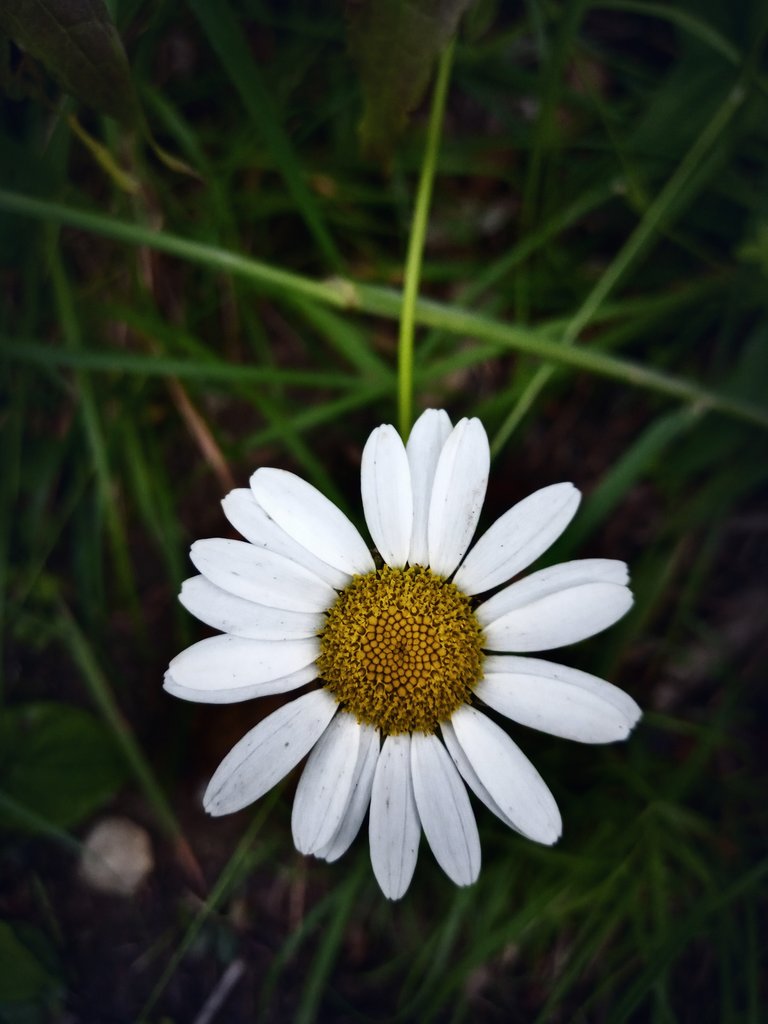 The last I created is a full black and white cover, with enhanced middle tones on the petals.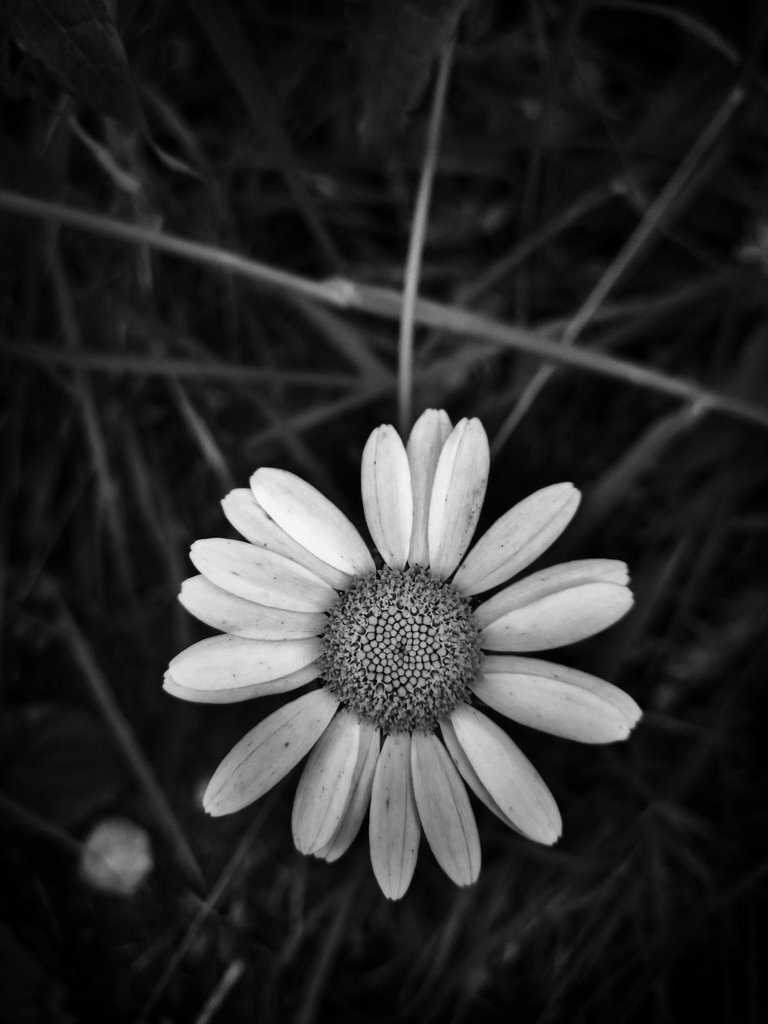 ---

---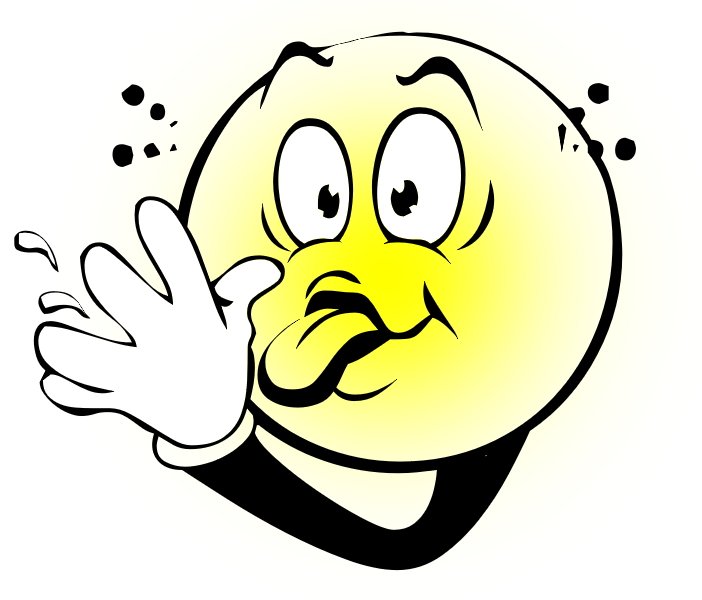 ---

---

PHOTOCHAIN CHALLENGE
The Blockchain-like Photography Contest