👣❇️✳️💢👣❇️✳️💢👣❇️✳️💢👣❇️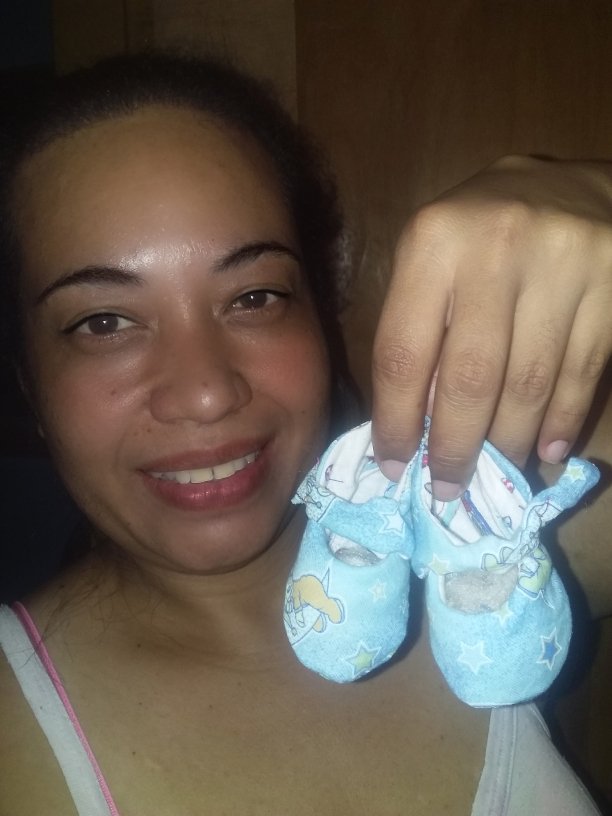 👣❇️✳️💢👣❇️✳️💢👣❇️✳️💢👣❇️

How about friends, today I want to share with you some beautiful baby shoes that I made today, taking advantage of the fact that I have a little free time right now.
Qué tal amigos hoy quiero compartir con ustedes unas lindos zapaticos de bebé que realice el día de hoy, aprovechando que ahorita dispongo de un poco de tiempo libre.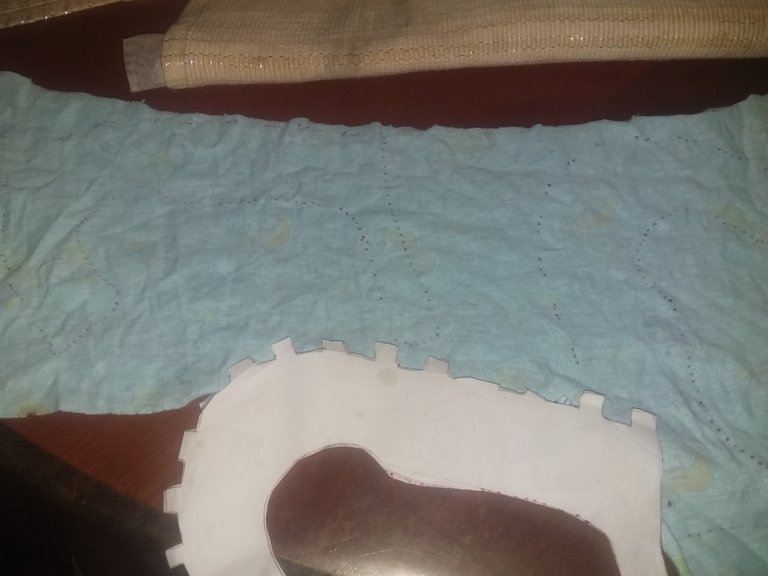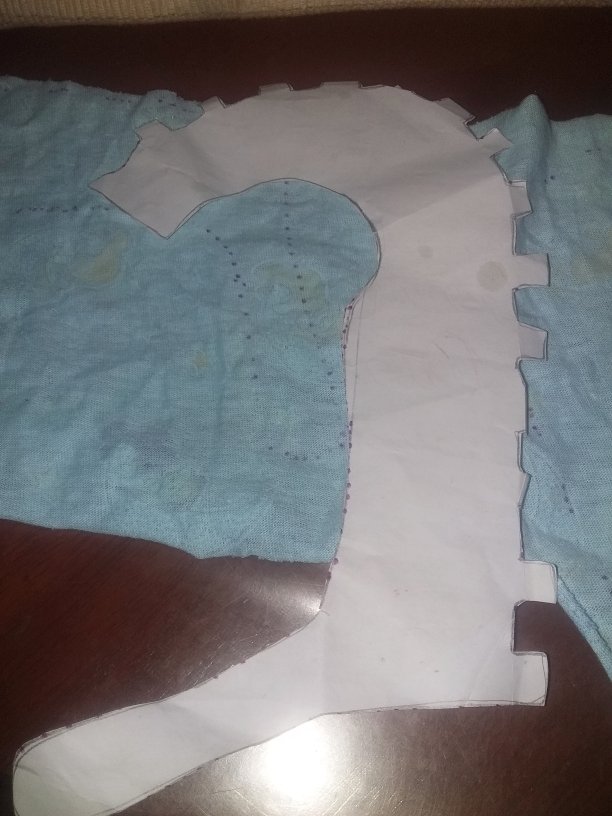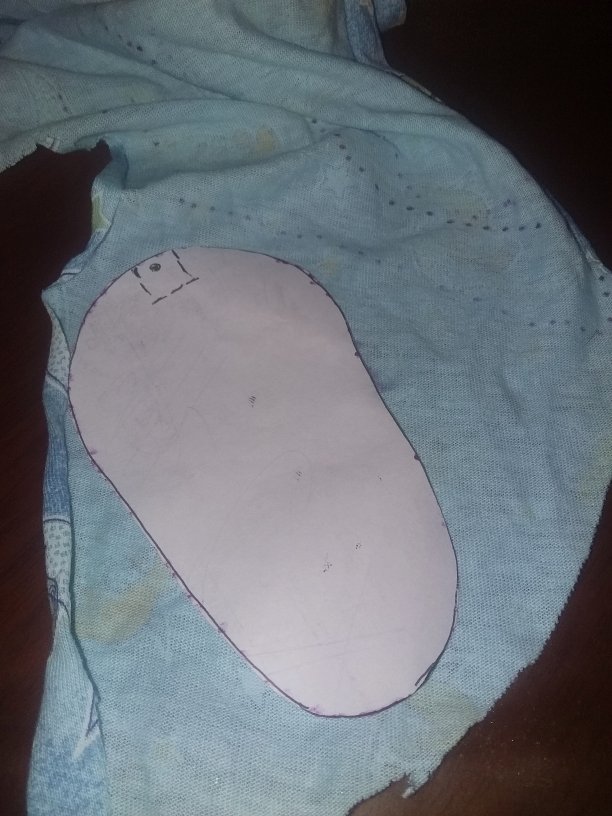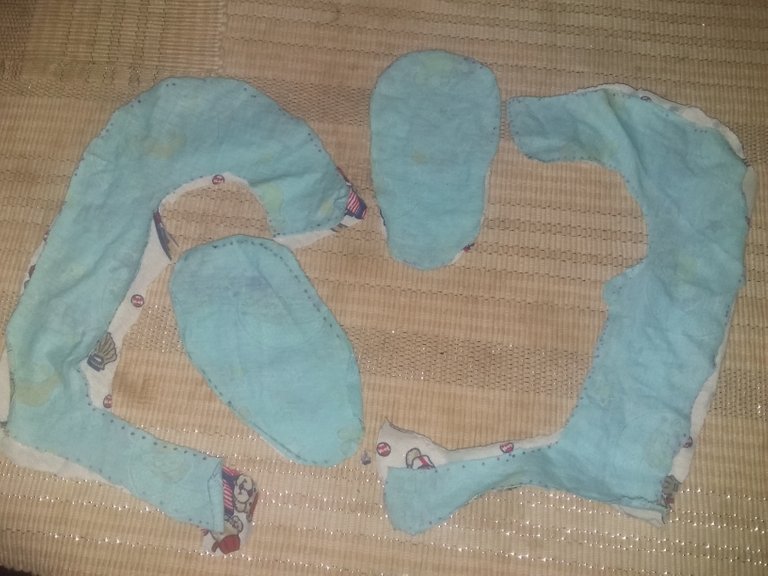 The materials used were cotton cloth, sewing threads, and sewing machine. For its execution I took the pattern from the internet and drew it on the fabric, after cutting I sewed it on the machine and that's it, it was very easy and fast and they were very tender and as they are super soft and delicate fabric.
Los materiales utilizados fueron Tela de algodón, Hilos de coser, y máquina de coser.
Para su ejecución saqué el patrón de internet y lo dibuje en la tela, luego de cortar lo cosí en la máquina y listo ya quedaron, fue muy fácil y rápido y quedaron muy tiernos y como son de tela súper suaves y delicados.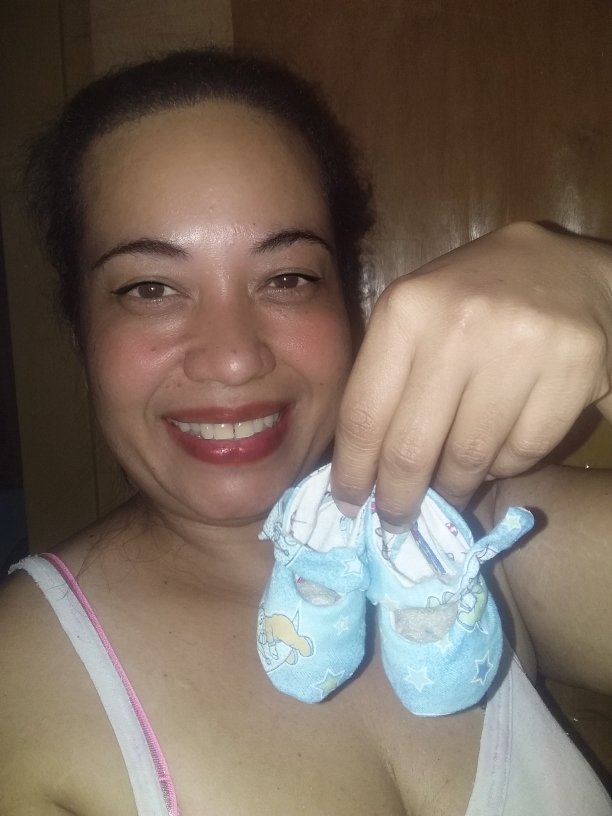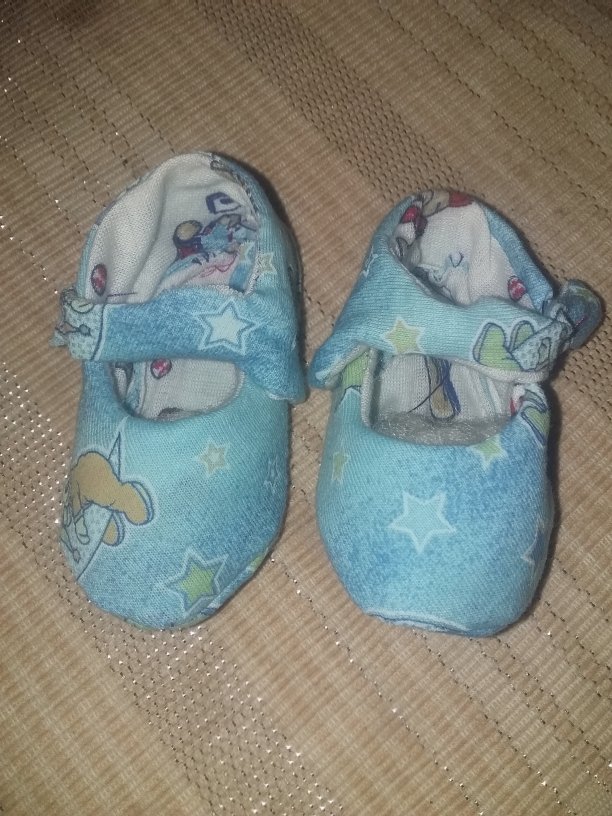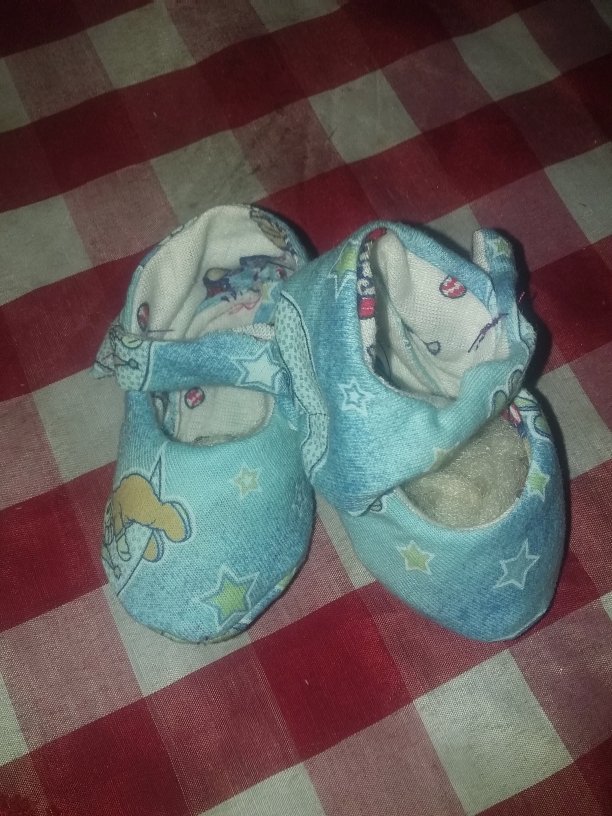 I say goodbye thanking the enormous support given by @upmewhale @blocktrades @appreciator @ rocky1 thank you very much !!
Me despido agradeciendo el enorme apoyo otorgado por @upmewhale @blocktrades @appreciator @rocky1 muchísimas gracias!!
👣❇️✳️💢👣❇️✳️💢👣❇️✳️💢👣❇️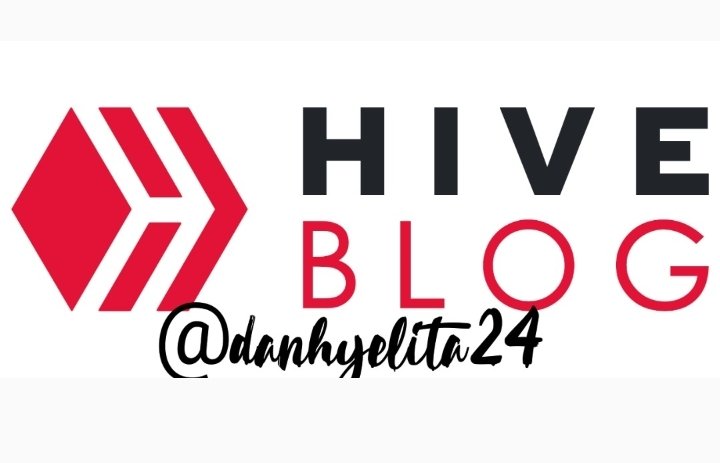 👣❇️✳️💢👣❇️✳️💢👣❇️✳️💢👣❇️