This past weekend @flowerbaby and I spent several hours #kayaking on the Coal River Water Trail in #wv.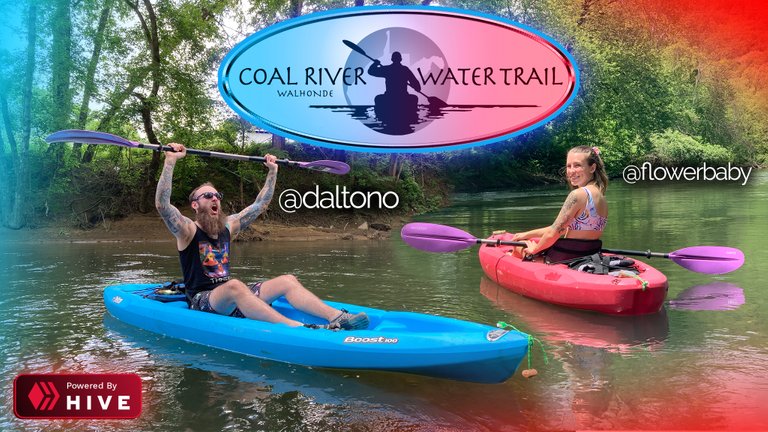 It was a much needed day out on the cold spring water that made up the calm Coal River on this mid-May afternoon. I had never kayaked in #wv before, although I have been white water rafting a couple of times in #wv at the New River Gorge. My only previous solo #kayaking experience was in Puerto Rico a couple of years back. This time around, things were much more chill and I was not alone.
---
First thing is first!
Check out this awesome video that I created that shows some of what we laid eyes on during this beautiful explorative experience.
---
Now for some photos.
You may or may not recognize this cool dude wearing sunglasses and Vibram FiveFingers shoes. It is of course me, @daltono. Trying my best to not be blinded by the light while also staying comfortable in my borrowed kayak.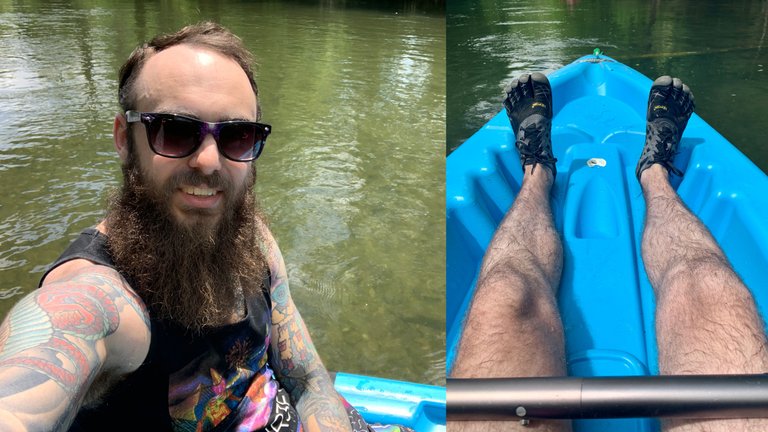 @flowerbaby's family was nice enough to let me use one of their extra kayaks. It was even my favorite color!
---
I was happy as can be!
Can't you see from the true smile on my face? I couldn't decide whether I needed sunglasses or not because the sun kept getting blocked by puffy clouds.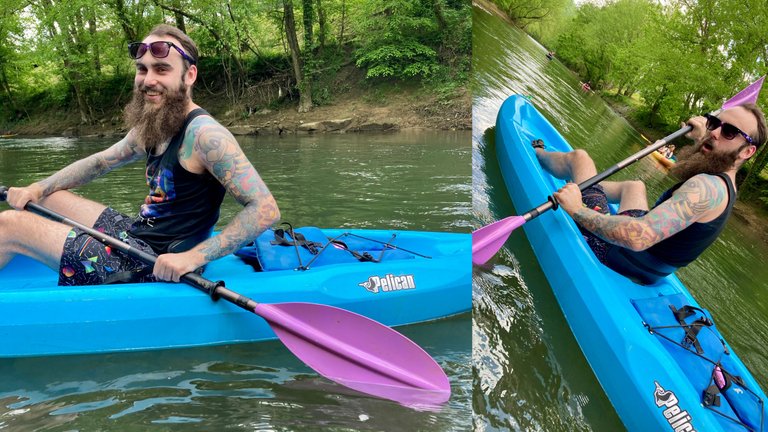 #kayaking feels so natural to me. The motions seem like something human beings have been doing for generations.
I never have to worry if this adorable girl can keep up with me. She is either right on my tail or somehow ahead of me, despite my need for speed.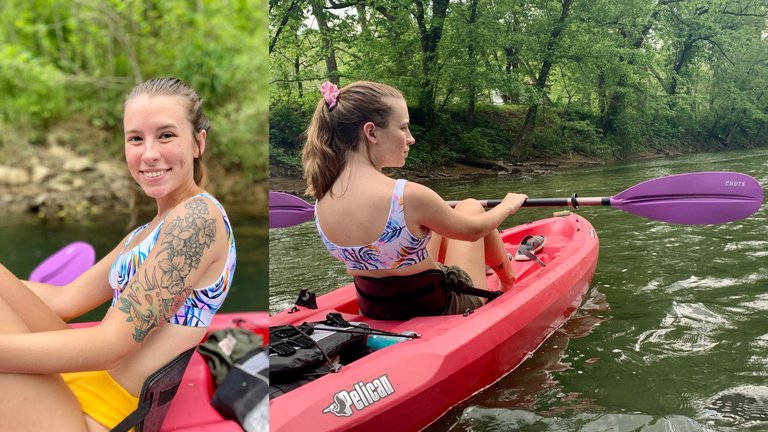 If you look closely at her paddle, you can clearly see that it says she is CHUTE aka CUTE.
---
I am so thankful to have a photographer by my side.
Both @flowerbaby and I are blessed to have new iPhones that allow us to capture our time together. Each of us has a knack for snapping incredible shots to immortalize our moments.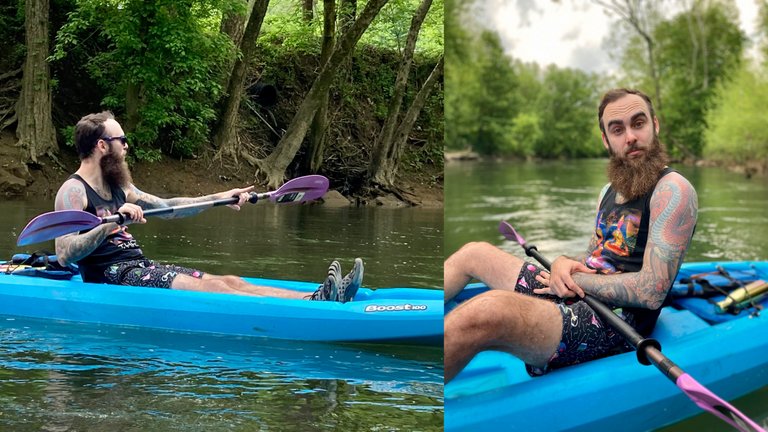 I can't lie, sometimes we do stop and pose. However most of these photos came from things that were happening on their own.
---
A smile worth a million upvotes.
If these two photos alone do not melt your heart, you must have a thing against one of a kind girls who are amazing at showing love and giving off good vibes.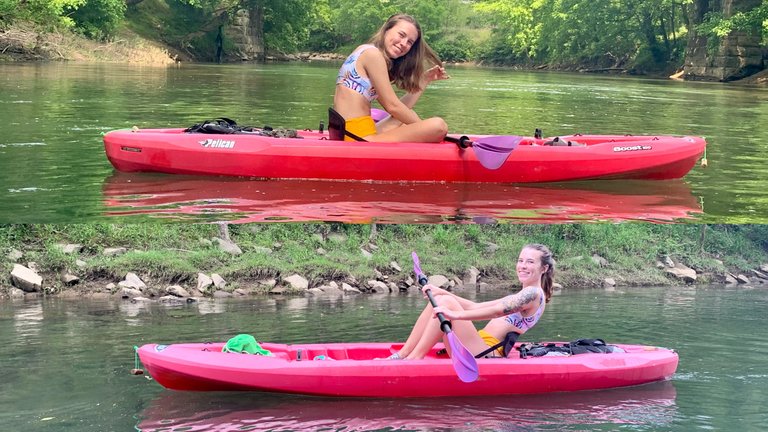 All she has to do is smile and I am happy. I wish everything in life was this simple.
---
Look at those freaking dimples.
I'm used to standing out in photos, but @flowerbaby always seems to draw the attention away from me with her uber cuteness.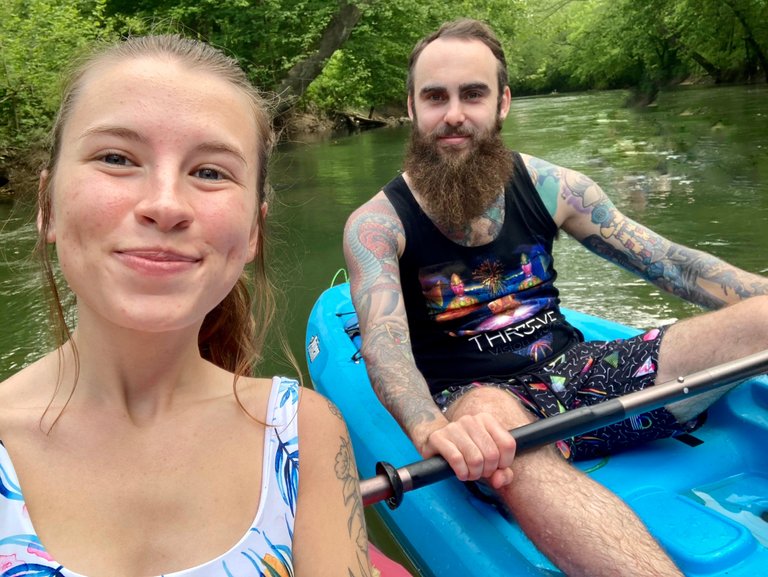 Despite being in separate kayaks, we were still able to stay close for most of the casual trip downstream.
---
A couple of fish tried to steal my girlfriend.
I wasn't about to let the fish splash into her boat and claim @flowerbaby as their queen. A stern look from me was enough to establish my aquatic dominance.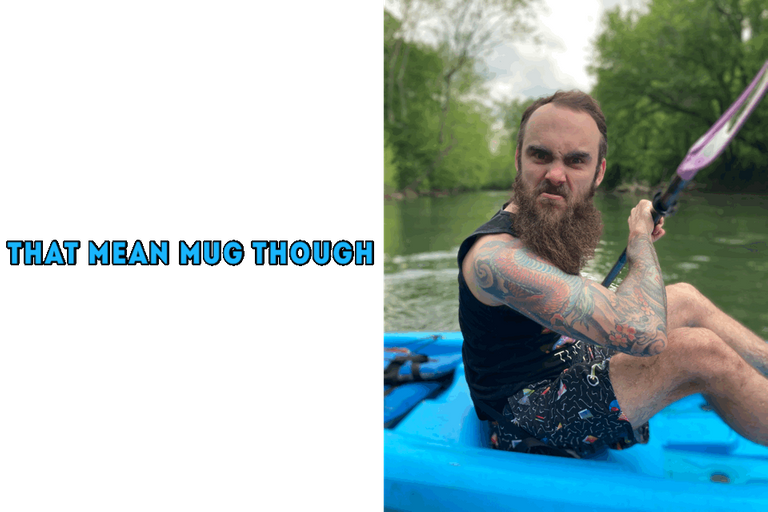 ---
The beauty in #wv is unreal.
Just look at all of that #nature. I am so thankful to have been born and raised in the forest. It is not everyday that you hear someone say they hail from Appalachia.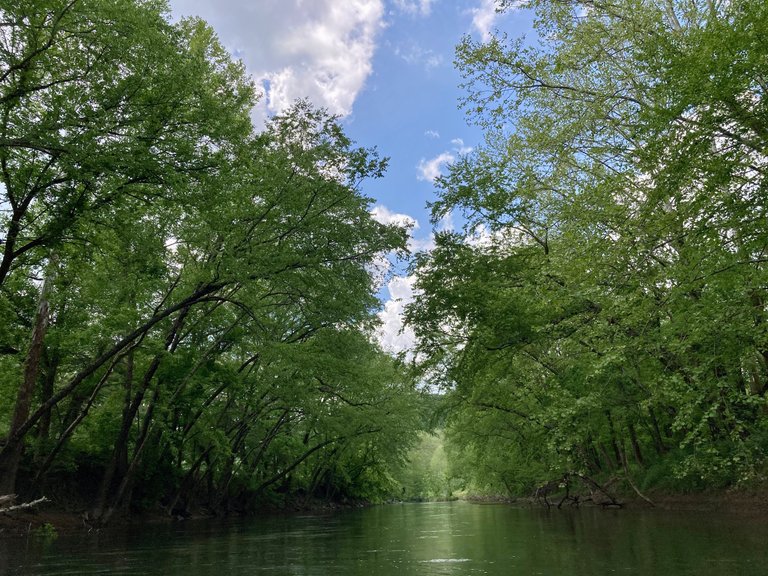 We dropped in the Coal River Water Trail in Danville, #wv.
---
Thanks for checking out my blog 😎🤝🙏
You can view more info about the Coal River Water Trail here.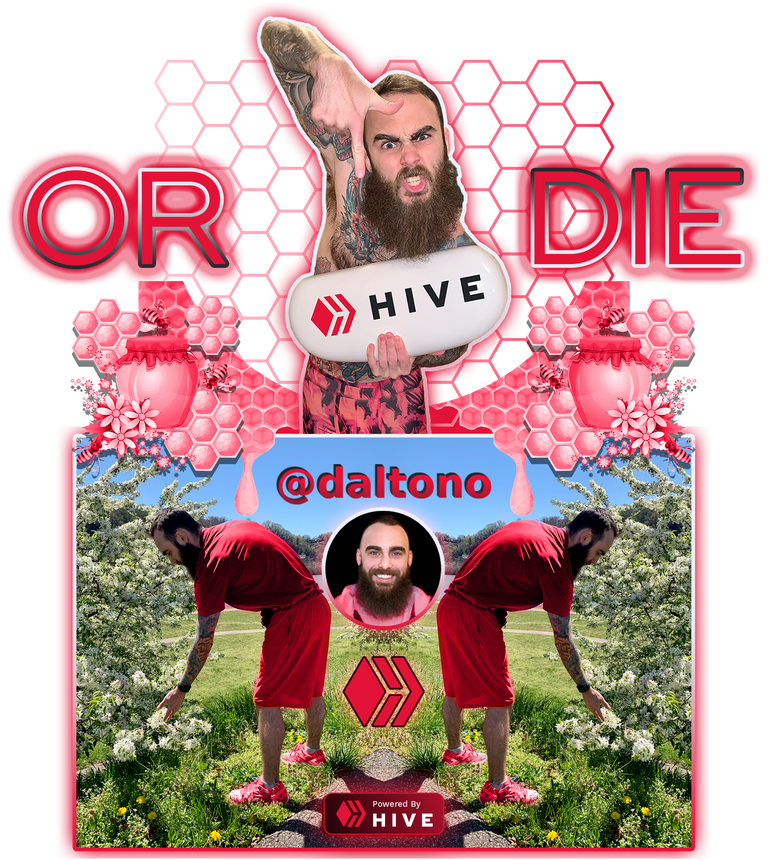 | Join my fanbase on hive.vote ✅☑️ | Join the EDM Community 🎹🎶🎧🔊 | Join the Graphic Design Community 🎨🍥🖥️👨‍🎨 | Message me on Discord 💬 |
| --- | --- | --- | --- |
| click here | click here | click here | daltono#5080 |
---
If you wish to #earn #cryptocurrency from #socialmedia 🛠️🔗👤 You may follow my guide 🌐⬛⛓