Evidently some people are taking social distancing to a new level. These two girls got in a fist fight because one was lingering too close to the other. This video was captured from my bedroom video (by me) in Charleston, WV.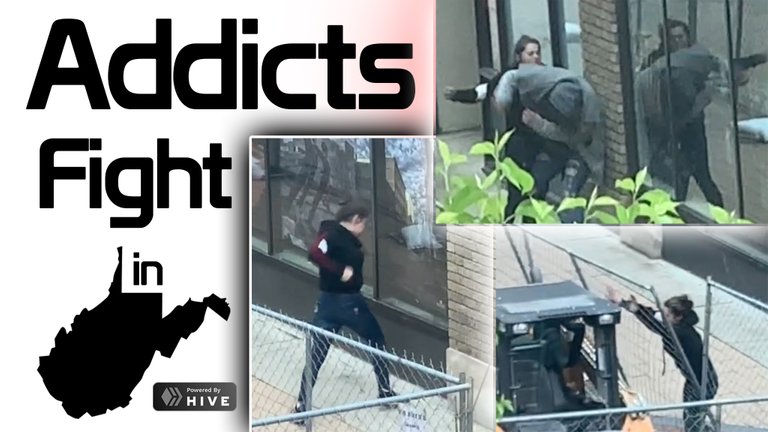 ---
Cleary these girls have gone mad!
While at home, I always listen closely. The second I hear some screaming outside of my apartment downtown, I get my camera ready to film the action. In this instance, I witnessed two girls arguing over social distancing. One was furious that the other was lingering around her. So much so that she continued to rage after the fight was over. Both were clearly on some type of drugs making all sorts of weird sounds and acting like maniacs.
---
View another crazy video from my window
A few weeks back I saw a girl smash a glass door around the same general location as this cat fight. The area is a breeding ground for chaos. I love having wild entertainment to watch live every so often and share here on my blog with the world.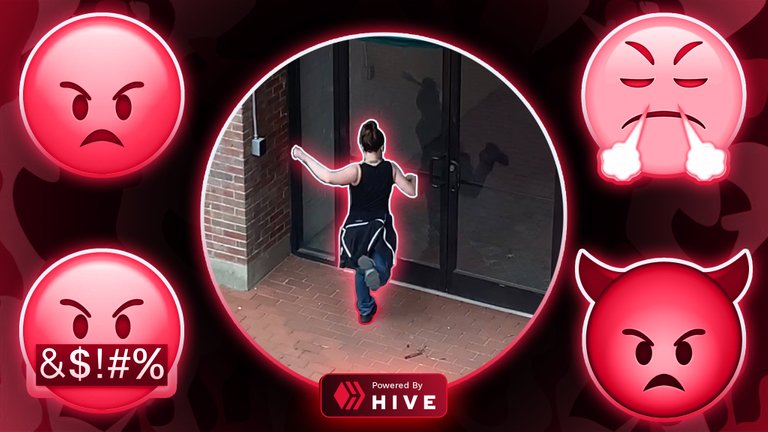 ---
Thanks for checking out my video 😎🤝🙏
Be sure to give me a follow, because I am sure I will catch more crazy antics on camera soon. They will be posted here when it happens.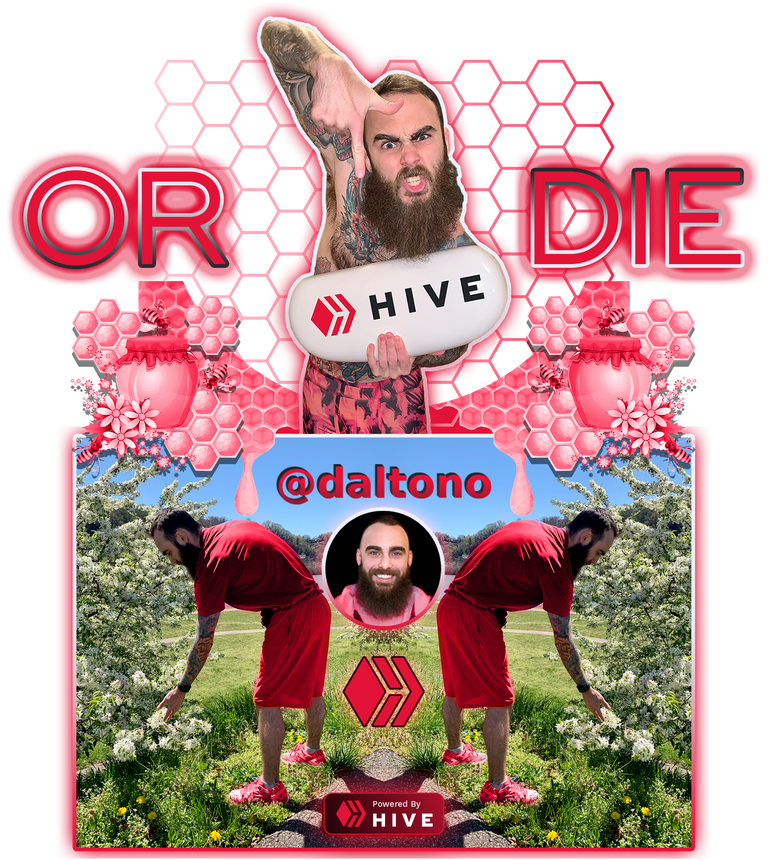 | Join my fanbase on hive.vote ✅☑️ | Join the EDM Community 🎹🎶🎧🔊 | Join the Graphic Design Community 🎨🍥🖥️👨‍🎨 | Message me on Discord 💬 |
| --- | --- | --- | --- |
| click here | click here | click here | daltono#5080 |
---
If you wish to start posting on https://peakd.com/ you can create a free Hive account by following this guide. 🛠️🔗👤 You may also visit https://hive.io/ for more info. 🌐⬛⛓