Story Concept:What we did Today? (57)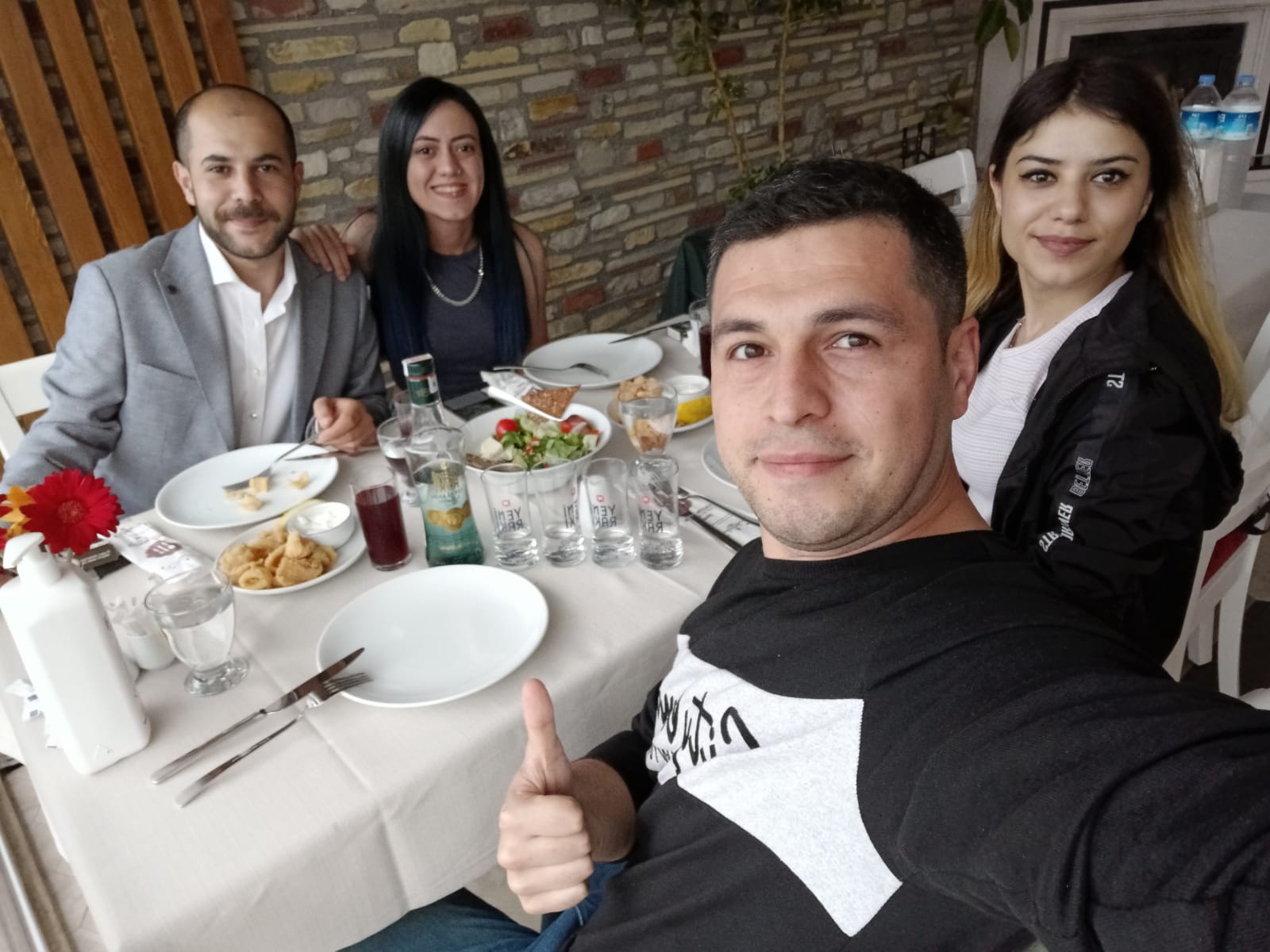 Hello Hive Family. I have another good story for you. Today is a very happy day of my wife's brother Veli. We went to a very nice restaurant for Veli's marriage proposal. The name of this restaurant is Kazım Usta. It is a well-known restaurant in Kuşadası.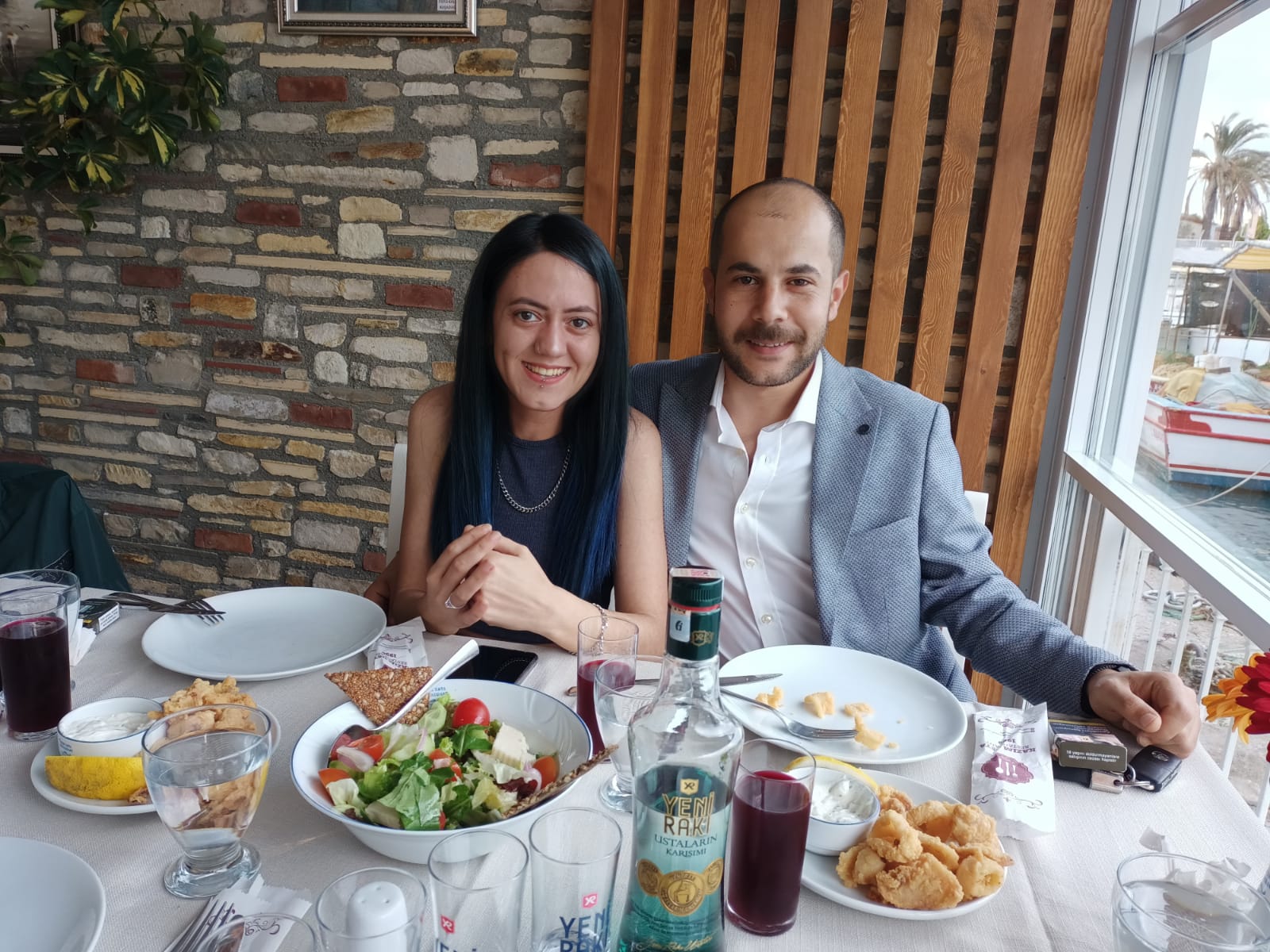 We ordered our meals after the marriage proposal was made. We have been married to my wife Selda for approximately 3 years. For a moment, my proposal came to mind and the memories came to mind. It was a really good day.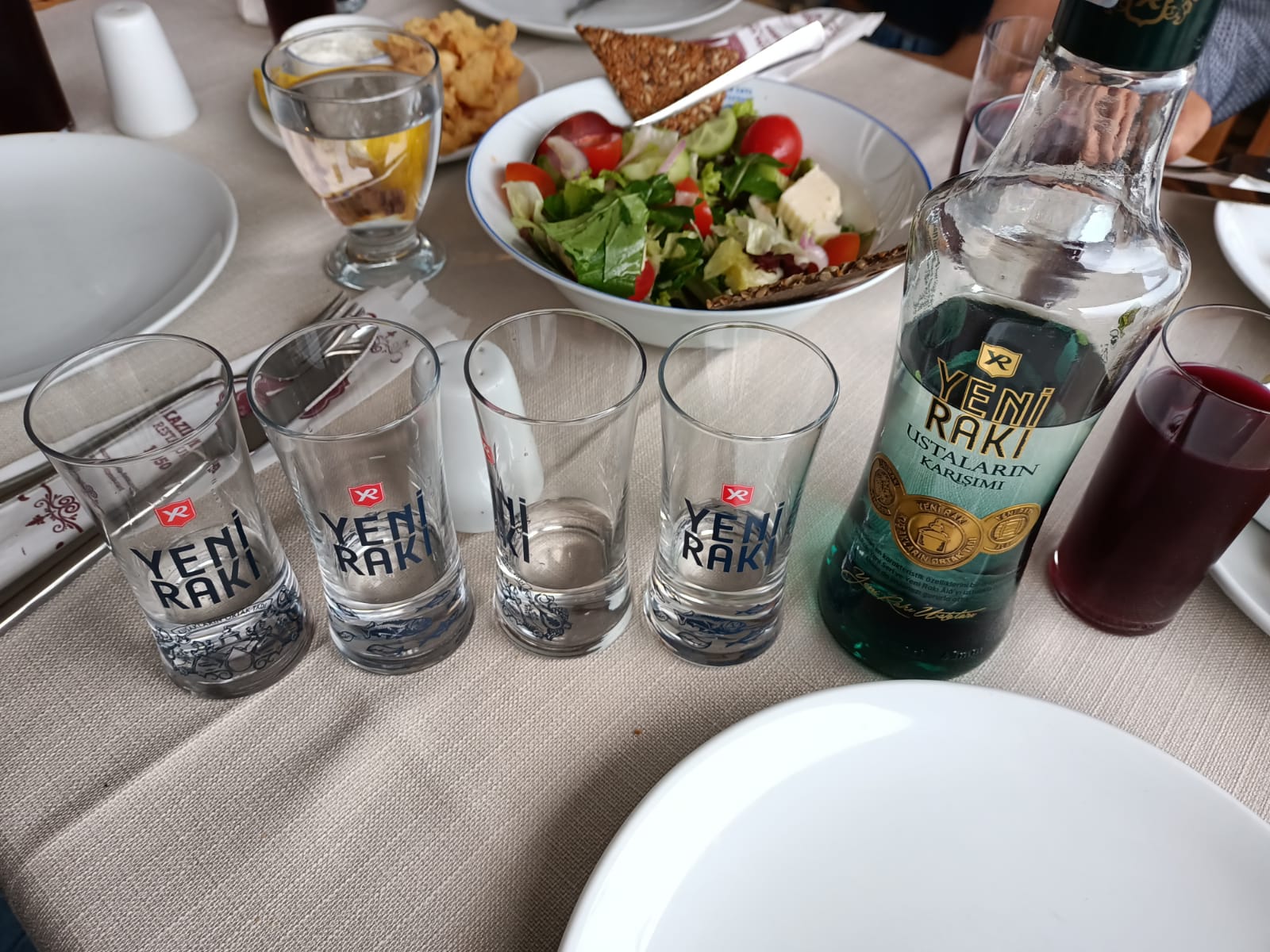 Of course, there is no celebration on this special day without alcohol. We started drinking alcohol after drinking our soups. As always, my favorite alcohol is Raki. In Turkey, it is the most preferred alcohol raki. Even though it is a little heavy, Rakı is indispensable for me.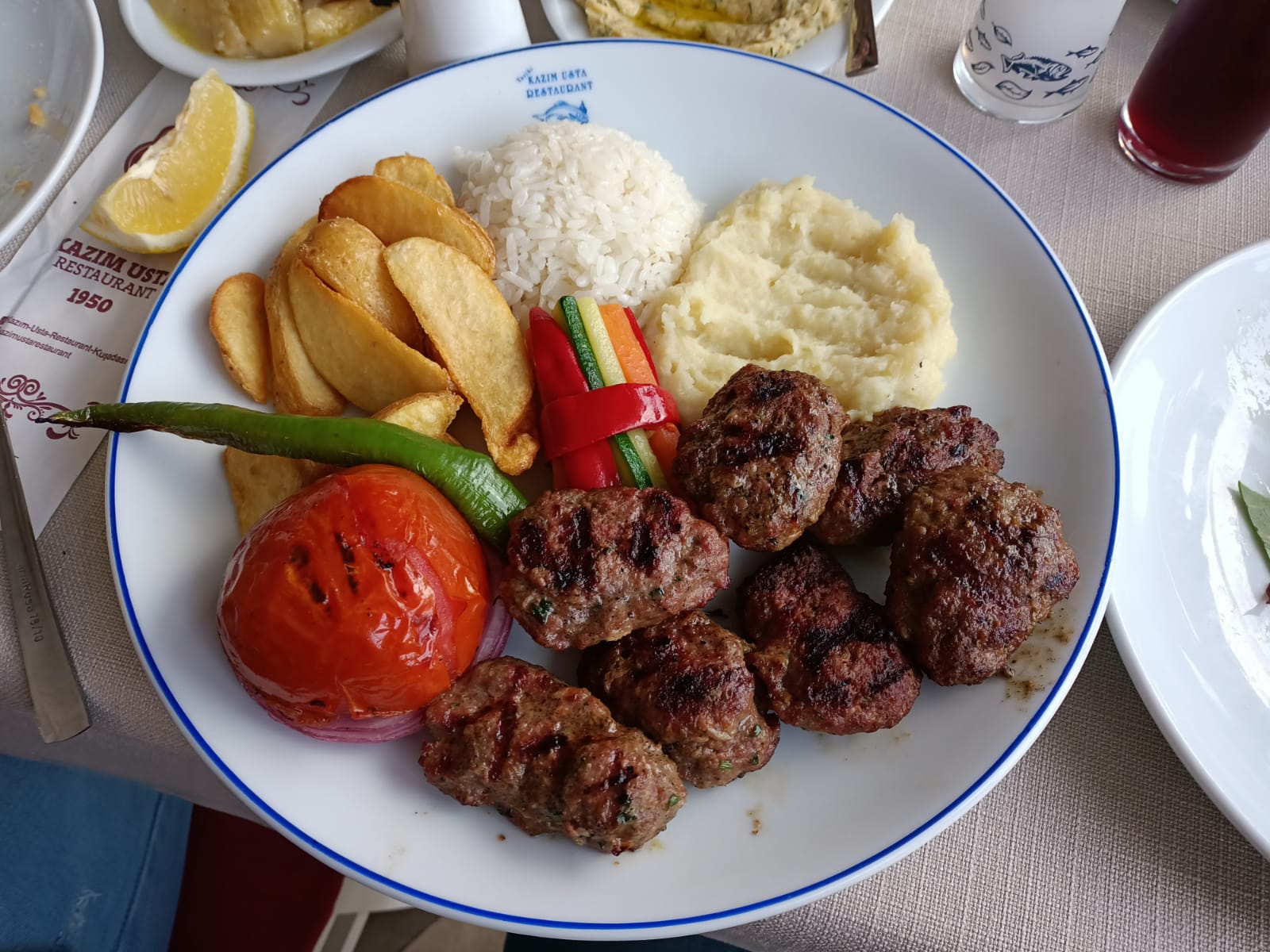 After drinking some alcohol, the main course arrived. I preferred meatballs. Fish bothers me a little while drinking alcohol. We ate our meals and drank our alcohol. Everything was perfect. Of course, I will also show you the view of this beautiful place.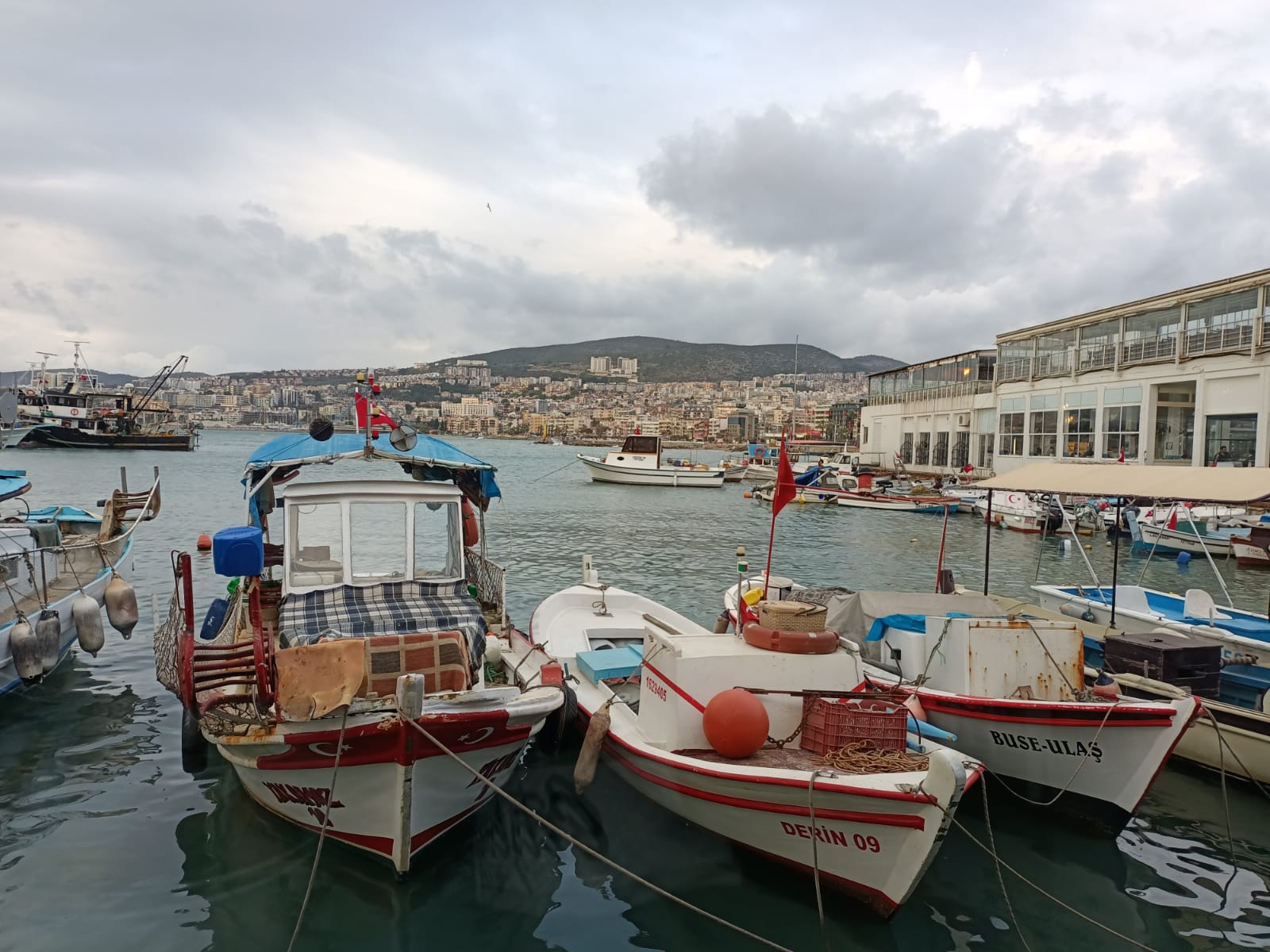 As you can see in the picture, the restaurant is by the sea and has a magnificent view. If you come to Kuşadası, you should definitely visit it. Thank you for reading. Thank you for your supports.
---
---