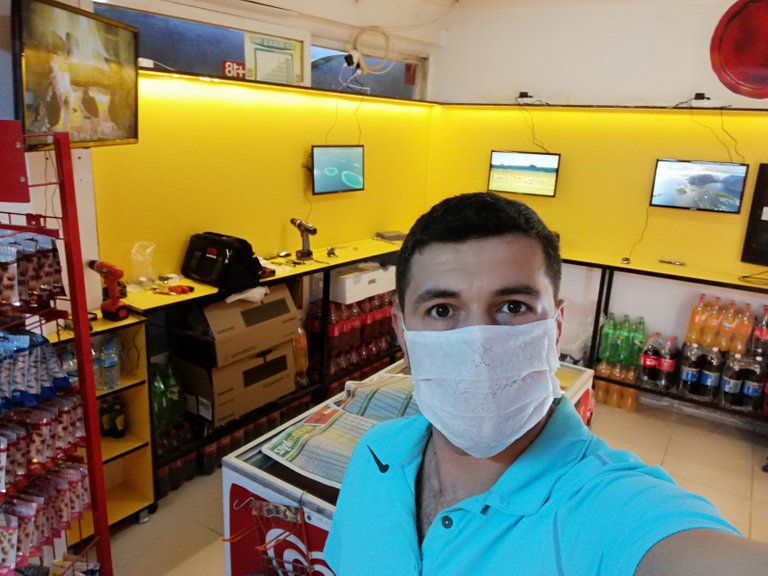 (EN) Hello Hive Family. I have another good story for you today. I was watching TV at home after eating lunch yesterday. I chose to rest because I have a day off. My phone rang and I left home for an extra job.
(TR) Merhaba Hive Ailesi. Bugün sizlere güzel bir hikayem daha var. Dün öğlen yemeğini yedikten sonra evde televizyon izliyordum. İzinli günüm olduğu için dinlenmeyi tercih ettim. Telefonum çaldı ve ekstra bir iş için evden çıktım.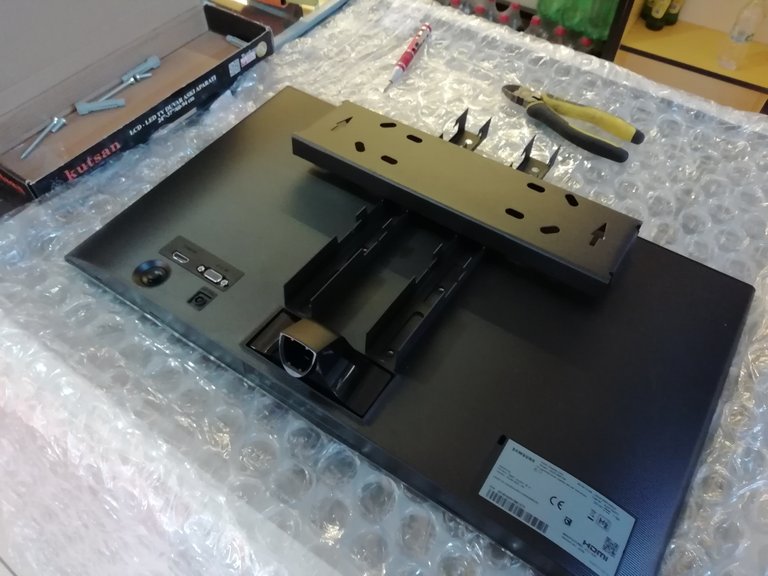 (EN) First, I installed the hanging brackets for the televisions.
(TR) İlk olarak, televizyonların asma aparatlarını taktım.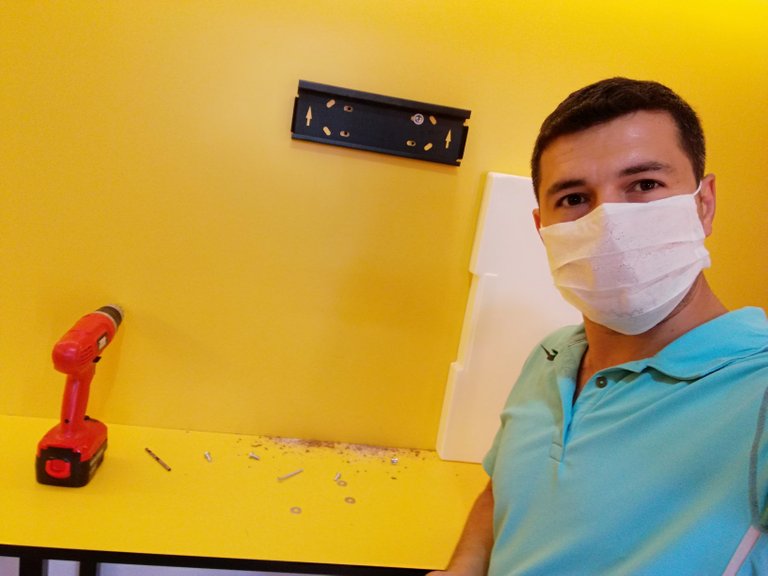 (EN) Then I mounted the other piece on the wall.
(TR) Sonra, diğer parçayı duvara monte ettim.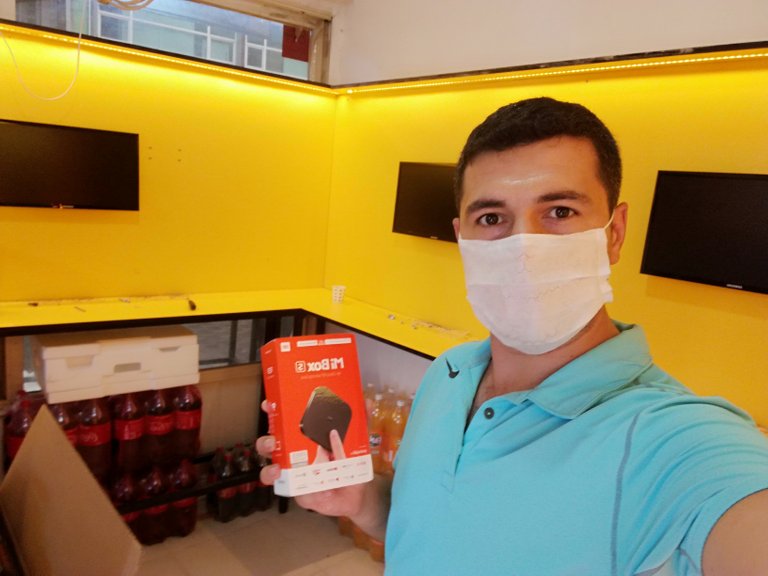 (EN) Then I hung them on the wall to test the TVs, as you can see in the picture. I used Xiaomi Me Box S to make televisions Android.
(TR) Sonra, televizyonları denemek için, resimde gördüğünüz gibi duvara astım. Televizyonları Android yapmak için Xiaomi Me Box S kullandım.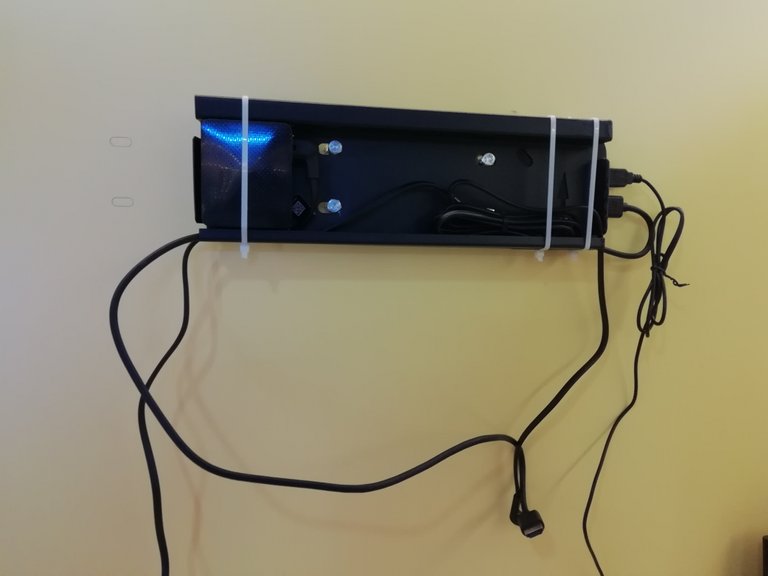 (EN) As you can see in the picture, I completed the setup.
(TR) Resimde gördüğünüz gibi kurulumları tamamladım.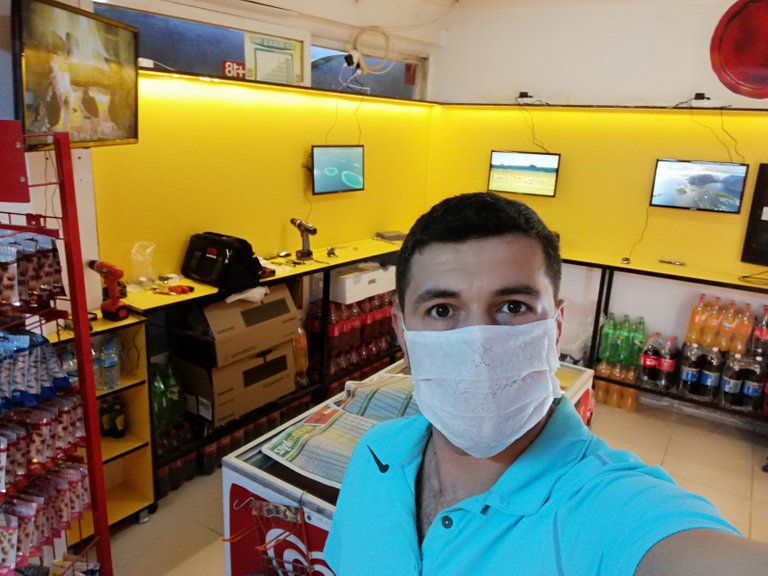 (EN) After completing all the procedures, I did the electrical work. I installed the TVs. It is now ready for use. :))
(TR) Bütün işlemleri tamamladıktan sonra elektrik işini yaptım. Televizyonların kurulumlarını yaptım. Artık kullanıma hazır. :))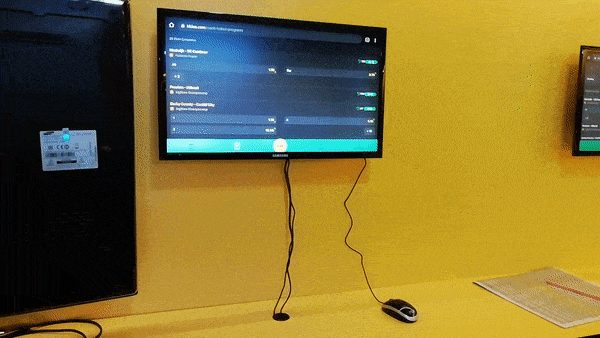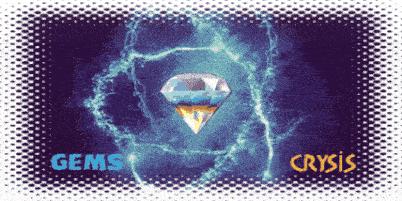 (EN) See you in my new posts. Thanks for Reading and Supports.
(TR) Birdahaki postumda görüşmek üzere. Okuduğunuz için teşekkür ederim. Destekleriniz için teşekkürler.