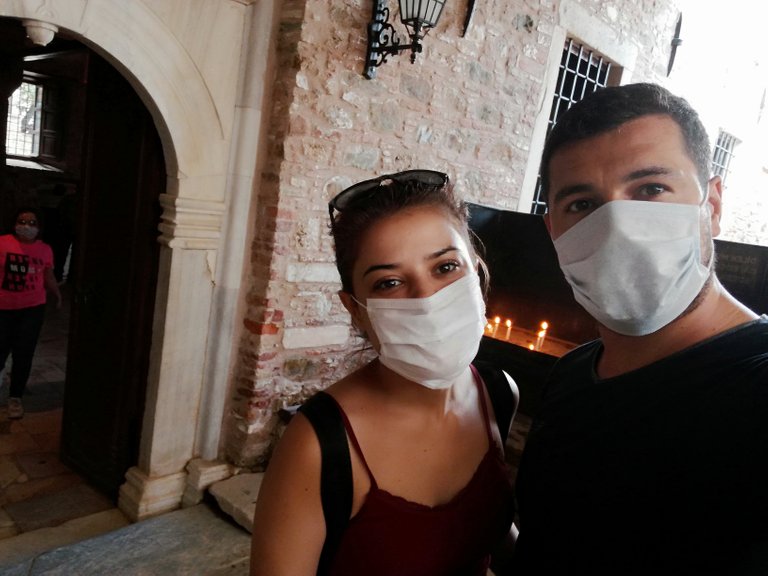 (EN) Hello Hive Family. I have another good story for you. We had breakfast today after waking up with my wife @seldacn. We woke up early today and set off after having our breakfast early. I will show you Sirince Village today.
(TR) Merhaba Hive Ailesi. Sizlere güzel bir hikayem daha var. Bugün sabah eşim @seldacn ile uyandıktan sonra kahvaltı yaptık. Bugün erken uyandık ve erken saatte kahvaltımızı yaptıktan sonra yola çıktık. Sizlere bugün Şirince Köyünü göstereceğim.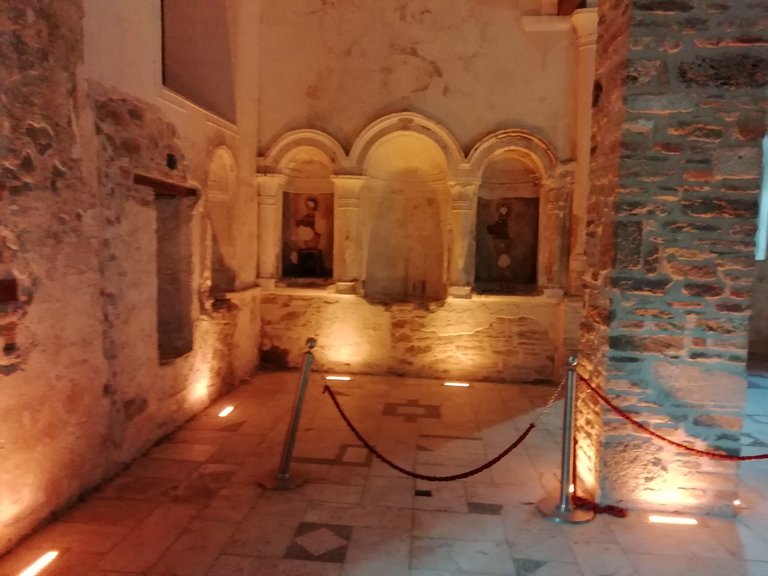 (EN) We came to Şirince Village and we wanted to visit the church first. Truly, the church has a fascinating structure. We sat in a very nice place to take a break after visiting the church.
(TR) Şirince Köyüne geldik ve ilk olarak kiliseyi gezmek istedik. Gerçekten, kilisenin büyüleyici bir yapısı var. Kiliseyi gezdikten sonra mola vermek için çok güzel bir yere oturduk.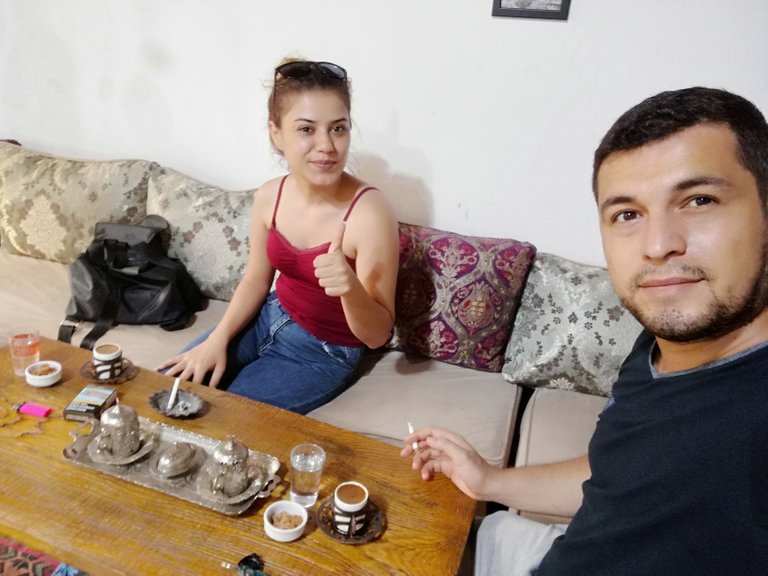 (EN) We decided with my wife and ordered coffee to the waiter. We chatted while drinking our coffees. Of course, this coffee has a privilege. :)) So what is this privilege?
(TR) Eşim ile karar verdik ve garsona kahve söyledik. Kahvelerimizi içerken sohbet ettik. Tabi ki bu kahvenin bir ayrıcalığı var. :)) Peki bu ayrıcalık ne?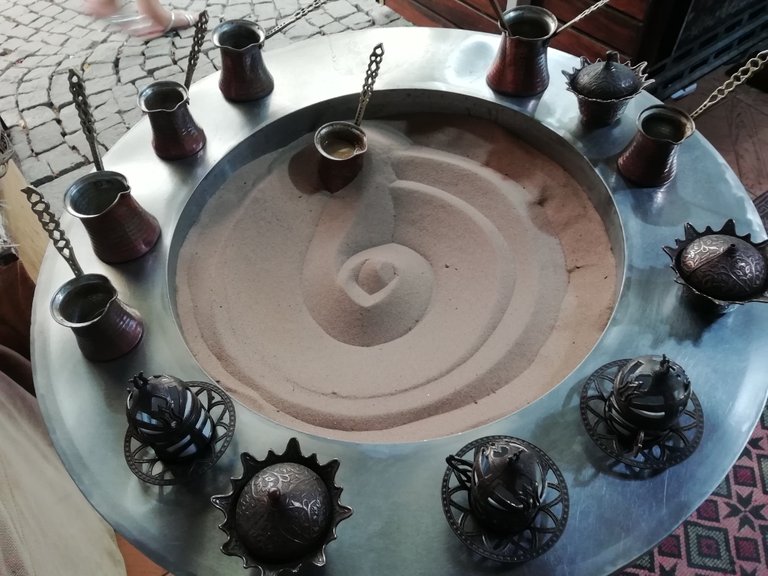 (EN) As you can see in the picture, this coffee is made with the heat of hot sand. It is very different from the coffee we make at home. The taste is really amazing and delicious. Of course it has plenty of foam. :))
(TR) Resimde görmüş olduğunuz gibi bu kahve sıcak kumun ısısı ile yapılıyor. Evde yaptığımız kahveden çok farklı. Tadı gerçekten muhteşem ve lezzetli. Tabi ki bol köpüğü var. :))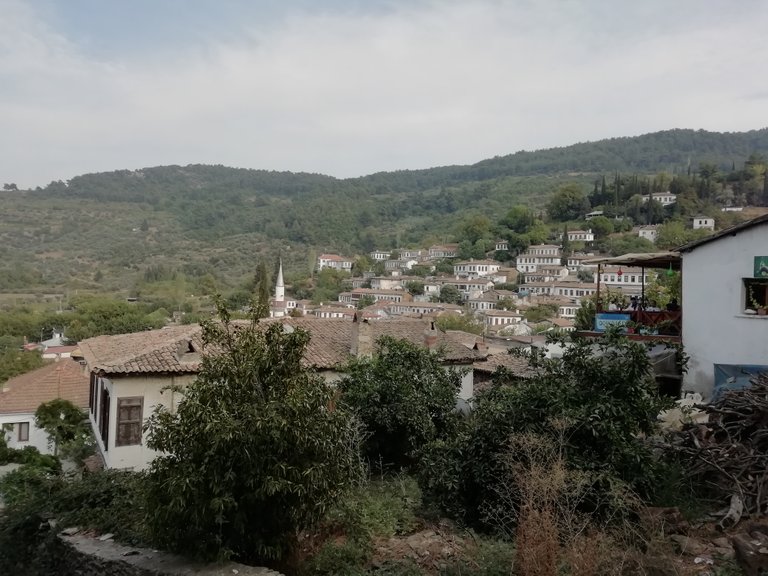 (EN) After drinking our coffees, we continued to visit Şirince Village. The village has a very natural and beautiful structure. I hope this natural structure will never deteriorate. Inside the village there are still local people wearing old traditional clothes. There are generally wine cellars in the village.
(TR) Kahvelerimizi içtikten sonra Şirince Köyünü gezmeye devam ettik. Köyün çok doğal ve güzel bir yapısı var. Umarım hiç bir zaman bu doğal yapısı bozulmaz. Köyün içinde hala eski geleneksel kıyafet giyen yerli insanlar var ve genel olarak şarap satan mahzenler var.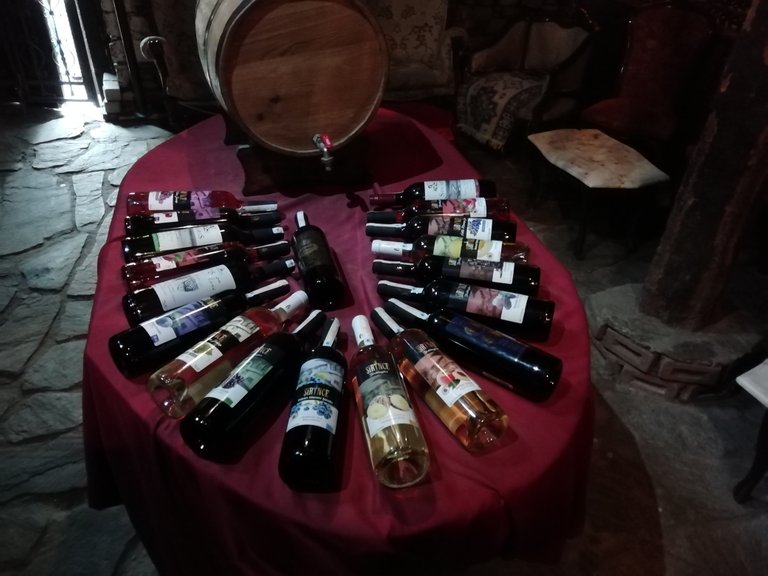 (EN) You can find a wide variety of wines in Sirince Village. There are fruity and dry wines. You can buy wine by tasting it. You can find these wines only in Şirince Village.
(TR) Şirince Köyünde çok çeşitli şekilde şaraplar bulabilirsiniz. Meyveli ve sek şaraplar var. Tadına bakarak şarap alabiliyorsunuz. Bu şarapları sadece Şirince Köyünde bulabilirsiniz.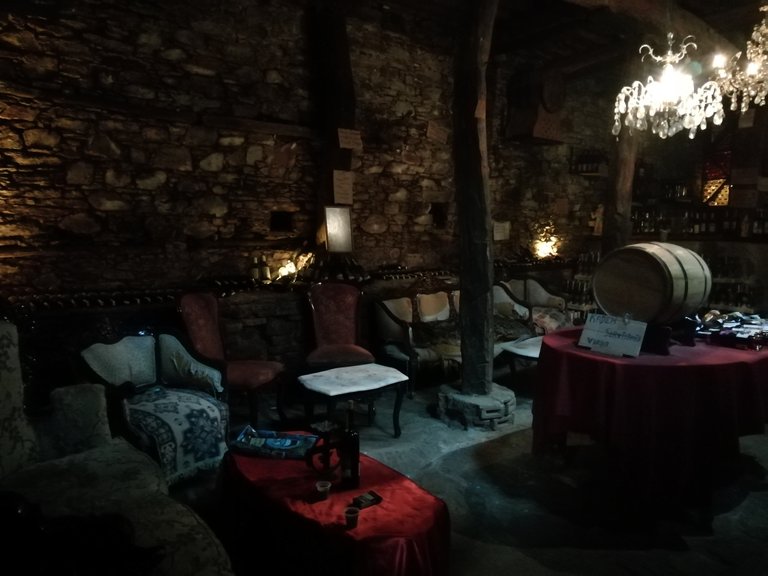 (EN) This cellar you see in the picture is the oldest of Şirince Village. We talked with the cellar owner. He said that this cellar is approximately 350 years old. The natural structure of the cellar has never been spoiled. A truly fascinating place. The wine we preferred was blackberry. It has approximately 100% 12 alcohol content. You feel like drinking fruit juice while drinking the wine. After buying 1 bottle, we left the cellar.
(TR) Resimde görmüş olduğunuz bu mahzen, Şirince Köyünün en eskisi. Mahzen sahibi ile konuştuk. Bu mahzenin yaklaşık olarak 350 yıllık olduğunu söyledi. Mahzenin doğal yapısı hiç bozulmamış. Gerçekten büyüleyici bir yer. Bizim tercih ettiğimiz şarap, böğürtlenli oldu. Yaklaşık olarak 100%12 alkol oranı var. Şarabı içerken meyve suyu içmiş gibi hissediyorsunuz. 1 şişe aldıktan sonra mahzenden çıktık.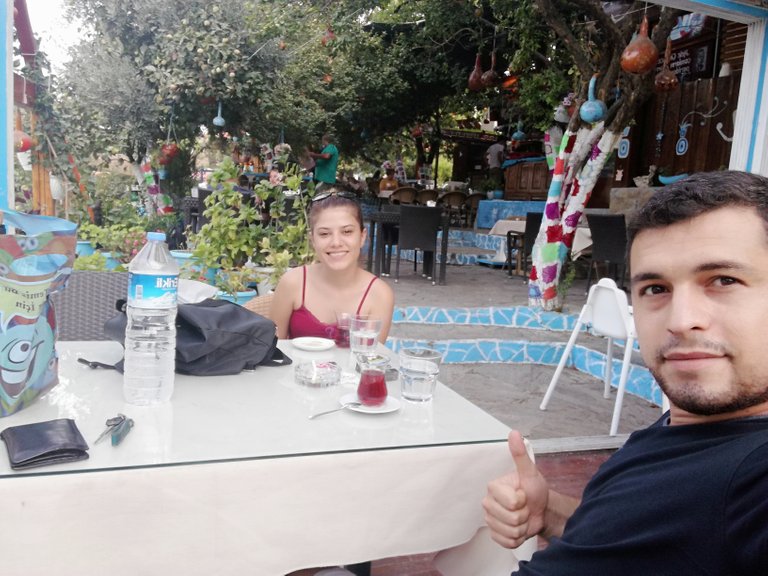 (EN) We came to a restaurant to eat right now. I am writing this post to you from the restaurant. You should definitely come here one day. There are many shops with souvenirs. You can get nice gifts for your home.
(TR) Şu an yemek için bir restorana geldik. Size bu postumu restaurandan yazıyorum. Mutlaka sizde bir gün buraya gelmelisiniz. Hediyelik eşyaların olduğu bir sürü dükkan var. Eviniz için güzel hediyeler alabilirsiniz.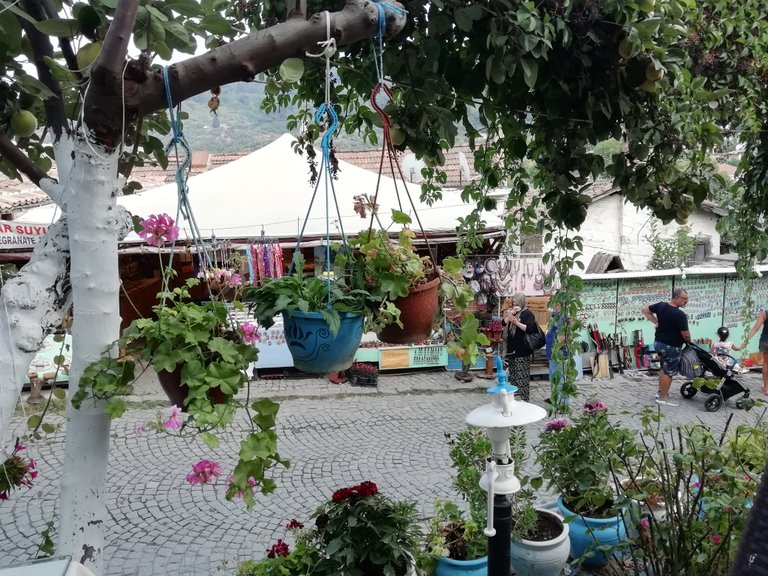 (EN) I wanted to share with you a picture of where we are. We are in a nice restaurant in the village. Everything is so beautiful and natural. Finally, I share with you the link of Şirince Village on Google Maps. You can look at Google Maps and search on the internet.
(TR) Sizlere bulunduğumuz yerin bir de resmini paylaşmak istedim. Köyün içinde güzel bir restorandayız. Herşey çok güzel ve doğal. Son olarak sizlere Şirince Köyü nün Google Maps den linkini paylaşıyorum. Sizde Google Maps den bakabilir ve internetten araştırabilirsiniz.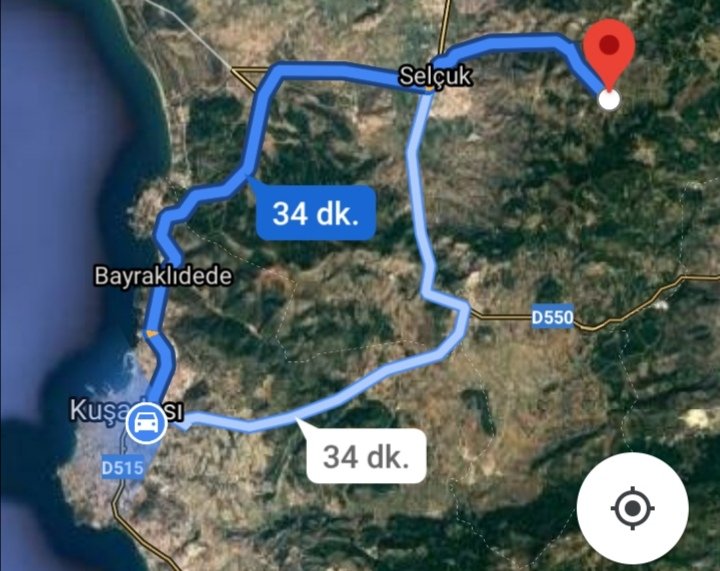 Google Maps; Şirince
Şirince, 35920 Selçuk/İzmir
https://maps.app.goo.gl/uxDsVMUGEmpgfBRw6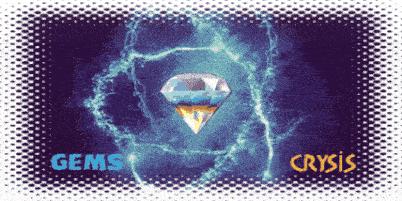 (EN) See you in my new post. Thank you for reading. Thanks for your supports.
(TR) Yeni postumda görüşmek üzere. Okuduğunuz için teşekkür ederim. Destekleriniz için teşekkürler.