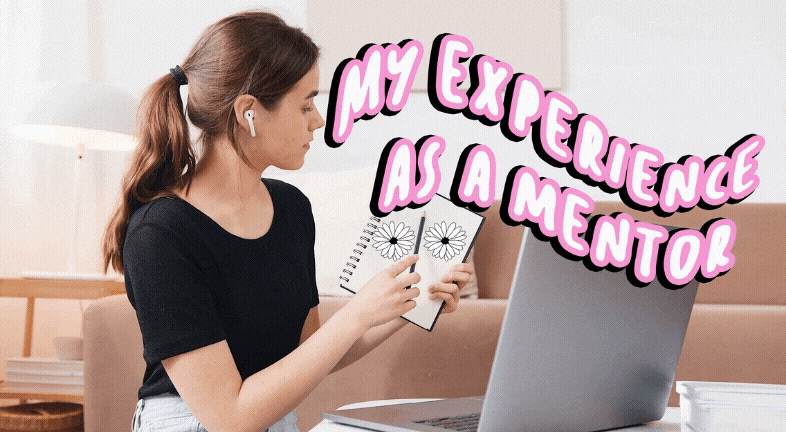 Foto original de Artem Podrez en Pexels
¡Qué dice la gente de Hive! Espero se encuentren positivos y con muchas ganas de superarse cada día. En esta oportunidad vengo a compartirles mi experiencia como mentora de un nuevo usuario en Hive, esto motivado por la iniciativa #AdoptAPlankton a la cual me uní hace una semana.
What's up people on Hive! I hope you' re positive and eager to improve yourselves every day. This time I come to share with you my experience as a mentor of a new user at Hive, this motivated by the initiative #AdoptkAPlakton which I joined a week ago.

Mi experiencia como guía
Mi experiencia guiando a @leo-audio consistió en: primero conseguirle una delegación de HP a Leo e invitarlo a los canales de Discord de diversas comunidades, donde podría promover sus artículos.
Además de esto le enseñé cómo editar fotos en Lightroom, cómo buscar imágenes gratis en internet, crear su propia foto de portada, crear gifs en Canva, distribuir bien la información en su publicación, revisar que el contenido fuese amigable para personas no conocedoras del tema, y hacer un artículo pulcro mediante el buen uso del HTML. Para ayudarle en todos estos puntos hicimos llamadas por Google Meet, en donde me compartía su pantalla y hablando por micrófono íbamos tratando cada uno de estos puntos.
My experience as a mentor
My experience guiding
@leo-audio
consisted of: first getting an HP delegation to Leo and inviting him to Discord channels in various communities, where he could promote his articles.
---
Besides this I teached him how to edit photos in Lightroom, how to search for free images on the internet, create his own cover photo, create gifs in Canva, distribute the information well in his publication, check that the content was friendly for people not familiar with the subject, and make a neat article by the good use of HTML. To help him in all these points we made calls by Google Meet, where he shared his screen with me and talking by microphone we were talking about each of these points.
---
Edición de fotos | Photo editing
Acá pueden ver el ántes y después de la edición de una de las fotografías tomadas por
@leo-audio
.
Here you can see before and after the edition of one of the photos shot by
@leo-audio
.
---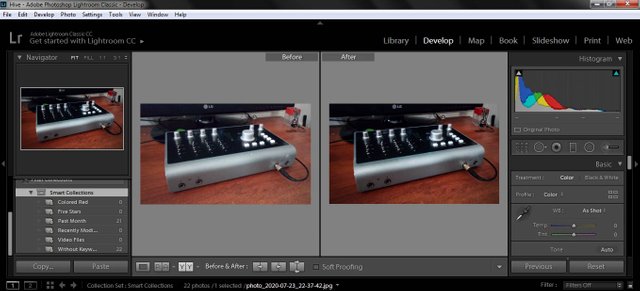 ---
Organización y presentación | Organization and presentation
Y aquí pueden ver como distribuyó las fotos en su artículo, de manera organizada y simétrica.
And here you can see how he distributed the photos in his article, in an organized and symmetrical way.
---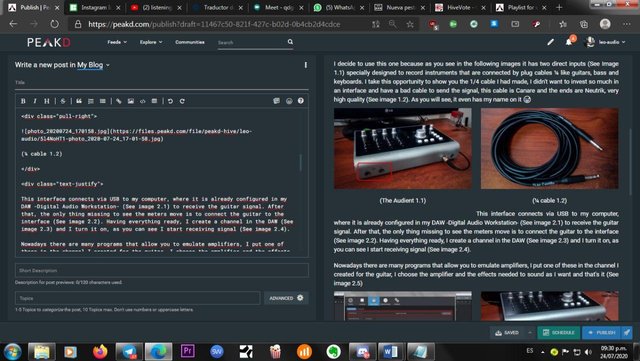 ---

---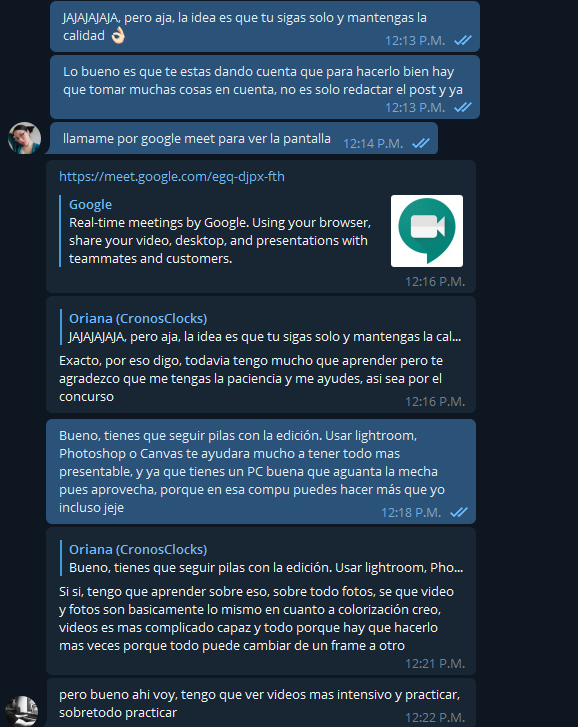 ---


---
---

---
Conclusión
Guiar a otros usuarios es una tarea que requiere tiempo y paciencia ⌚️; no se trata de hacerles la tarea 🤷🏻‍♀️ pero tampoco dejarlos desamparados en el proceso. Hay que estar atentos y guiarles, sobre todo cuando están empezando, para que entiendan el funcionamiento de la plataforma, sufran menos tropiezos y logren avanzar más rápido sin desmotivarse 👌.
Conclusion
Guide to other users is a task that requires time and patience ⌚️; it is not about doing their homework 🤷🏻‍♀️ but also not about leaving them helpless in the process. You have to be attentive and guide them, especially when they are just starting out, so that they understand how the platform works, suffer fewer setbacks, and move forward faster without becoming unmotivated 👌.
---
Esto es todo por ahora, espero les haya gustado. ¡Nos estamos leyendo!
✨ Buenas energías para todos ✨
That's all for now, I hope you liked it. See ya!
---
✨ Good vibes for all ✨
---
---
---
---
⚡️ Hey ⚡️
Tambien puedes seguirme en mis redes
⚡️ Hey ⚡️
You can also follow me on my social media

---

Iconos cortesía de Plus Math icon icon by Icons8