It's my first post about the beautiful and sublime Sunday which are initiated by @ace108 and @coffe33a. I have to try these two every Sunday.
Sometimes, I went home every weekend or after two weeks. Riding a single motorcycle from the mountains for 4 to 5 hours is too risky but I do this because my home is located in the city. I have my driver which is my working student. As I've said in my last post, my first working student is now a licensed teacher and working with me in elementary grade.
What I do at home?
Every morning I'm enjoying myself staying in my front yard. The company with my pets made my day completely. I'm the master of my own landscaping. Planting flowering and ornamental plant are my happiness. Looking my front and backyard so clean and well organized. I have so many kind of fruit trees around. This is the real beauty of Sunday.
The good model hen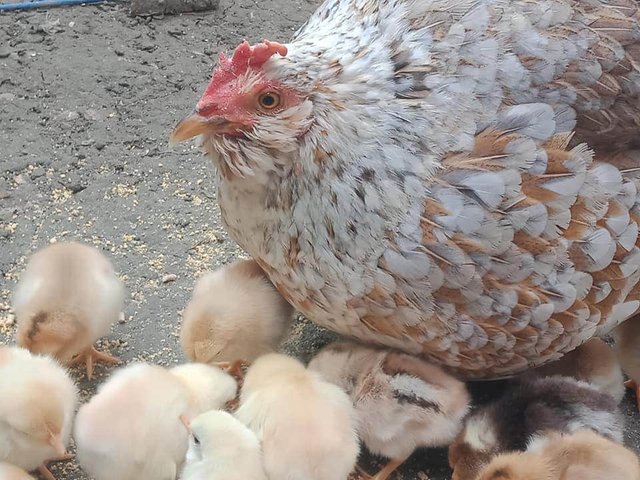 My favorite color hen, she gives us many chicks and I'm happy watching how she is taking care of the chicks.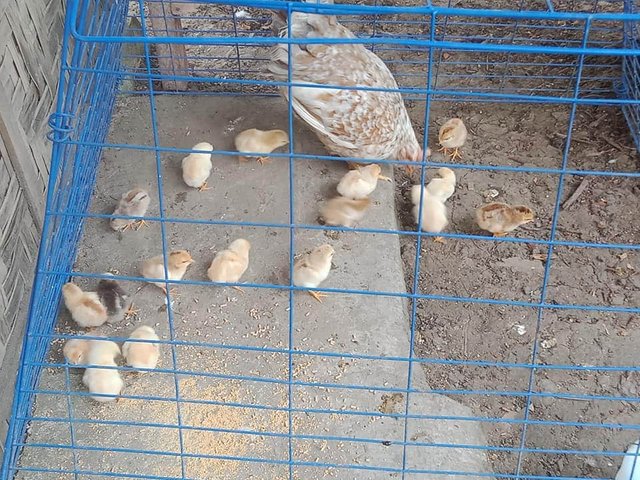 Look at the 17 chicks, they are too funny. I have no child but I felt like being a mother too. I put them on the cage to avoid the attack of other chicken.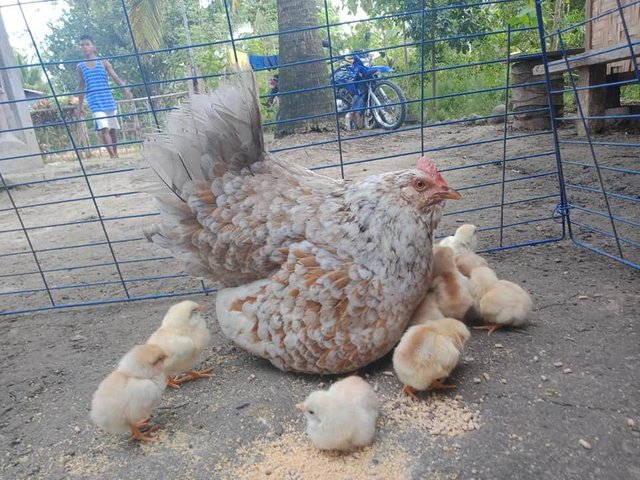 The way she comforted the chicks make me smile and something that I feel jealous.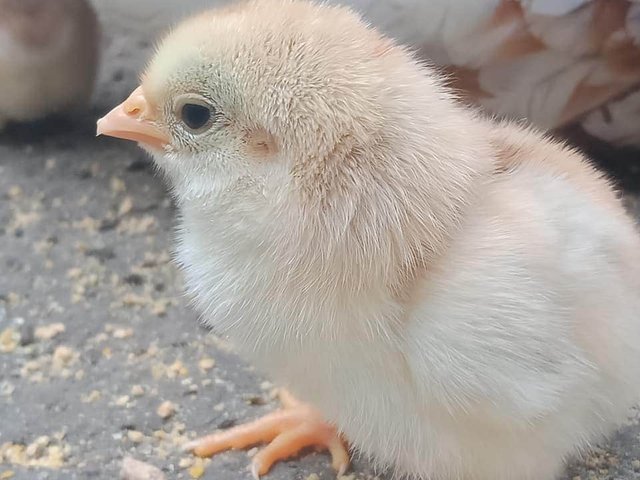 A very cute chick, when he grows up I will give it to the grandchildren of my sister.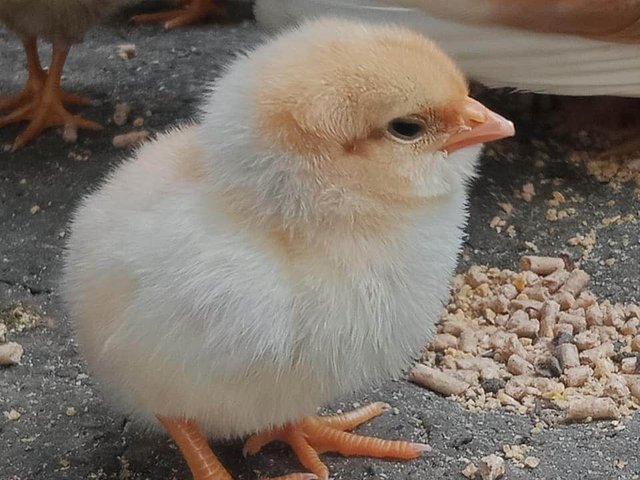 Another one that poses like a model.
Things to do
I'm too busy but I give time raising chickens. They are all native chickens which are easy to handle. The reason for having them is to help my financial needs. I'm no longer buying chicken in the market. If we want to eat, we just go out and slaughter one piece and it could be enough for a whole day meal.
My encouragement
We could change our lifestyle and adopt the lifestyle of the mountain people. Let us plant vegetables and raise livestock. It will be an asset that could help us during an emergency. The pandemic taught us a lesson. Are you aware of this situation? Don't blame the government for the poverty we have. It's our turn to help ourselves.
Thank you again and I hope that you like my post today and promise you a more interesting fact. Let us define the beautiful and sublime Sunday at home.
Nice knowing you @ace108 and @coffe33a and of course to my mentor @long888.
Today is really a #beautifulsunday and a #sublimesunday!
FOLLOW ME AND HIVE ON!