Many ways exists to see these words , it's not my fault . But i will love to ask , what falls into your head when you hear the word "The first step"? , what do you envision ? , when do you take it ? , Why do you take it ? , How do i take it ? . You can only struggle to answer these questions if you don't have the answer to "WHAT IS MY FIRST STEP ?" You , yes you! . You're intrigued right ? you should be , follow me on this miniature adventure , you won't regret it , there is sunight at the end of this dark tunnel , we shall walk through it Together.
What is my first step ?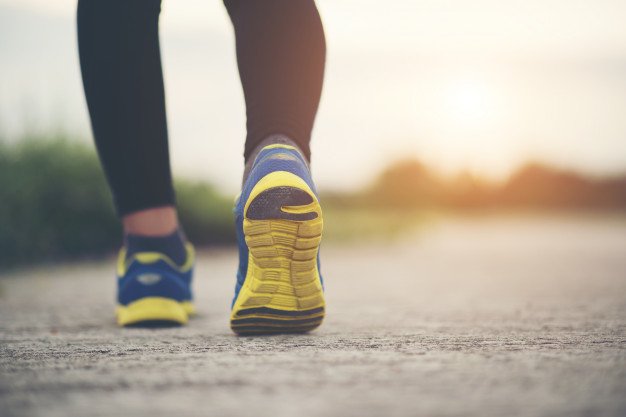 As each day pass by , we gain more knowledge , experiences , try new things , meet new people , we grow , in general , we go through life . In this process , we realize what we love doing the most , a reason to smile , a reason to wake up early every morning , a reason to live . That thing we call our passion . Be it playing soccer , drawing , dancing , programming , cooking and so much more . Everyone find's this at some point in their life . some feeds the love for it daily , sadly , some get lazy or distracted and abandon it . Geographical location , culture and believes may affect our outlook and exposure , limiting us from finding our passion but that won't ruin anything . "Whatever is meant for you will find you" .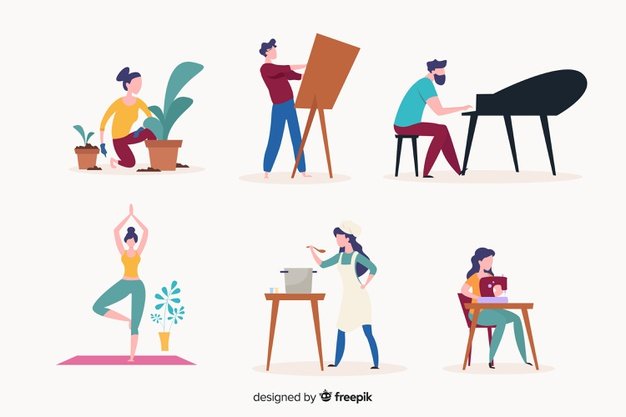 Personally , i fell in love with programming in 2018 , i started because that year all i did all day was play video games on my laptop , and i then wondered and asked myself , "How are video games made" . Laziness and doubt kept me procrastinating , but i could't take it off my mind . I don't know how to express myself very well with words here but all i can say is something inside of me , pushing me to give it a try was stronger than whatever doubt the world can ever offer! . At that very moment , i cancelled whatever other plans i had and went straight to my laptop . Then ,
"I TOOK MY FIRST STEP"
MY FIRST GOOGLE SEARCH : LOOKING FOR ANSWERS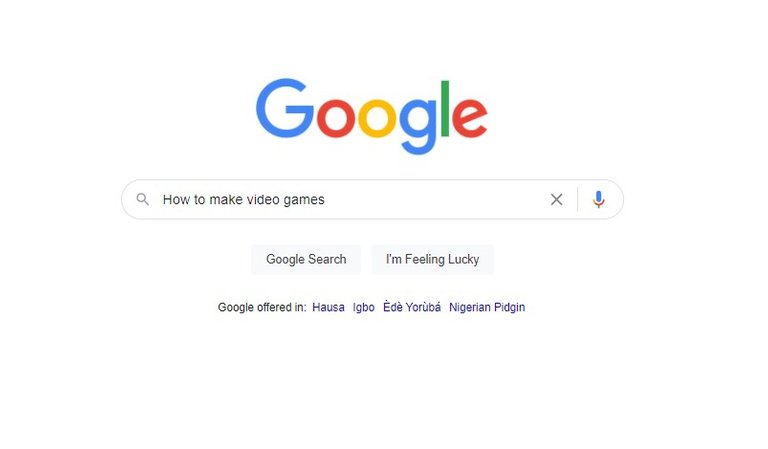 FISRT LINE OF CODE I EVER WROTE IN MY LIFE : C# PROGRAMMING LANGUAGE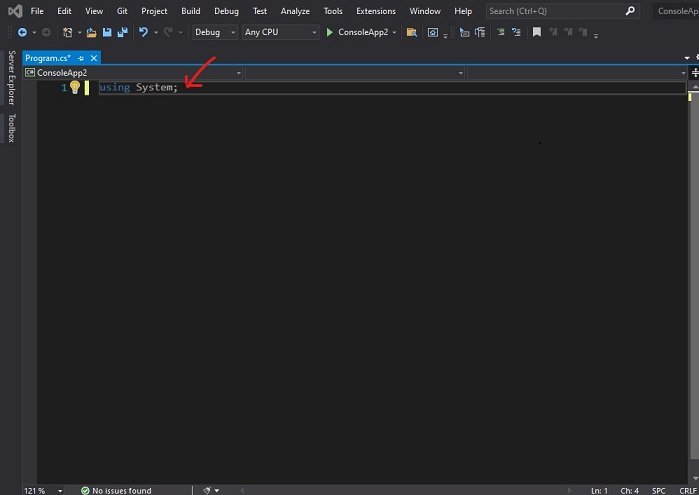 18TH OF JULY , 2018.
THE DAY THE DREAM BEGAN!
Ever since that day , i have kept loving programming , i don't get tired , it's always getting more interesting each time i do it . I enjoy creating new projects , learning things in the same field as programming , educating and sharing ideas with others . It has inspired my love for every other topic in the same field . They have been lots of ups and downs , tough times lasts but they surely go , lots of progress and successful projects but i wouldn't delve into that here , it's a post for another day 🙂
Ask yourself , Have i taken my first step ?
If you can confidently say 'YES' to the question above , i honestly hope you have made significant progress and you are beginning to achieve whatever goal you want to achieve.
If your answer to the question is 'NO' , There is no better day to start than tomorrow ! . Maintain a good environment , try to think as positively as possible , make better lifestyle choices , keep good & encouraging company and you'll definitely get the energy and time to give it a try.
Hence , if you have read my post up to this point i count you very lucky and blessed , the questions in the introductory(first) paragraph can now be answered with so much ease . Every individual will have a different answer to all these questions , I will love to answer mine briefly below .
WHAT FALLS INTO MY HEAD WHEN I HEAR "THE FIRST STEP" ?
The first action i made , the first effort i put towards , the first energy i used towards chasing my passion or goals. To be specific , the first google search i made , the first line of code i typed.
WHAT DO I ENVISION ?
I see myself breaking limits in the world of technolo , introducing new innovations , solving problems of i and others using tech , helping people move forward in any way i can , educating others about tech . All in all , making the world a better place .
WHEN DID I TAKE IT ?
The moment i fell in love with programming before i even started , i just couldn't resist the urge even when i might have lazy and doubtful .
WHY DID I TAKE IT ?
I found myself so interested in it , it puts a smile on my face just from thinking about it , i just had so many dreams and goals all drafted out before i began , i didn't see myself stopping .
HOW DID I TAKE IT ?
I found out something i will love doing and i made an action towards it . it's sounds very simple but this is where many people get stuck .
Finally , Thanks to everyone who has taken from their precious time to read my post , i will really appreciate your likes and upvotes , It goes a very long way 😉 THANKS !
Comment below what you have a passion for and whatever you'll love to write about it , I will really love to know . BYE !