Hola mi gente hoy comparto con ustedes el challenge creado por @sergiomendes y @thesassysergio, el cual consiste en mostrarles o contarles en que has gastado tus ganancias de hive, así que comenzamos.
Hello my people, today I share with you the challenge created by @sergiomendes and @thesassysergio, which consists of showing or telling them what you have spent your hive earnings on, so we begin.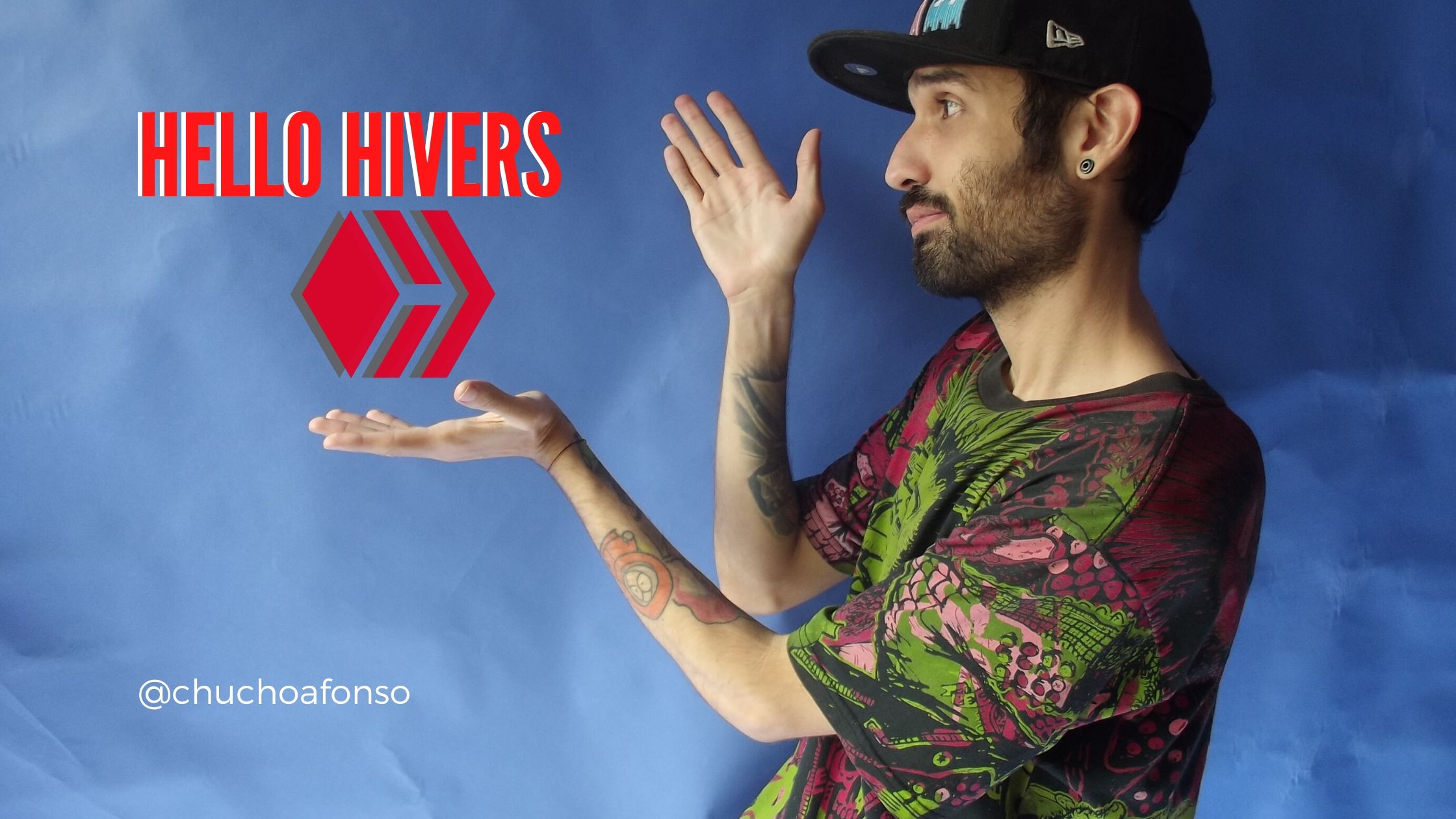 Tengo que decir que debo agradecer mucho a hive, y para eso debo contarles mi realidad en estos momentos, actualmente tengo problemas en el hígado, los cuales si bien no llegan a ser graves, con la crisis económica y social que existe en mi país Venezuela el sueldo de un mes no me llega ni a 30 dolares, asi que si no fuera por hiveblog no pudiera cubrir los gastos de mis medicamentos, las citas al doctor y claro el estar obligado a comer sano para que me condición no se empeore, de verdad que gracias a hive puedo decir que estoy mejorando de salud, eso me hace sentir agradecido con esta plataforma, en especial por que siento toda esa buena vibra de todos los usuarios.
I have to say that I must thank hive very much, and for that I must tell you my reality at this time, I currently have liver problems, which although they are not serious, with the economic and social crisis that exists in my country Venezuela a month's salary does not even reach 30 dollars, so if it weren't for hiveblog I wouldn't be able to cover the costs of my medications, doctor's appointments and of course being obliged to eat healthy so that my condition doesn't get worse, It is true that thanks to hive I can say that I am improving my health, that makes me feel grateful with this platform, especially because I feel all that good vibes from all the users.
Y mas adelante cuando salga de todos estos problemas de salud me gustaría reunir de poco a poco para comprarme una nintendo switch lite, agarrar así sea en 10% de mis ganancias para reunir y asi jugar el zelda breath of the wild, y de verdad que le recomiendo a todos los que lean este post que sigan poniéndole mucho mas amor a sus publicaciones, de verdad que hiveblog es una hermosa comunidad.
And later on when I get out of all these health problems I would like to gather little by little to buy a nintendo switch lite, grab even 10% of my earnings to collect and thus play the zelda breath of the wild, and I really I recommend to all who read this post that they continue to put a lot more love to their publications, really hiveblog is a beautiful community.