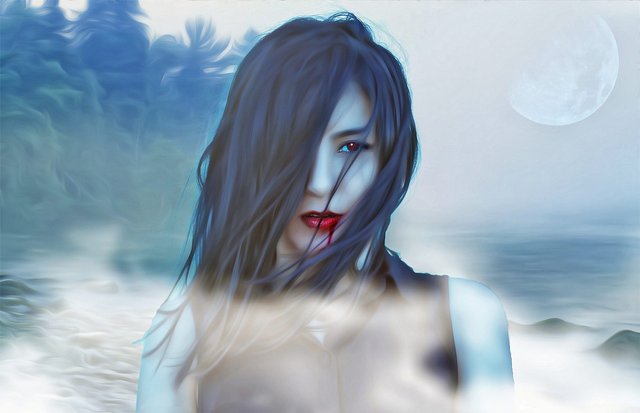 ---
"You're mine," she whispered. "Now I need you to say it."
"I'm yours."
She smiled and patted his cheeks. She liked this one – his eyes, the shape of his lips. She hunted, thinking of him. She would try to not get too thirsty before the day came to an end.

---
A lot has been going on lately, on the chain. A fork is likely to happen. I don't know the details – crypto is pretty confusing – but until then, I'm still here and I still write. Hope you're having a good day.