STILL THE SAME WITH A LITTLE MORE CHANGES (My hive Intro)

I don't know why I am doing this now but I feel it's necessary,I have always had it in mind after I came across @anomadsoul's post about everyone making an introductory post on hive.
It's true that most of us came from steemit but we also have newbies amongst us especially since last week you would notice we have recorded lots of onboarding members in the hive blockchain so it's only good for fellow hivers to also get to know a little bit of our personalities.
WHO I AM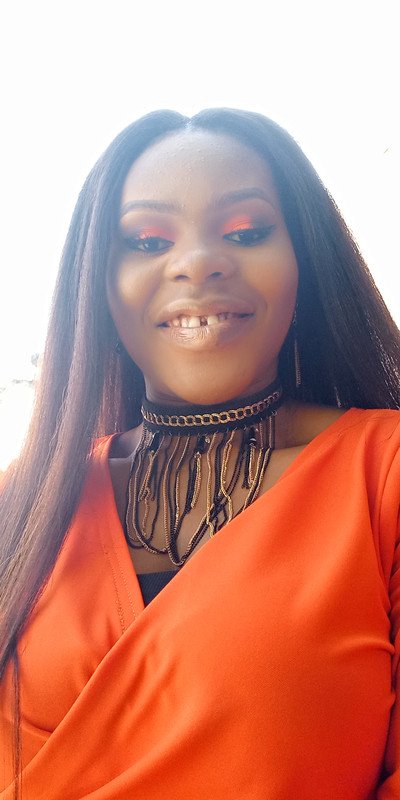 My name is Cheryl Levi popularly known as Madam jumia,(you will get to know why soon). I got to know about hive from steemit which I joined in 2018 through my friend and sister @kweenbrand.
HOBBIES AND OCCUPATION
Am a jumia sales consultant: This is a side hustle I started even before I got a regular job and I have quite maintained it since 2017. Jumia is one of Nigeria's biggest online shopping mall,my own part of the job is online,so all I do is to stay from my house,advertise and help people to place their orders and also it's delivered to my clients through our delivery agents.

Image source
Fascinators: Am into fascinator making,it's something I learnt from my mother and I do whenever I get jobs on it,I don't retail so I don't need a store for it,all I do is to advertise,if someone needs it then I make it or I make in bulk for people to resell.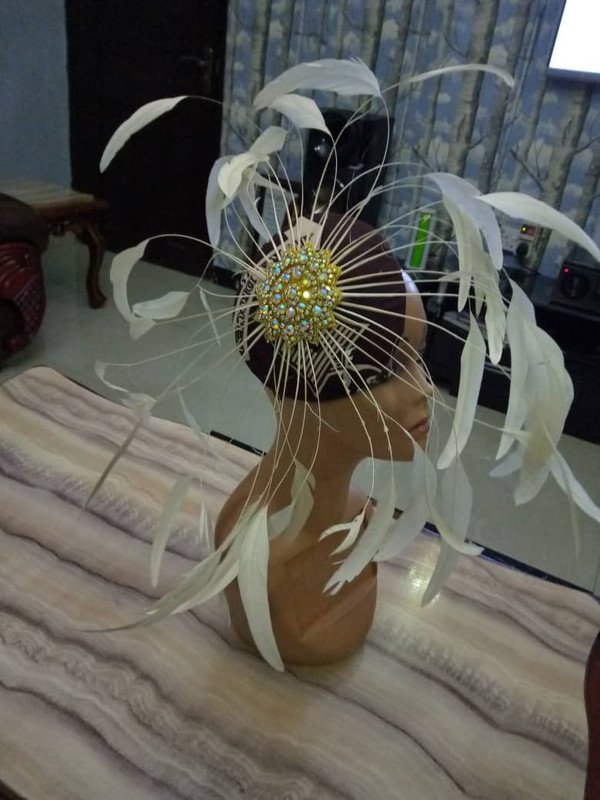 Graphics: I got into graphics back then on steemit, alot of contest back then involved graphics and to survive one must be able to create something unique,am still not perfect yet because I learnt it not necessarily to be doing it for people as a means of income but so I could always create something for myself when I can.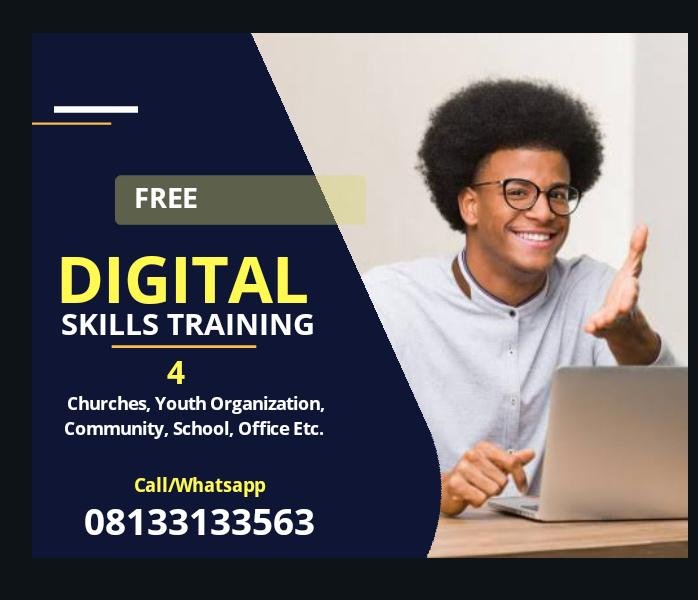 Animation/video adverts: I learnt animations last year from @prechyrukky,I saw her advertising for a paid class,I got interested and decided to pay for it, for video adverts,that's one I can do perfectly well and I hope to start earning from it. I decided to take a course in that this lockdown, trust me I got value for my money.

So from the kind of things I can do,you can tell that I look adding value to myself,I love cooking and finally I love relaxing and being happy.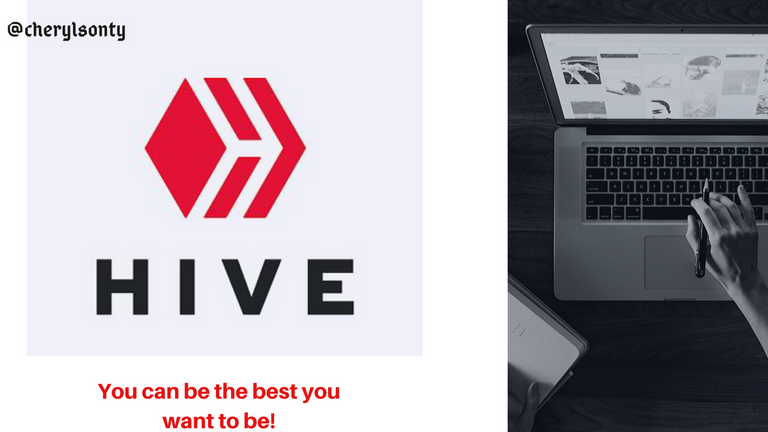 ---
Enough about me
---
WHY HIVE?
Sincerely I had to join the train and am loving it here,I would love to add more value to myself from other people's experiences and I would share my own experiences and skills for others to learn from.
This is just me in brief,now that you know,you can always send me a message if you need any of my services. Thanks alot for reading through,see you soon!
Thanks for reading through,and thanks to everyone out there supporting and promoting hive,much love!!
---
---