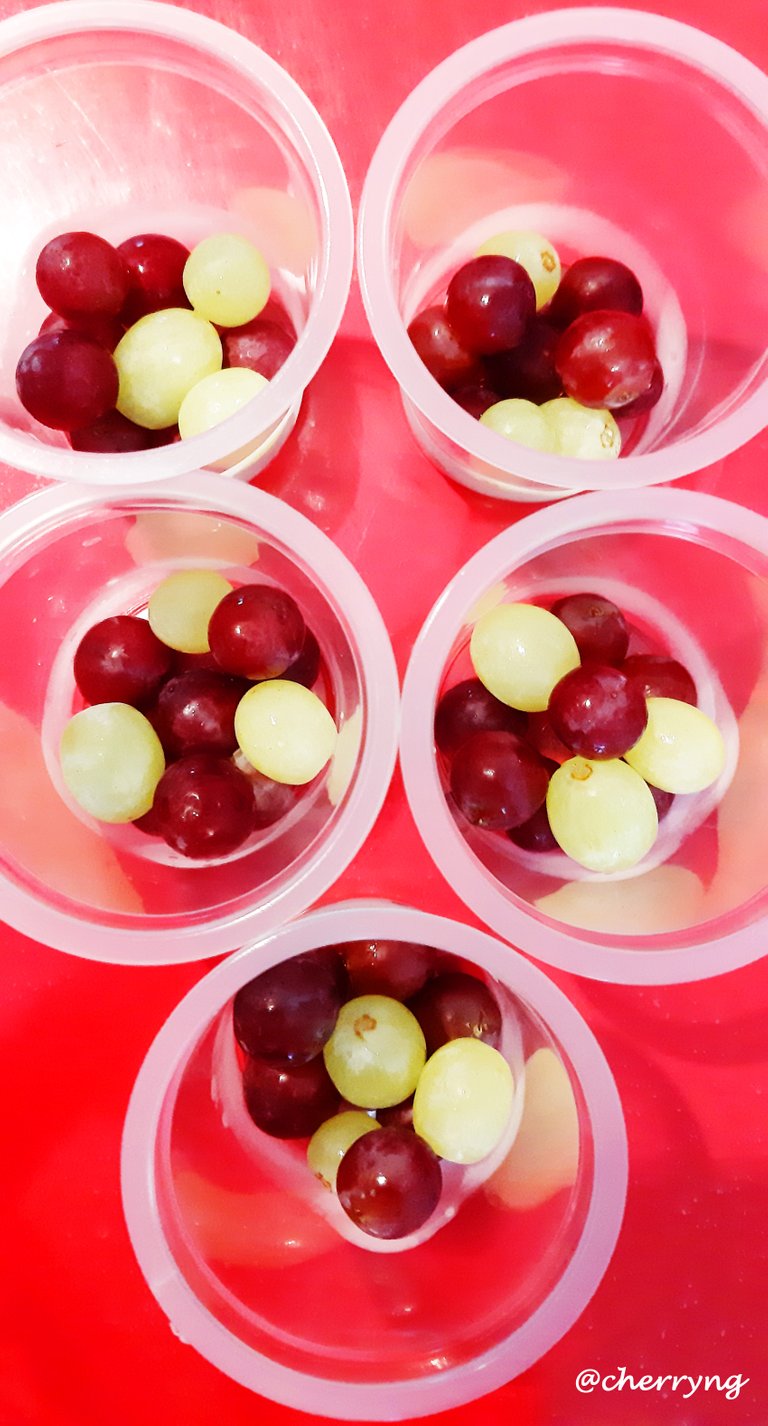 Hello, Happy Monday to everybody!
Today I would like to share with you a kid's favourite dessert recipe, FRUIT MILKY PUDDING. It is also very easy, and simple way and time saving to make it after a busy working day.
Because I bought the fresh grapes from market yesterday. Therefore I think just to make a grapes milky pudding for tonight desserts.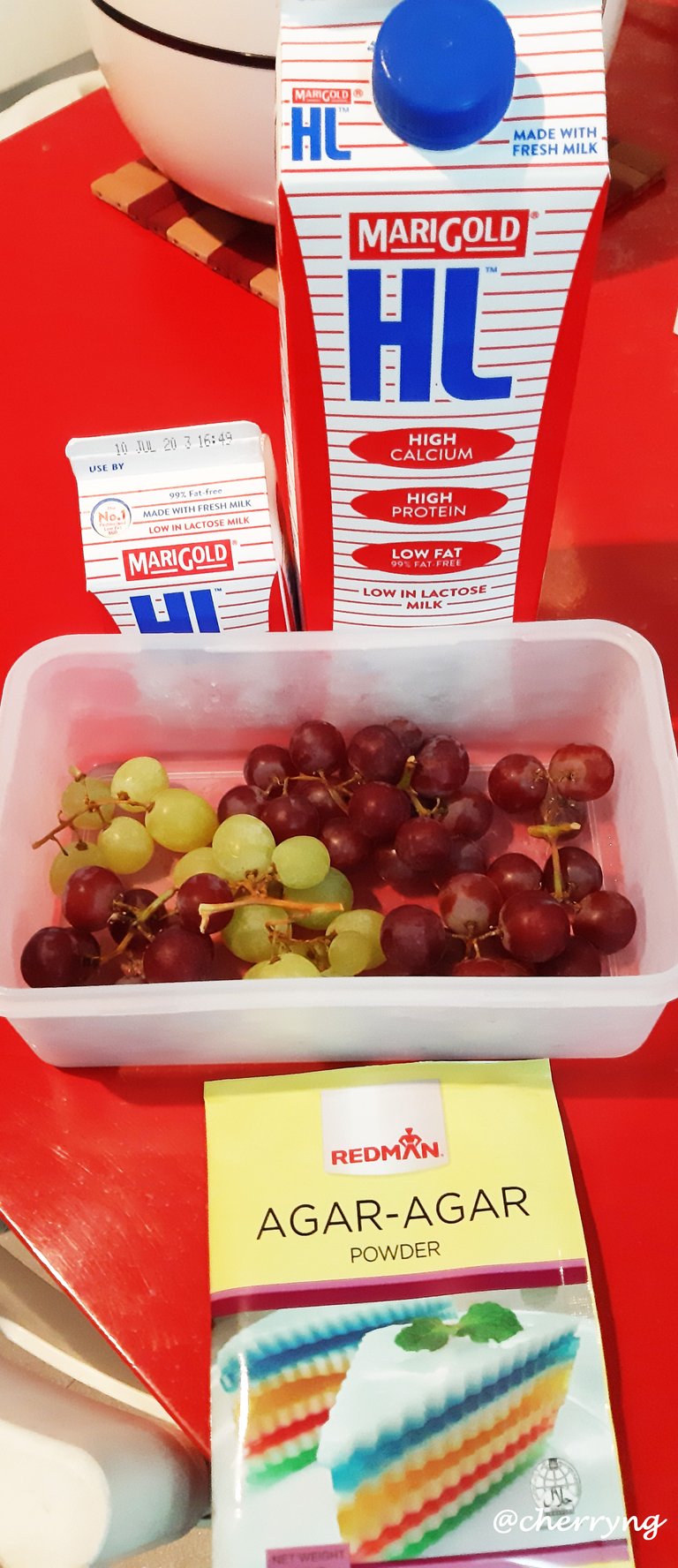 The ingredients are 1 litre fresh milk, some grapes, 5 grams sugar and 10 grams Agar-agar powder.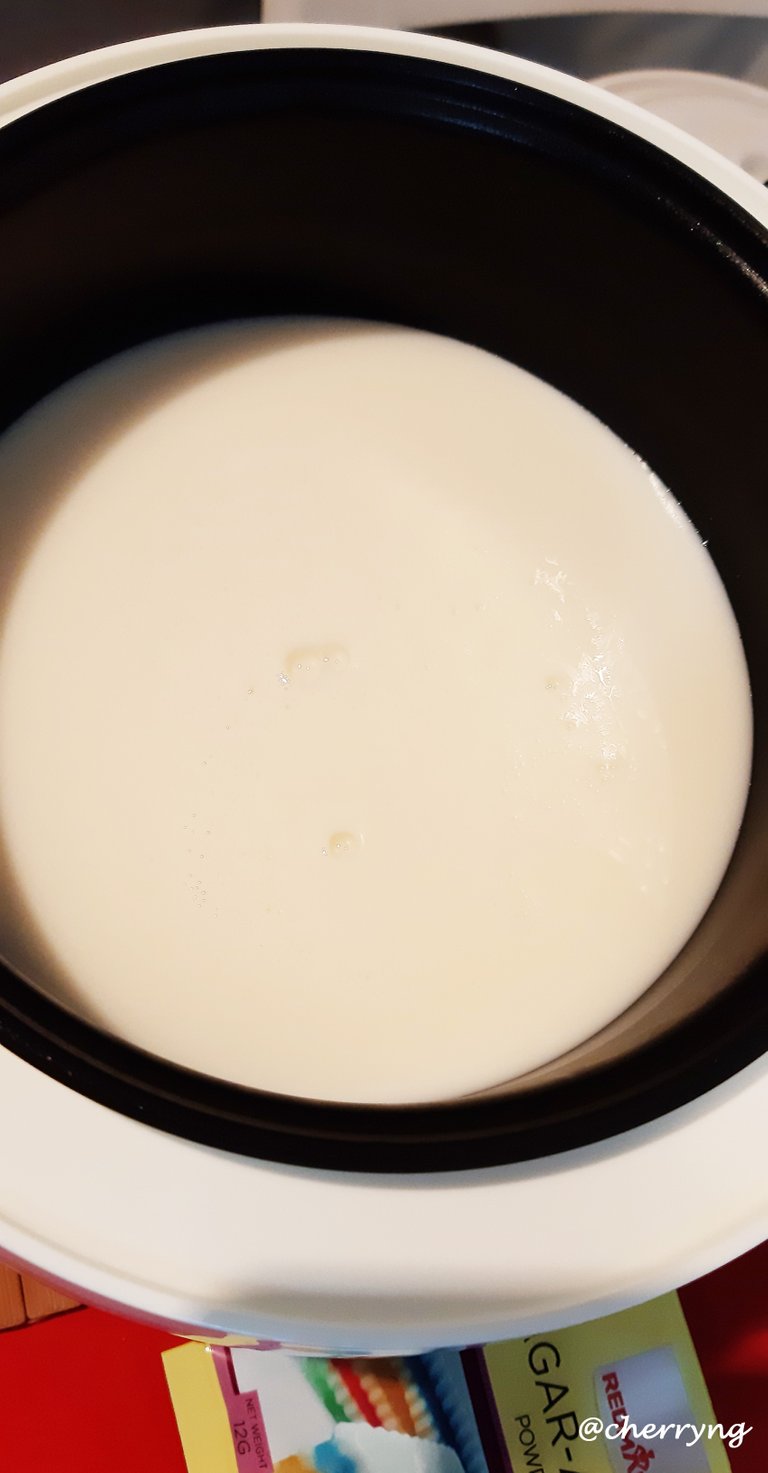 Firstly, rinse well the grapes.
I prepared the electrical cooker to boil the milk as it is easy to use and faster way.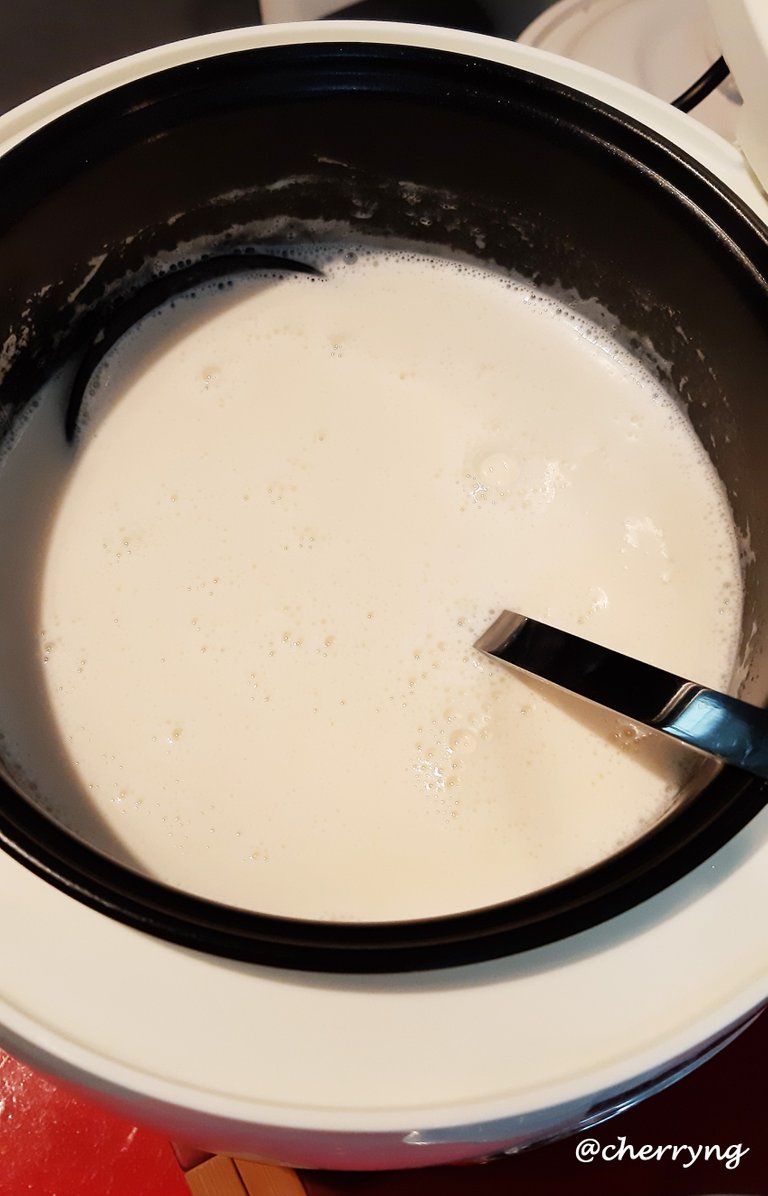 Then pour in fresh milk in the electrical cooker, then added in sugar and agar-agar powder, and blended it.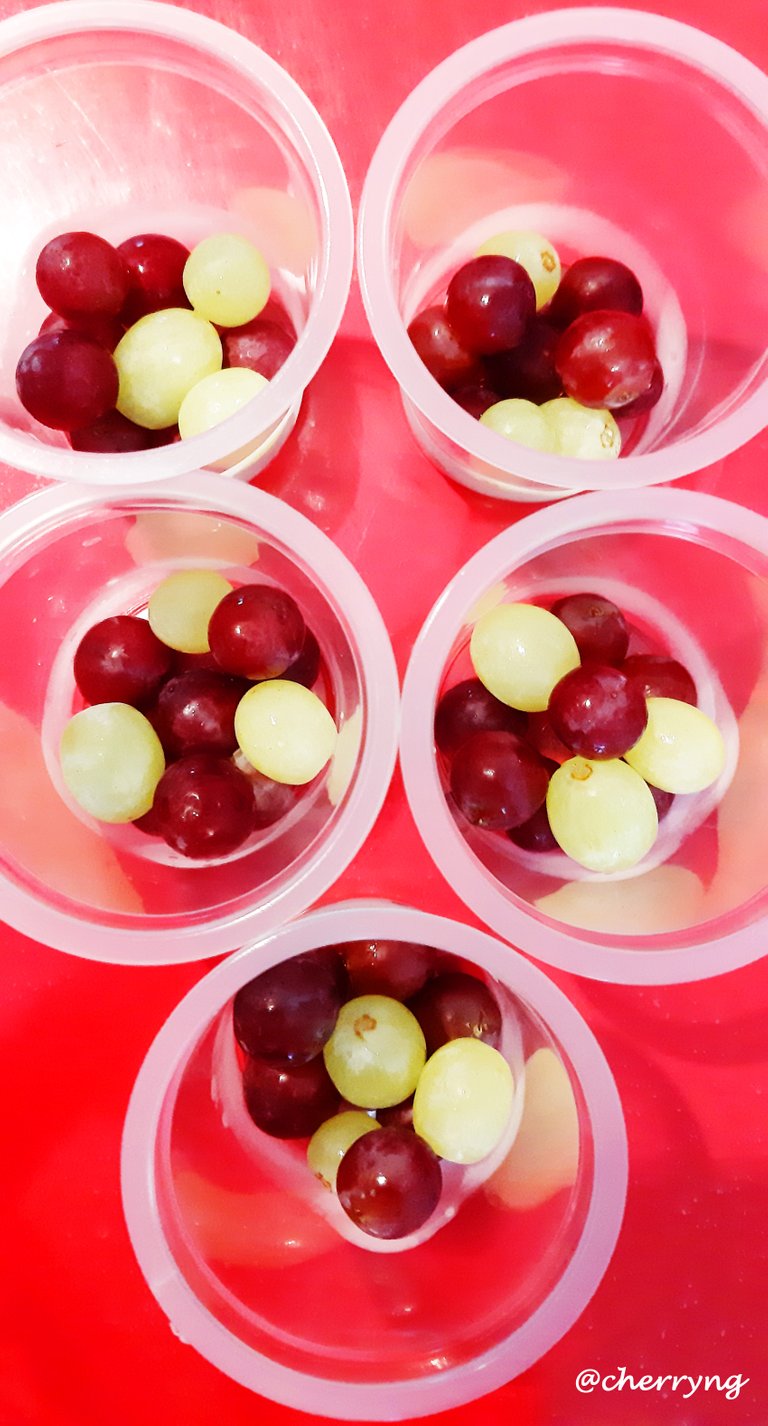 Get ready the cups and put in the green and purple grapes into the cups.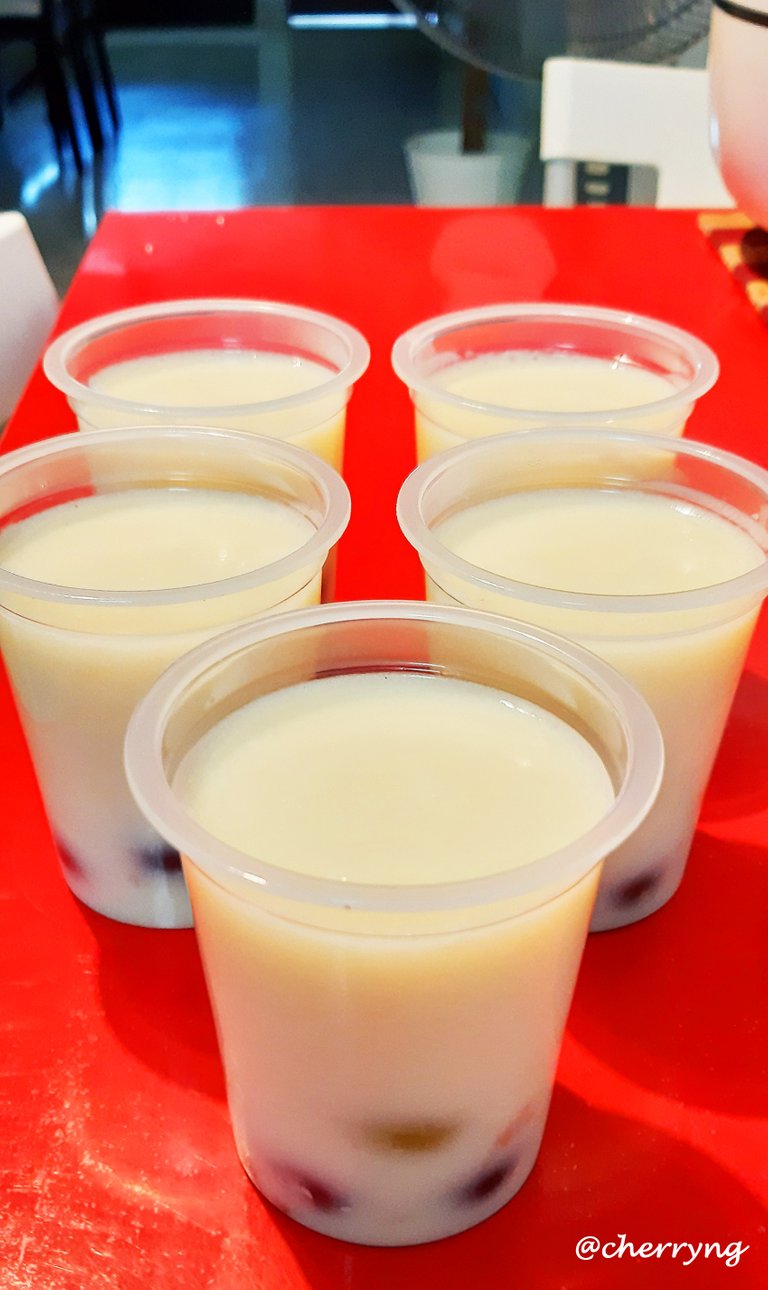 After the milk was boiled, then poured in the milk into the cups and waited for half an hour, and kept in fridge for better taste.

Is it very easy to make this milky pudding? It is tasty and healthy choice especially for lovely kids. I hope you like it, and try to do it as well.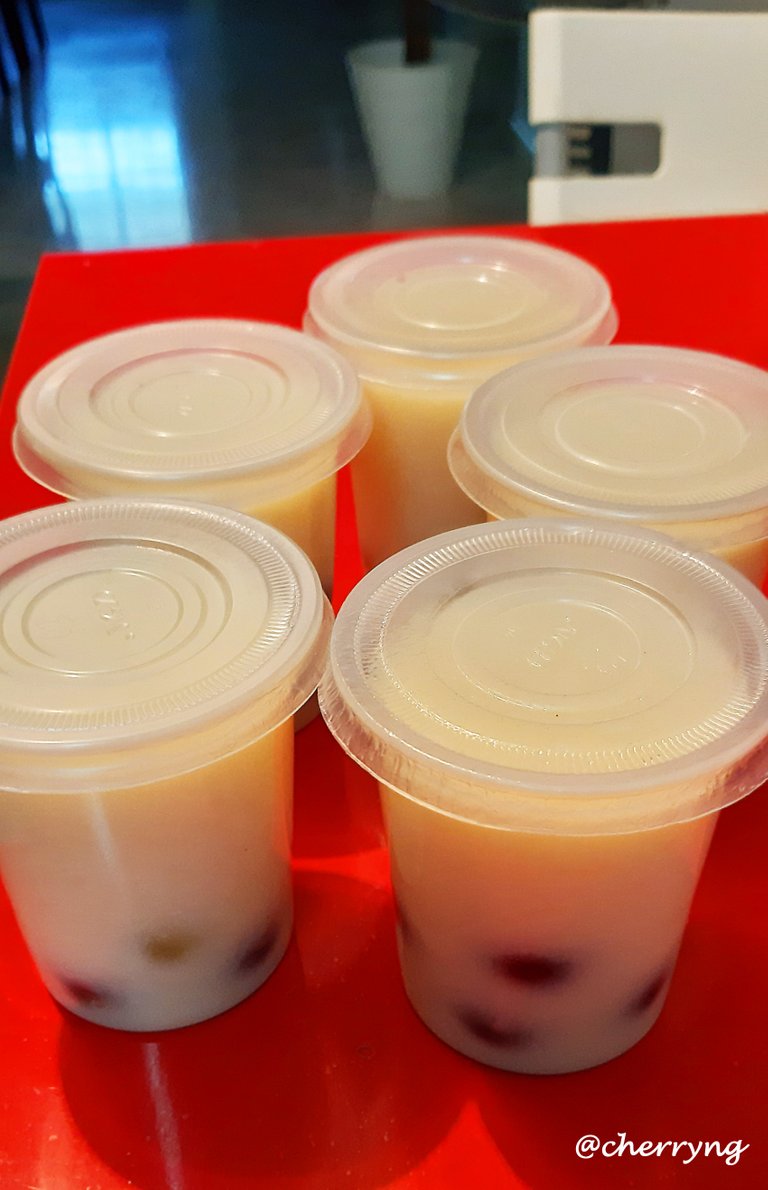 May you have a safe and enjoyable week. Stay safe and healthy always. Take care my friend.
星期一,又是一个星期的开始。
今天,我想与您分享一个简单的水果牛奶布丁的制作方法。这是一个美味有健康的选择,尤其对小孩子而言。
昨天我去了超市买了新鲜的葡萄。因此,我今天想做葡萄口味的牛奶布丁。