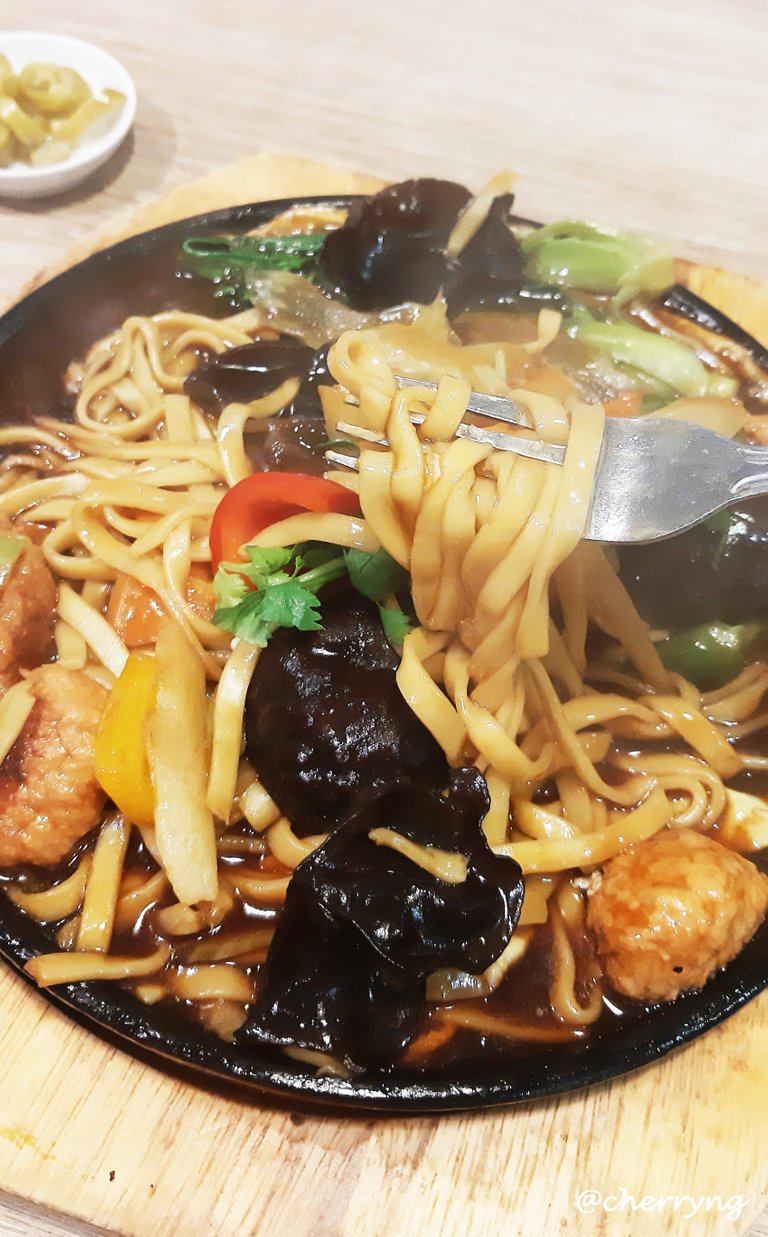 Hello, how are you getting on? Happy Friday to you, the weekend is coming.
Since middle of June, most of the shops and restaurants are reopened and resumed after government announcement. Most of public facilities are functioning and back to normal with some rules and restriction to be followed by public.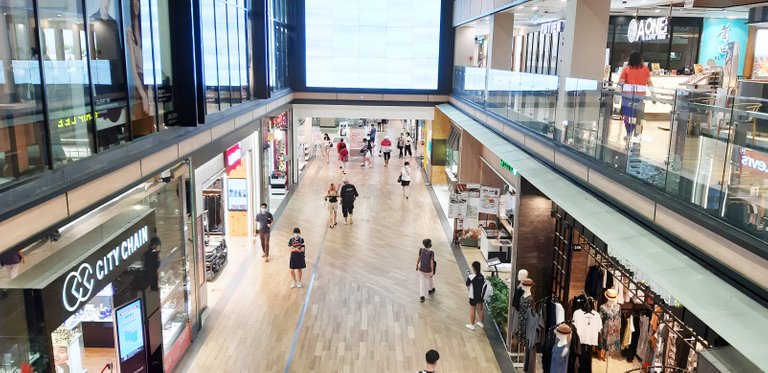 After 2 months 'Circult Breaker' safety measure carried out by Singapore government for city locked down, the number of new cases of Covid-19 seems to be reduced and controlled.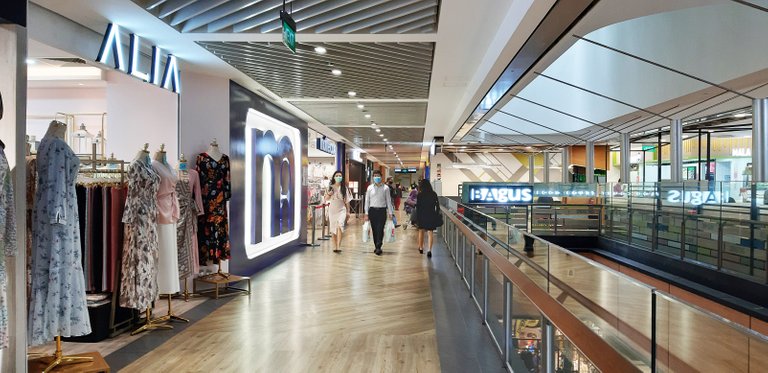 To help the economy recovering, many countries resume the working place. Singapore is one of the country resume the business of retails, shops, restaurants, and reopen the facilities in public area.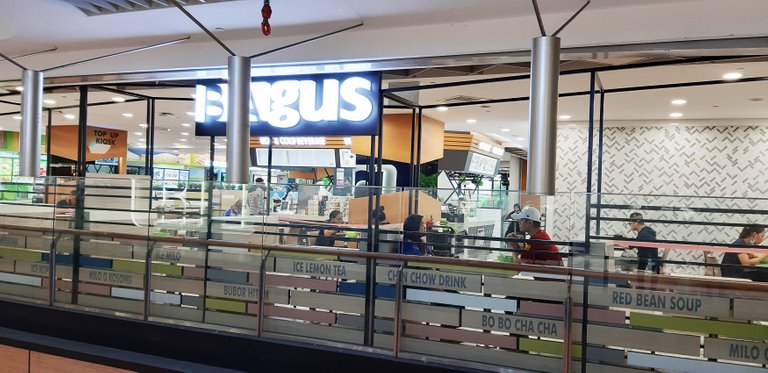 Last week, I went to a site visit and before back to work, I passed by a shopping mall for my lunch with my working partner.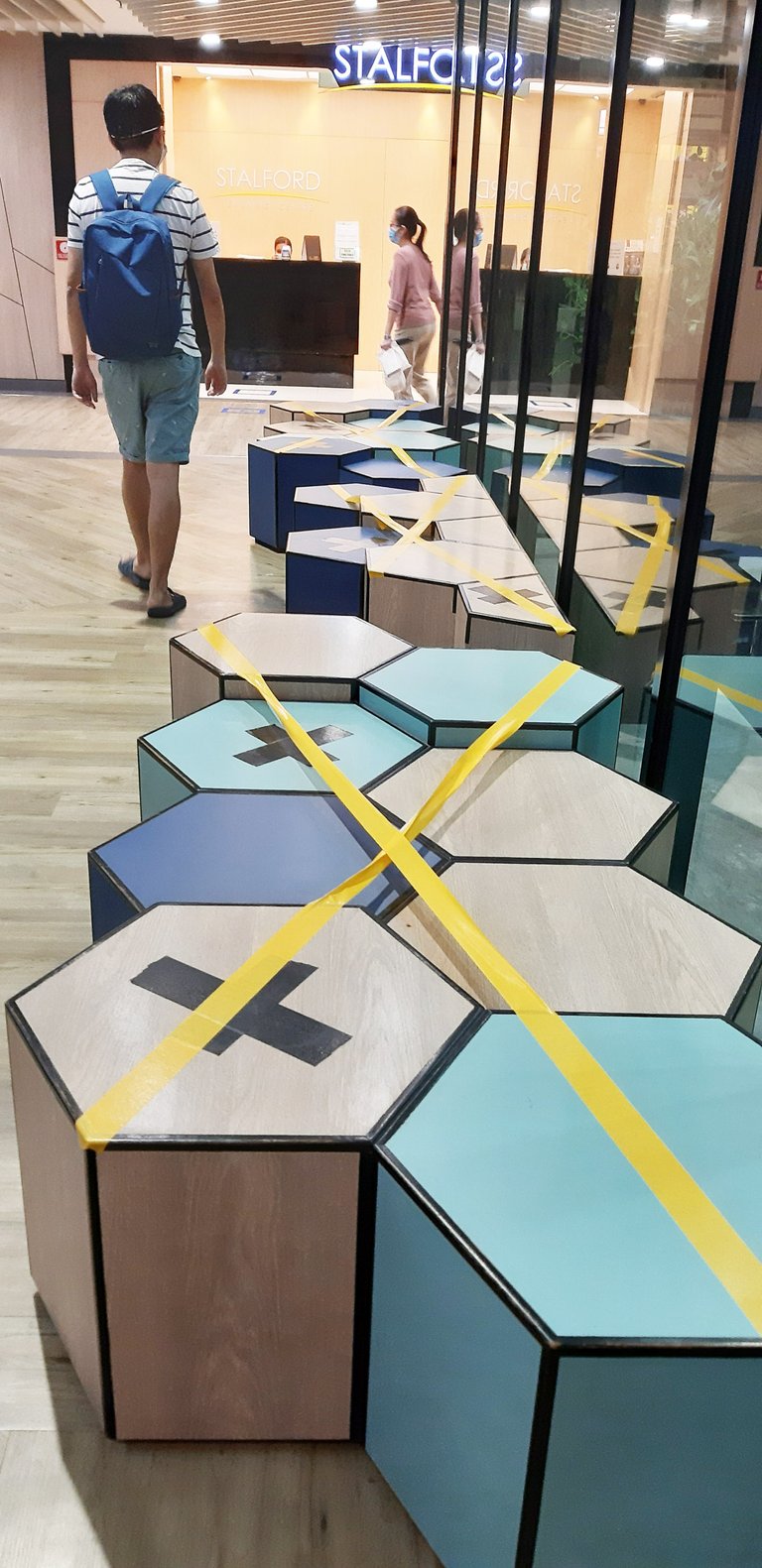 The seating was remaining not to be used since 'Circuit Breaker' was started.
Not many eaters are choose to dine in compare to previous time which affected the business of the business owners. The entry of the food court was limited to 1 entry and 1 exit for control the flow of visitors. Therefore we had to take long walk to go the entry for entering the food court in the shopping mall.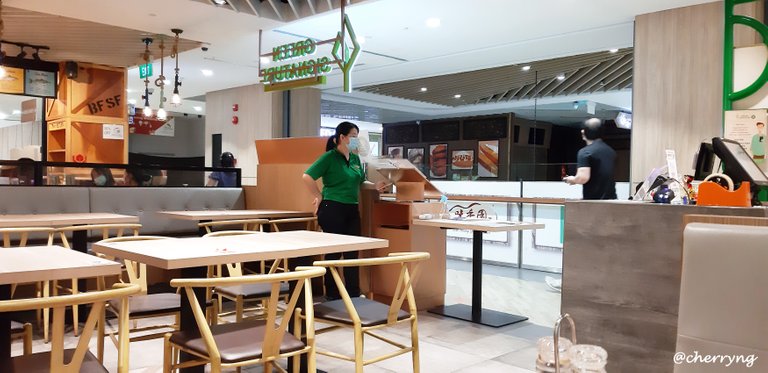 We reached a vegetarian restaurant called 'Green Signature' in the shopping mall, and we decided to try the vegetarian food there.
Before entering the restaurant, we had to check in QR CODE, write down our name, and took hand sanitizer which's prepared by the restaurant before dine in.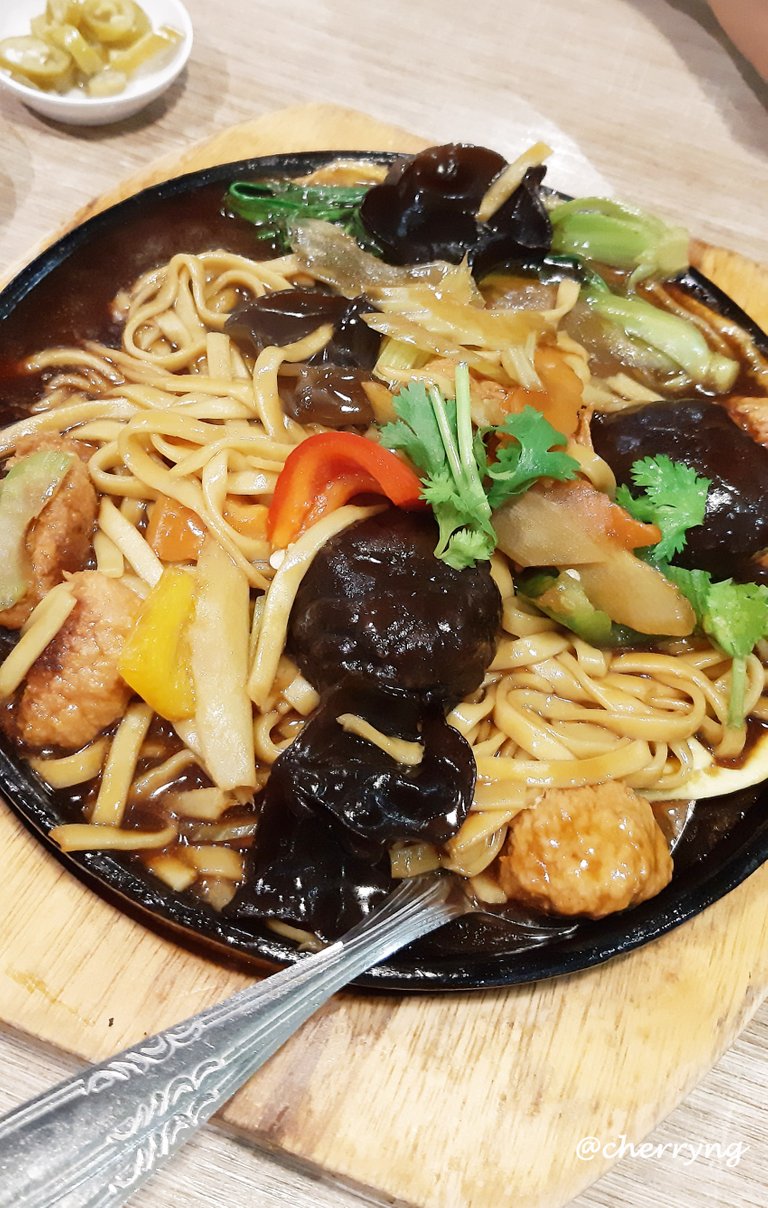 My working partner was taking Hotplate Vegan Noodles 铁板香菇伊面with barley drink cost S$9.90. The vegetables and mushrooms are super fresh and juicy. Yummy!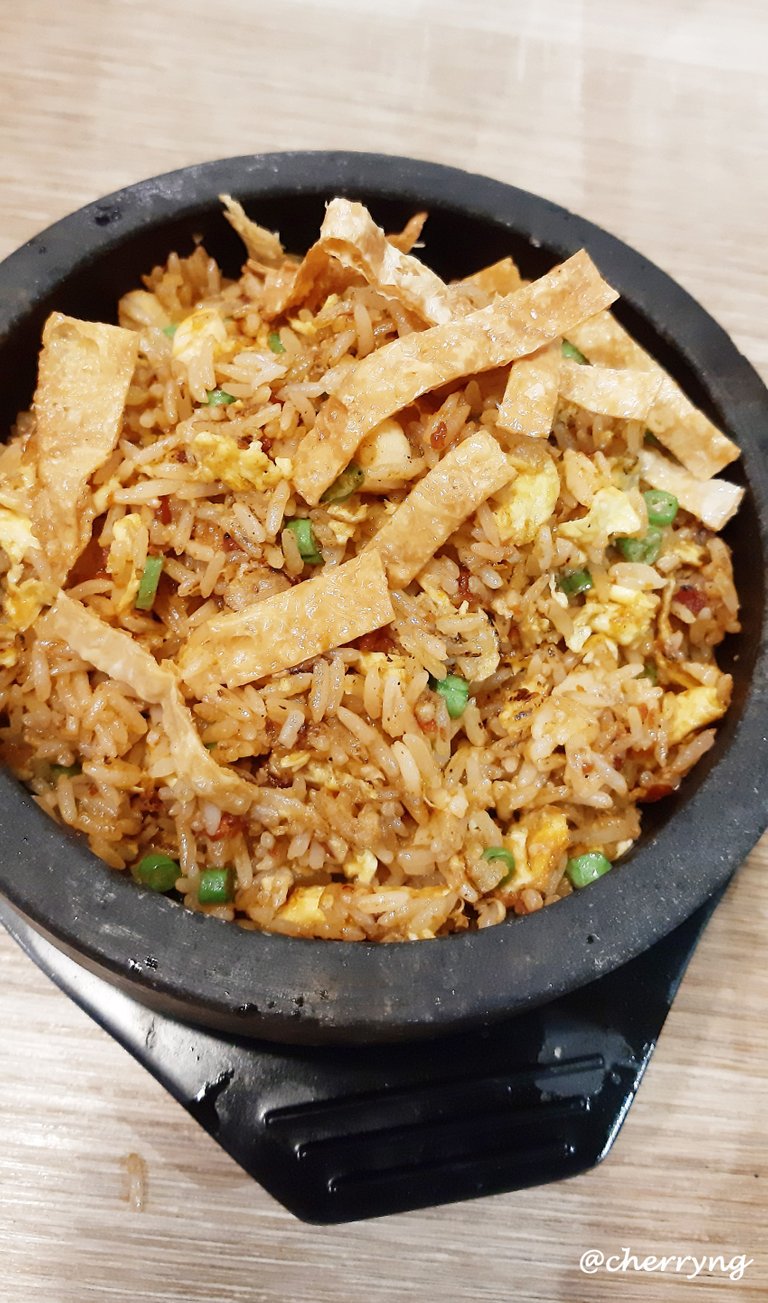 For me, I ordered a Claypot Sambal Fried Rice 砂锅叁峇炒饭with barley drinks cost S$9.90 as well. Overall it was tasty but a little bit spicy. For whose don't like spicy food, I not recommend this rice set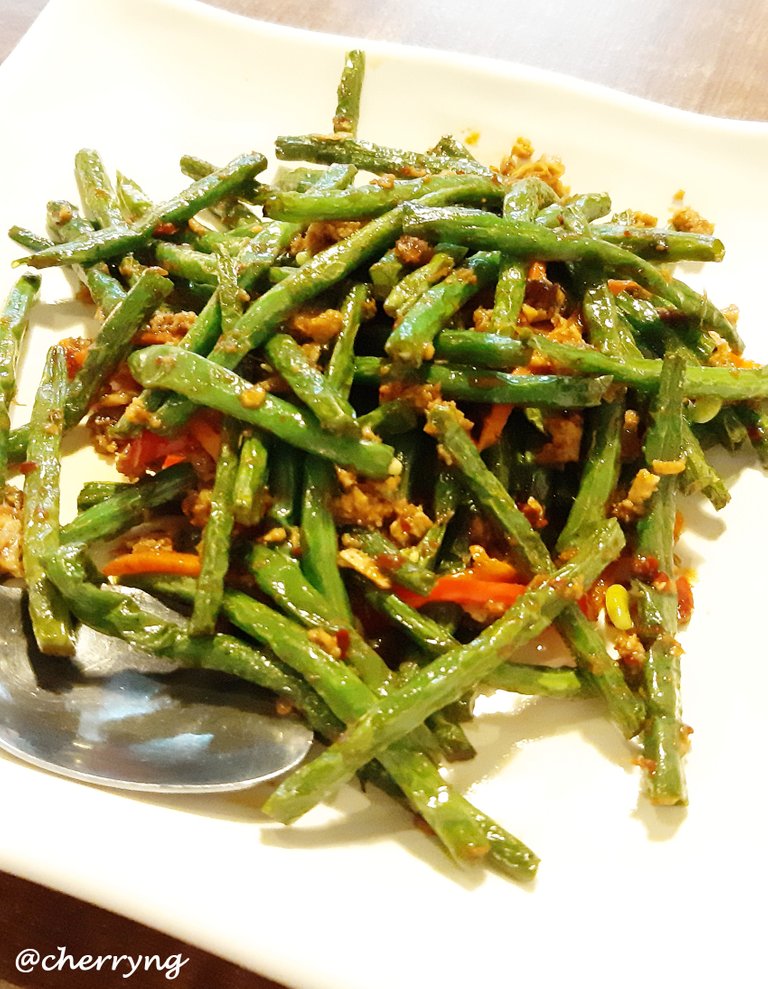 3rd dish was hot and spicy fried spring beans with cost S$9.00. Maybe many of customers think it is spicy, in fact it was not spicy and very yummy! Added carrot small and red chilli all fresh and appetising.
To better prevention, everybody remains to wear masks when outing and keep social distancing with others.
Hope you are always safe and healthy.
Have a nice weekend! Thank you.