I'm the only child of my family and I want to give my family happiness. I got married last 2015 and I tried my best to be the best husband and the father of my two daughters.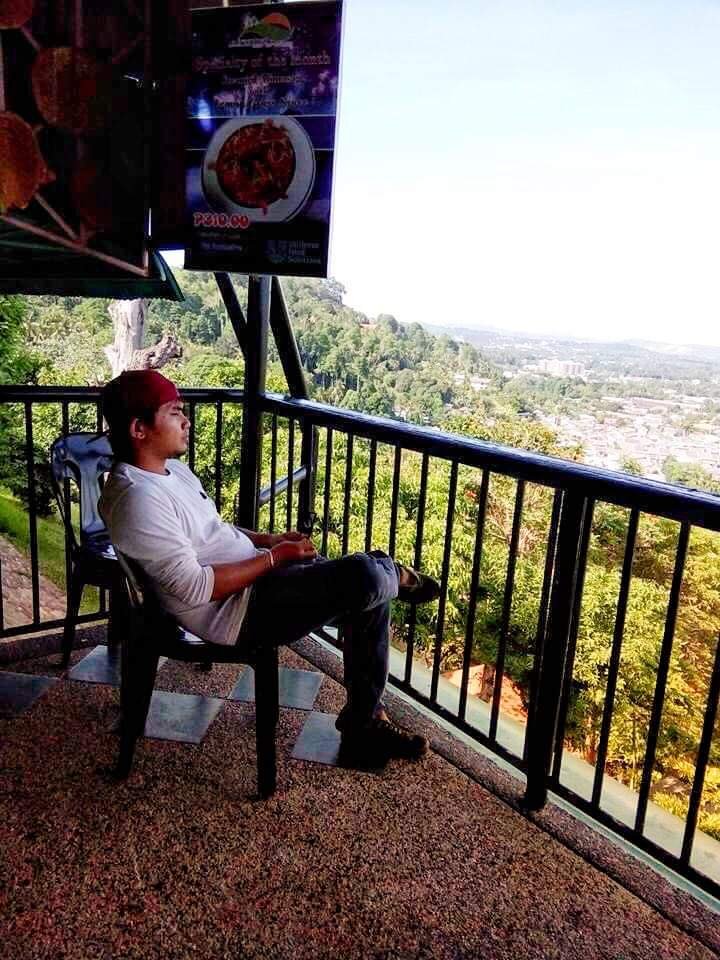 Sometimes when I'm alone, there a lot of things coming in my mind thinking of any precious thing I wanna be in my hand for my future.
I was exploring life in Saudi Arabia for 11 months but I was not among that lucky person who succeeds in the dream they have. I returned home and here I feel peace of mind with my family.
It was a nightmare when I left behind wife after giving birth to our second child while the eldest was only 14 months old. My heart was in a fire burning hot. The mixture of sadness and happiness for seeing my mother in Saudi Arabia. If I were single coming to the desert land.
After 11 months, I returned home and here I slept peacefully with my own family. The happiness of the children had no enough word to described.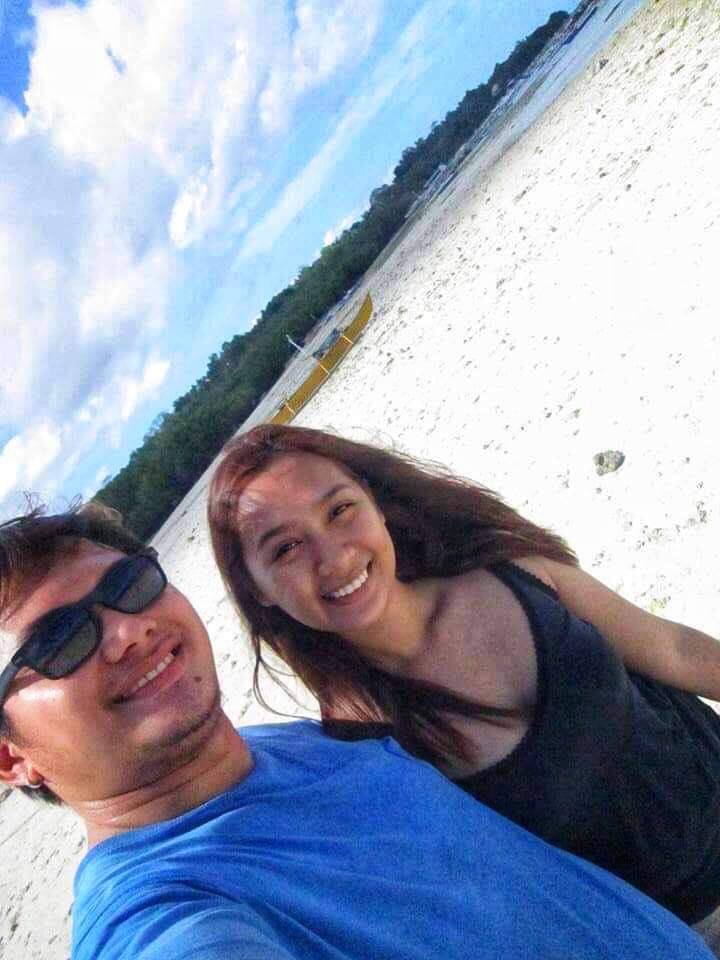 I am now employed here and after my busy days, I see to it that we could have a happy bonding with my wife and my children.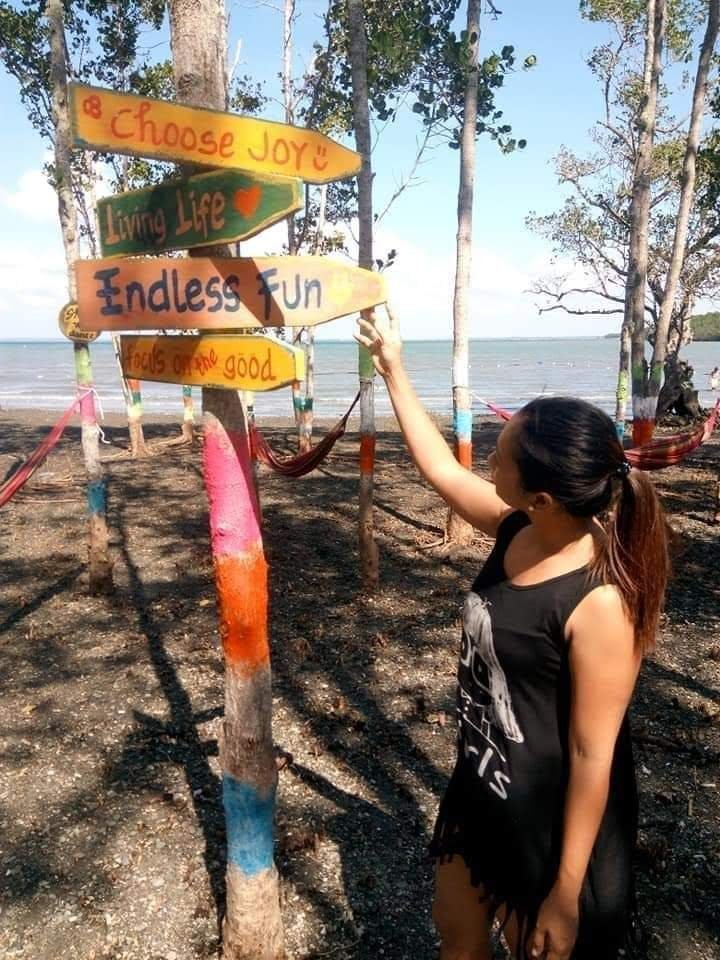 Life is not all about money, Like my mothey, she is giving me but the happiness being with her is much different. We also need money that is why I considered everything for a reason.
At this moment, the situation is not normal because of covid19 pandemic. It's not normal but we need to deal it in a positive way of living. I trust the Lord God, He will spare me and my family from the heavy burden of life. Just be in myself. Being contented to all that what I'm doing could lead me to the right path.
Thank you so much for reading my story. Try to follow me and I would like to share my life story.

FOLLOW ME and HAVE FUN,
The loving father,