Mi Presentacion en Hive - My presentation in hive
Mi Presentacion en Hive / My Presentation in Hive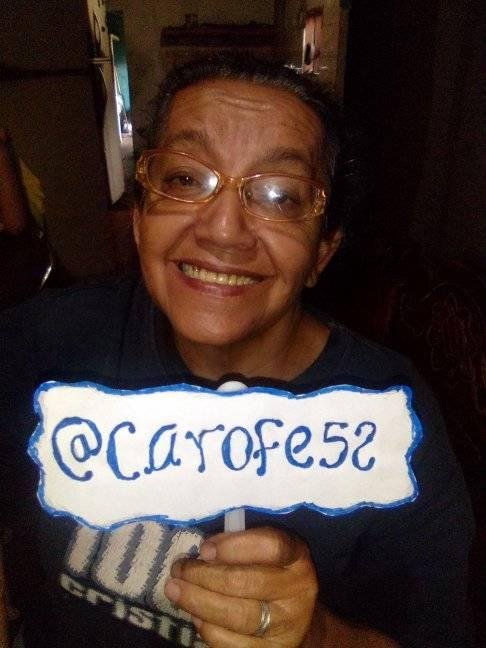 Hola Apreciada comunidad de Hive, mi nombre es Carmen Ofelia de Lombano, tengo 68 años, soy Venezolana, Nacida en Mi amado Estado Apure.
Soy abuela de 2 hermosos nietos, uno de 21 años y otro de 6 añitos, El Primero ha dejado a mi cargo después de la lamentable perdida de mi hija mayor, ha crecido viéndome mas como su mamita, así me dice y el segundo, vive actualmente con sus padre y muy constantemente me visita.
Hello Dear Hive community, my name is Carmen Ofelia de Lombano, I am 68 years old, I am Venezuelan, Born in my beloved Apure State.
I am the grandmother of 2 beautiful grandchildren, one 21 years old and the other 6 years old, the first one has left my charge after the unfortunate loss of my eldest daughter, he has grown up seeing me more like his mommy, so he tells me and the second one lives currently with his parents and very constantly visit me.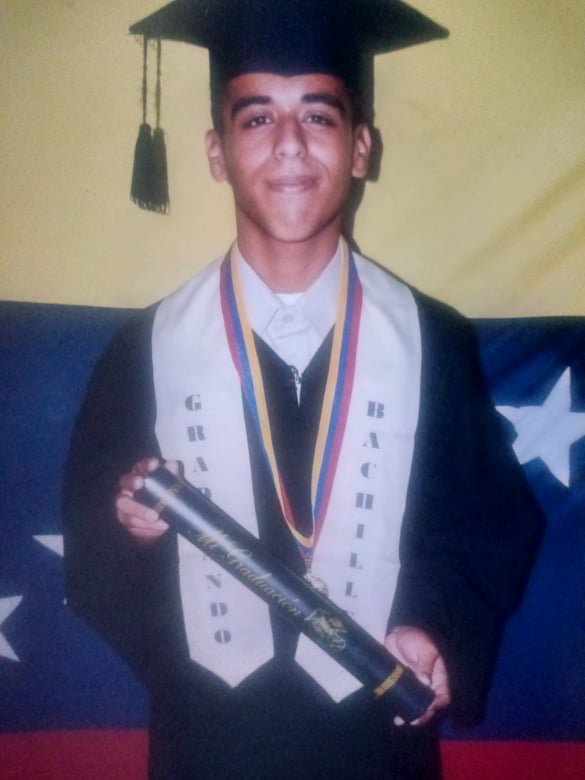 Mi nieto mayor en su acto de graduación de bachiller / My oldest grandson at his high school graduation ceremony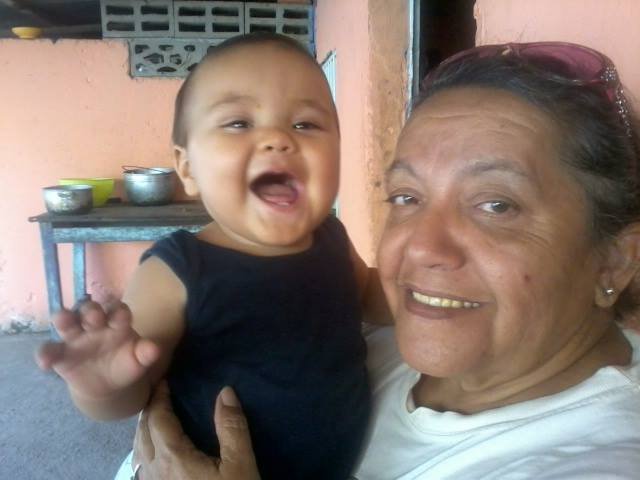 Mi nieto menor / my youngest grandson
Soy ama de casa, nunca desempeñe ninguna labor o trabajo fuera de casa, por que desde muy joven y debido a una accidente de transito que tuve con mi padre, sufrí una lesión en la columna baja y en la parte alta de la misma, lo cual me llevo a padecer de fuertes dolores en la columna, al sacar el bachillerato, a poco tiempo después, contraje matrimonio, con el padre de mis hijos y quien aun ya pasado 47 años, sigue siendo mi esposo y mi compañero.
Culmine mis estudios de bachillerato, y aunque nunca realice estudios universitarios, me siento aun una persona preparada pasa salir adelante en la vida, desde muy joven desperté el gusto por la cocina, por la repostería, las manualidades en especial el reciclaje, el tejido y muchas otras artes que espero pronto estar mostrándoles por este medio.
I am a housewife, I never did any work or work outside the home, because from a very young age and due to a traffic accident that I had with my father, I suffered an injury in the lower spine and in the upper part of it. Which led me to suffer from severe pain in the spine, upon graduating from high school, a short time later, I got married with the father of my children and who, even after 47 years, is still my husband and partner.
I finished my high school studies, and although I never did university studies, I still feel like a prepared person to get ahead in life, from a very young age I woke up a taste for cooking, baking, crafts, especially recycling, weaving and many other arts that I hope soon to be showing you through this medium.
Aquí les presento alguno de mis trabajos realizados / Here I present some of my work done.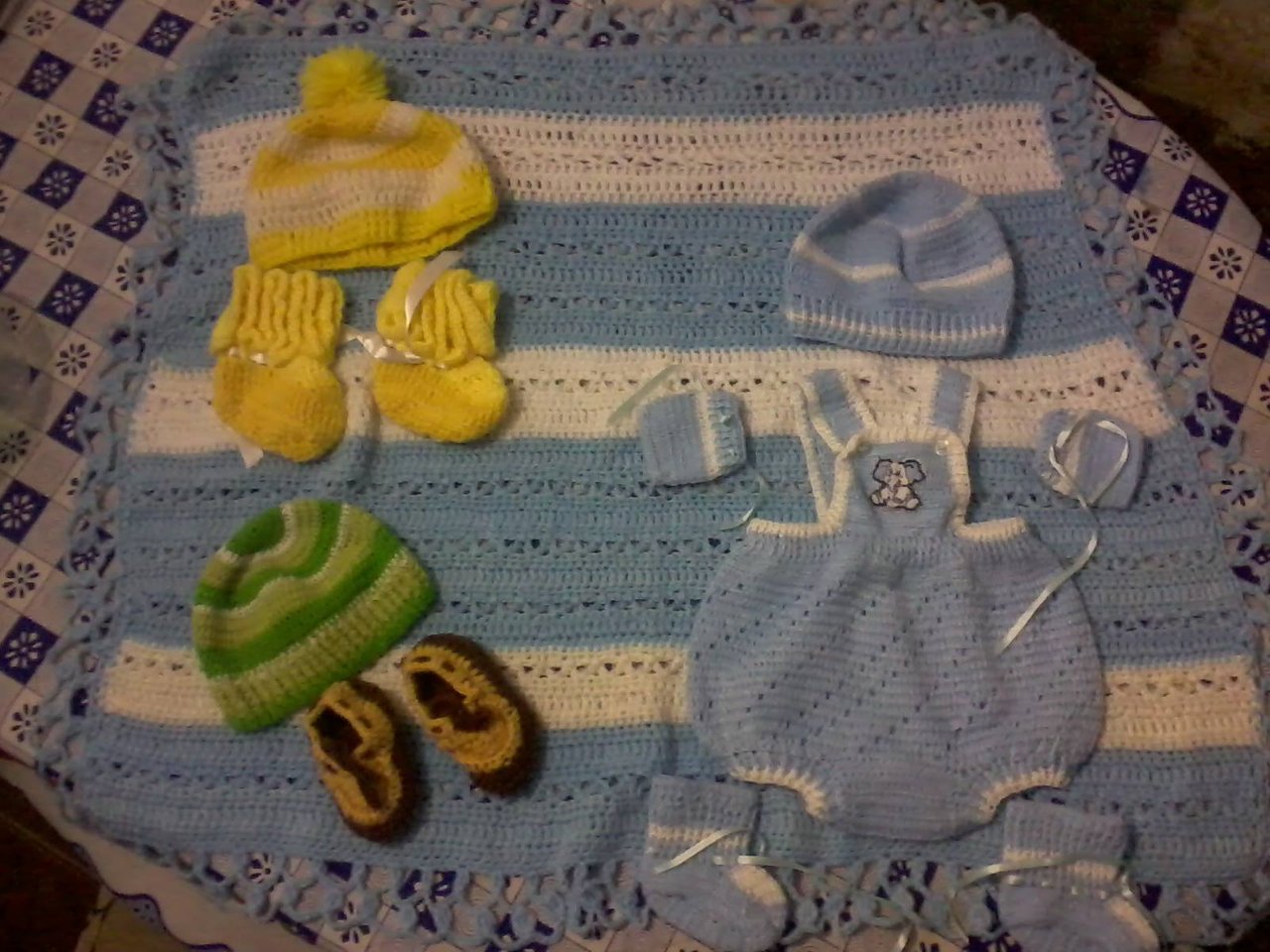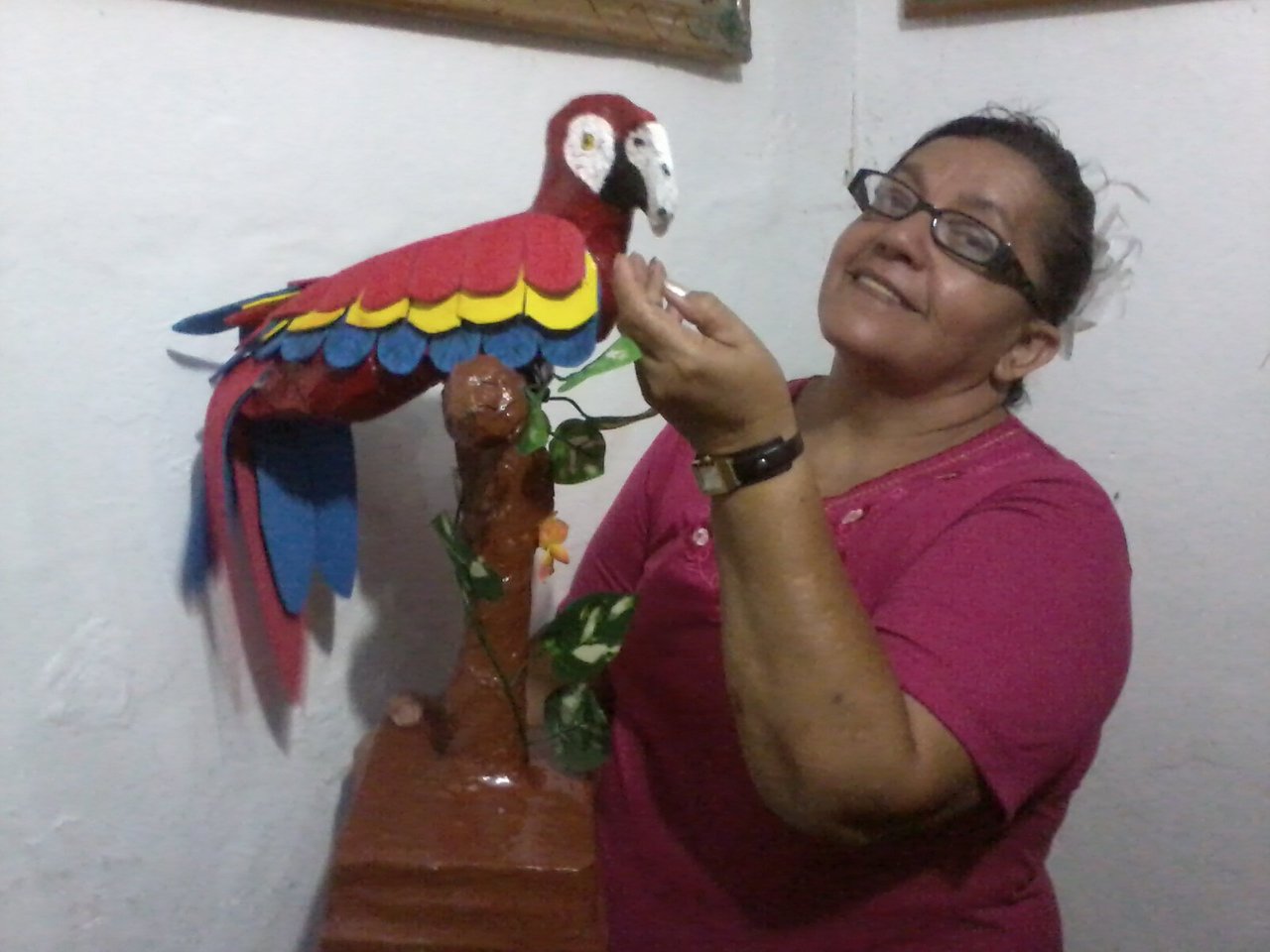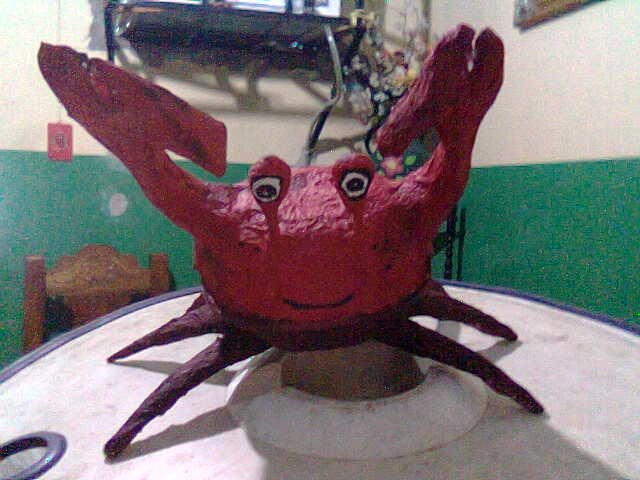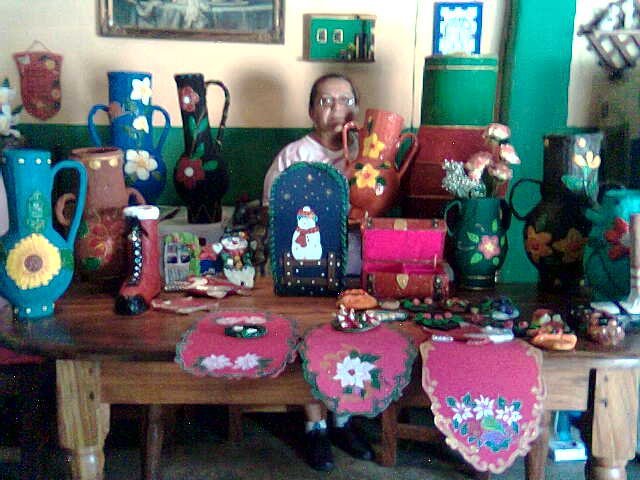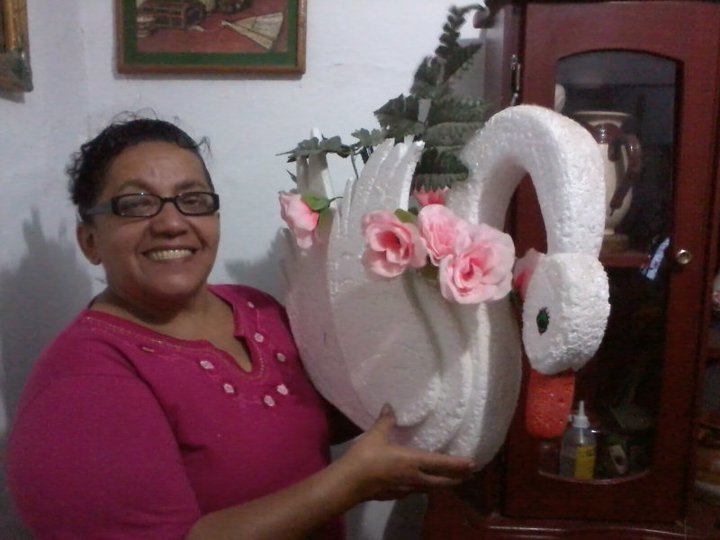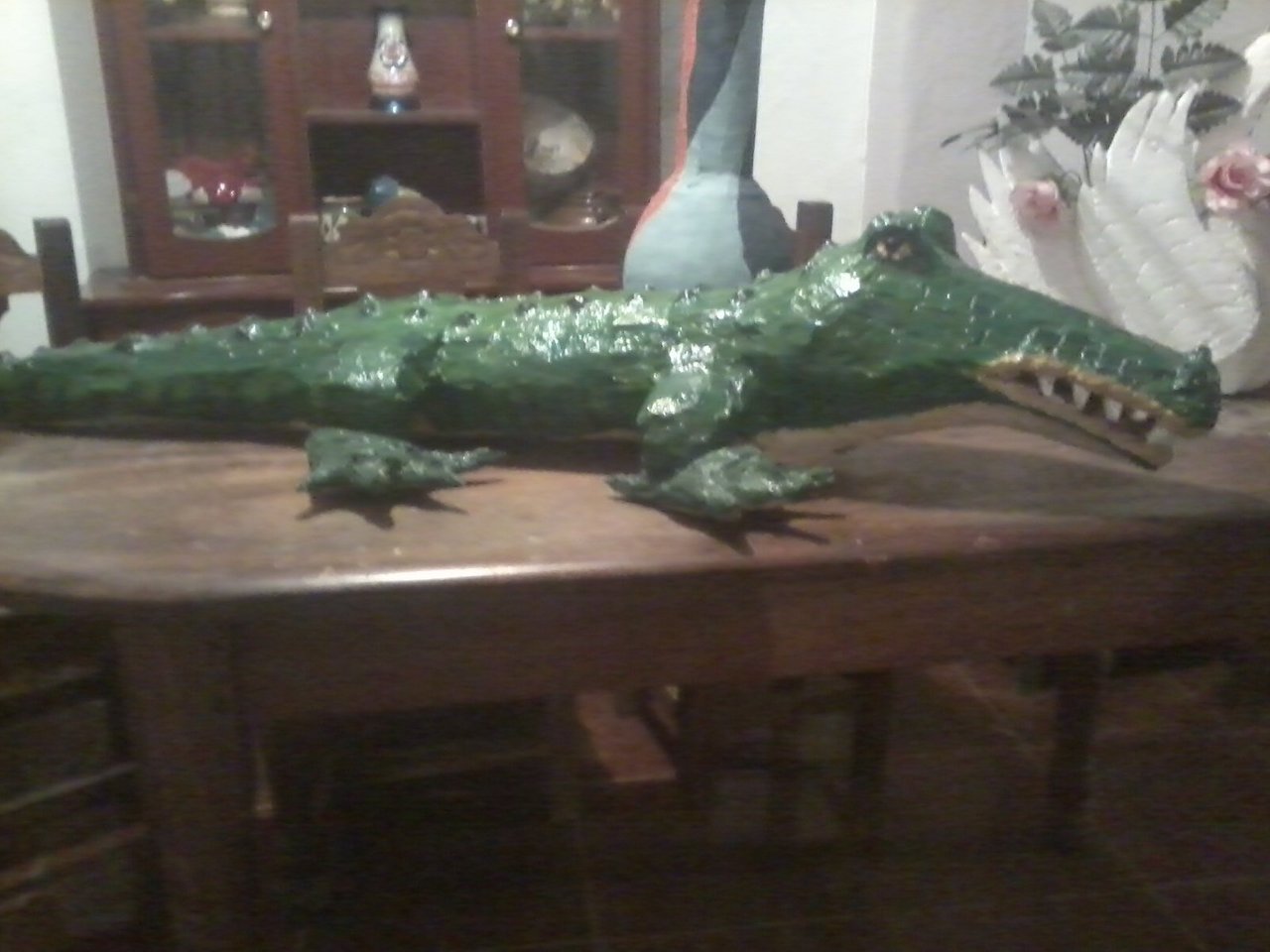 Aunque he realizado muchas creaciones y manualidades, actualmente me desempeños mas con el corte y confección con maquina de coser, debido a que actualmente por mi edad estoy presentando problemas en la vista, pero esto no me detiene y cada ves que la situación lo amerite, estoy dispuesta a crear mis bellas artes y creaciones.
Although I have made many creations and crafts, currently I perform more with cutting and making with a sewing machine, because currently due to my age I am presenting vision problems, but this does not stop me and every time the situation warrants it, I am willing to create my fine arts and creations.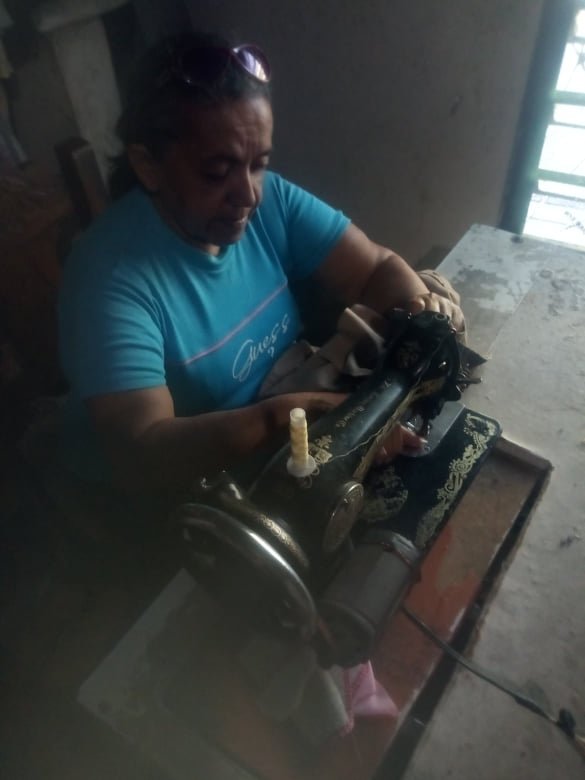 Mi principal meta en Hive es darme a conocer y conocer sobre culturas, artes, manualidades, de las cuales pueda aprender de mis amigos y esta gran familia, así como compartir mis ideas para que me conozcan y de las cuales espero sean de provecho.
Sin mas que decir , me despido deseandoles mil Bendiciones y muchisima salud.
My main goal at Hive is to get to know and learn about cultures, arts, crafts, from which I can learn from my friends and this great family, as well as share my ideas so that they know me and of which I hope they will be of benefit.
Without more to say, I say goodbye wishing you a thousand Blessings and good health.
---
---