Hello hiveians
How was your day, hope you had a wonderful day coz as for me, I had a stressful day and after work, I decided to give myself a treat of one of our local delicacy of rice and fried pepper.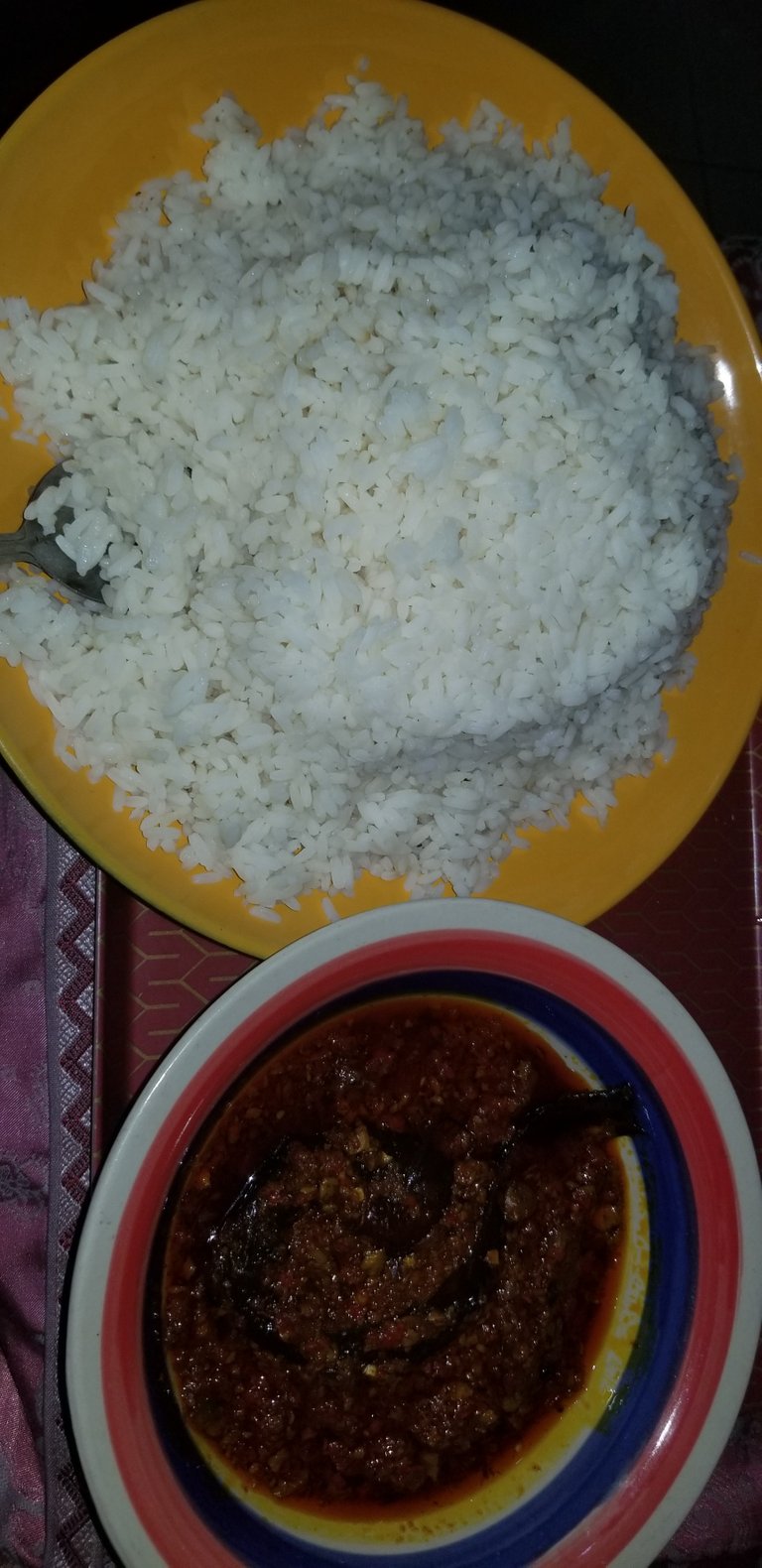 What makes this a local delicacy is the preparation of the stew.
ingredients for the stew
fresh pepper

fresh tomatoes

onions

locus beans

crayfish

red oil (palm oil)

seasoning

dry fish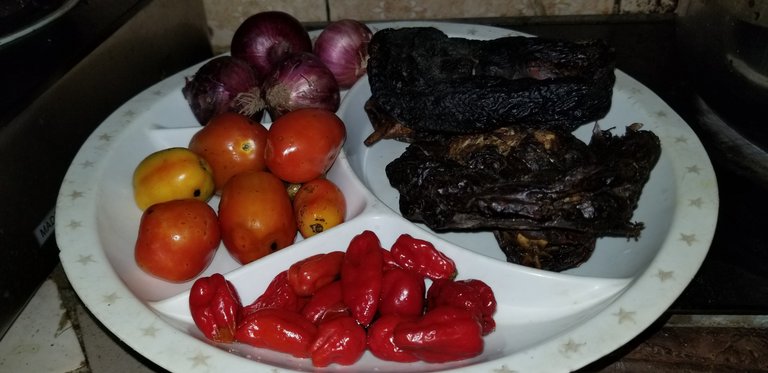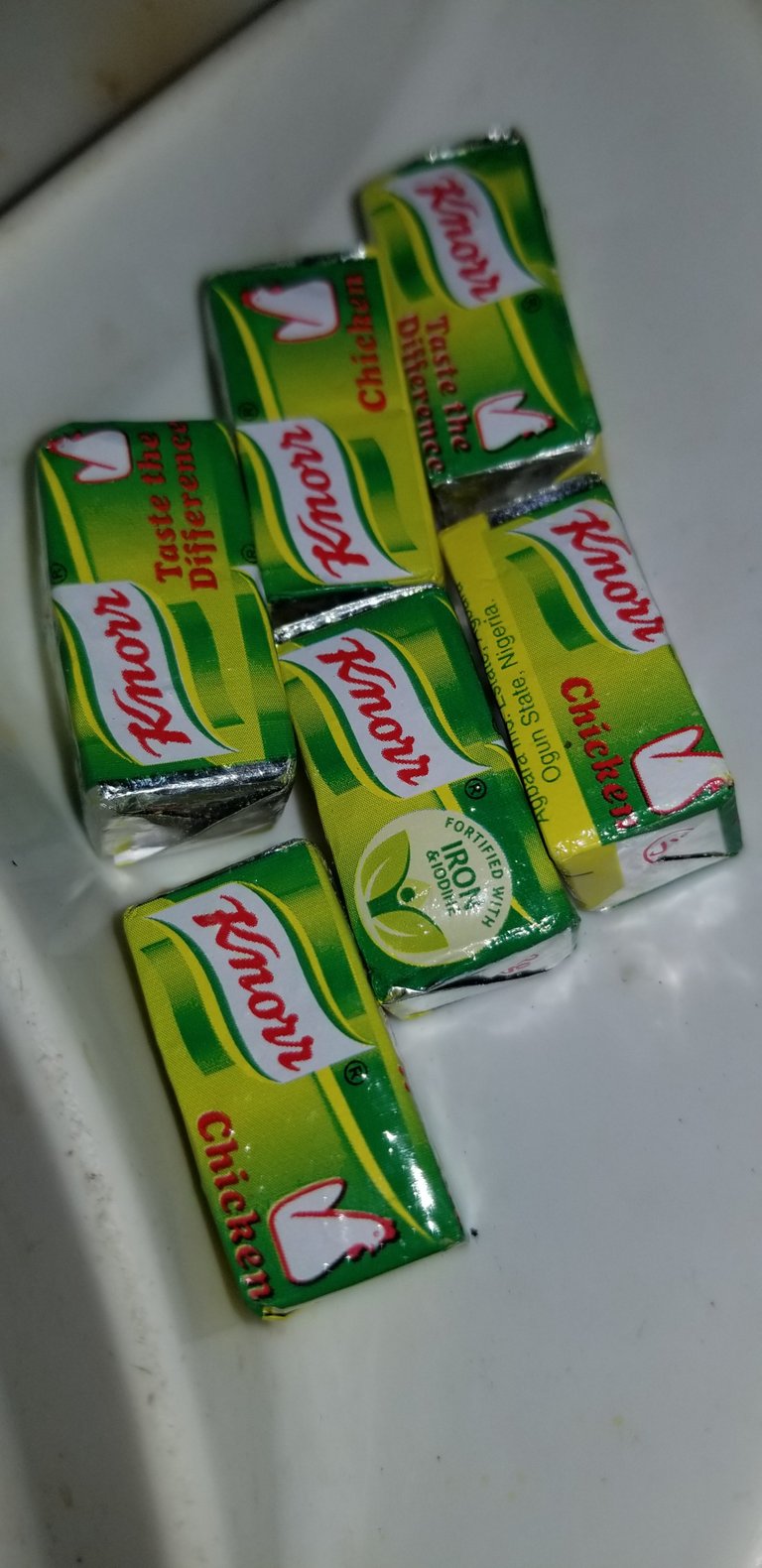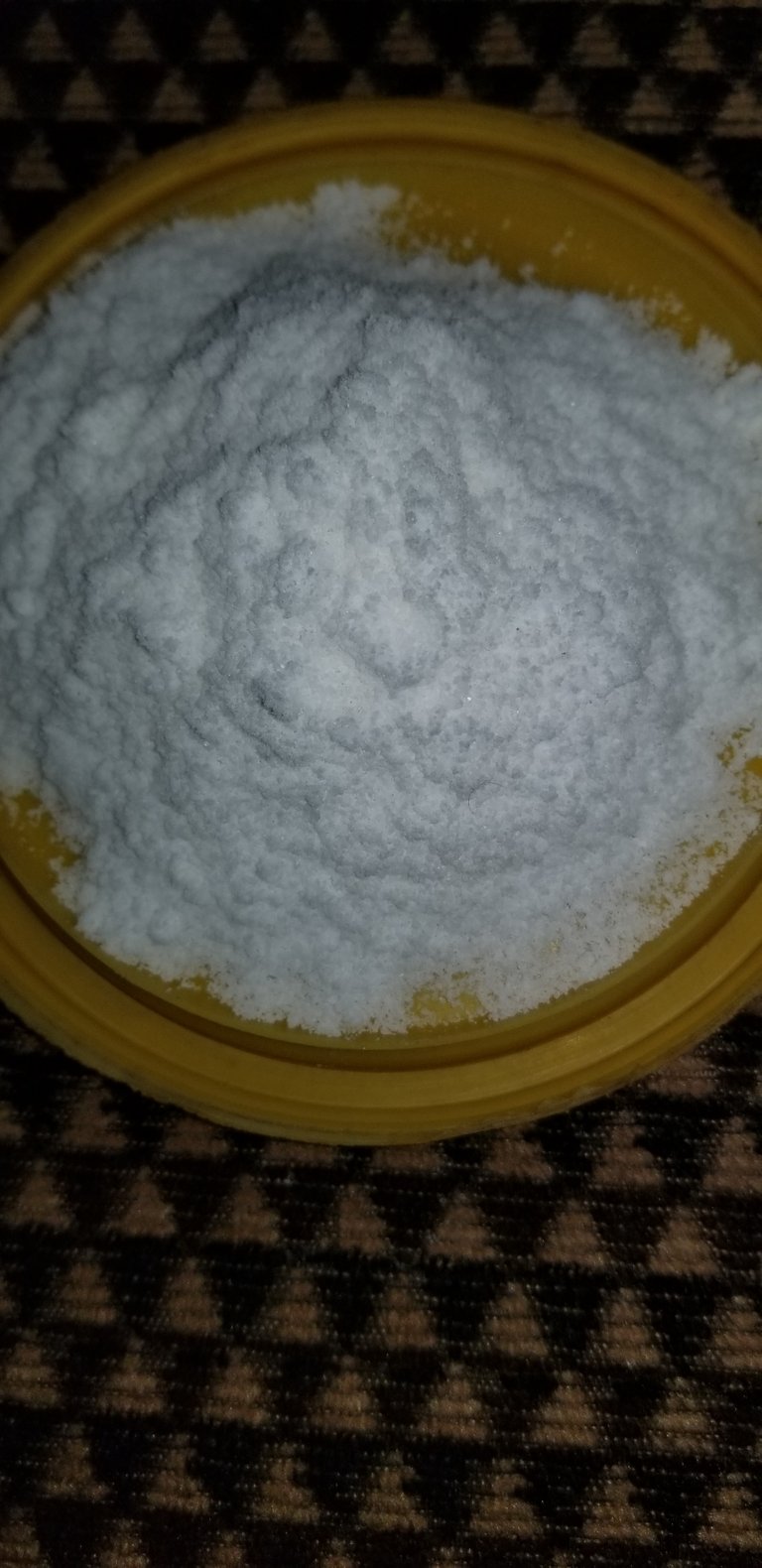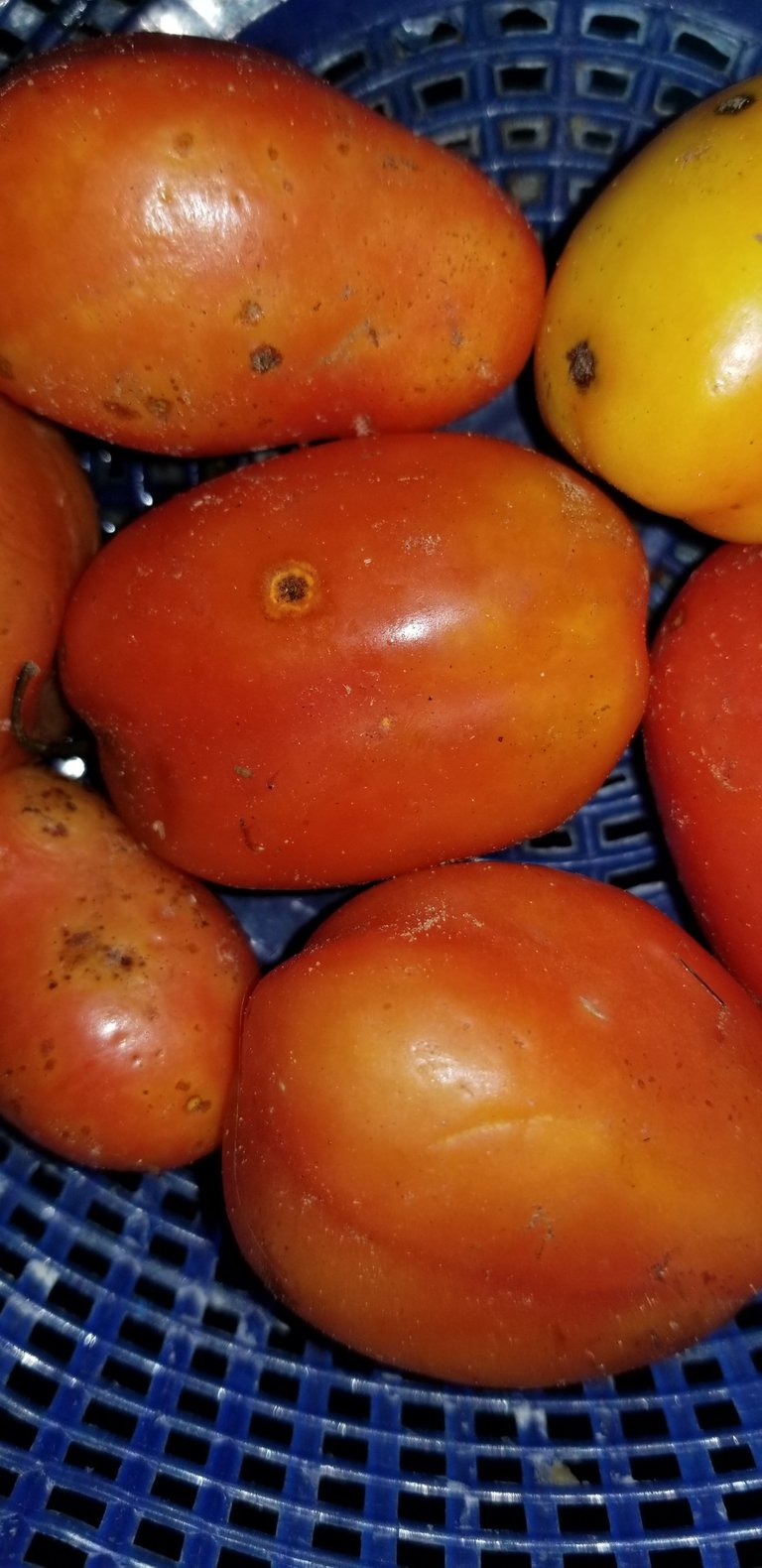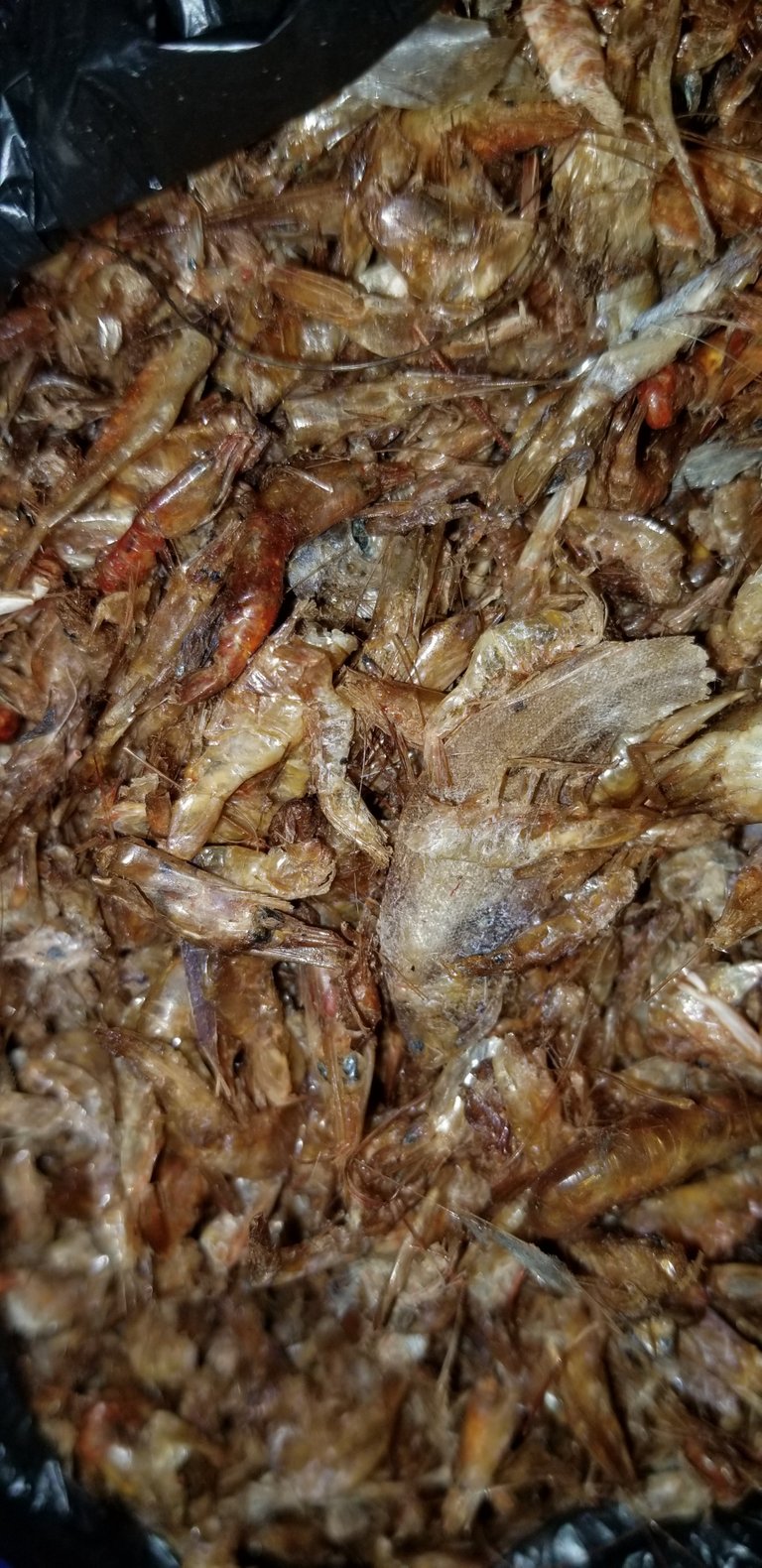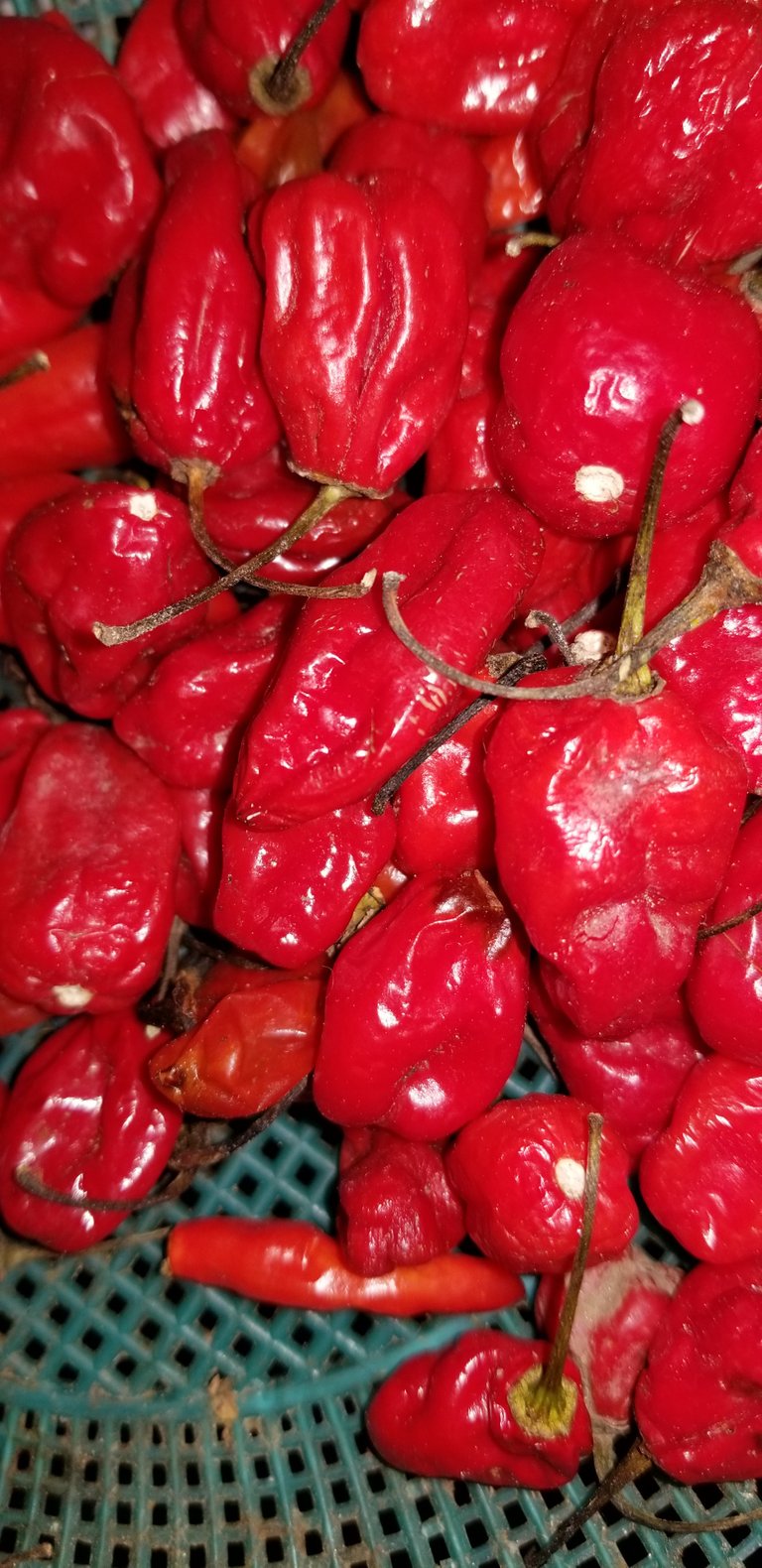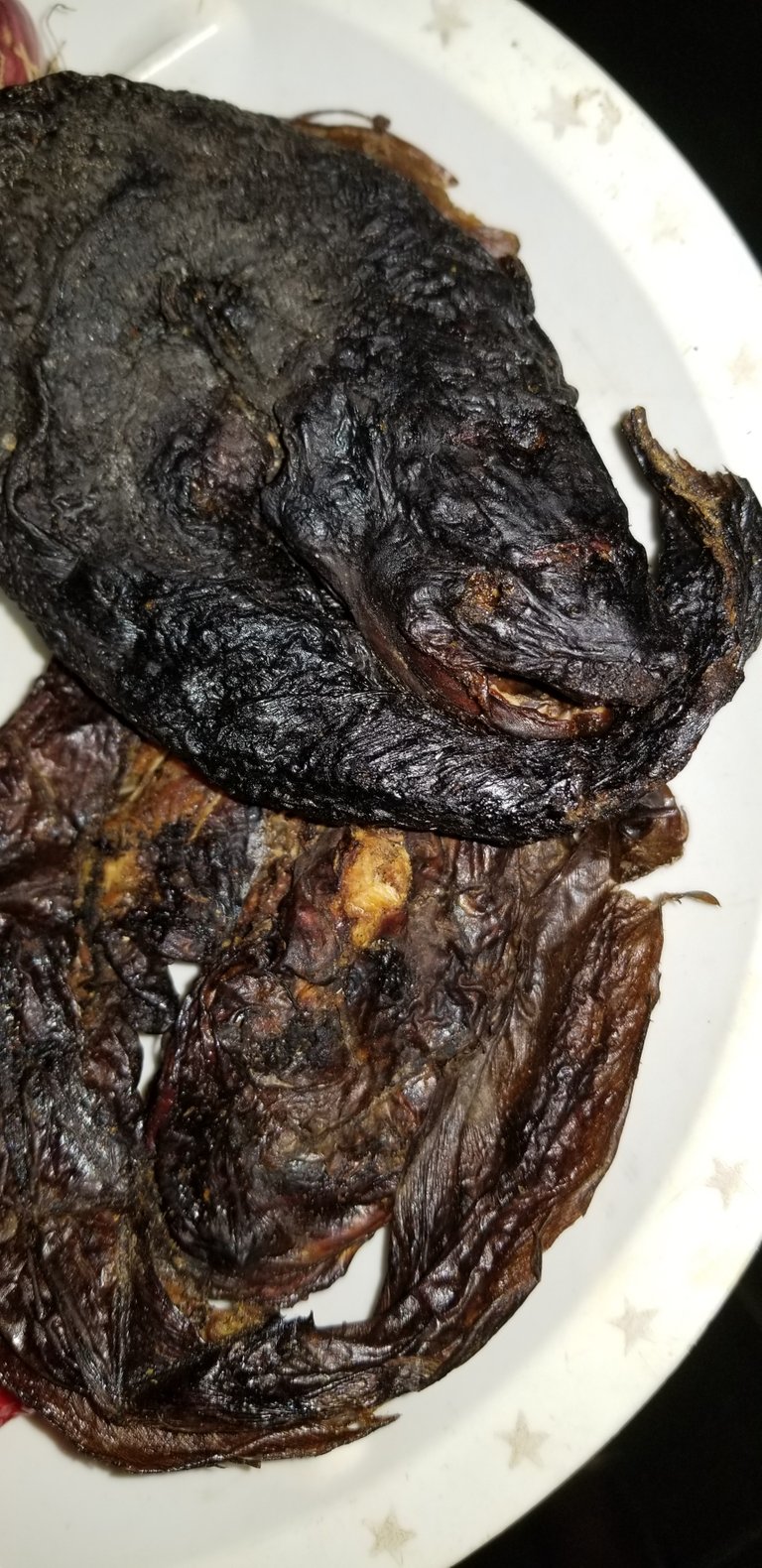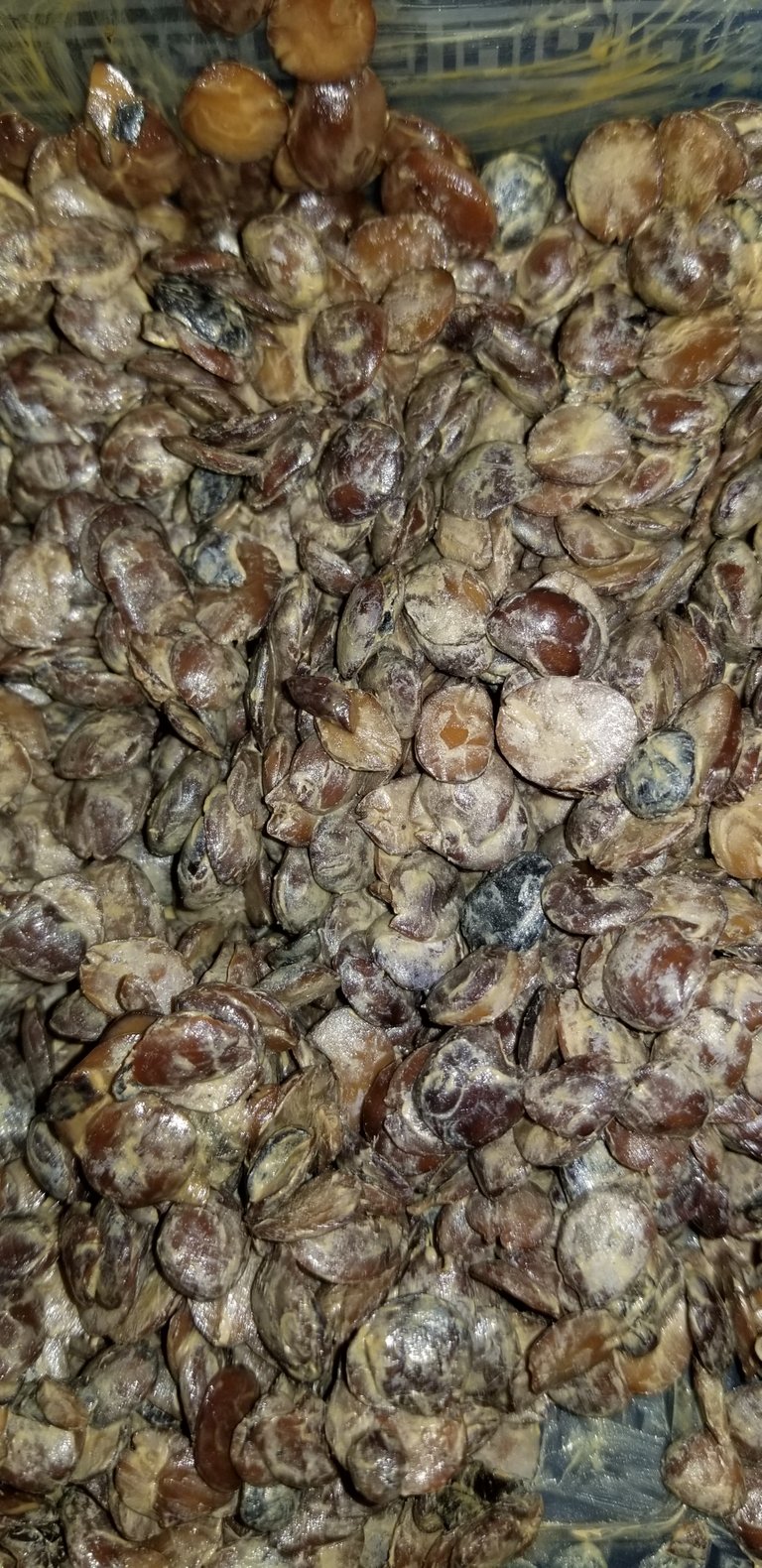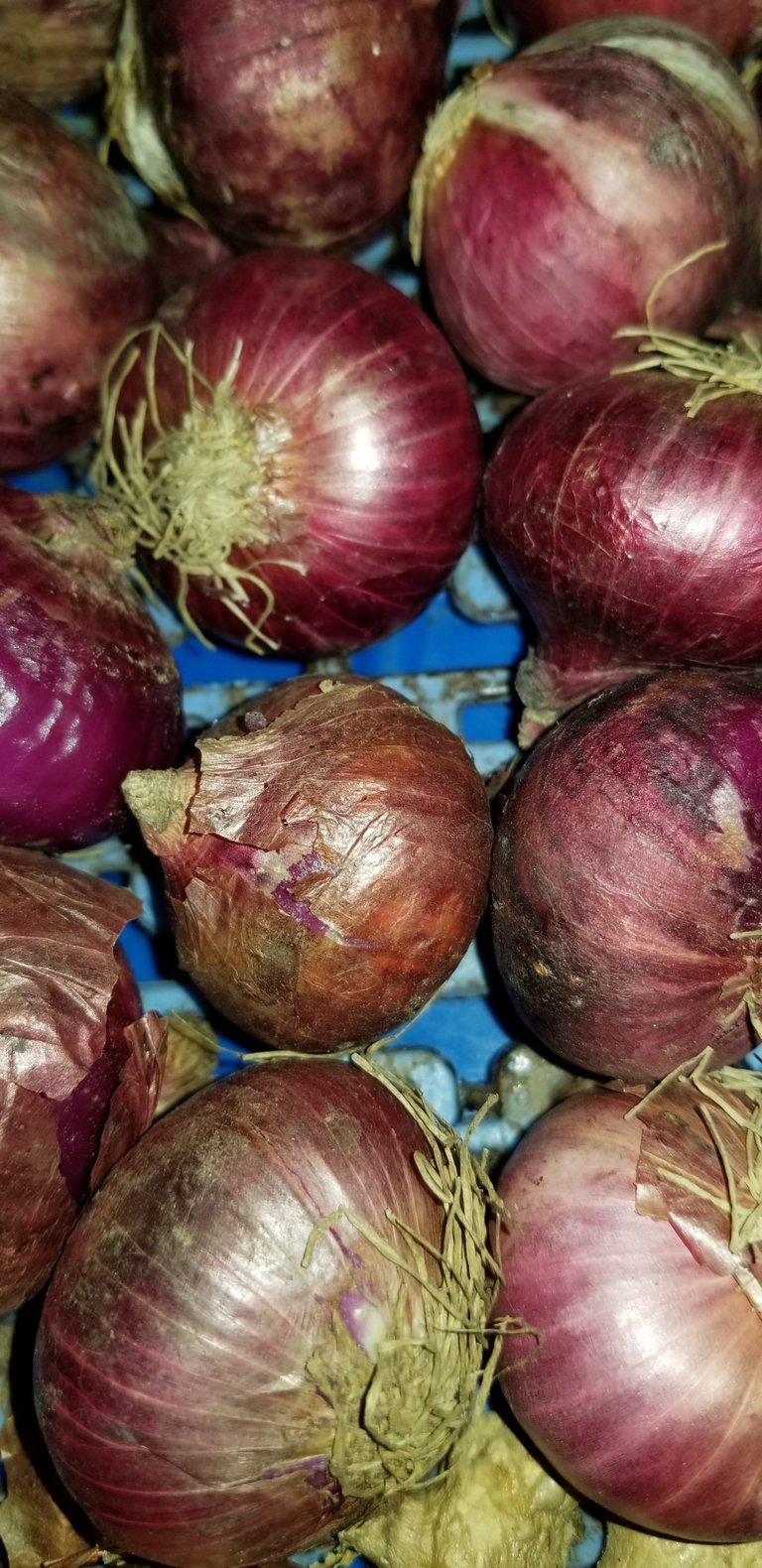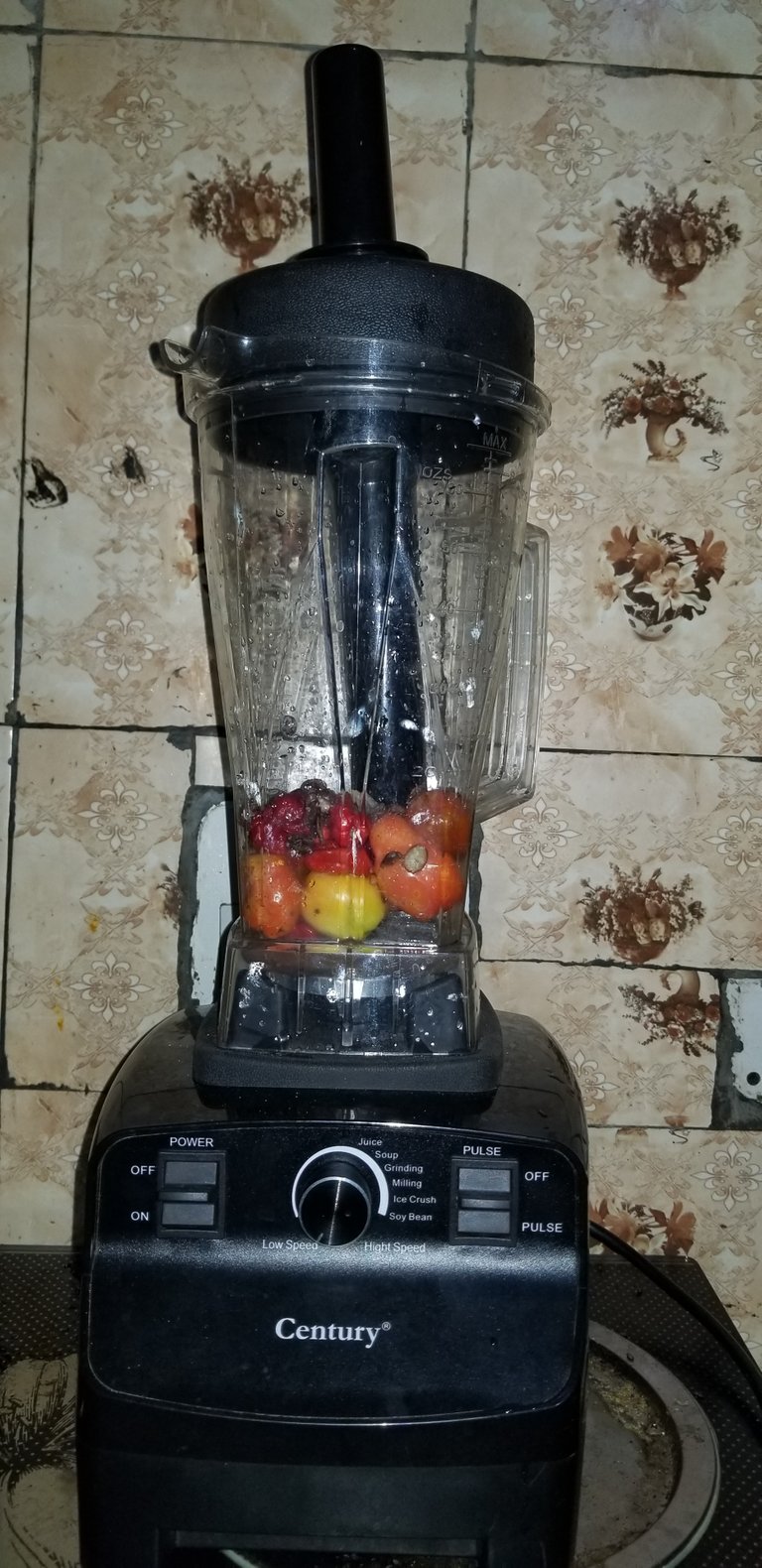 add the locus beans and blend with the pepper and tomatoes

wash and gently remove the bone from the fish.
cooking process
*Place an empty pot on fire
add little amount of palm oil and allow to heat up for few minutes

add the blended paste of tomatoes, pepper and onion.
allow it to fry for 10 -15 minutes

add your seasoning and dried fish, allow to cook for 5 minutes
That's it, our stew is ready to be eaten with white rice.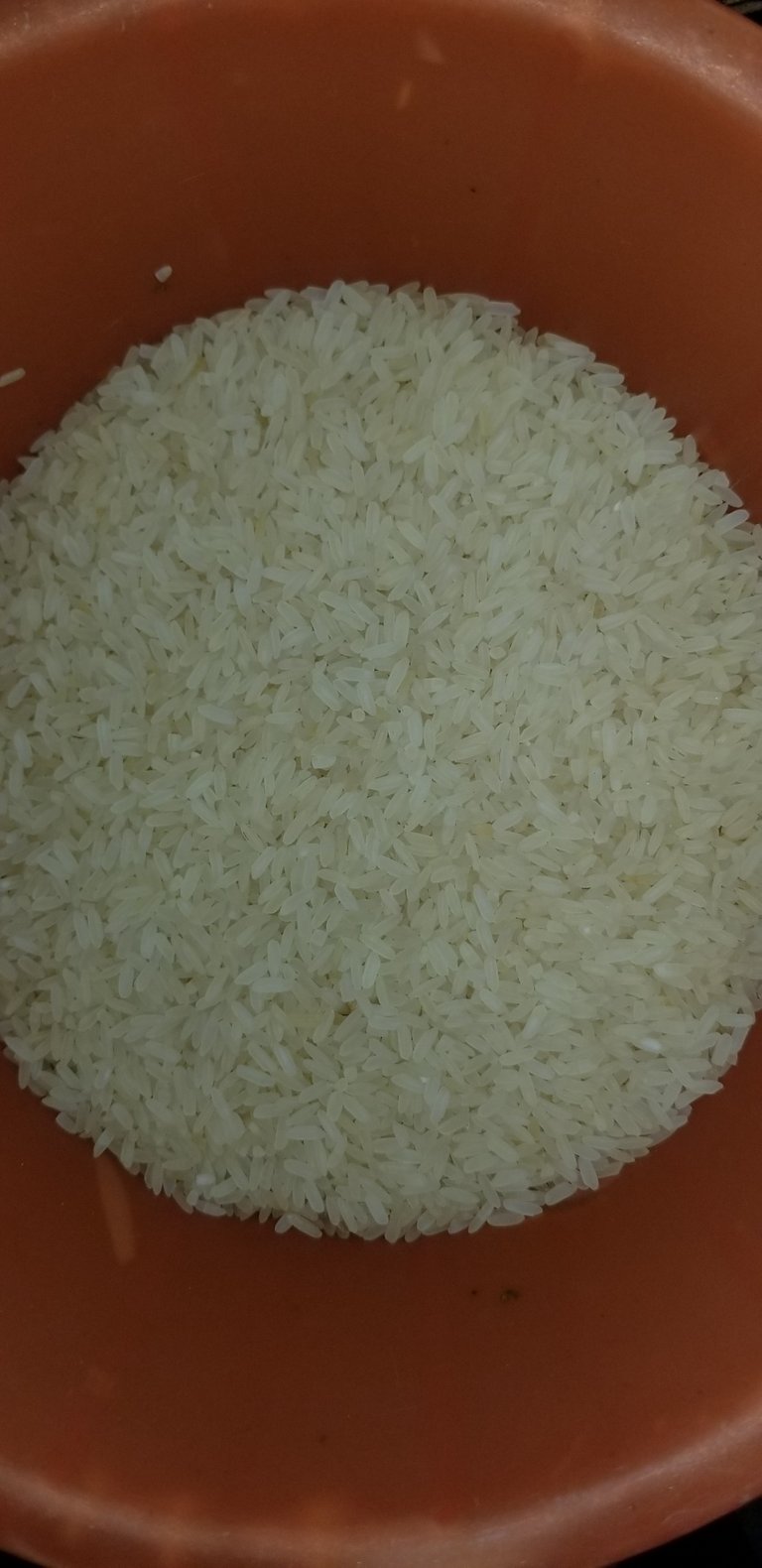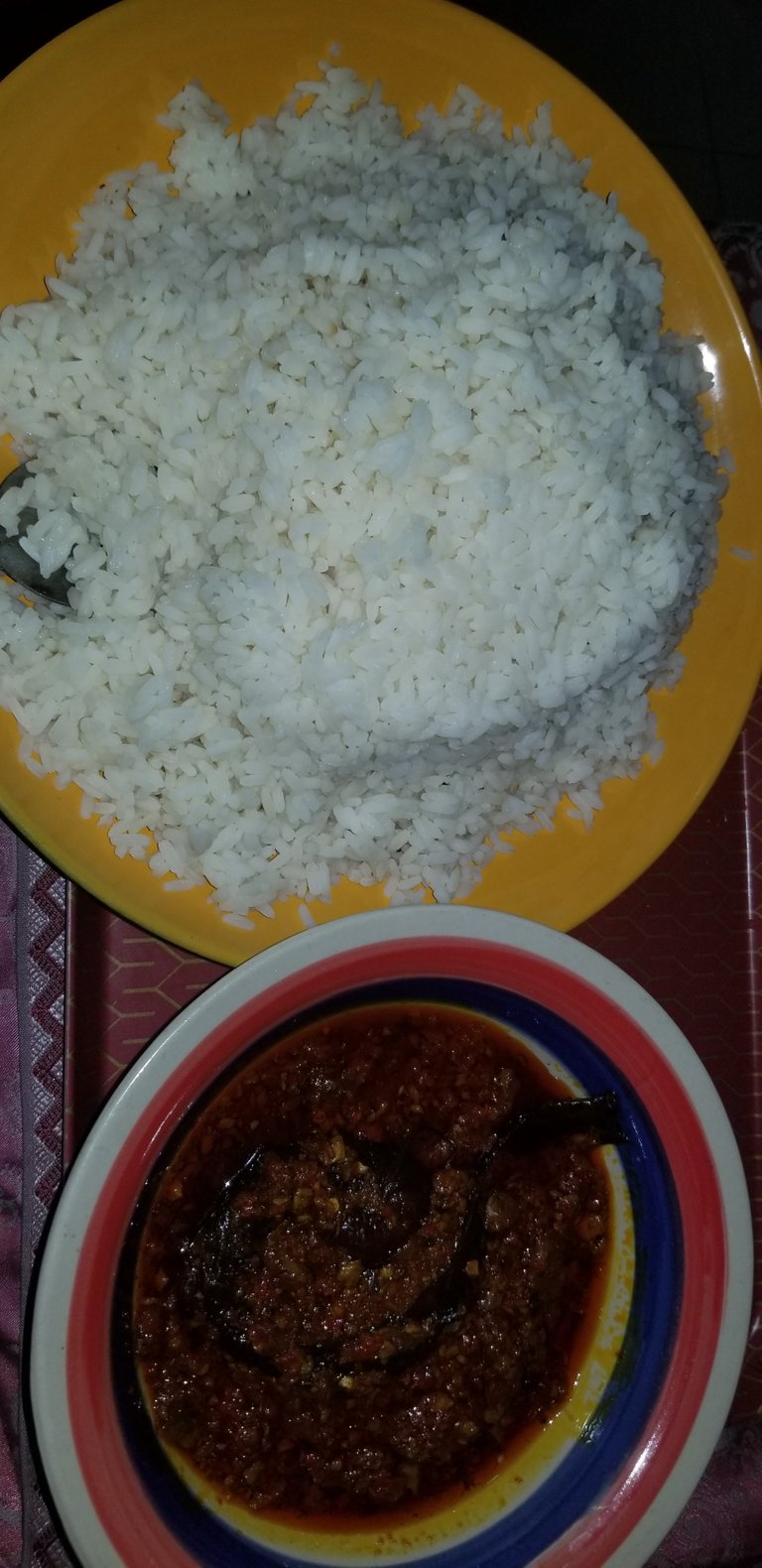 Thanks for viewing my post and have a lovely night rest