The Man Cave Will Be A Content Nexus For Men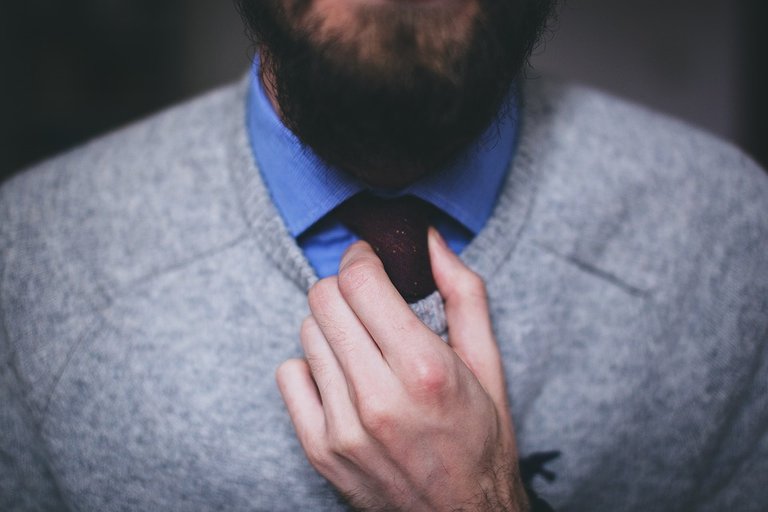 With DreamR's unique multithreaded secret sauce, DreamR will enable The Man Cave to make connections over multiple non-crypto platforms. We will be an onboarding funnel for men that want to join in on the action with us. Whether that's coming in to play with BRO, earning some crypto, or just learning to start your own adventure in the man cave.
We will essentially be a hub for men. And with that in mind DreamR will be one of the very first dapps that has an almost painless and one-click signup process for the nooby noobs. Yes, I've worked with a lot of professional writers in the past and technology sure isn't their strongest point.
DreamR will be built for communities, and The Man Cave will be the alpha community. We are the beginning of the future.
So with that in mind what plans do we have for the future of the man cave? I'll talk a little bit more about DreamR in my next post.
I'm going to play to my strengths. The next few months will be spent working hard on The Man Cave website. I did come from that part of the industry. Some will have previously known me from The Huffington Post, The Good Men Project, and Thrive Global before the entire industry somehow changed and turned anti-men. I no longer wanted to take part in an profession that tears men down, rather than celebrates us for our wonderful uniqueness.
Firstly I'm going to look into content generation. One thing that was suggested and was an amazing idea we had when we first started The Man Cave back in 2018, was that we could start a series of "manssentials" - we could create content around changing a car tyre, or building a fence, relationship advice and so on. Those essentials that some men lack because they grew up without a father around.
Once we have sufficient free content I am going to look into a subscription section where active readers can "pay" for better content. This content could be a training video for instance. We have coders, linguists, mathematicians, logicians, communicators, doctors, politicians in the cave. The world is our oyster for that one. Obviously those making the courses (including myself) would get rewarded accordingly.
Way in the future I'm going to look into getting popular male spokespeople in for talks with us. Having a popular YouTuber in for a discussion via perhaps a BRO paywall. I'm not entirely sure how I'll make this work yet, but it's in the works.
Another thing that's super important to our direction is the support from people that have "been there before" -- I always feel like Facebook and the likes are trashy places to seek for support and guidance because it's built for the dopamine hit -- so people are more likely to seek being right, rather than the long bonding it takes with someone to get personal. So for instance we can have zones where divorced fathers can discuss the right route to take to keep in contact with their children and so on. I want men to learn from men and I'd like us to facilitate a place for that.
And let's not forget the ways to earn. The backbone of The man Cave is built upon the power of BRO, so we will also be writing lots of ways to graft it out on the website. Ways to smash it with cryptocurrency for instance. All the top ways to earn -- complete with our affiliate links.
And many of you are probably wondering why anyone would seek out a website like this? Well, believe it or not this type of content is so underused on the Internet is unreal. You just need to take a look at the YouTubers talking to men out there and the numbers they get per day. It's astonishing why there aren't more out there. We're going to hopefully encourage that traction.
And that's it for today. More to come on our roadmap later...
---
---