NEW CONTEST : OLD AND NEW IN ONE PHOTOGRAPH MADE BY YOU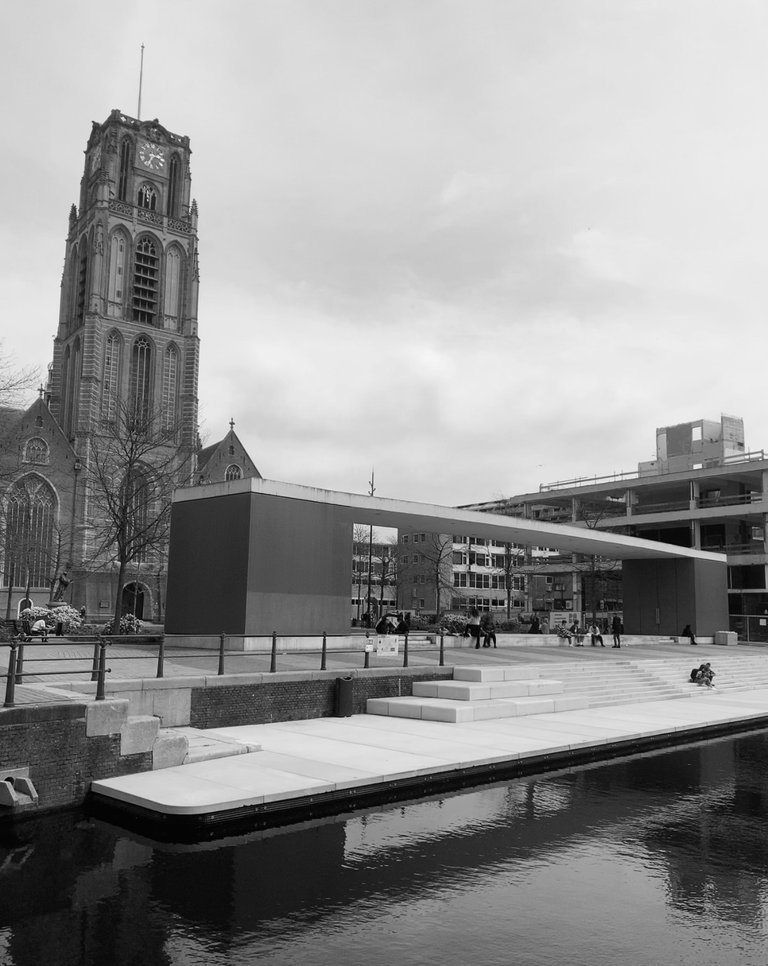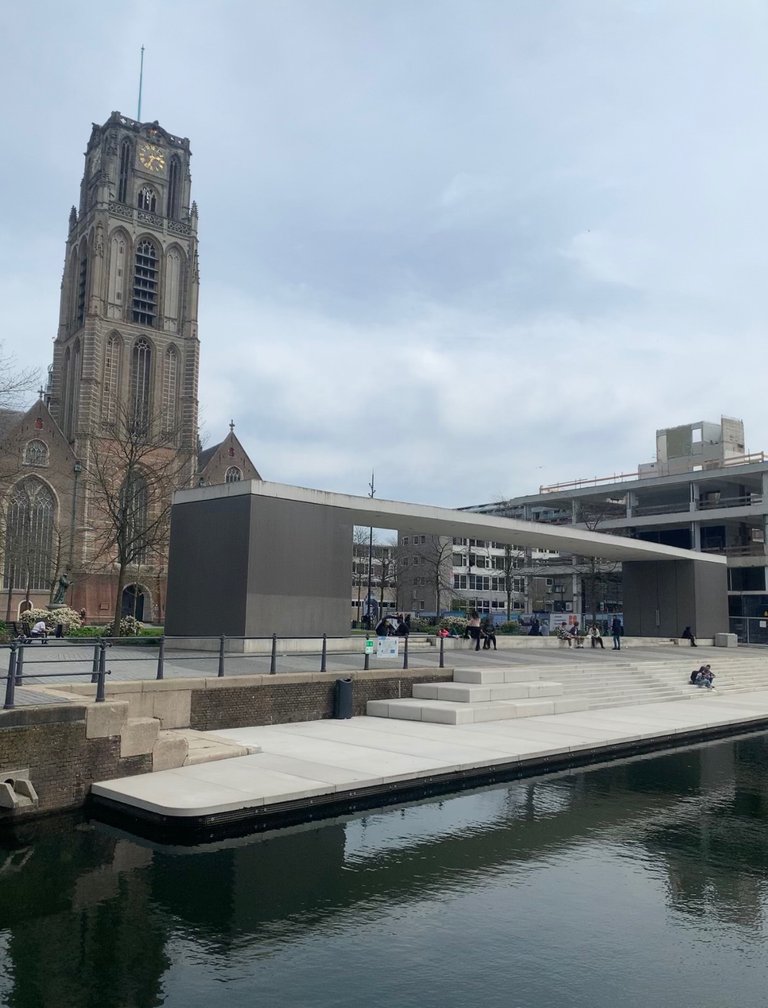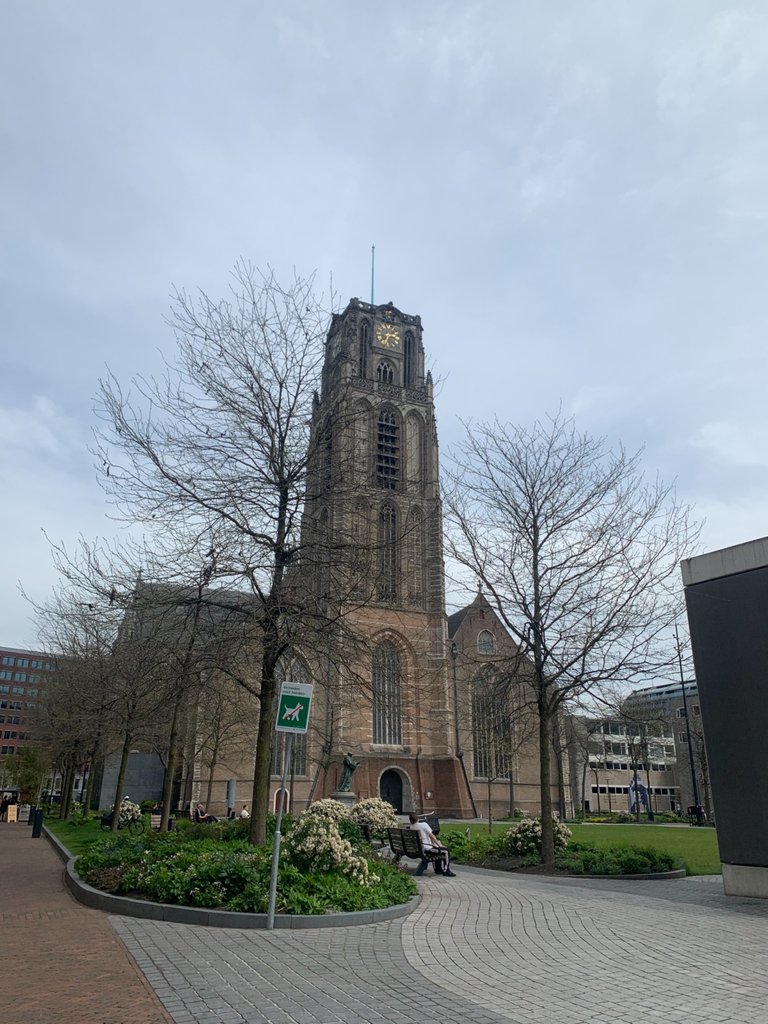 This idea came to me while walking through the city and clicking photos like I always do. Its fun and I always think in blogs, well not always but very often.
Show me your old and new.
NEW CONTEST :

OLD AND NEW IN ONE PHOTOGRAPH MADE BY YOU

What do you have to do?
Well make a picture where old and new are together.
I also want two pictures from the old and new one separate. ( because there is so much fraude ) I did the same the buildings are also apart. Up 👆 there and in the pictures of my mothersday in the rest of the blog.
I love imperfection, so don't think you aren't good enough a photographer.

The link to your blog made must be left on this blog in the comments.

1 winner ,
Prize is 5 HIVE

I am looking forward to your photographs.
I love architecture but old and new is everywhere.

Good luck and just have fun.

So here is the rest of my day ( mothersday )
photographed yesterday, not for the contest just because it's fun to have them for a blog, and a pity not to share.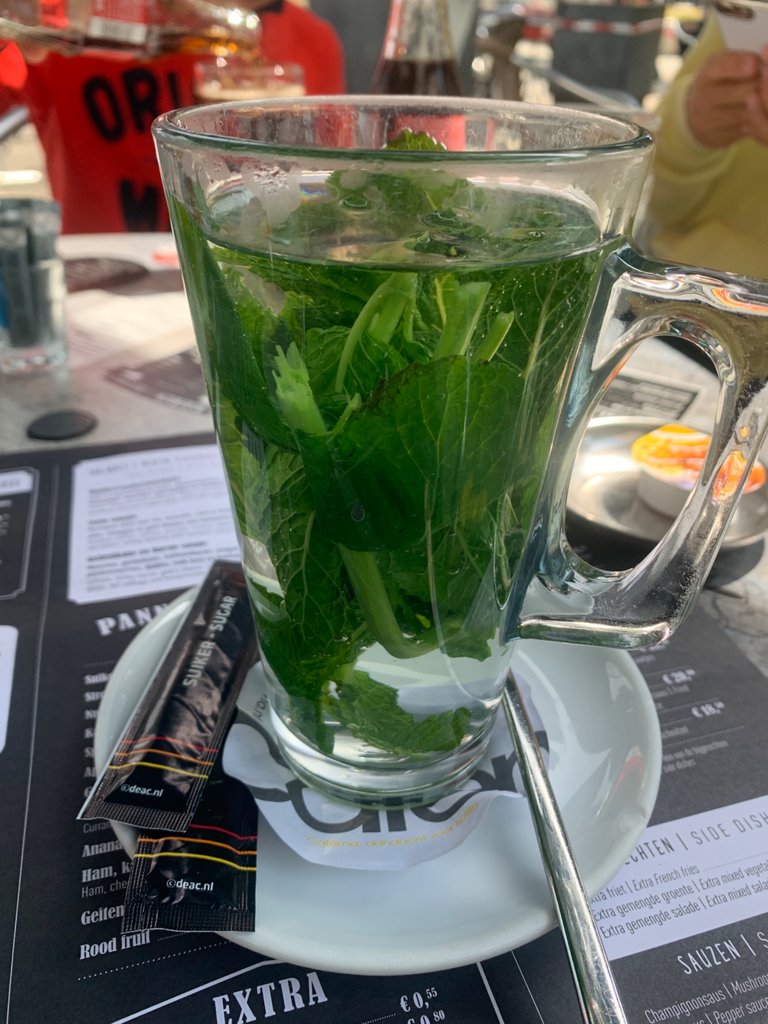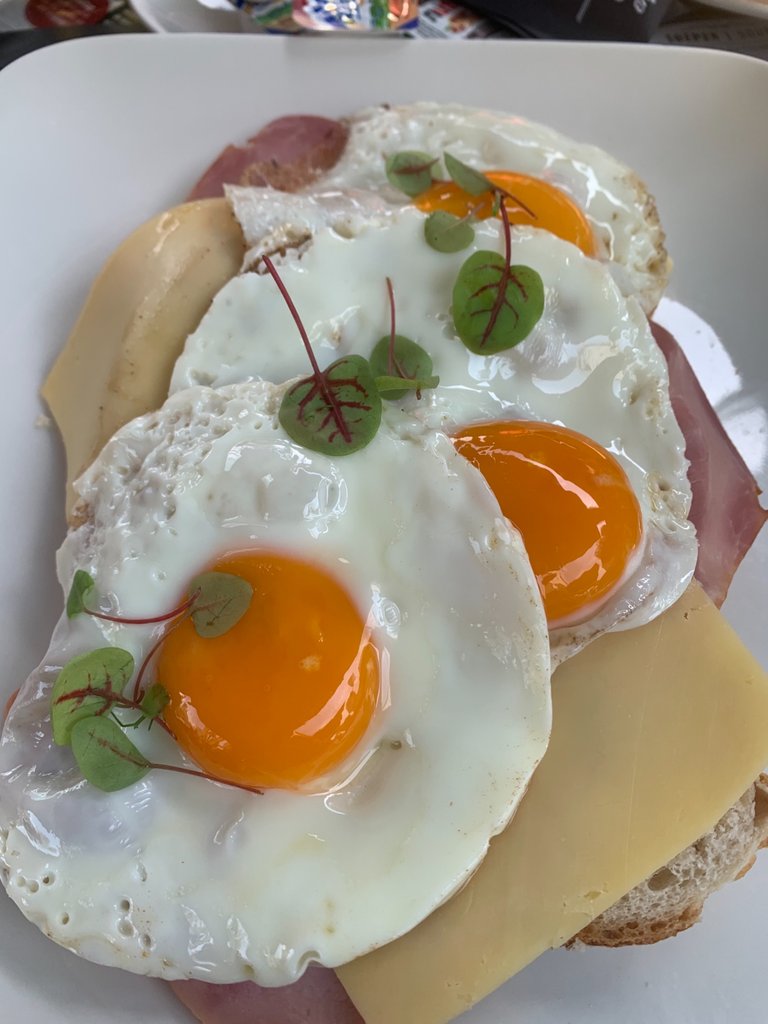 This is the Laurenskerk near the Coolsingel.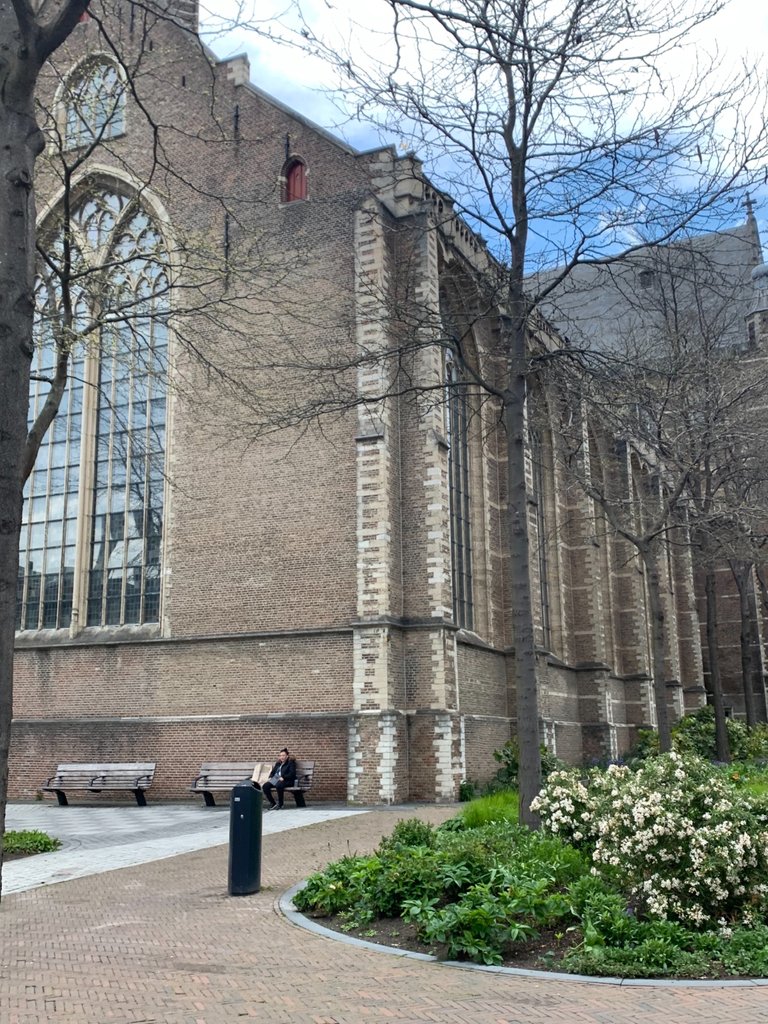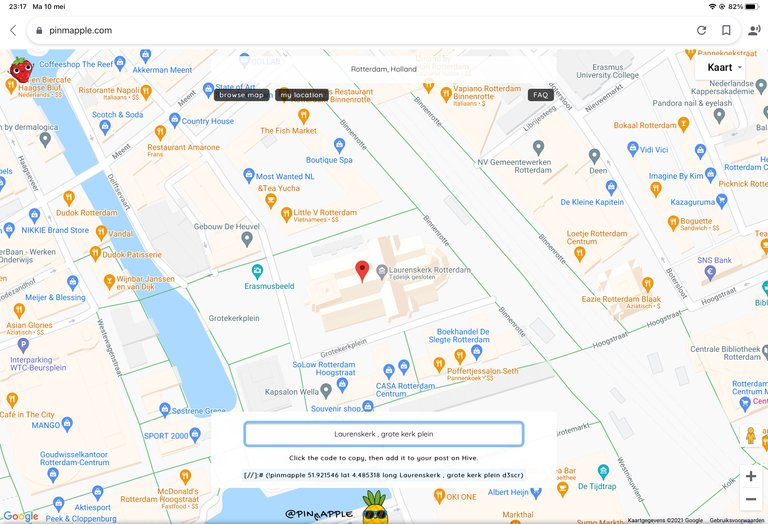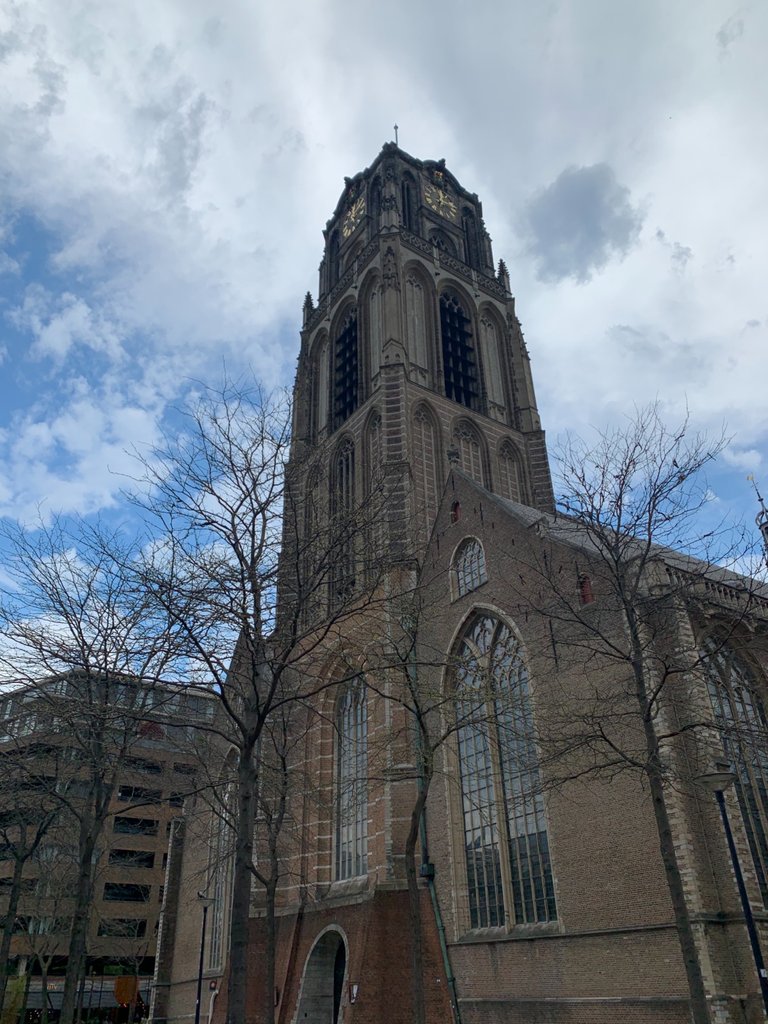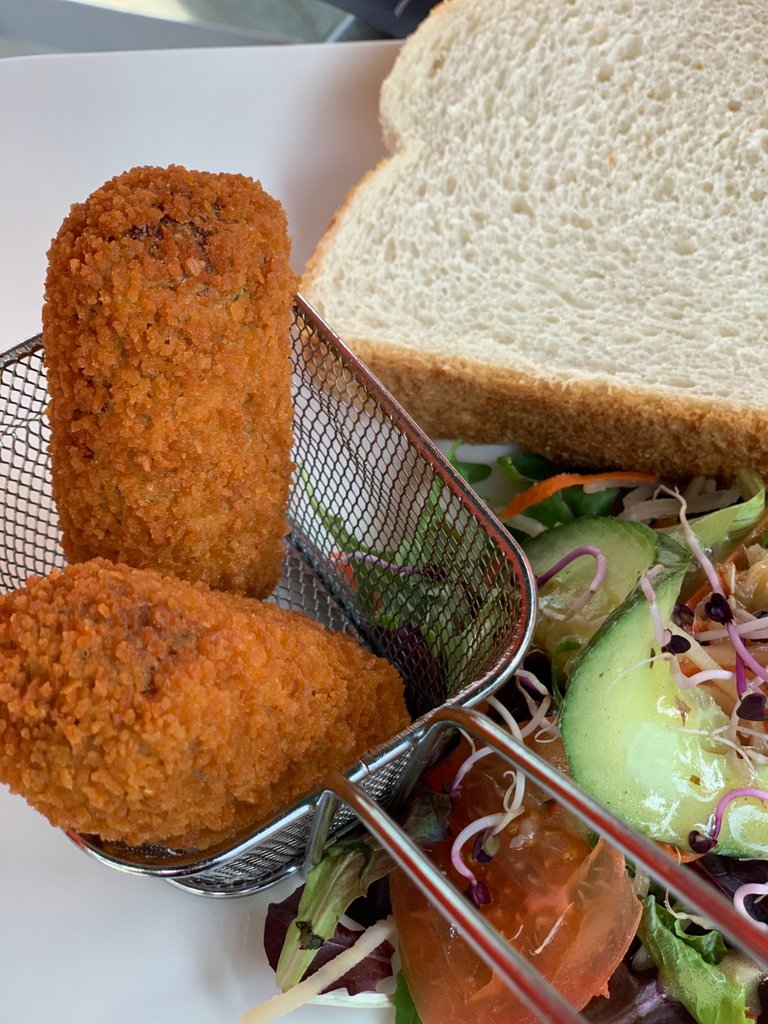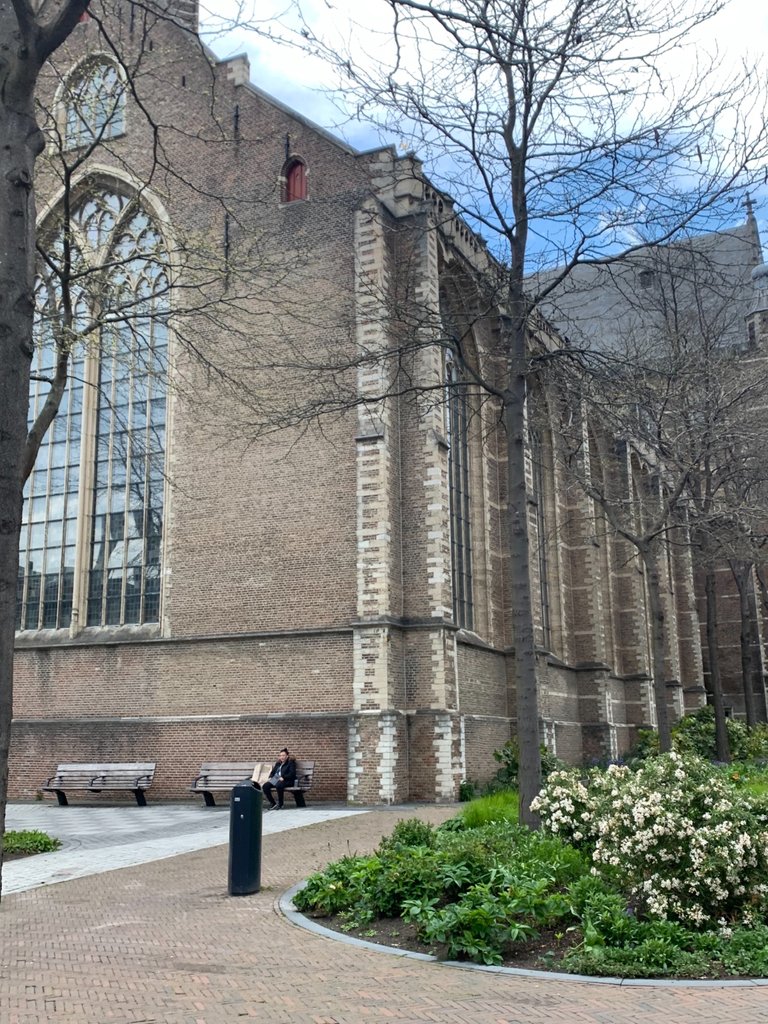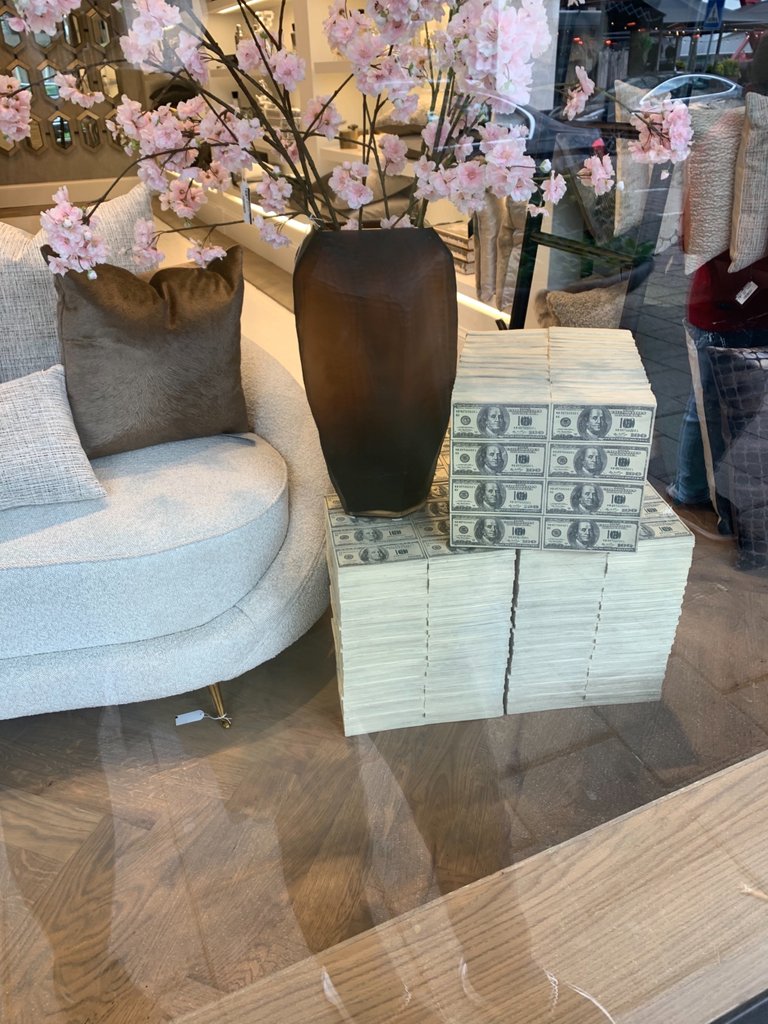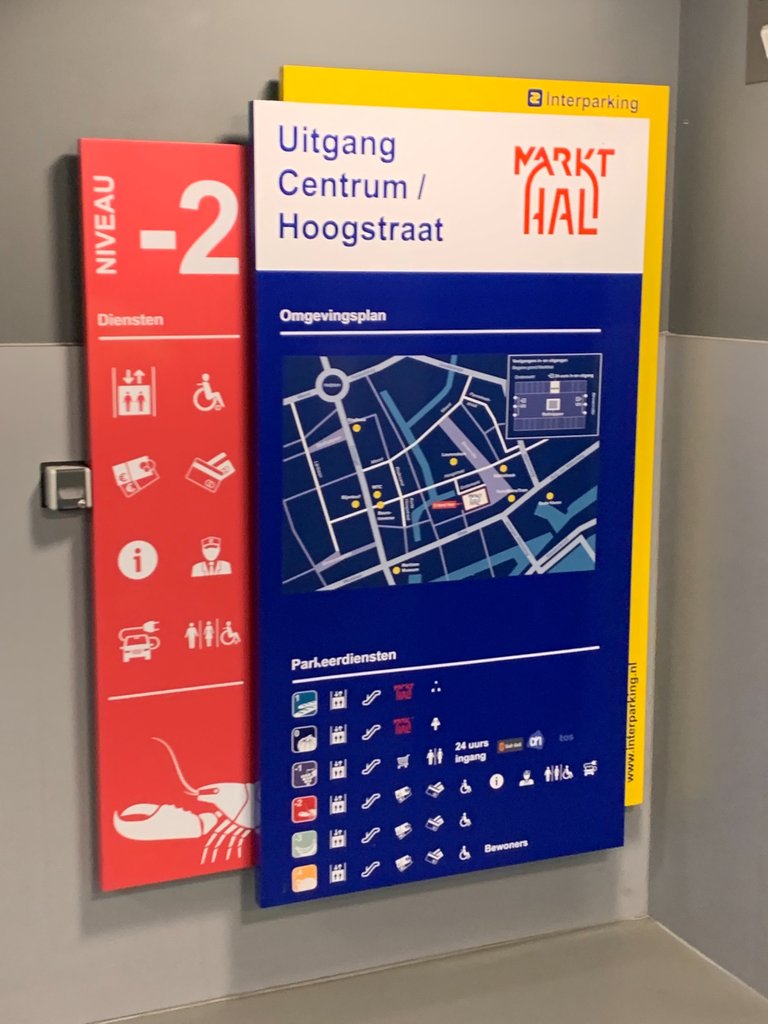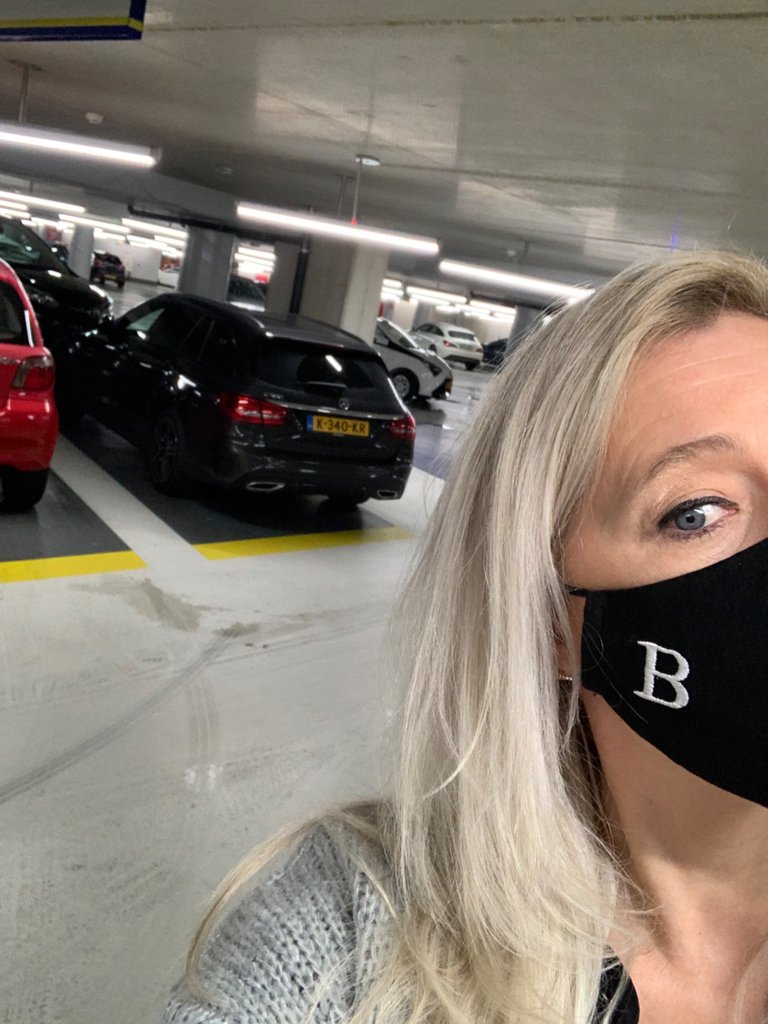 Proof its me.....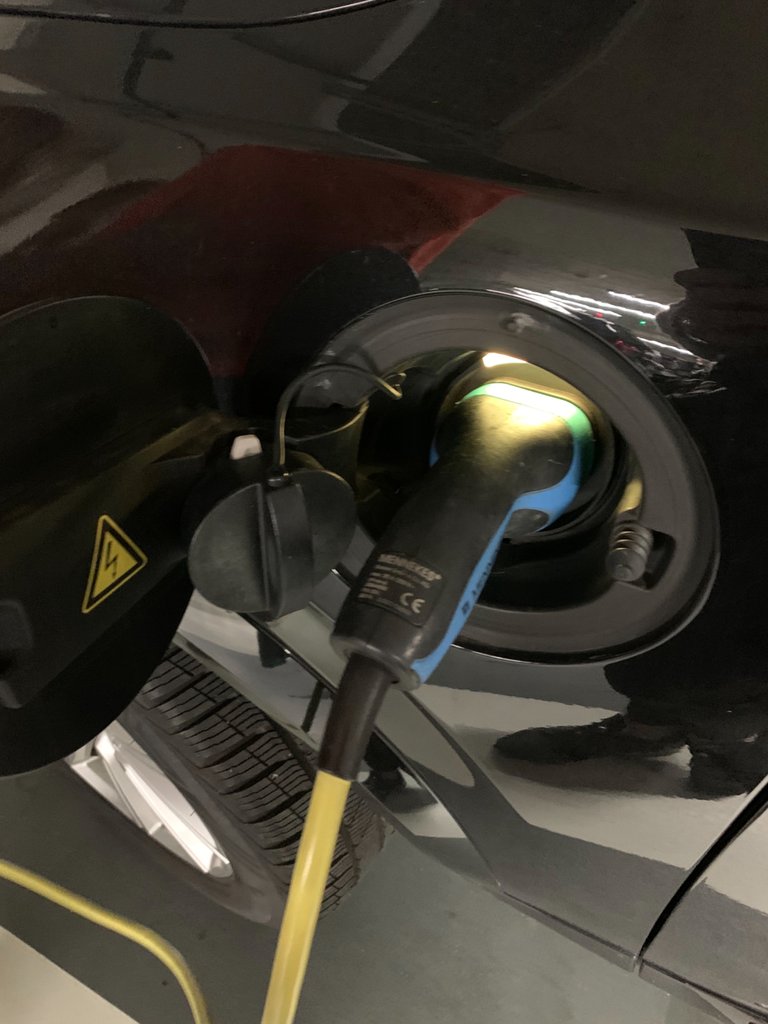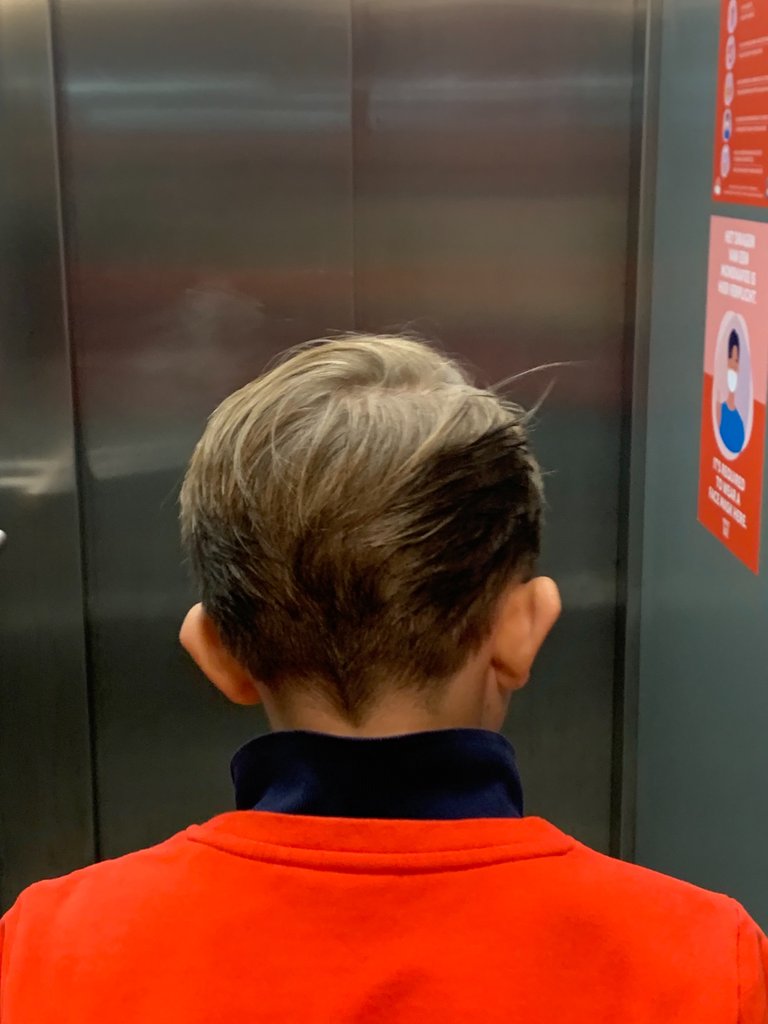 This is my Prince, a;ways by my side.

Thanks for stopping by,
its appreciated and remember always focus on being creative
instead of being bee-zy.
Consistent Actions Create Consistent Results.
Not everyone is a blogger but everyone has something great to offer.
Lover of Life and L❤️ve in General - @brittandjosie

I am a proud member off the #theTerminal #lifestylelounge #needleworkmonday and #ladiesofhive and #amazingnature .
Co founder for @theterminal, @heyhaveyamet and
@steem-aide
(c) All images and photographs, unless otherwise specified, are created and owned by me. @brittandjosie originals. Sources used : Pixabay and Pexels and with others its mentioned in my blog. I only use a canon camera and my iPhone.
I would like to thank you for reading my blog, feel free to leave me any feedback, if not, read you next time.



Your personal Discord terminal invite : https://discord.gg/XZGPGpz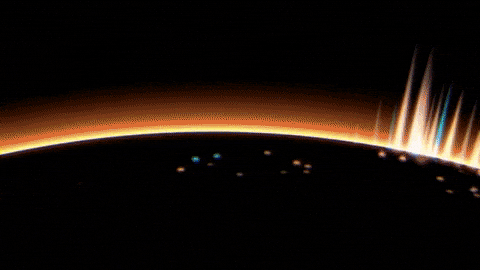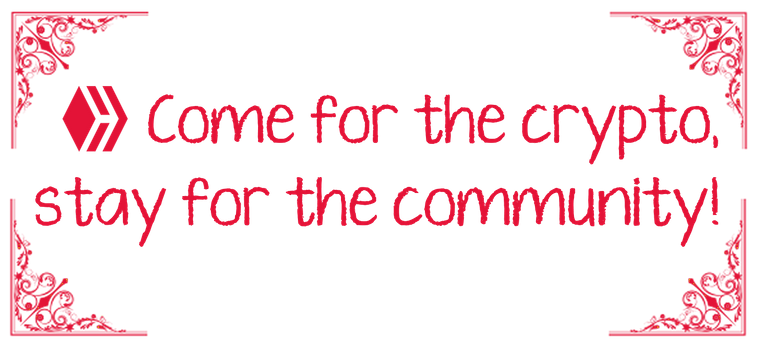 Date : 10 may 2021
---
---