Original photography: Snapshots of Valladolid I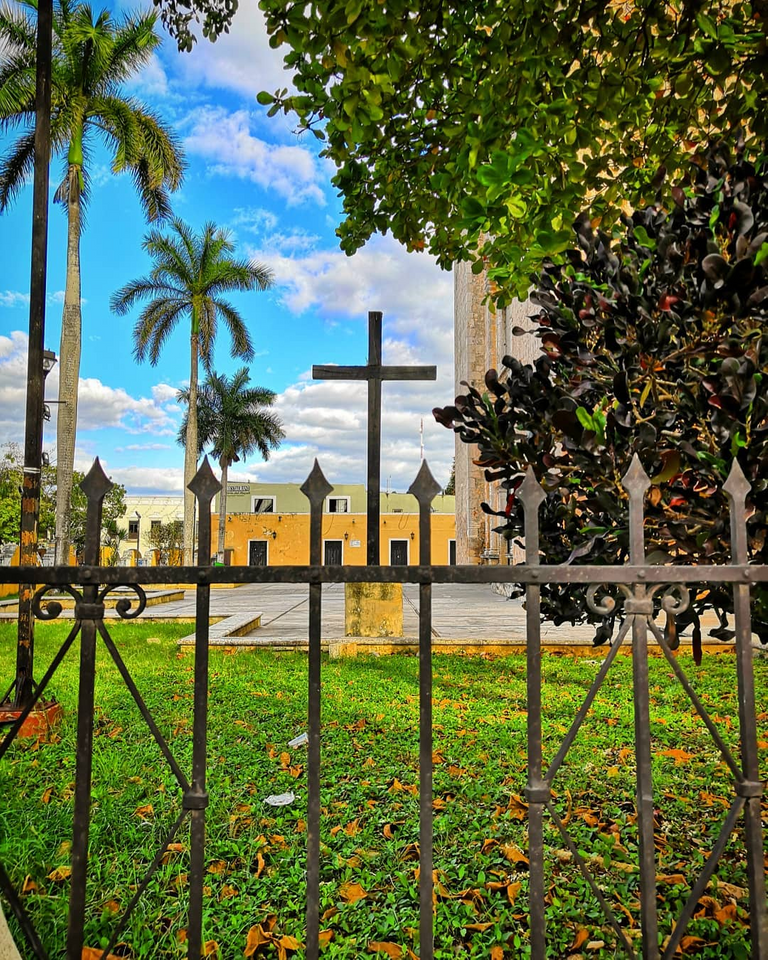 For some years now, I have been traveling weekly to Valladolid, Yucatán, to teach a couple of subjects at a university, which forces me to spend two days in the city. Since the classes are in the morning, that leaves me an afternoon and evening free to enjoy the city, and one of the ways I have to do it is to go out and explore it on foot and take pictures.
I never have a specific direction when going out to explore, and I usually go to hotels, historical and / or ruined buildings, churches, parks, markets and a long etcetera, so my photographs can be of anything that catches my attention, but as I cannot deny my profession they are mainly of architecture.
I share some of the images that I took in the first months of these trips, I hope they are to your liking.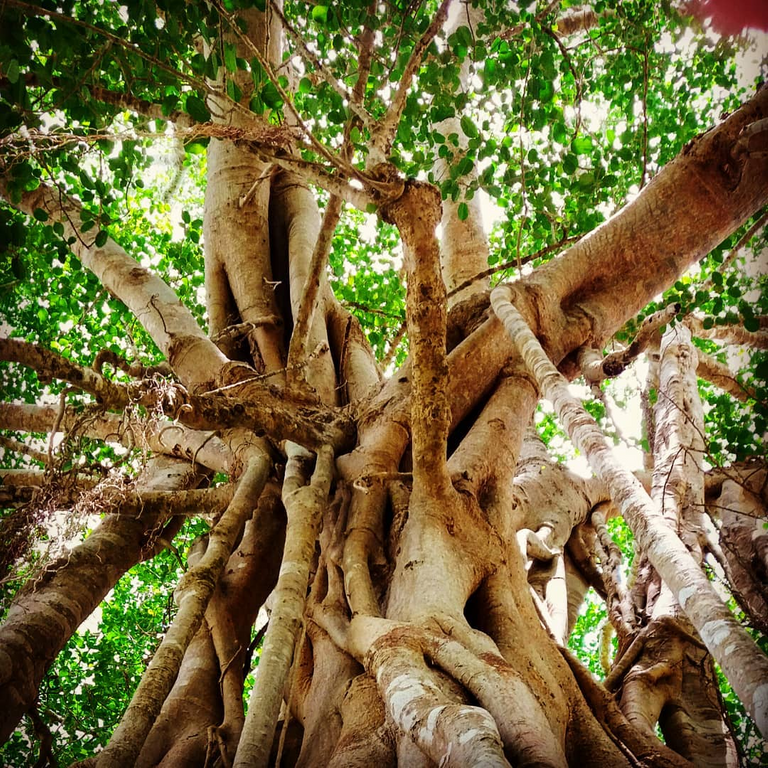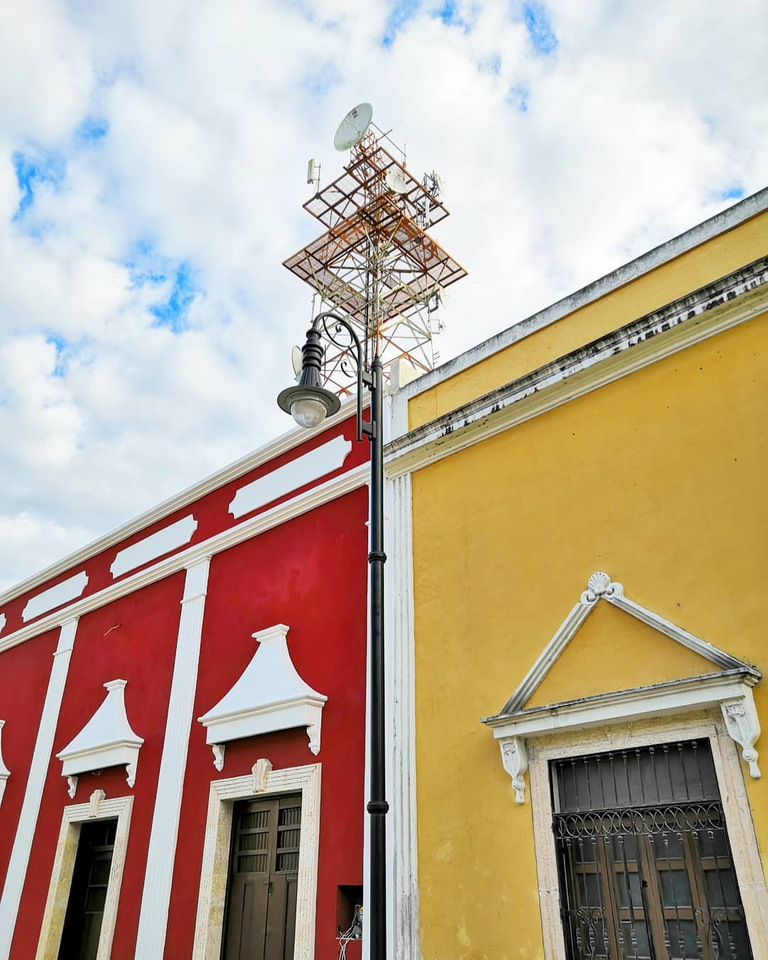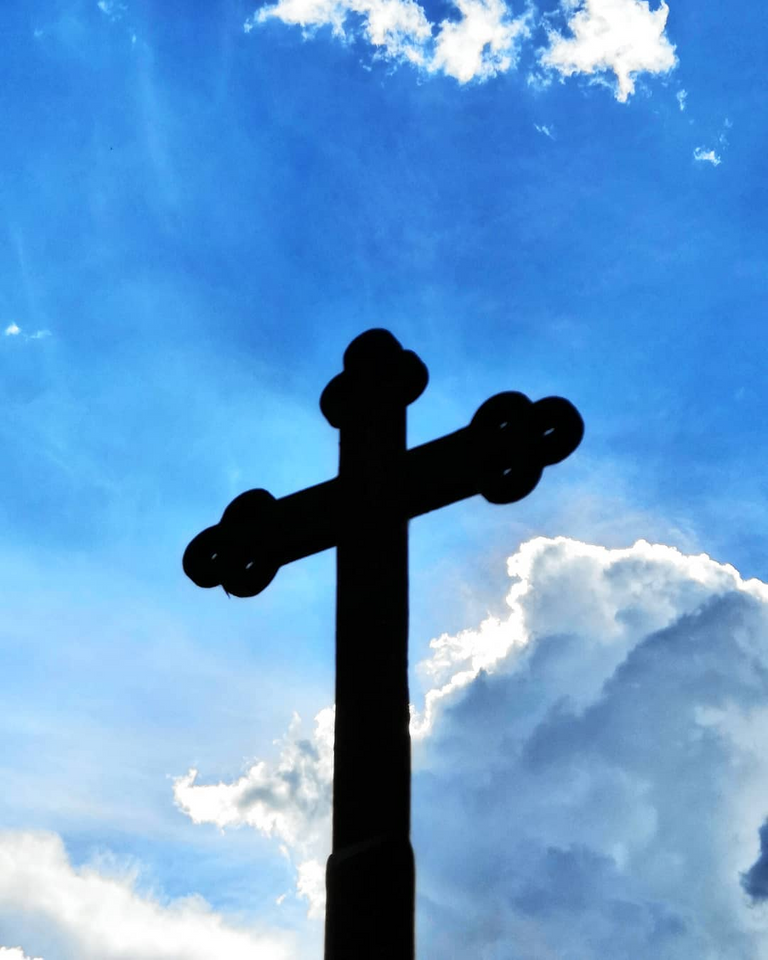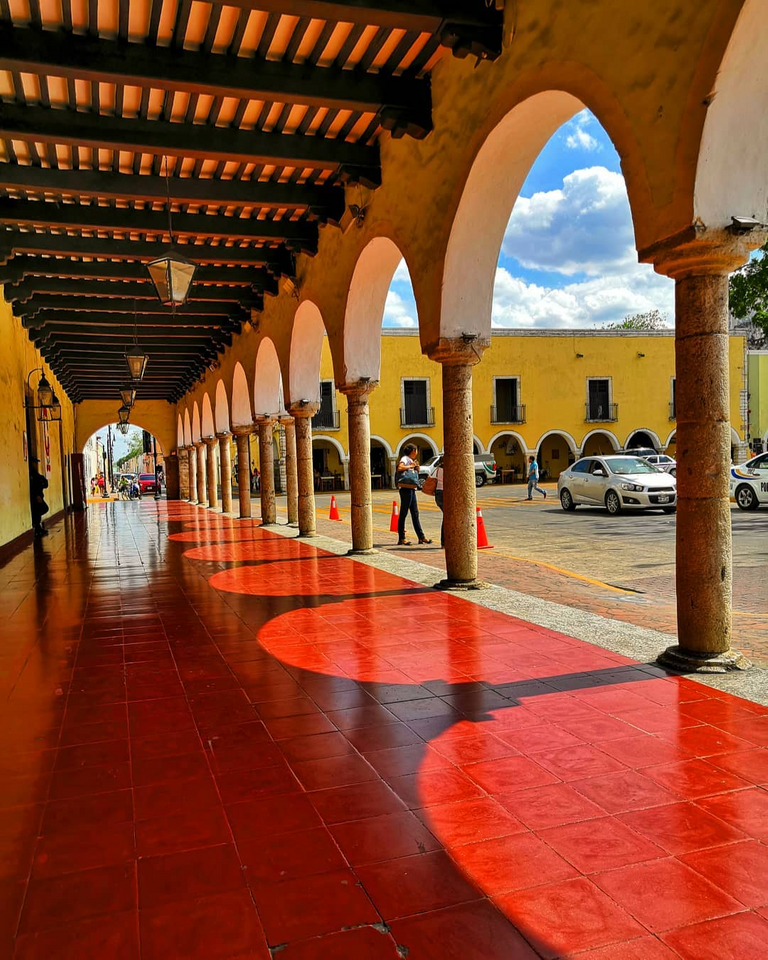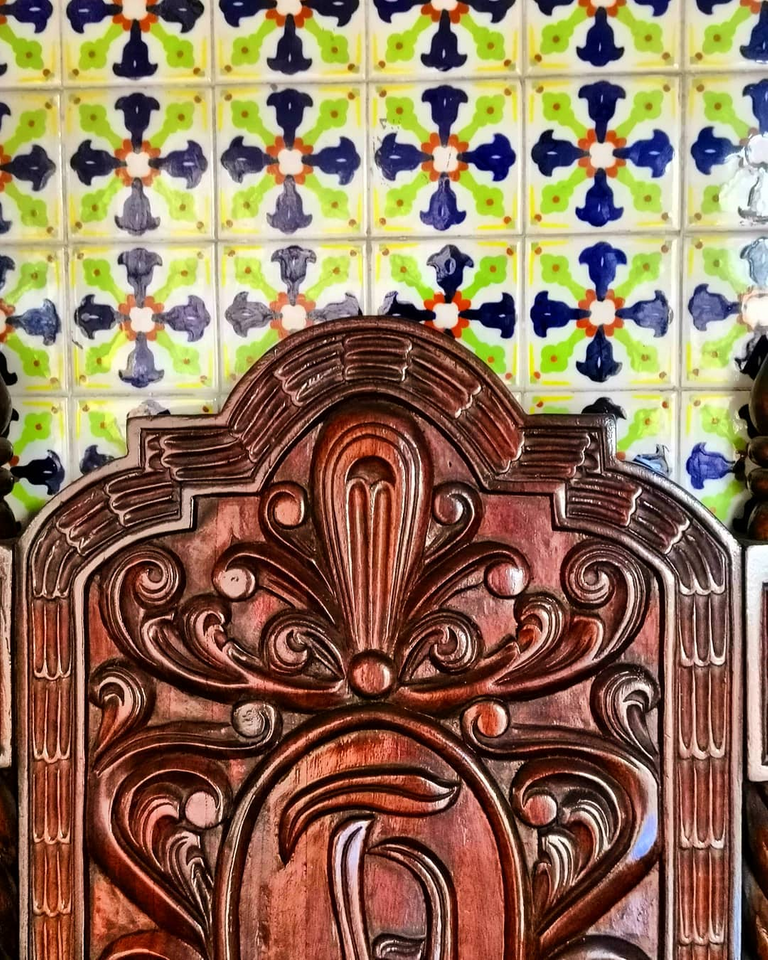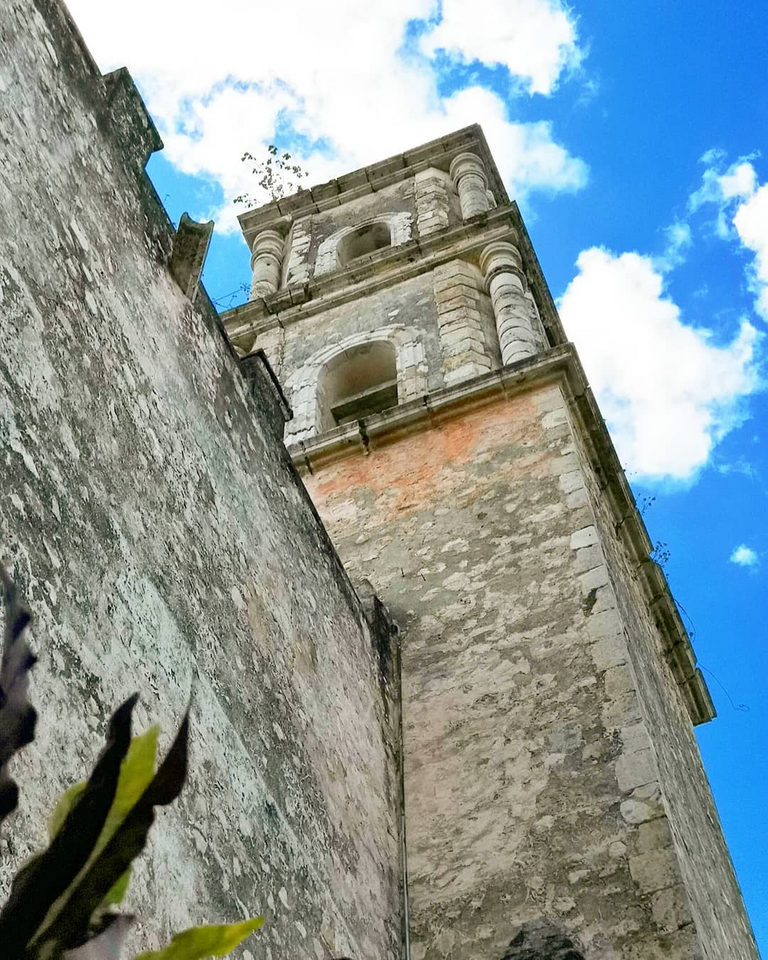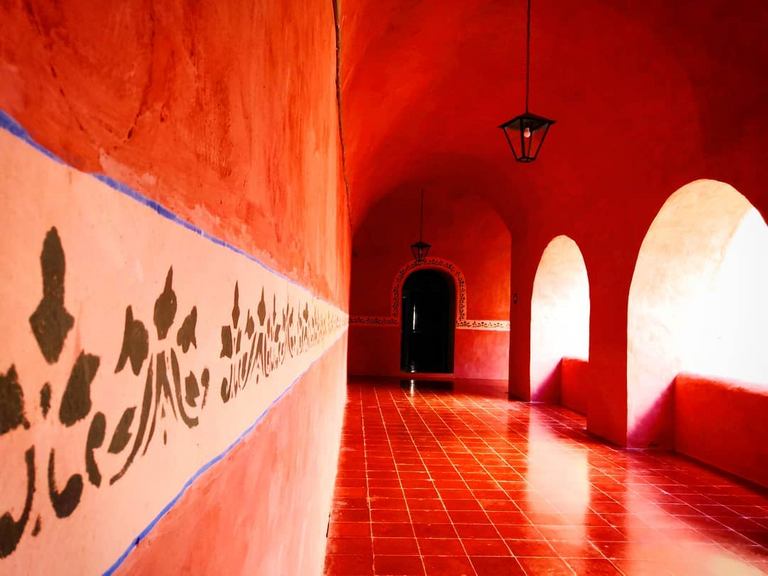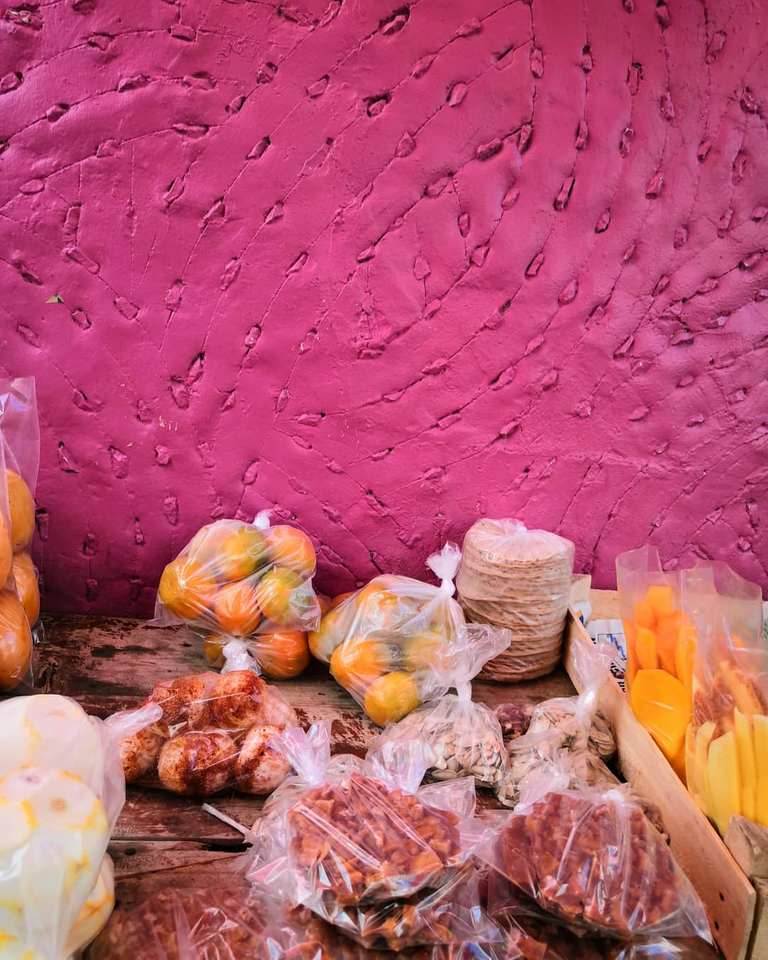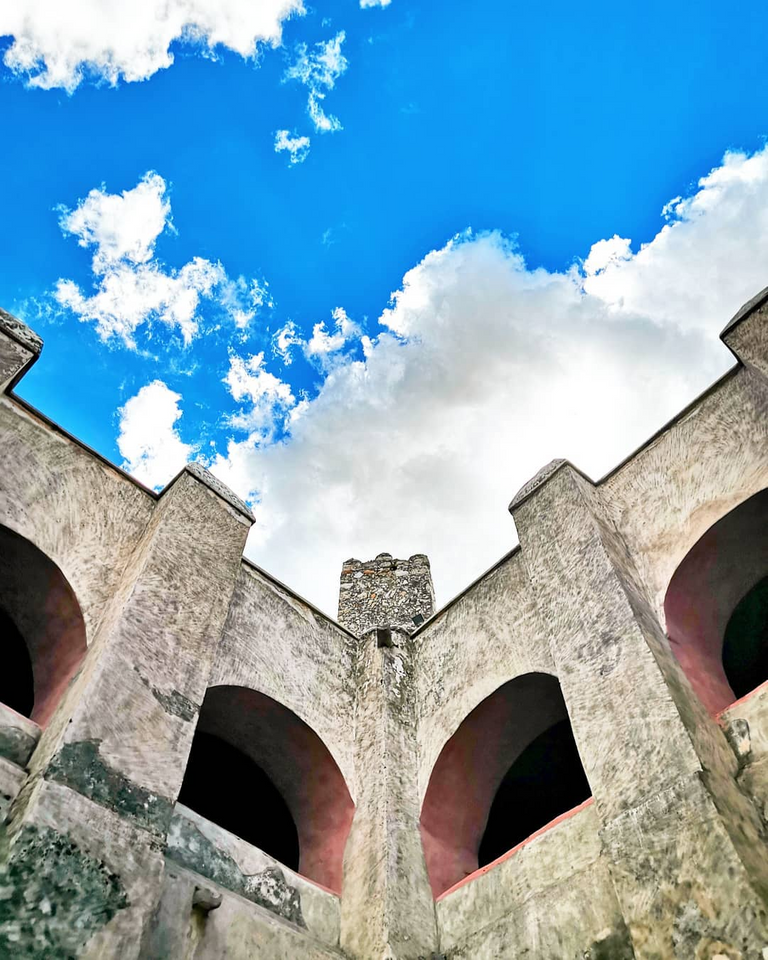 All images are my own and were taken with the camera of my Huawei Nova 3 cell phone.
©bonzopoe, 2021.


Thank you very much for reading this post and dedicating a moment of your time. Until next time and remember to leave a comment.

---
---