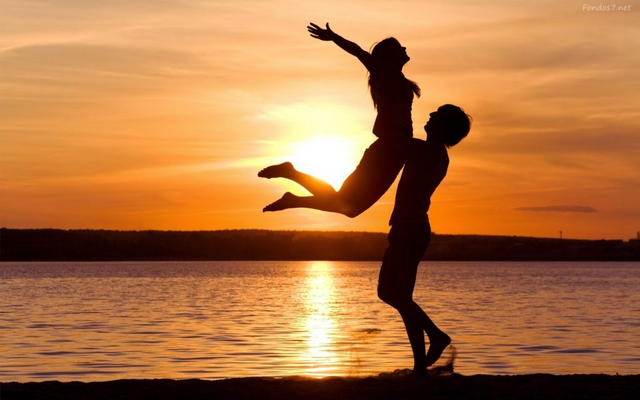 source

Loving you,
is the only thing my heart knows how to do.
True feelings,
sprout from my heart.
Loving you,
every day is like writing a page,
of the chapters that make up my life.
Loving you,
no black clouds allowed,
because it's a love, with a true basis.
Loving you,
to the bone,
until death surprises us.
Loving you,
with the soul without looking back,
with no contaminants to happiness.
Unspeakable happiness,
that doesn't give you time to think about other things.