Welcome to a beautiful day and happy new week.
This morning, I intend to make a peplum blouse and before making a peplum blouse,i usually draft out a pattern for it to make it a princess dart bustier, but this morning,i will like to show you a simple and easy way to make a peplum blouse with a simple dart.
First,i folded the fabric to be used in two to draft out the front bodice with additional 1" at the waist for the dart after which all necessary measurements were placed on the fabric.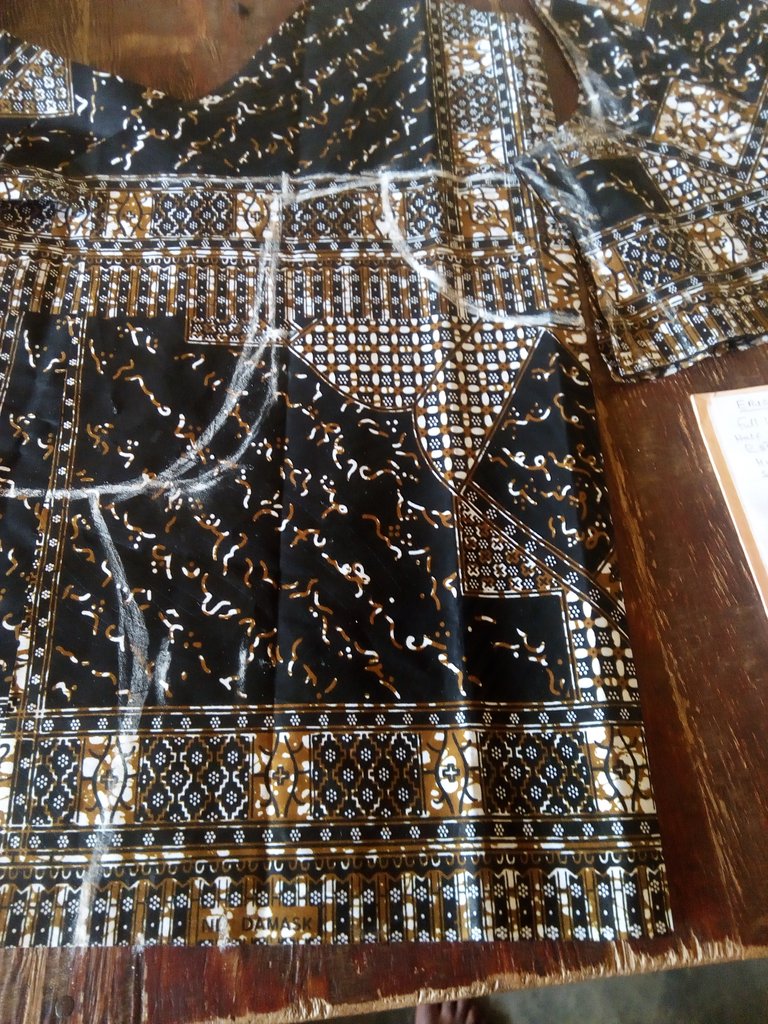 After the front bodice has been drafted out, it was placed on a folded fabric to cut out the back bodice with 1" zipper allowance which was later cut in two.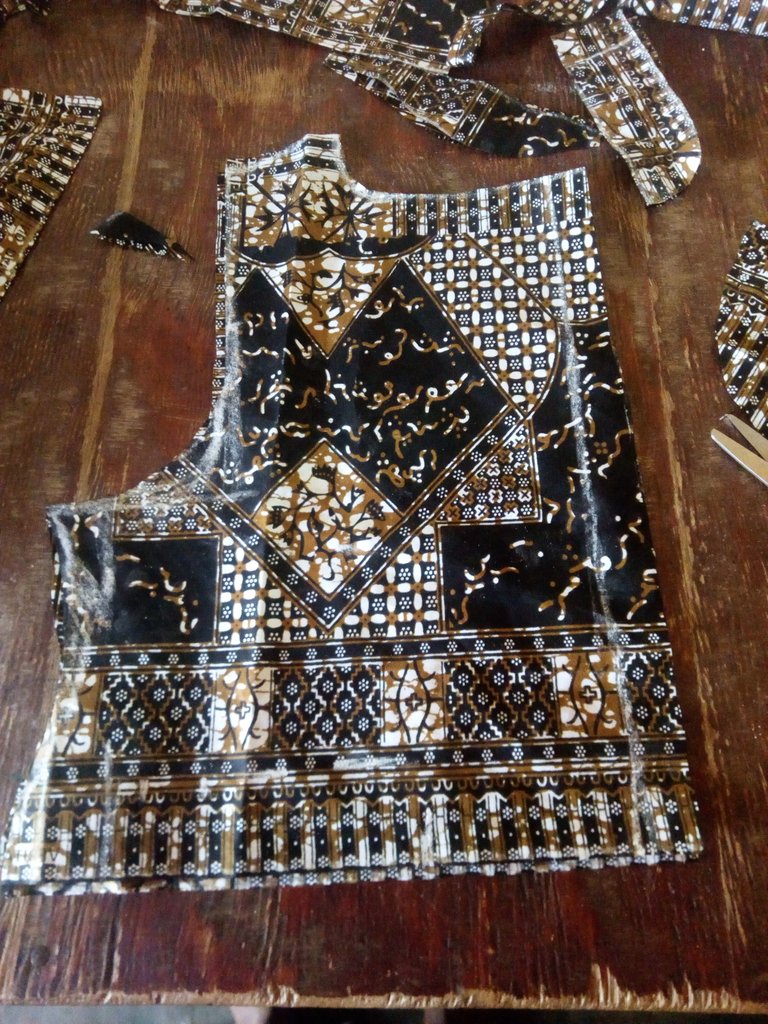 The same fabric that was cut out was placed on a lining to cut out the same shape before sewing process takes place.
When sewing,i picked in the 1" at the waist to give it a nice and fitting shape.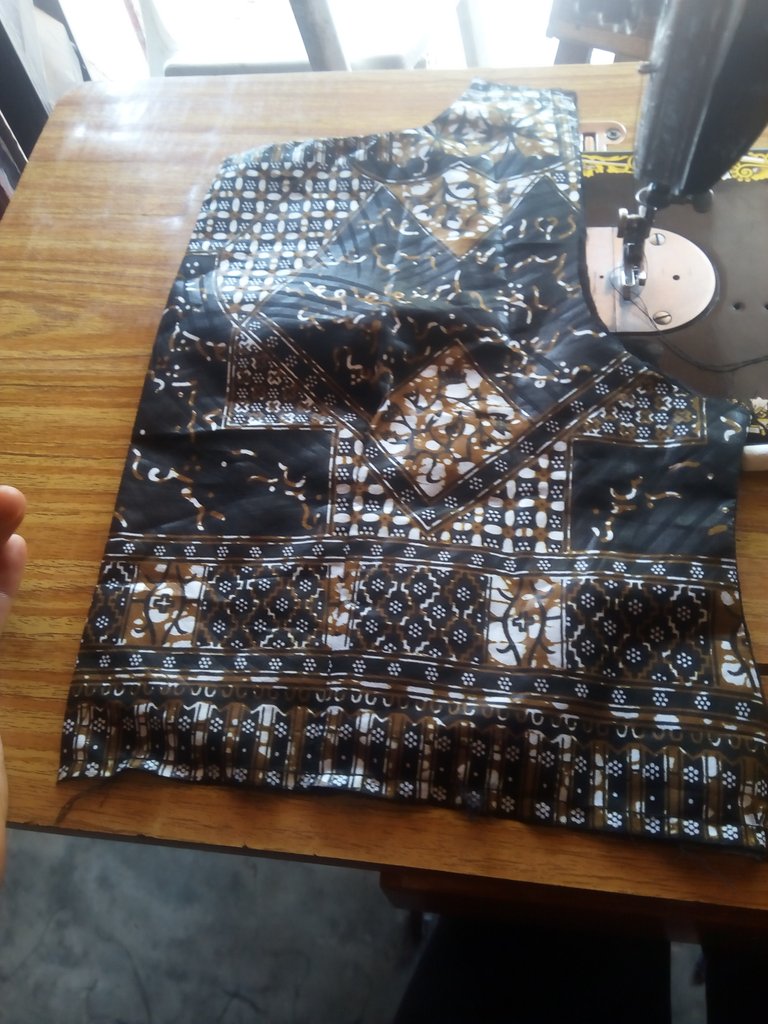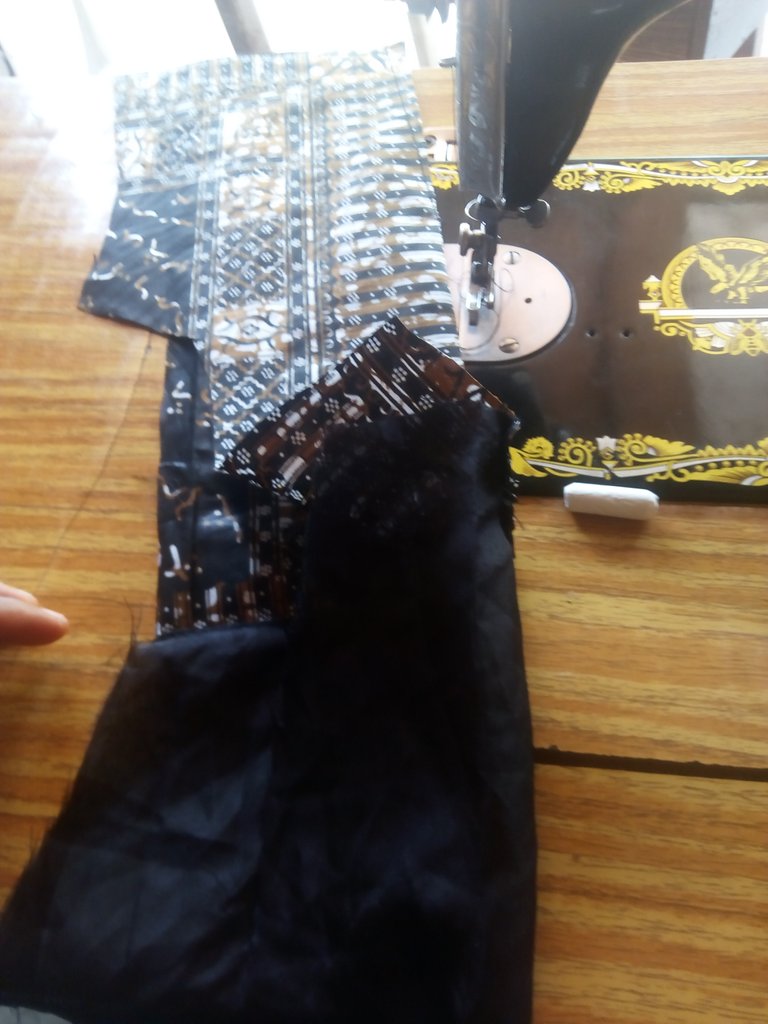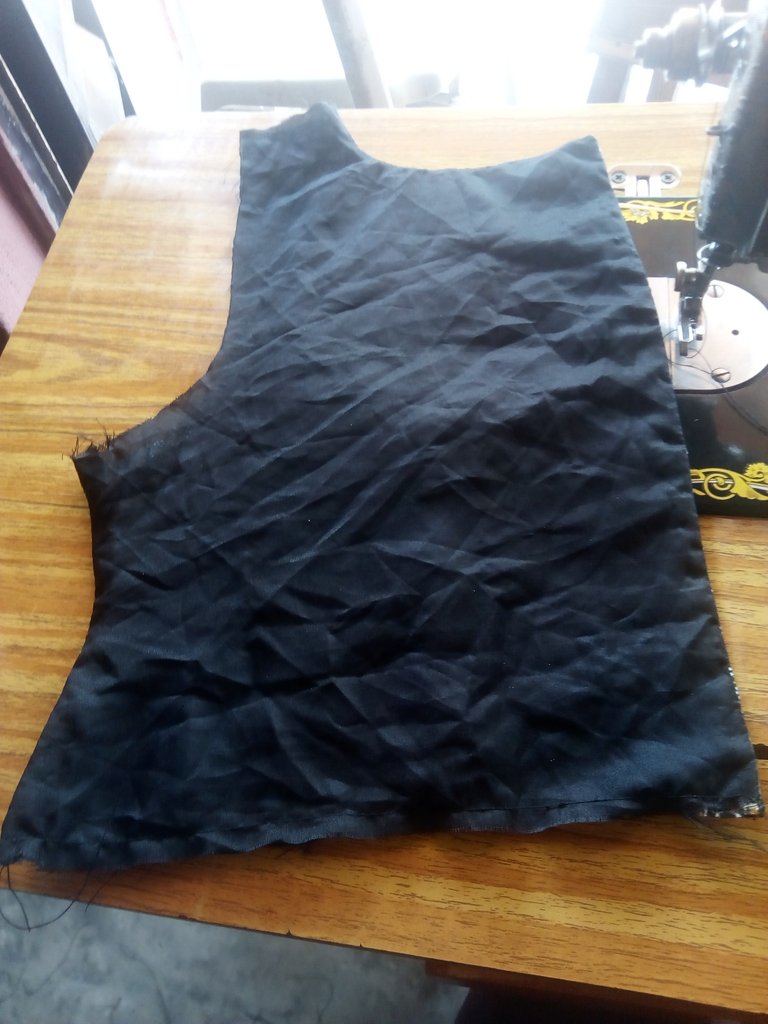 You can decide to make this a gown or a blouse as I intend.
Thanks for viewing and have a great day.