Making a simple short gown with bust dart
Hello hiveians
A lovely morning to you all and I believe you are doing great just as I am.
This beautiful day, I will like to share with you how this simple short gown was made in 30 minutes.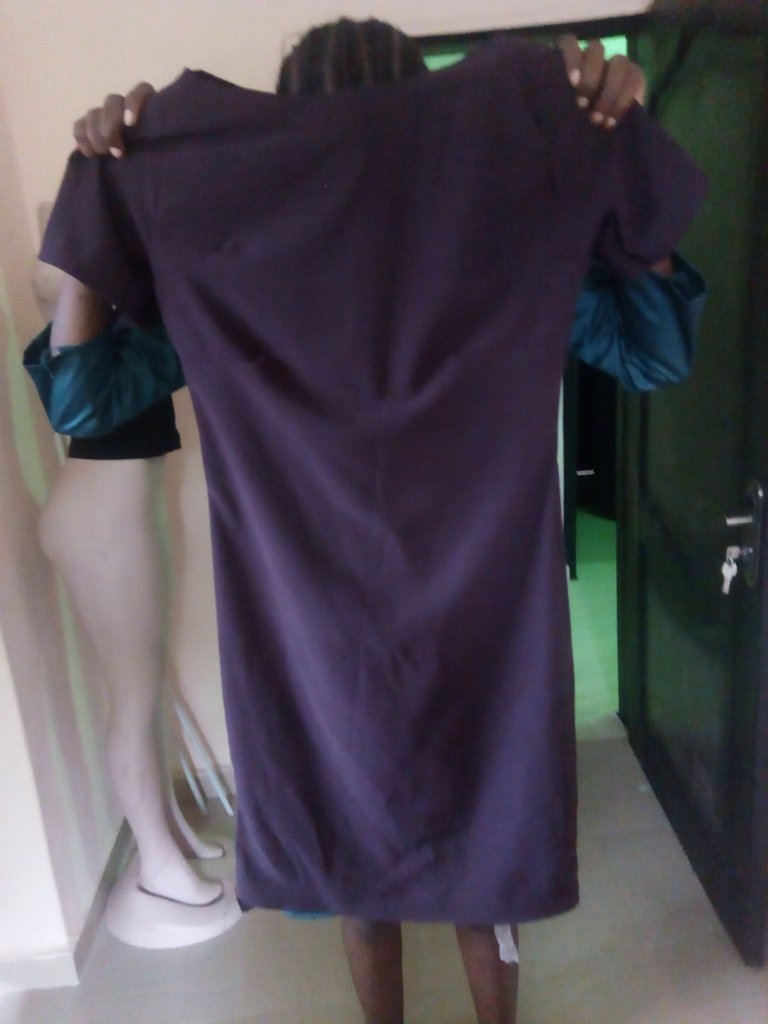 When it comes to sewing, there are a lot of simple dresses you can make and wear within few minutes before going out, this is one of the beauty of knowing how to make your own dresses yourself.
The cutting process of this dress was made when there was no power supply which made it difficult for me to take pictures of the cutting process, this is one of the challenges faced here, but with my little explanation, I believe you will understand the process.
The making process of this simple gown.
The fabric was folded in four to cut out the front and back bodice using the bust, waist, hip and full length measurement as well as the desired neckline and sleeves.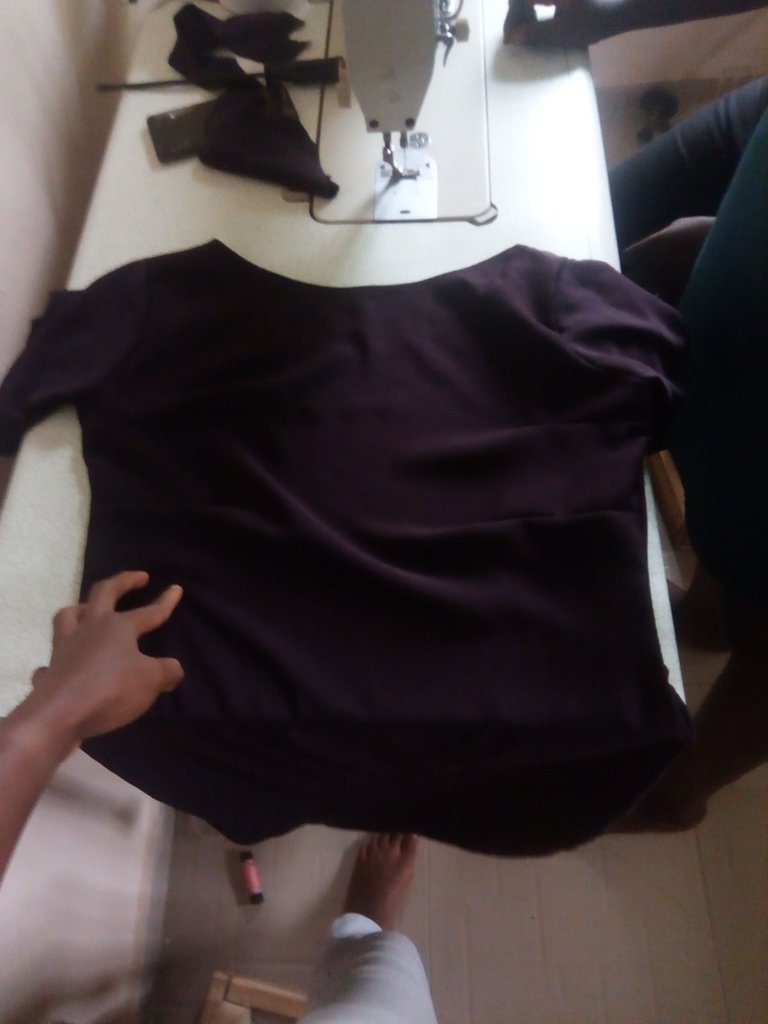 It was later taken to the sewing machine for proper sewing of all the pieces together and to give it a little fitting, a bust dart was added to the bust area of the dress.
And finally, I have this.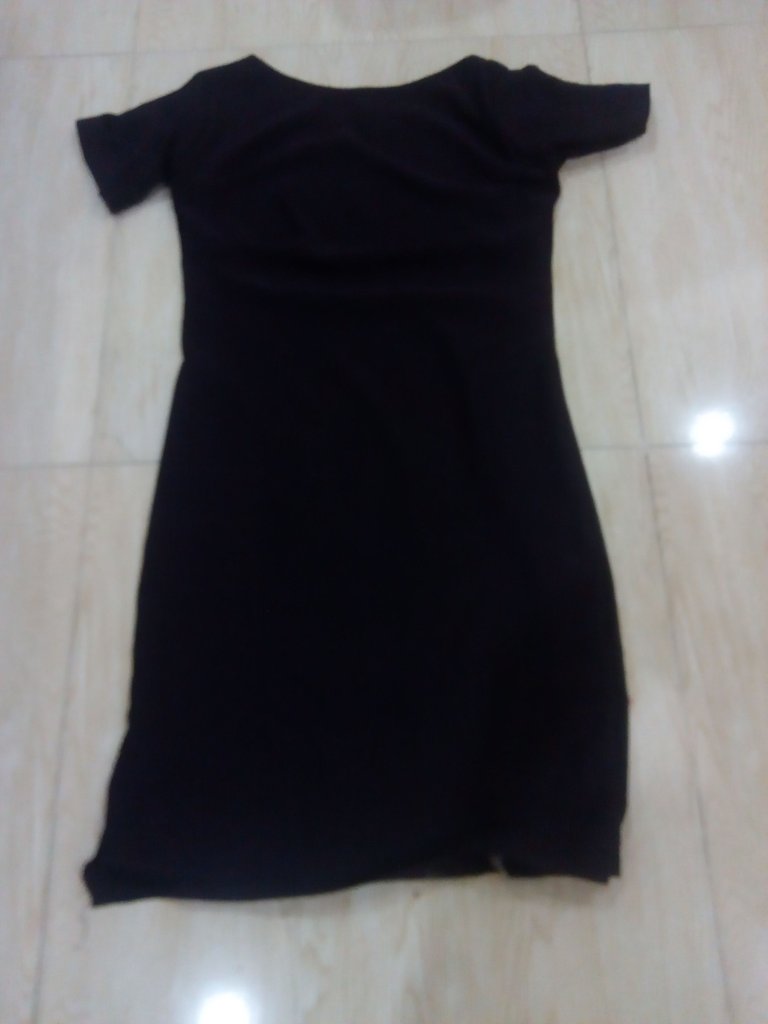 Thanks for viewing, comment, vote and for always supporting me.
---
---