Hello hiveians
Good day and a lovely afternoon from this end.
Having my lunch of rice prepared in a local way by adding locus beans one of our local seasoning in the western part of Nigeria.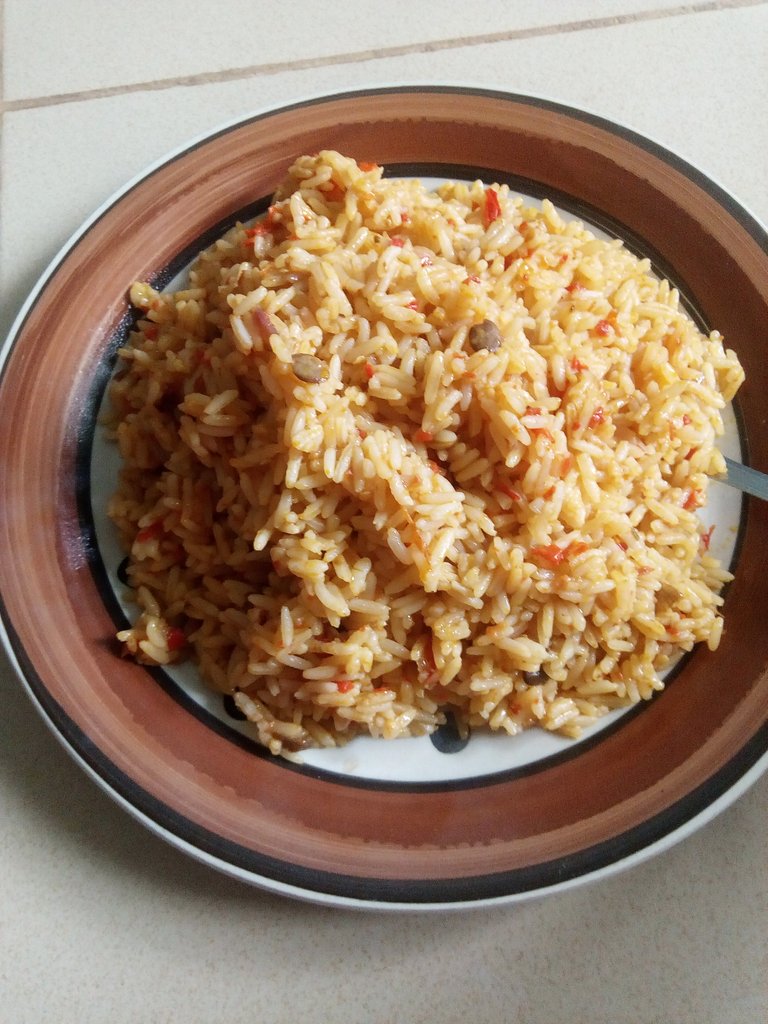 Rice is mostly eaten in every home by every member of a household especially children, they love rice and can't do without skipping a week not having it.
I decide to prepare this for lunch today because its one of my fast and easy recipe.
ingredients
fresh pepper

fresh tomatoes

onions

palm oil

locus beans

seasoning

rice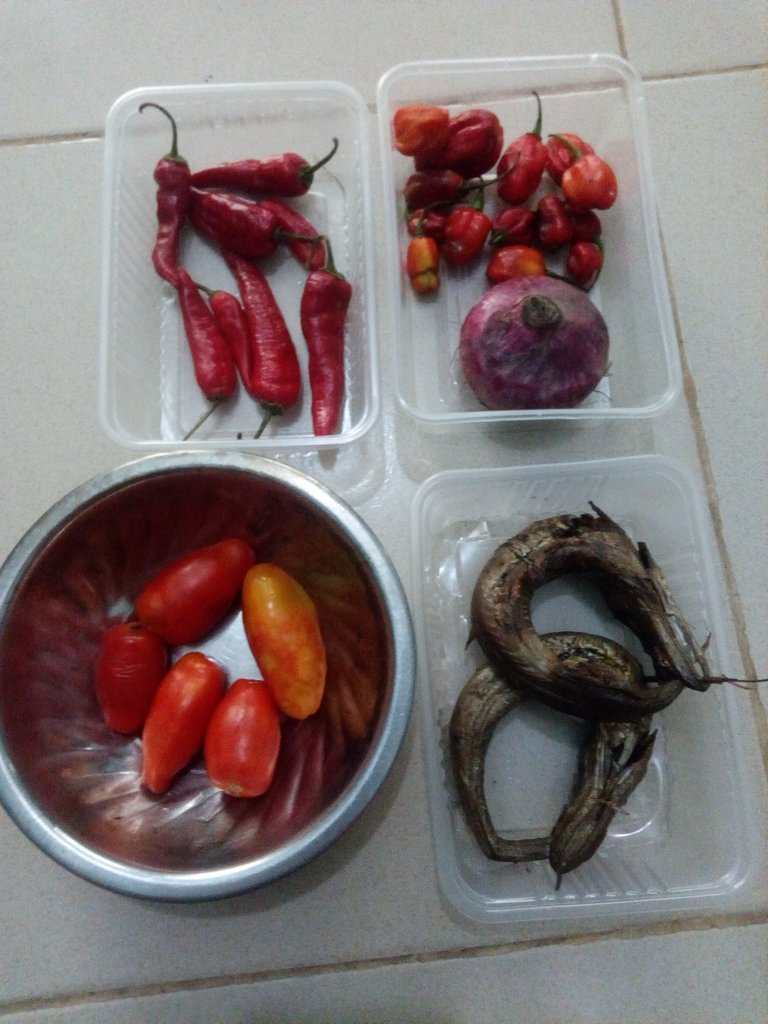 preparation
Blend the pepper and tomatoes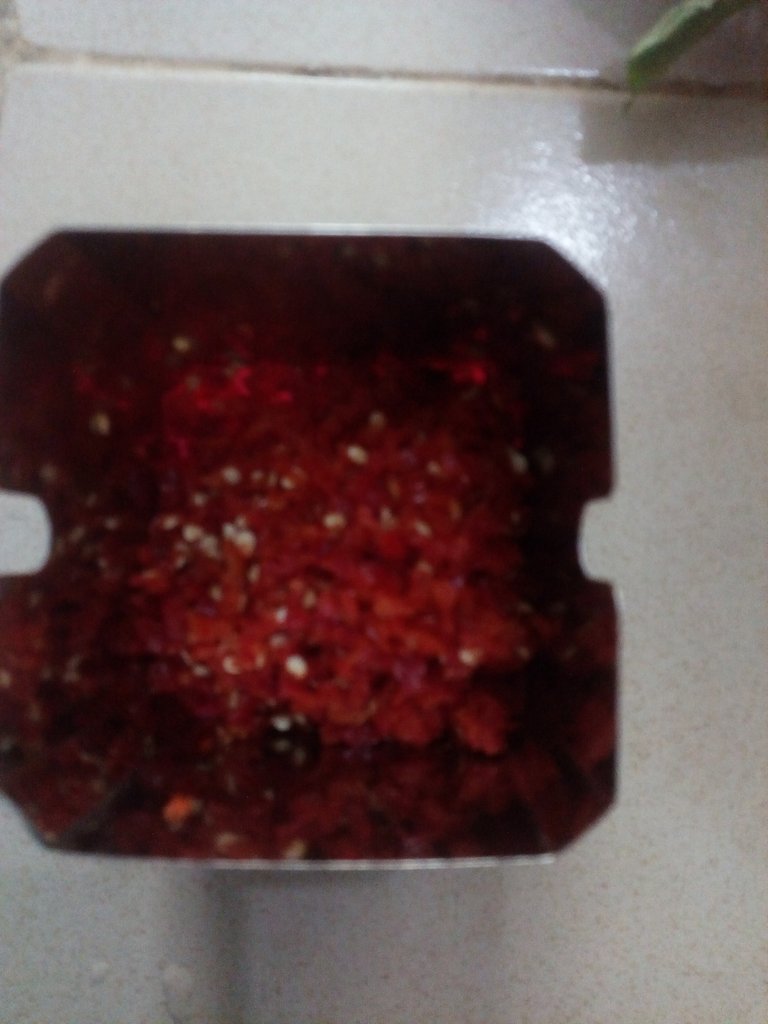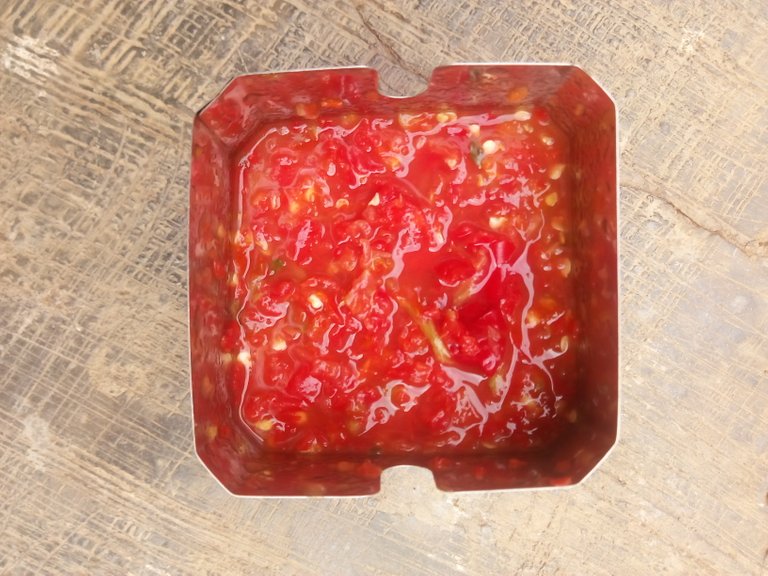 slice the onions

par boil the rice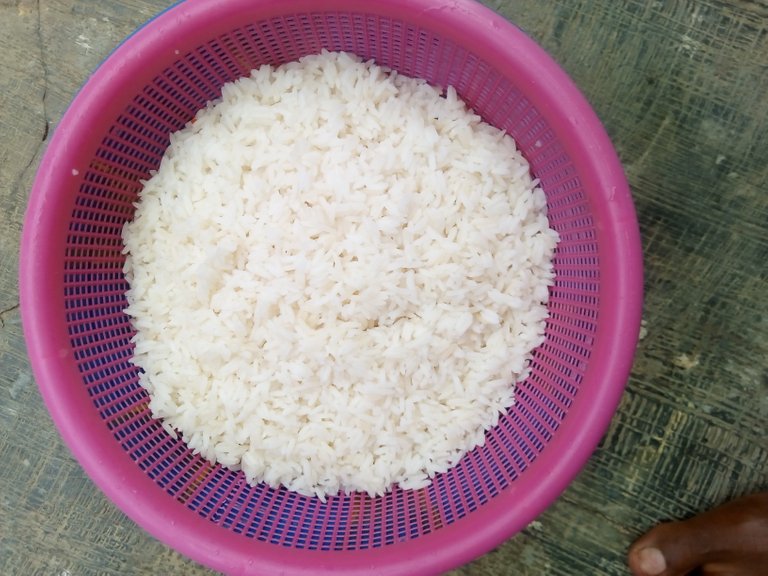 cooking process
Place an empty pot on fire and add little amount of palm oil and allow to heat for some minutes

Add the onions

pour the blended pepper and tomatoes and allow to fry while stirring continuously

add the locus beans and other seasoning

add the par boiled rice and add little amount of water and allow to cook for about 20minutes.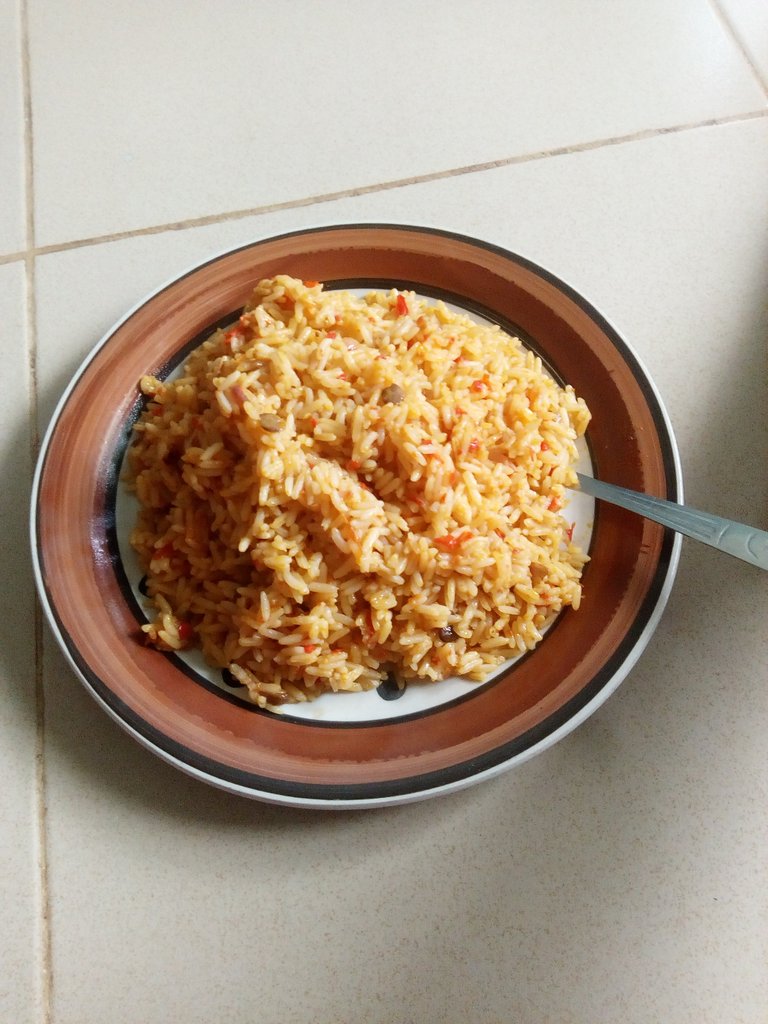 That's it! my rice is ready with my locus beans aroma 😁😁😁😁
you can't have a taste of this an turn away from it.