Hello hiveians
Hope we are all having a stress free day at our respective place of work.
From my end, I'm having a nice time as there is no much work at hand for me to do.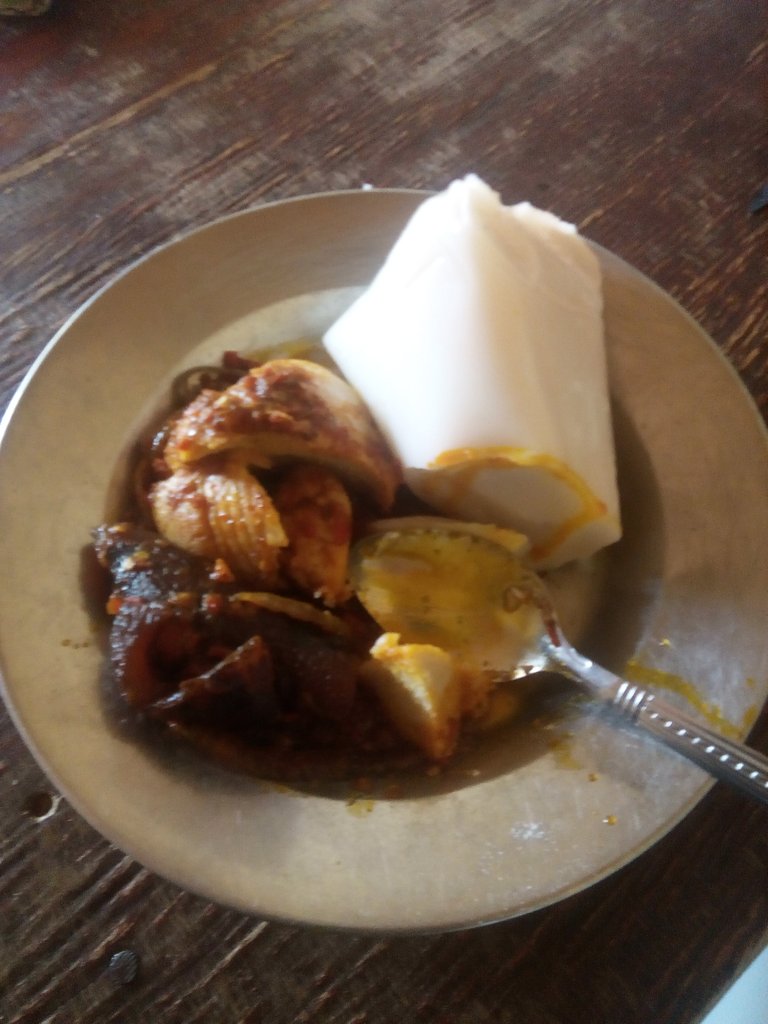 Believe me when I tell you that when you are less busy, you tend to be very hungry and eat more then when you are very busy 😄😄😄😄 if you disagree with me let me know with reasons in the comment section.
In respect to that, I left home this morning after having plate full potatoes because I felt if I eat well, it will take time before I go hungry again, unknown to me that, that was a big lie to myself.
Just a little while when I got to my place of work, I was seriously hungry as I always make it known that my place of work, I hardly get what eat except for the women that hawk food around my place of work.
After waiting patiently for hours, lucky enough for me,one of the women that hawk food came around, that was a prayer answered for me.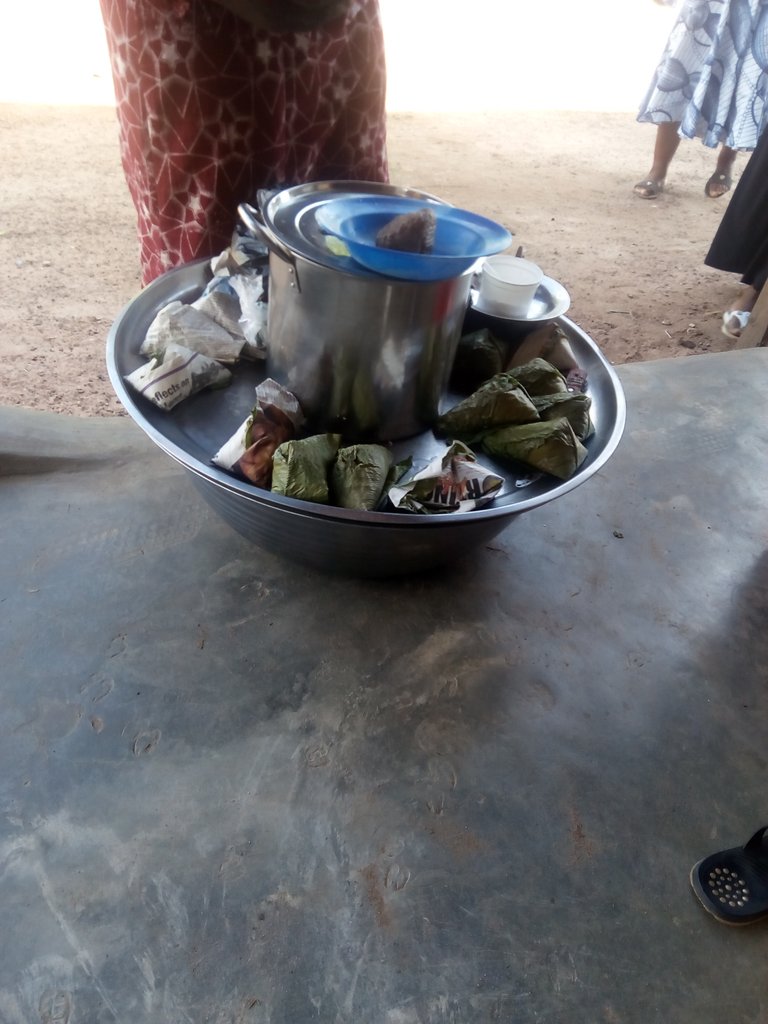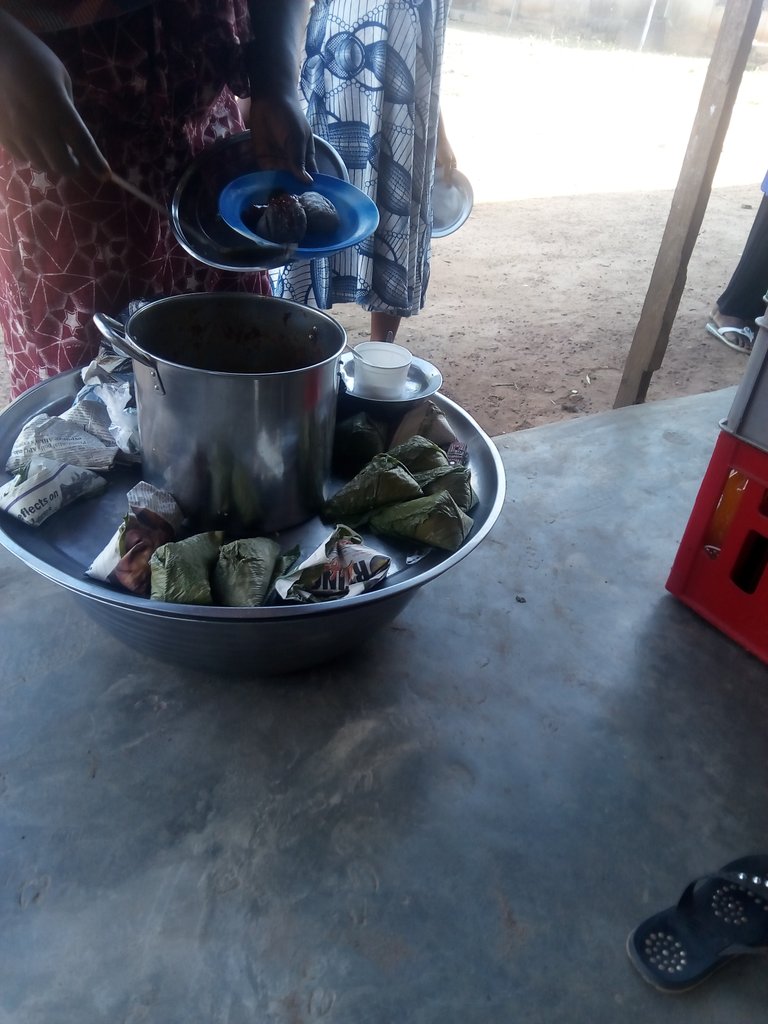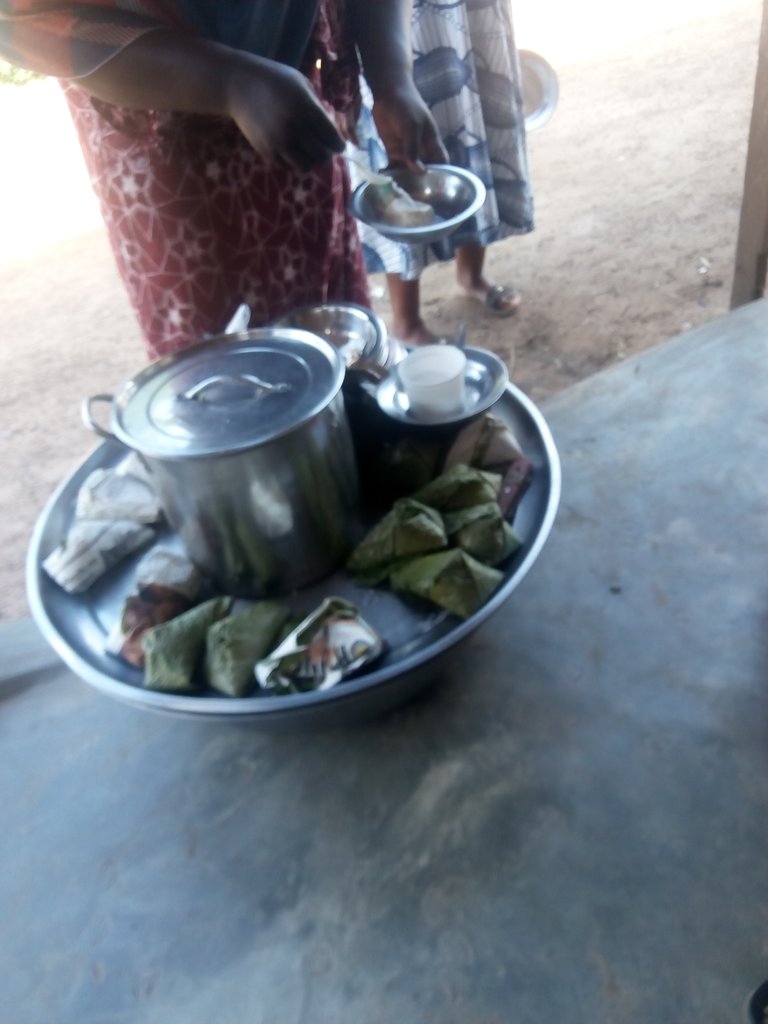 Join me as I have my favorite lunch of ekuru (made from beans),eko (made from corn) and pomo (made from cow skin).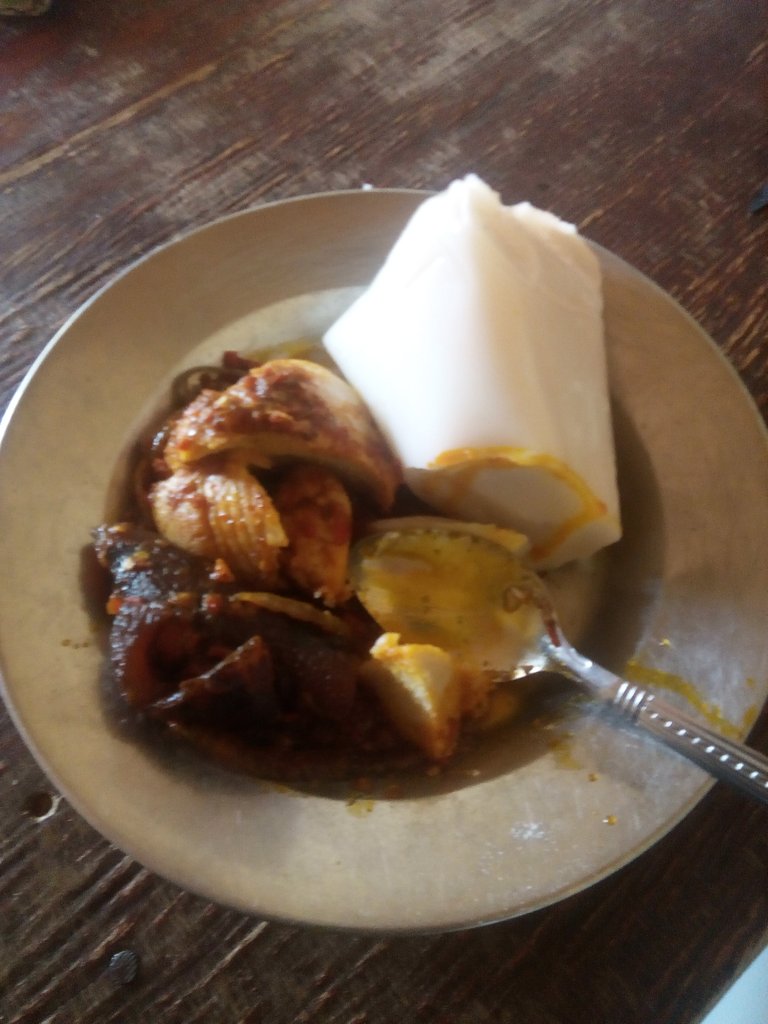 Thanks for viewing my post on my favorite lunch.
Enjoy your evening.