Hi hiveians
Trust our day is going smoothly and fine, it's Monday and i believe we all are busy with our daily activities towards getting our ends meet.
It is of great delight to bring to you what i had for lunch.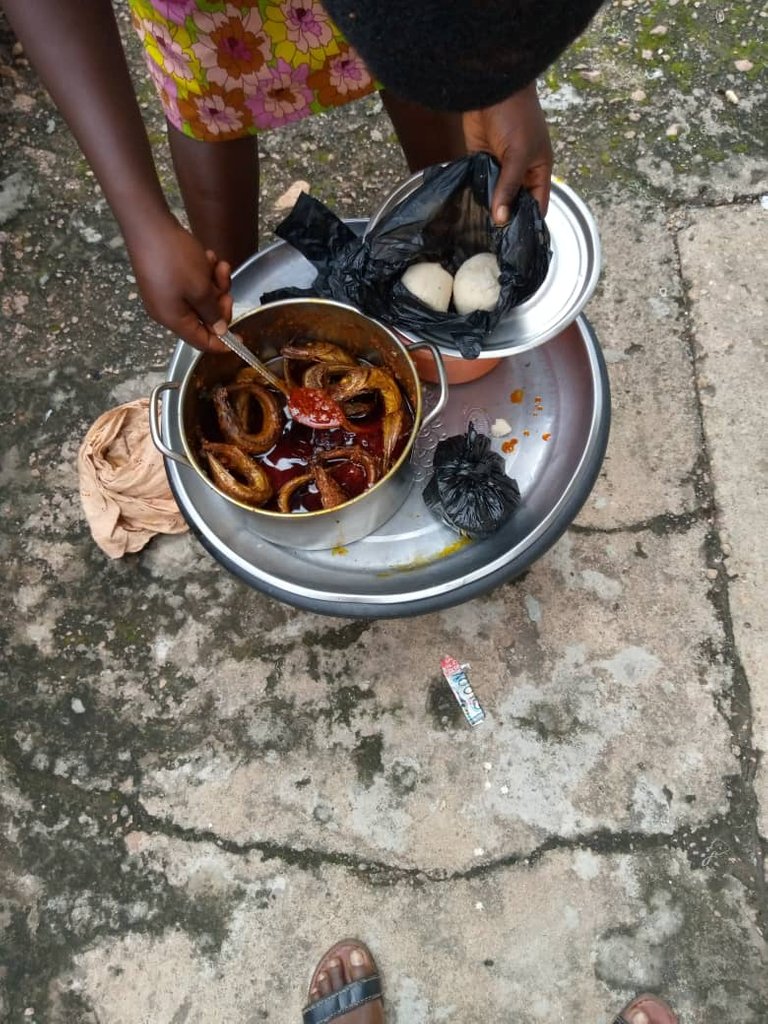 Leaving home this morning i barely had my breakfast as i exhausted my cooking gas this morning while trying to fix something for myself.
When i got to my place of work this morning, i quickly began the day's work and could not get anything to eat at that time.
Lucky enough for me this afternoon, there is a lady who usually hawk one of our locally made food, i immediately rushed down stairs to buy from her coz i was seriously hungry,
Ekuru is one of our local food made from beans in form of moi-moi but in the case of ekuru nothing will be added to it when preparing it but it is usually eaten with its specially made sauce of just pepper and onions.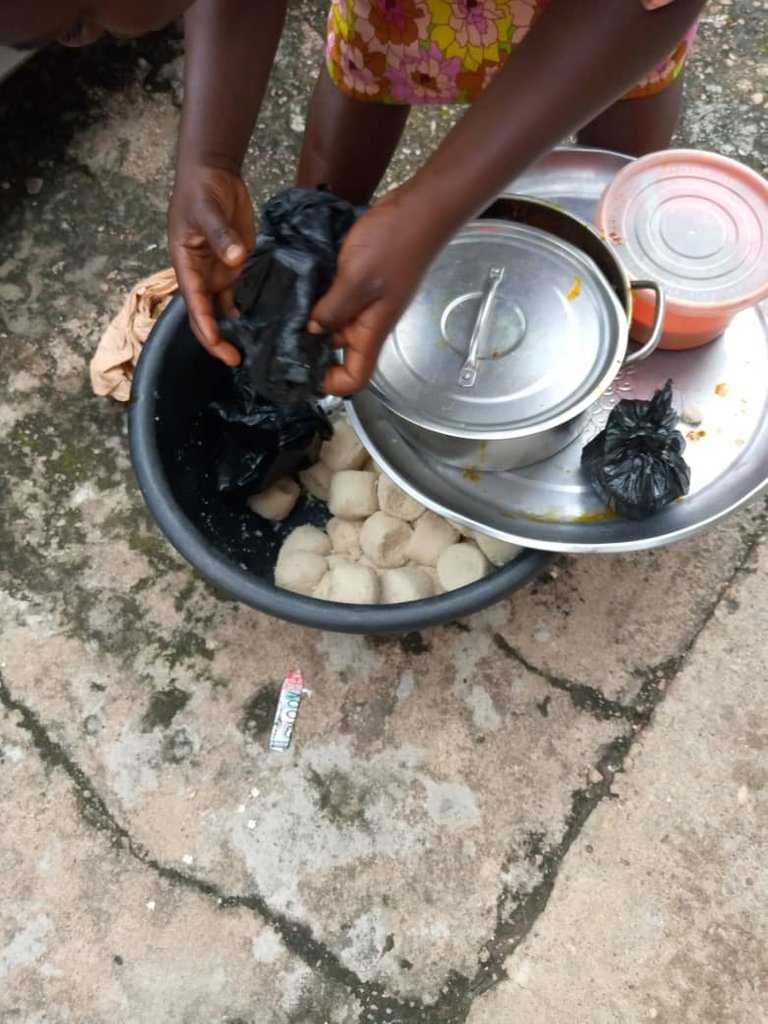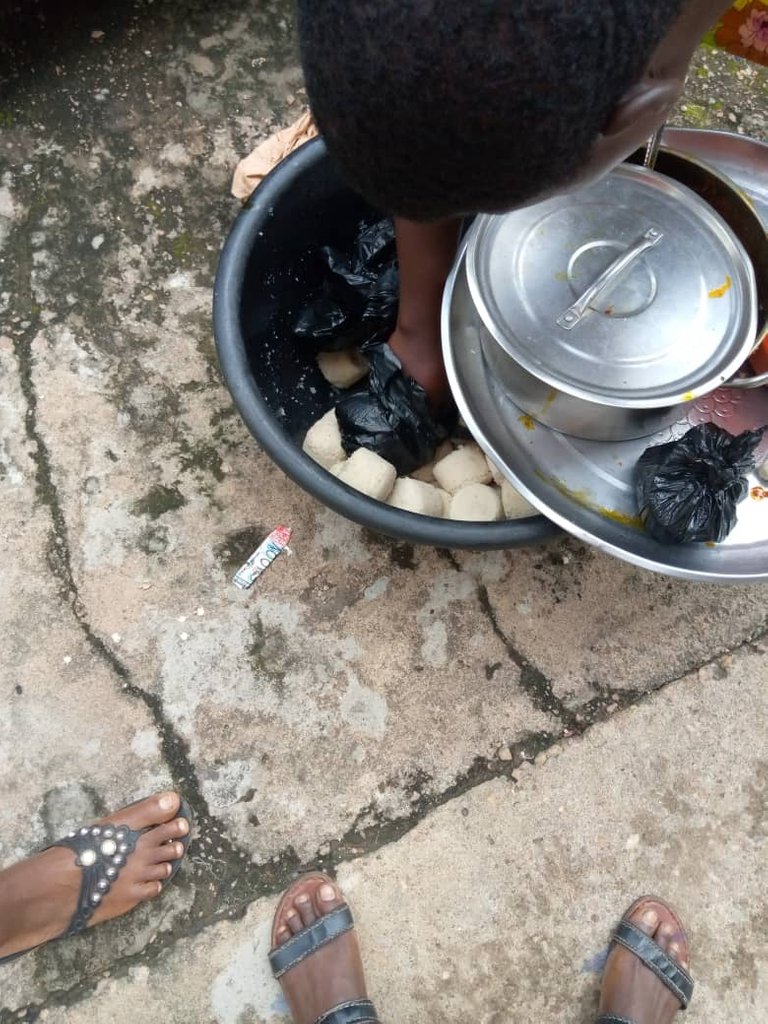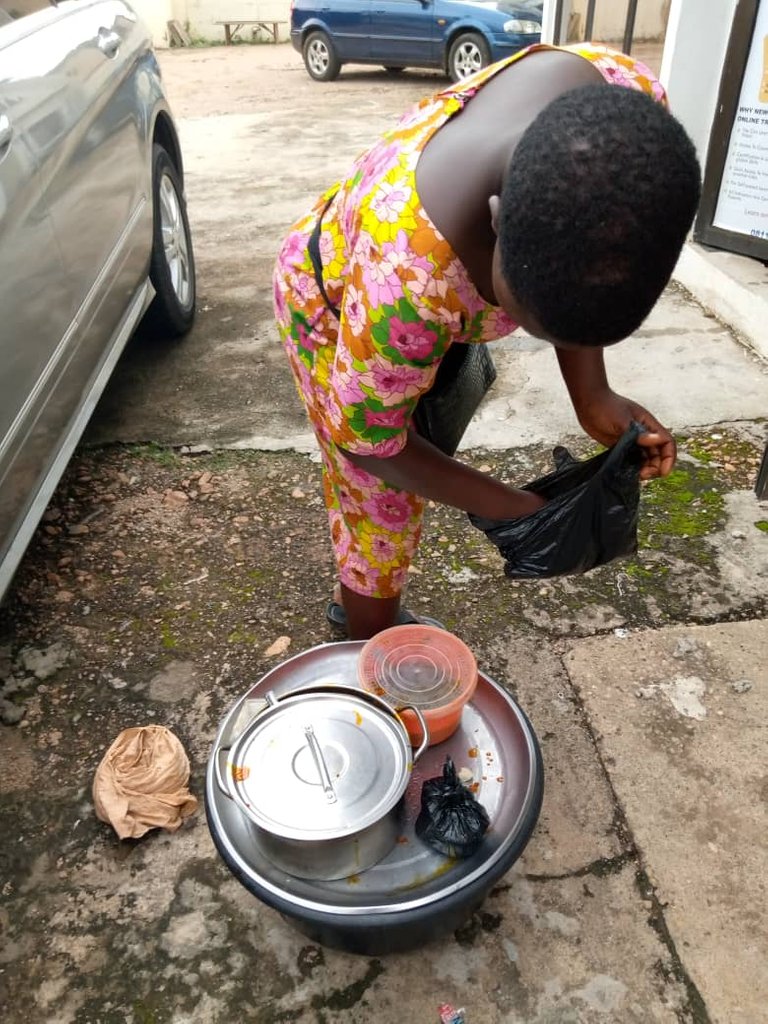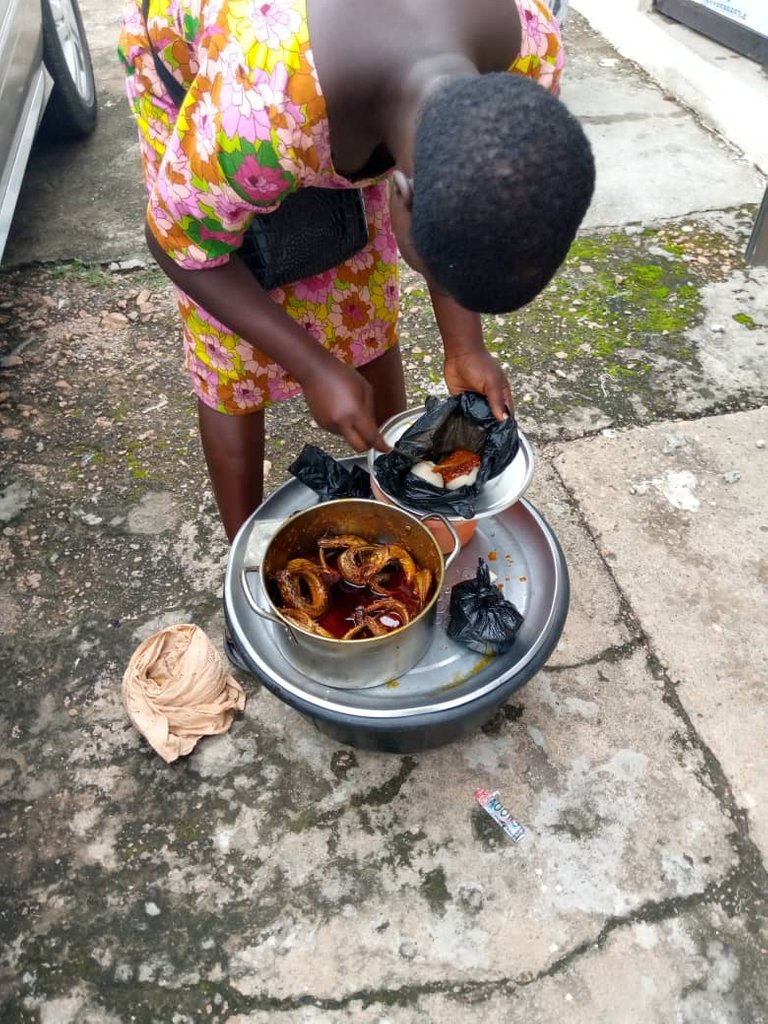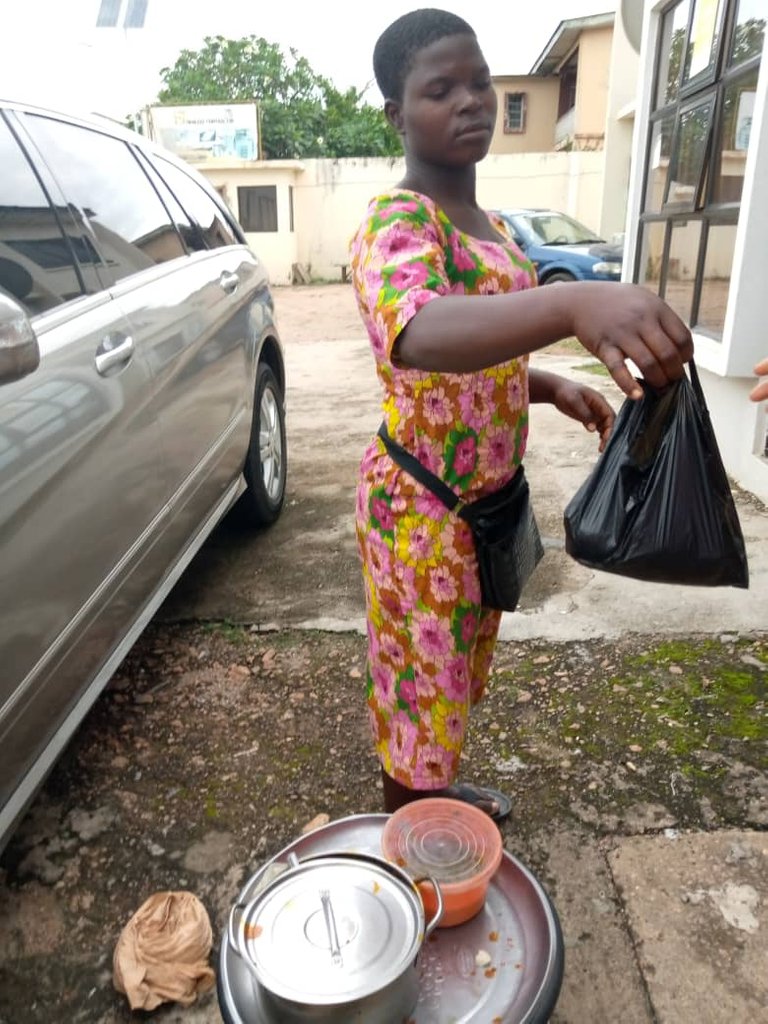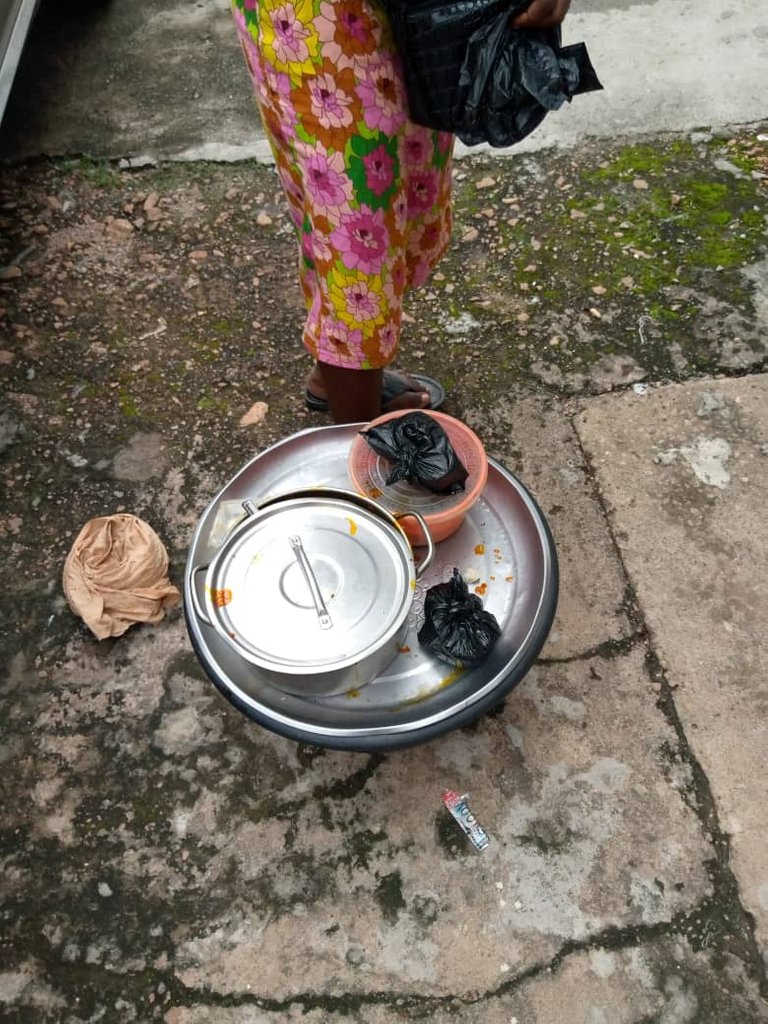 If you find your way around ilorin, kwara state, Nigeria pls give this a trial and I'm very sure you will like it.
This is delicious
Thanks for viewing my post.