Hi everyone, I will like to share with you today the making of my recent outfit which I made for my little cousin.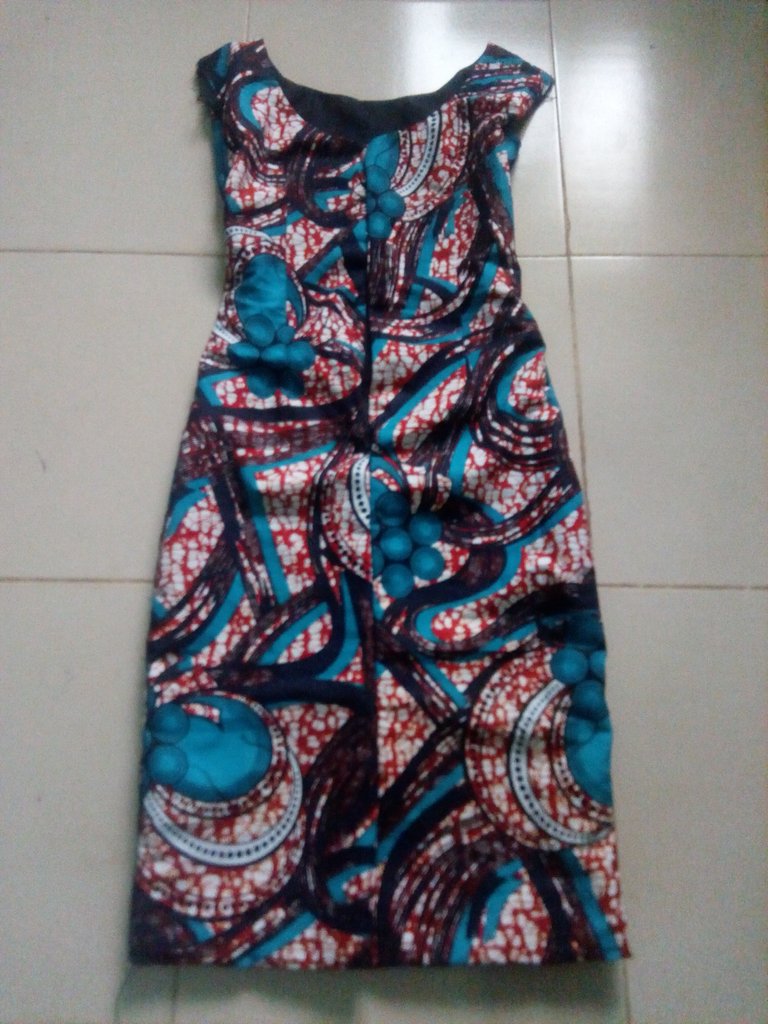 After taking her bodice measurements,it was transferred on the fabric, making out the neckline,shoulder, armhole,waist,bust and hip measurements to the full length.
The same was cut on the lining for neat and proper finishing.
The front pattern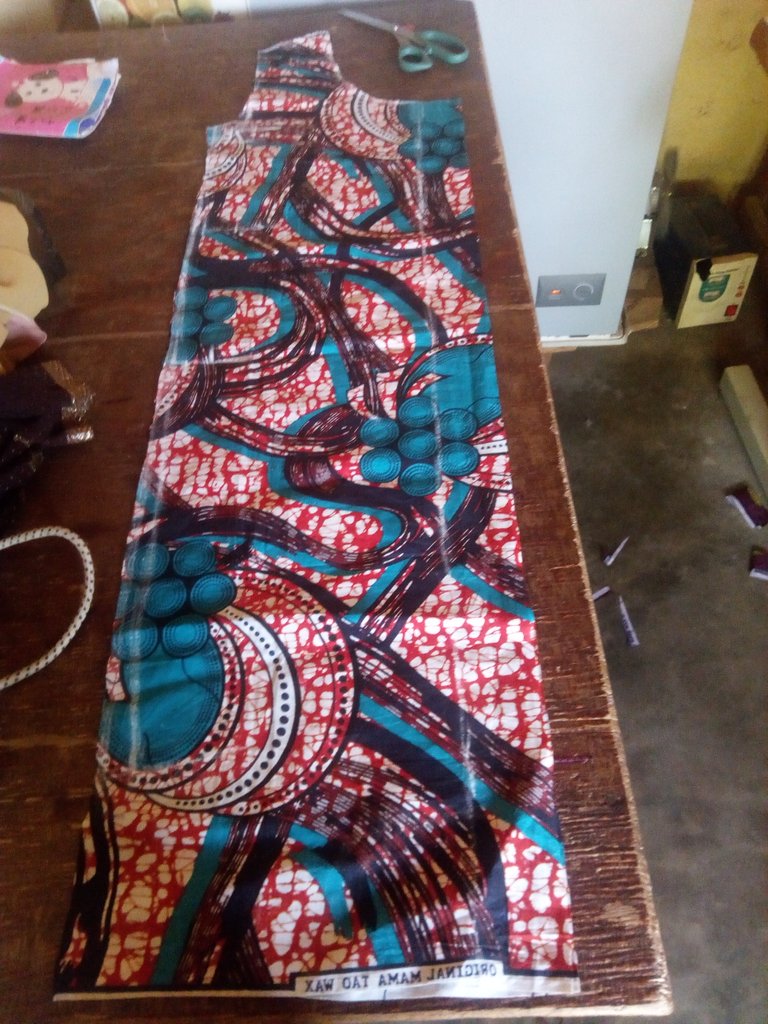 The cutting of the lining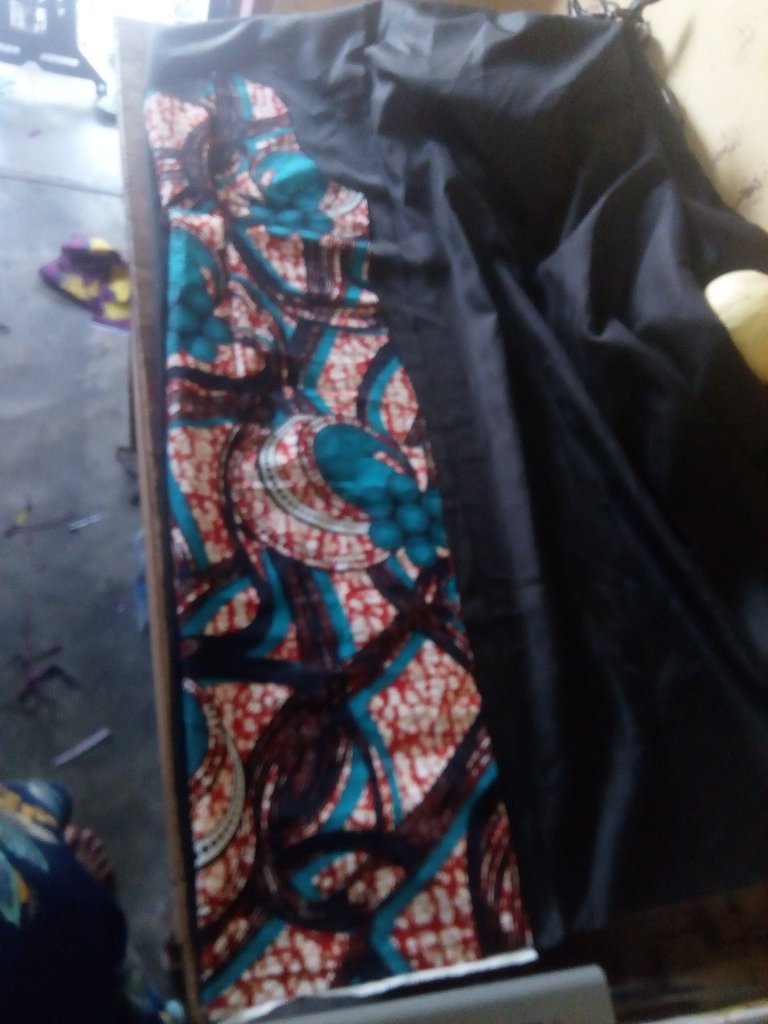 The back pattern and lining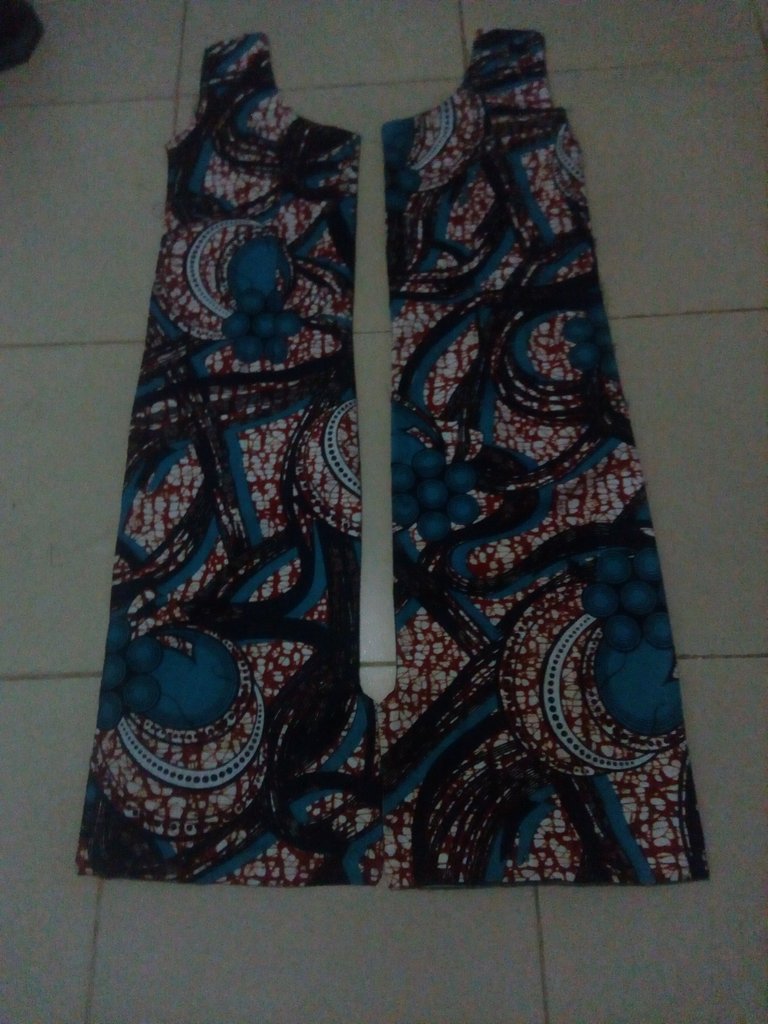 All these were taken to the sewing machine for proper sewing.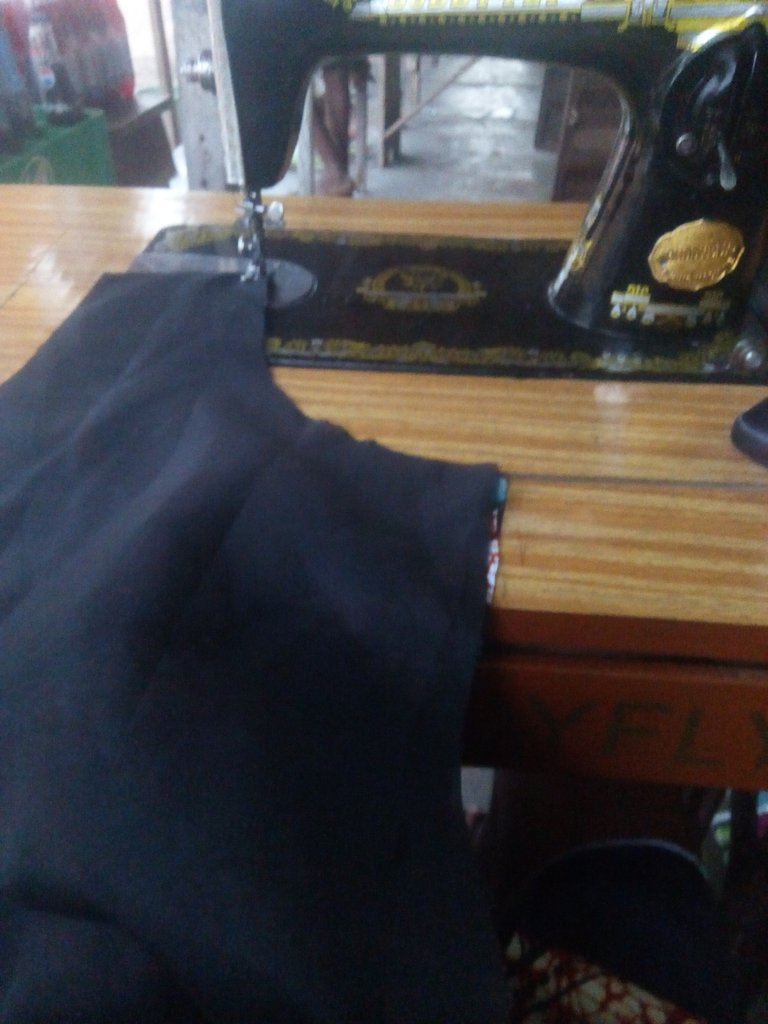 Thanks for your time and have a great day.