ABOUT ME
My name is Jamiu, Baliqees Amosa. I'm a native of Ilorin, Kwara State, North Central, Nigeria. I am from a family of five (5), two siblings. I'm the eldest with a younger brother and sister respectively. I'm based in ilorin ( I've mostly lived there😊).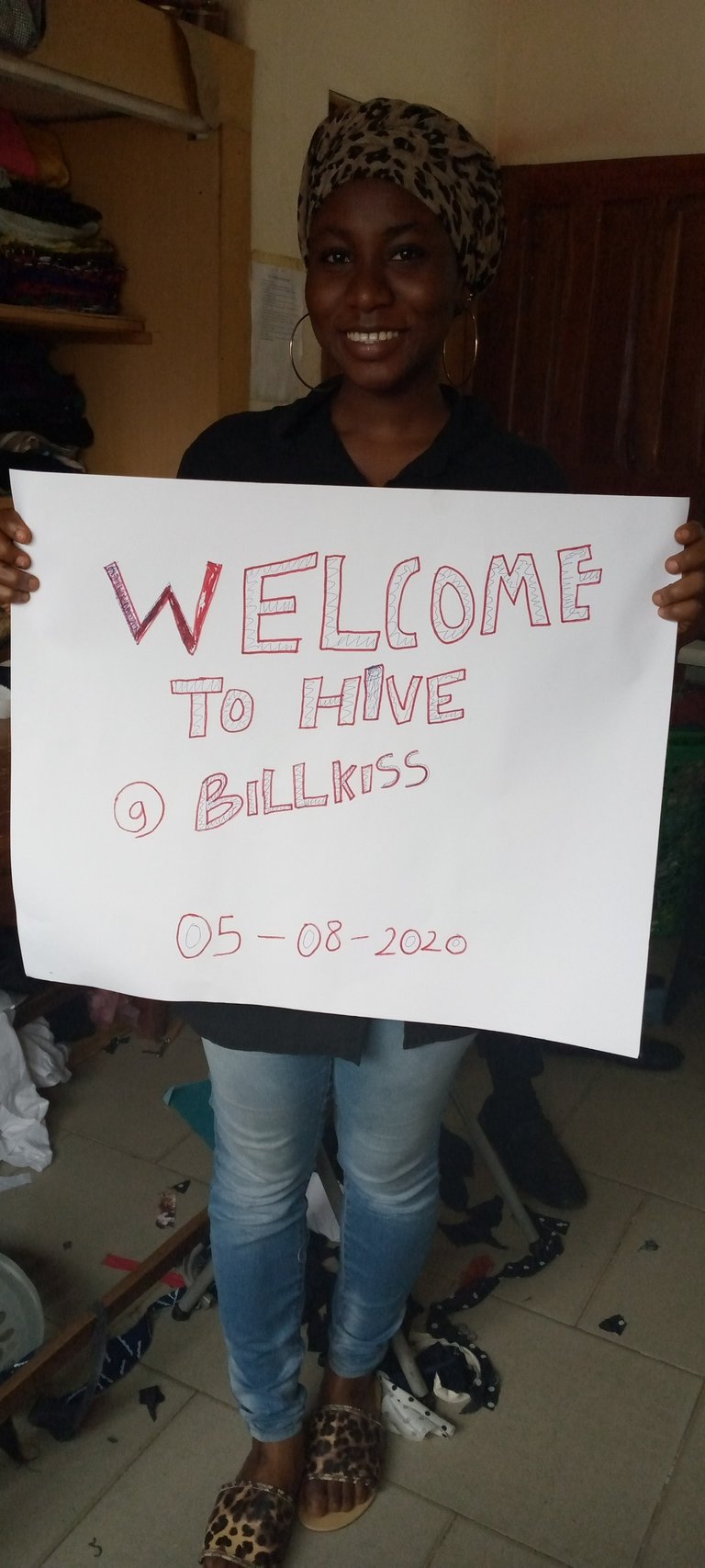 I grew up around my extended family, so I had a mischievous childhood, I learnt how to get myself out of trouble with my little innocent look😉, and my brother, he cry his way out of trouble🙃. We were just three, but it felt like dozen to my parents (I'm sure they still talk about our childhood now and then).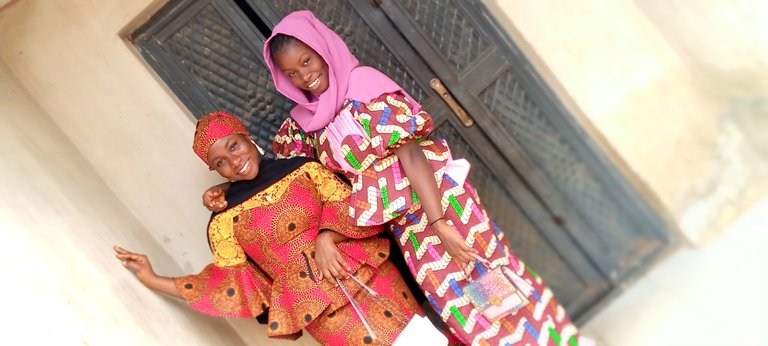 ---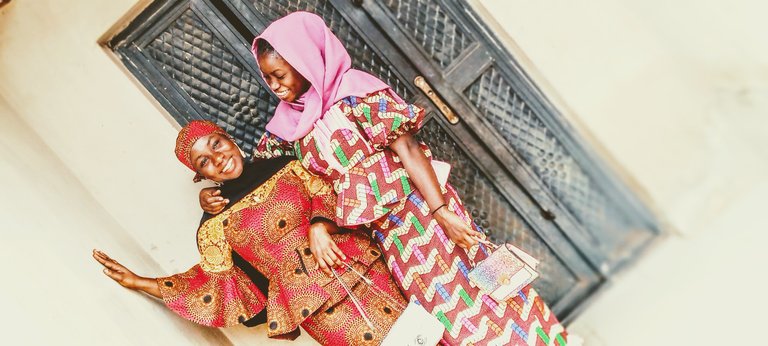 ---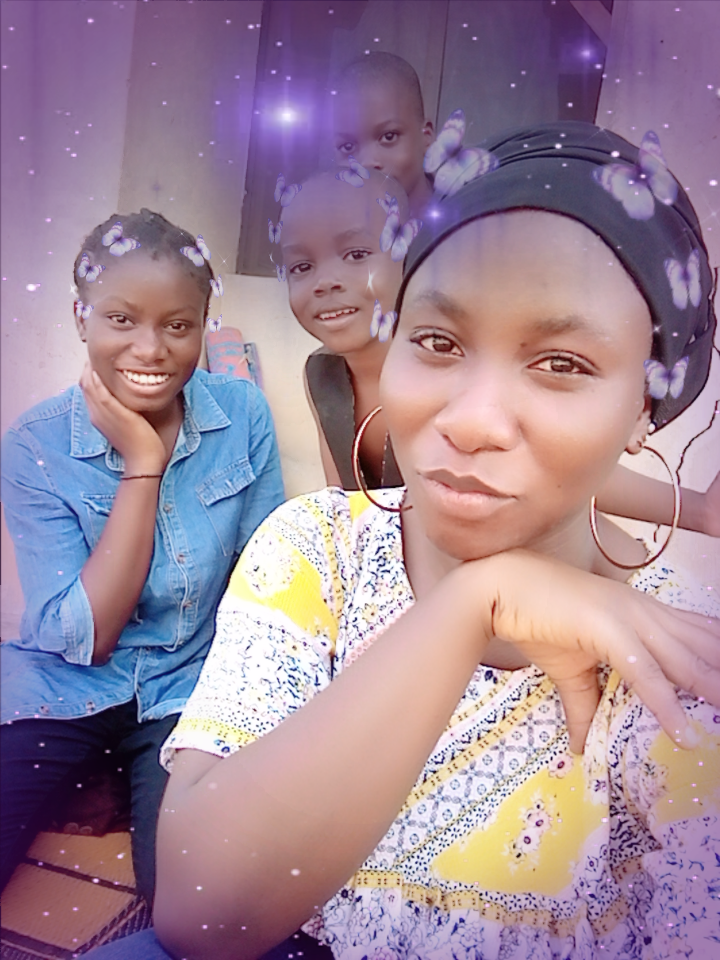 ---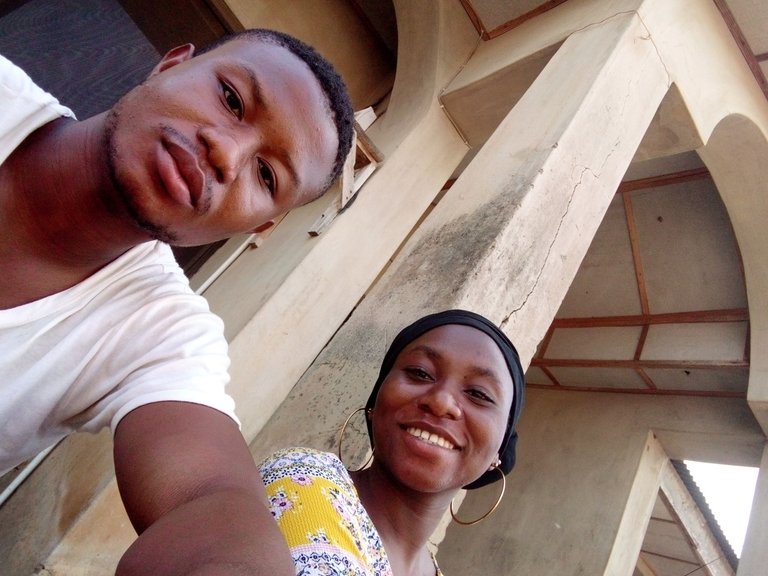 HOBBIES
I'm a lover for fashion. Hot,trendy,old-school and all, just name it. As far as it's speaks "fashion", I'm in😉. But before that, I'm a die hard fan of food, I mean good food. PS- not a great cook though🤷. I love to read novels (I have my favourite writers too). Not a fan of travelling, I do most of my travelling in my head😉. I love dancing but dancing never liked me🙃.
Food, fashion and books are my favorites.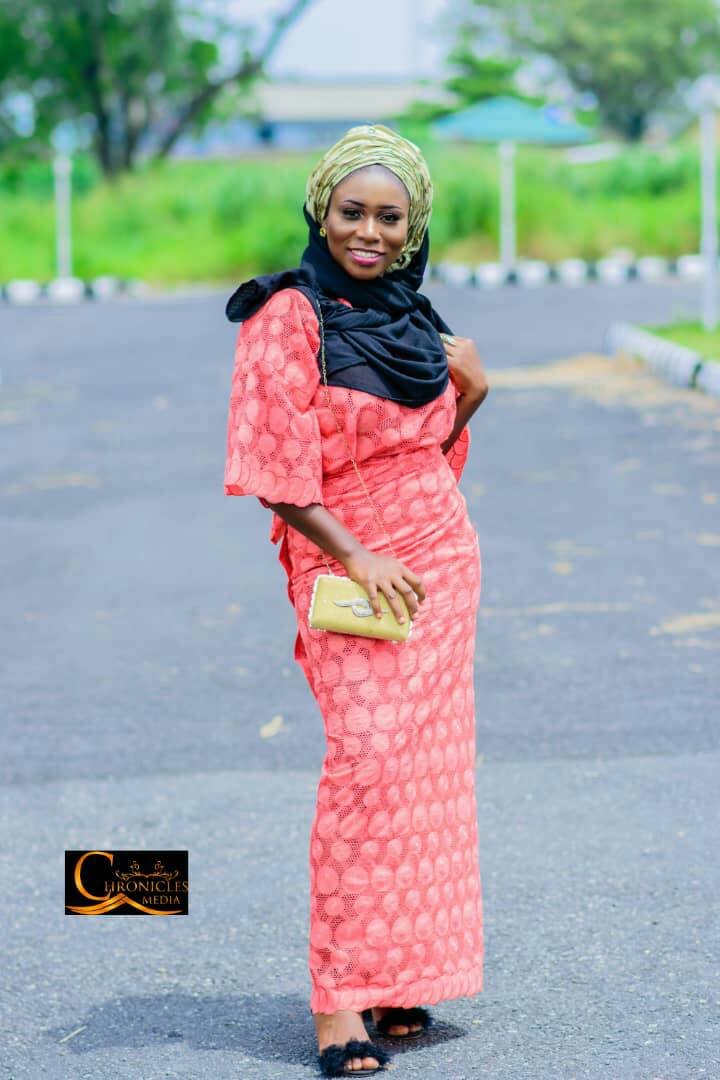 LANGUAGE AND COMMUNICATION
I'm not really diverse with language, I just admire and love them but I guess they don't love me😔. Well, I speak Yoruba fluently 😊 and English too( don't tell me it's not part of it🙃).
EDUCATIONAL BACKGROUND
I told you I spent most of my life in Ilorin, okay, this is why😉
I attended Fiveways nursery and primary school in ilorin.
Secondary school aswell in ilorin ( two schools actually because I got bullied at one)
Then University of Ilorin, where I studied Biochemistry.
But I'm a proud fashion designer😉 in Ilorin. Of course, I'm planning on diversifying, I might not like to travel but I love exploring, so I'll just sleep throughout the whole journey🤭.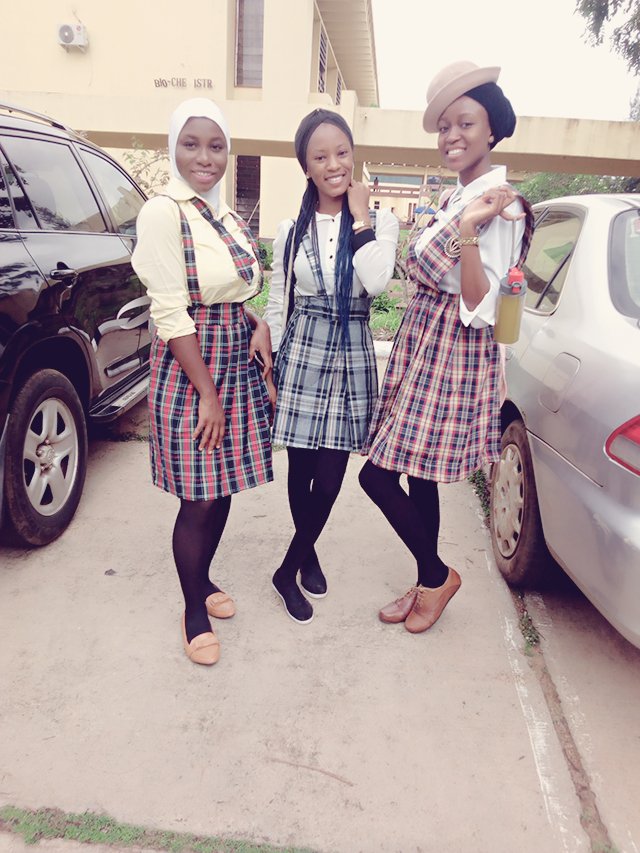 ---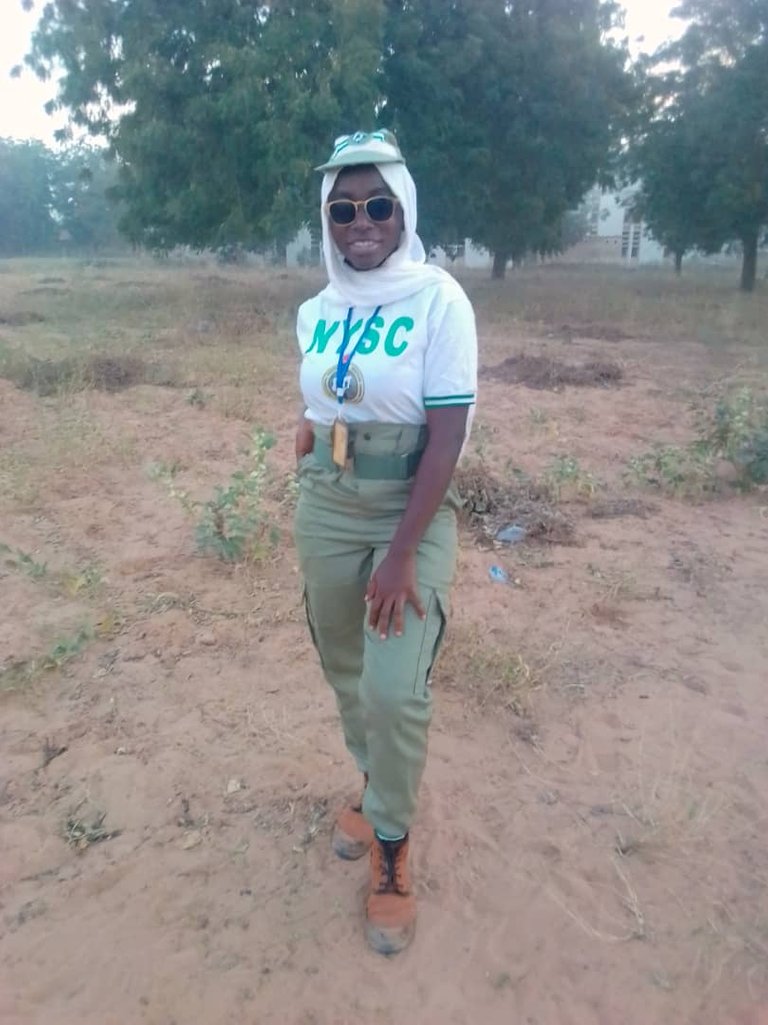 ---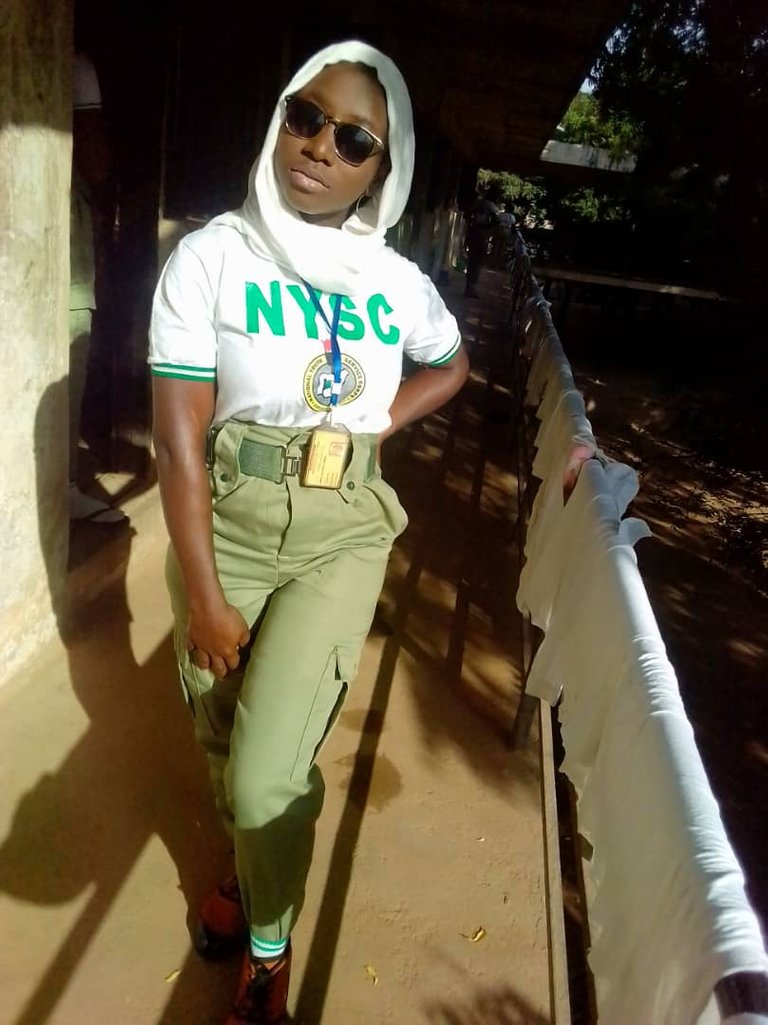 HOW I GOT TO KNOW ABOUT THIS BLOG
I got to know about this blog through a friend @monica-ene a hiver and fellow fashion designer at my place of work. She introduced me to the blog and also helped me with the signing in process .
I am glad to be here as I await your warm welcome and feedbacks .
Thank you for having me here