Yesterday I came up with the idea to divide my posts about the stay home challenge created by @psos into different themes. I will try to post 3 photos from 3 different countries, but this wont be possible for every theme.
Yesterday I started with the Theme Cities and published a post called Cityhopping.
For today I´ve chosen the theme Forest, showing you 3 photos from beautiful forests around the world.
Forest Grove Nationalpark, Australia
This mystical forest of Jarrah and Marri trees is situated near Margaret River in Western Australia. The drive through this forest is such a cool experience. There are a few stops on the side of the streets from where you can soak in the sound of the forest. Lots of birds and other wildlife around here.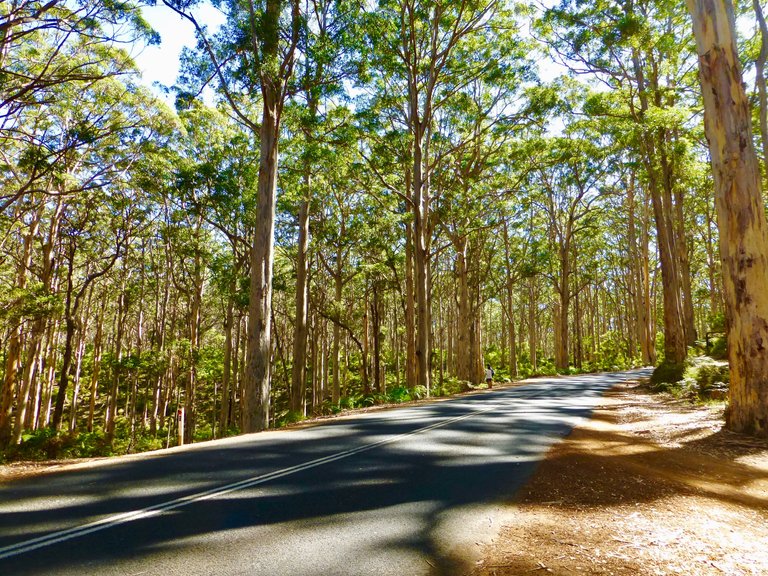 ---
Black Forest, Germany
This is probably the most known forest in germany and every tourist wants to see it. There is so much to explore and endless activities to participate in. The Black Forest in Germany is one big recreational area and is a very popular holiday and excursion destination in summer and winter.
This shot is from a place called Baumwipfelpfad which means tree top patch in Bad Wildbad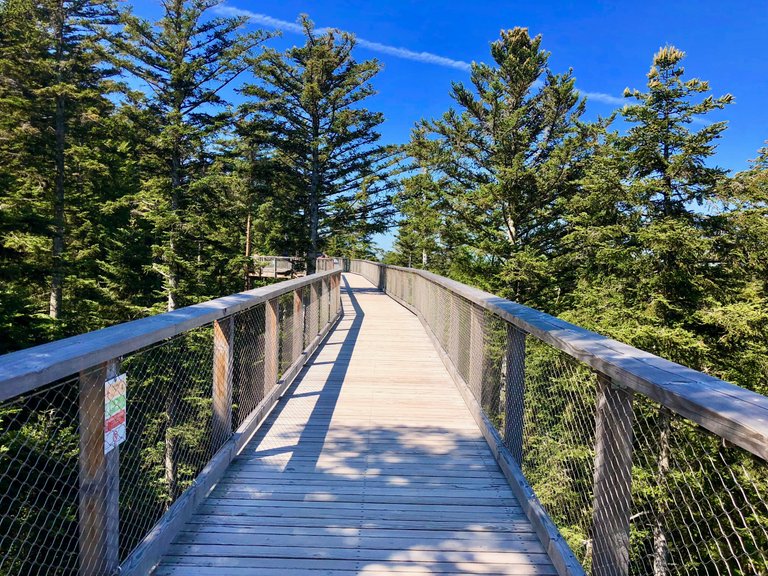 ---
Dorrigo Nationalpark, Australia
This shot is from a part of the Gondwana rainforests of Australia which is listed as a UNESCO World Natural Heritage since 1986.
If this forest is not magical, than I don´t know. It is such a huge rainforest with so many hiking tracks that you could walk forever. If you go in the early morning you will have that mystical fog everywhere which makes it even more beautiful.