Hello friends of #Hive.
Once again I show you in a new photographic edition, this collection of black "Black elegance" to shine, I tell you that these photographs were made for a campaign in IG where I asked my fans if they are interested in seeing videos about different combinations of looks or fashionable suits, but they are also photographs that are part of my photographic portfolio as a model in this new stage of application to the contest in which I am participating.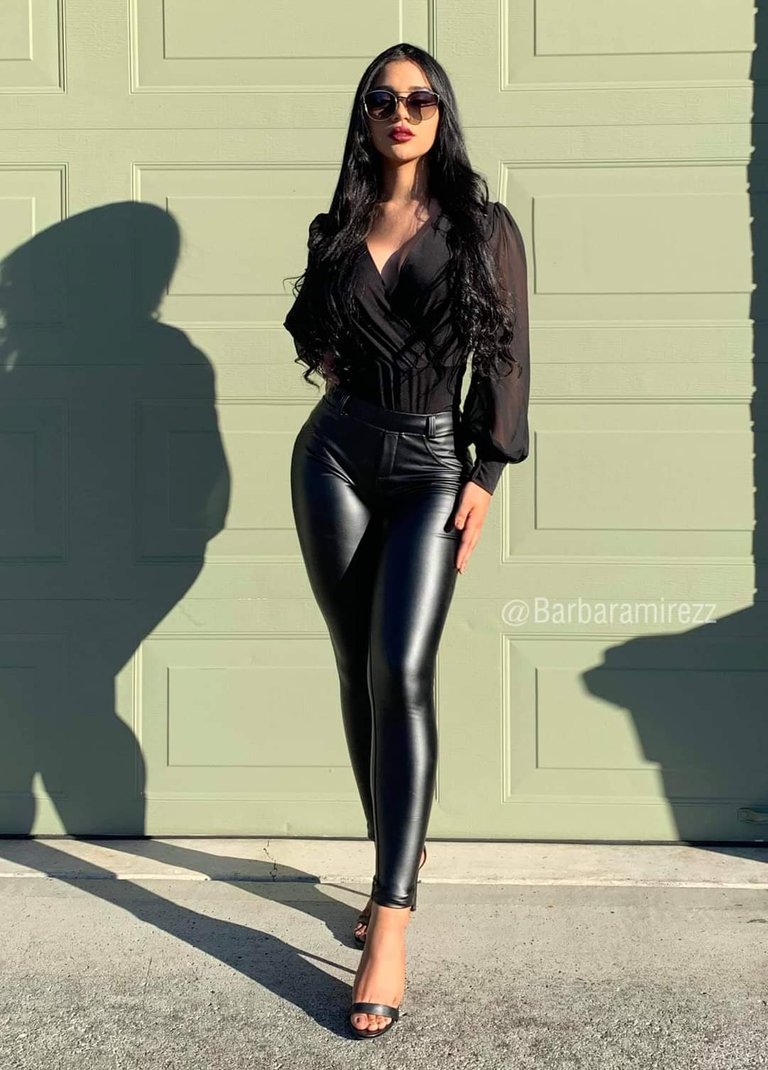 Pointing out in the photographs, one of the characteristics that most attracts me to the color black is that it can be a perfect combination for all kinds of occasions, it is an elegant attire but at the same time it can be easily used in daylight in any presentation in which you are going to feel comfortable, attractive and that you are going to have many reasons to feel safe.
A few days ago I found out that here in the #Hive platform I was included in a contest, I want to take advantage of these lines to thank this initiative and I am sure that the winner will be very happy, from here "congratulations" I also want to ask my fans here . What do you think about the idea of producing videos that I can share with you? through this social network.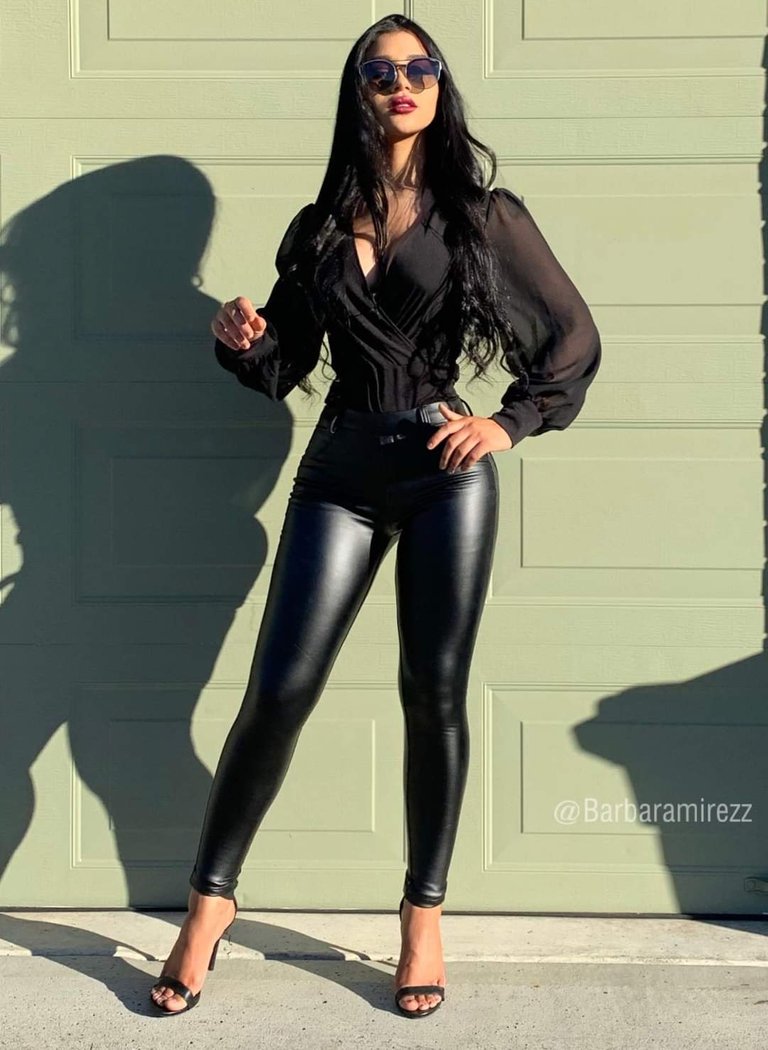 The idea of making these videos and sharing it through IG life, YouTube videos, or through Hive, is to help many girls who ask me in different occasions about the combination to wear, or what kind of clothes they can wear, and the same about the events in which they can dress in a casual or elegant way, so @Bárbaravzla seeks to advise all those young girls who see in me an example of presentation of elegance and beauty.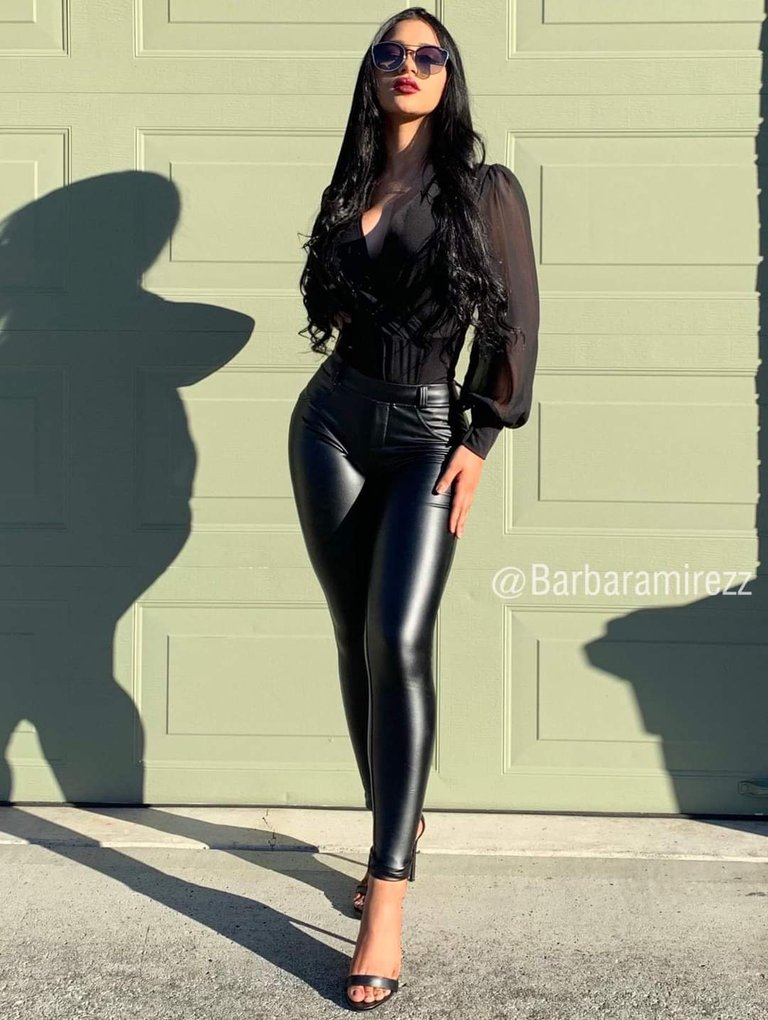 Because the idea is that we are all princesses, from here a hug and thanks.
My social networks son:
https://www.facebook.com/S4daliens
https://www.instagram.com/p/CD-IY1OgLVh/?igshid=us4f8ztw8m3x
@Barbara.Vzla
Follow me and comment.

My personal signature and all my content is 100% original. The photographs are owned by the author and photographer Barbara Ramirez. Deepl translator.