For the past two weeks, there have been talks about the new Eclipse HF on Hive. This is one of the most important HF for Hive because most of the rebranding stuff happen in this release. Though there were few issues identified here and there, the HF was successful. I'm glad to see many changes in the new version. I have always been thinking that I should do a deep dive into the code to understand everything so that I can do some contributions. But I guess I will get time for that soon.
I have to say that the last week was a very busy week. Though we had enough time before the HF to test our bots and applications, it was hard to say what would go wrong and what issues we might get. When I first heard about the new changes coming in, I had to rewrite some of the codes in my application to make sure my application is error-free. At least from the code perspective, if it is neat, it makes it a lot easier to troubleshoot.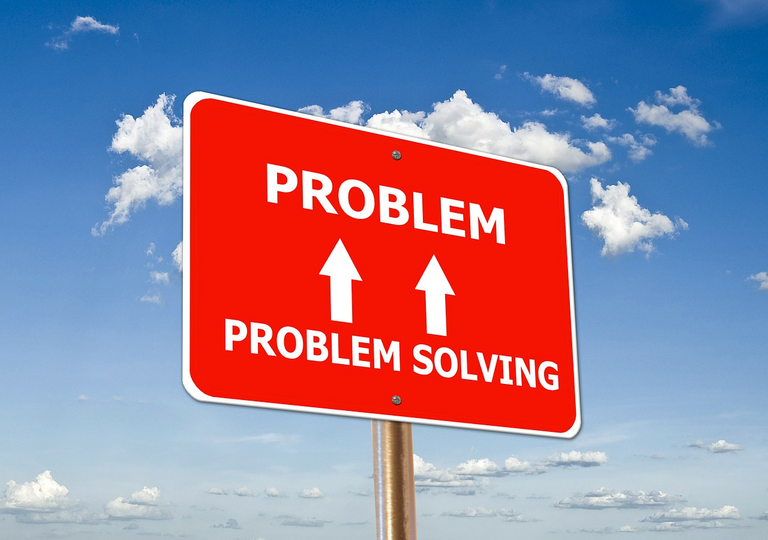 I wasn't able to complete making changes to all my bots. I left a few things behind considering the fact that they are not very important and I can always do the changes later. The HF is already done and today was a very busy day for me. I had to review the issues one by one today. I did expect a few but noticed a lot more coming my way. I was able to fix things only on a priority basis. My first priority was to fix issues on the Indiaunited bot as it will affect the daily reward distribution.
The problem with this is that, when I review the code and start working on making changes, there is always something outside the agenda that will come in front of our eyes and I end up making changes to that. The same happened today as well. That consumed some of my time today. I should have done some of these changes in the last two days at least but yesterday was fully wasted in mining Koinos. Even though I did not end up mining lots of Koins, my time was fully taken away in setting up the miner and having discussions about the way it works and stuff like that.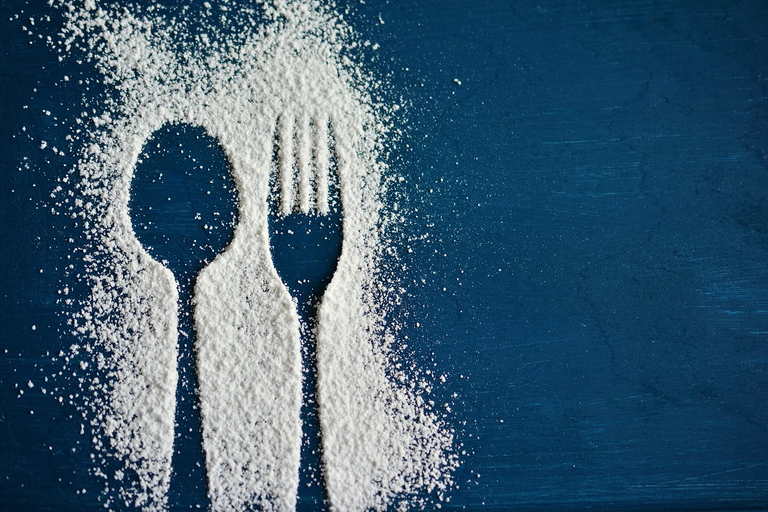 So, my applications are slowly getting ready for the new HF. Right now I'm focusing only on the errors that I get in my logs. I might have to do a deep dive into some of the areas of the code and refactor it to make it better. But that's not for now. I guess out of all the dapps, Hive Engine is the most affected one as the replay is still not over. They have been doing it for the whole day and I guess it will go on for some more hours.
---




---