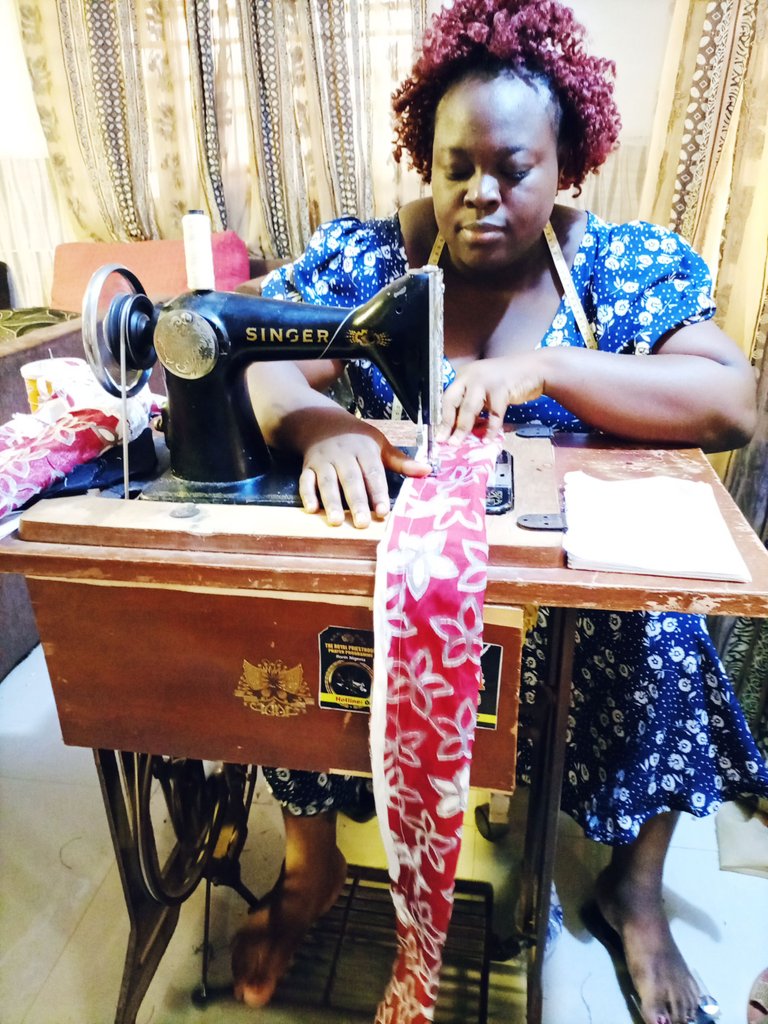 Hi Hiveans,
I was able to make another new Cut for a client few minutes ago and it involves a free and cotton wow the measurements still remain the same. A little bit different but the method is the same as usual.
Giving the best to a client is one of those things that matters most and it is my major priority at to improve in my fashion designer styles and skills so better my professional career skills..
I made more picture of what I did earlier today and it is as follows.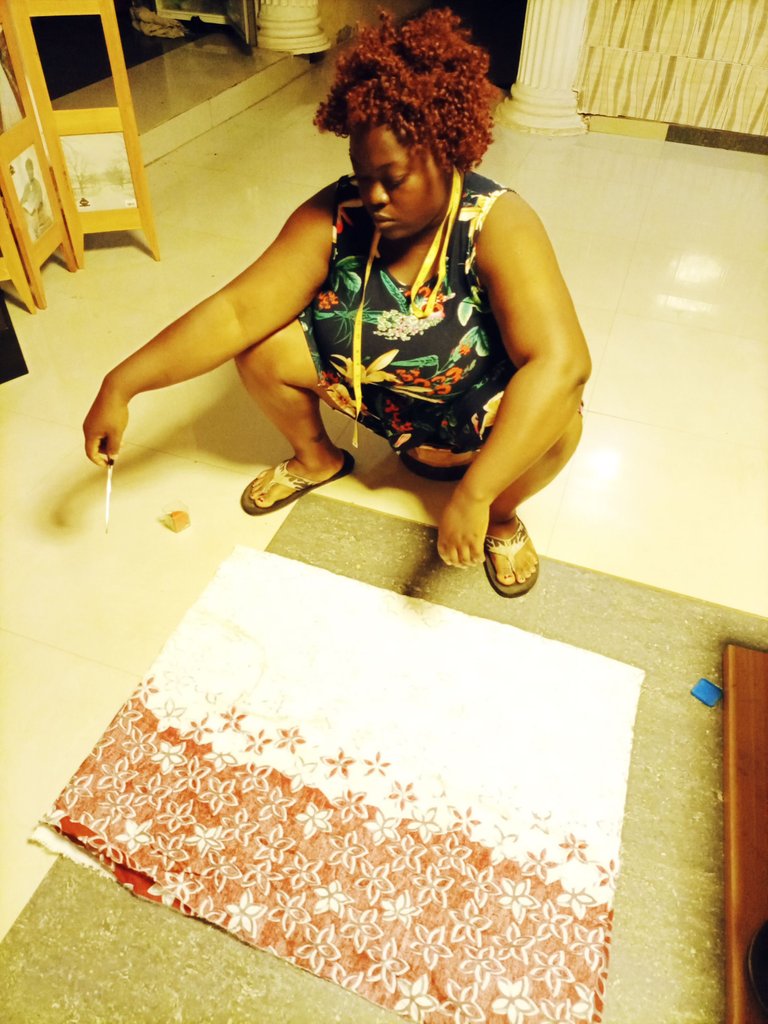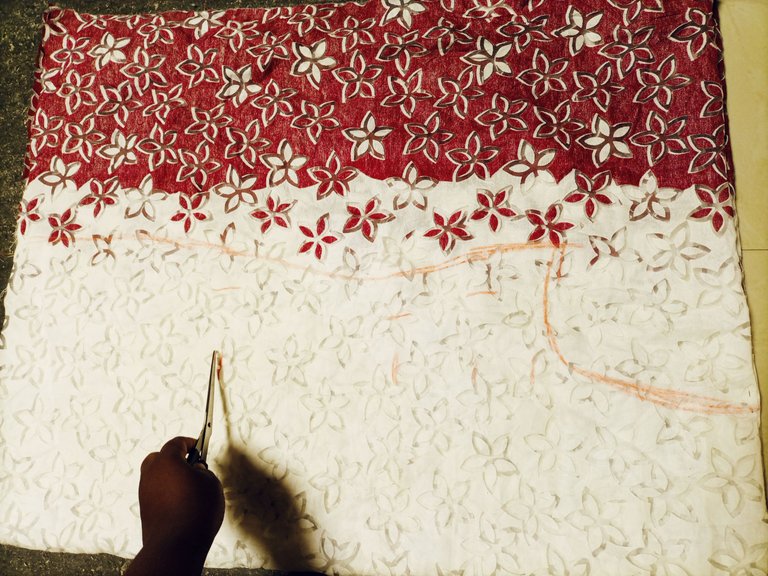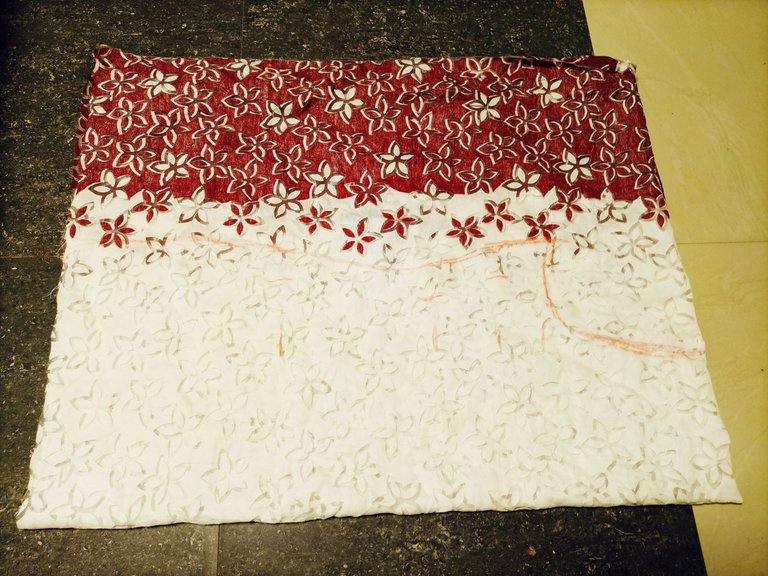 ---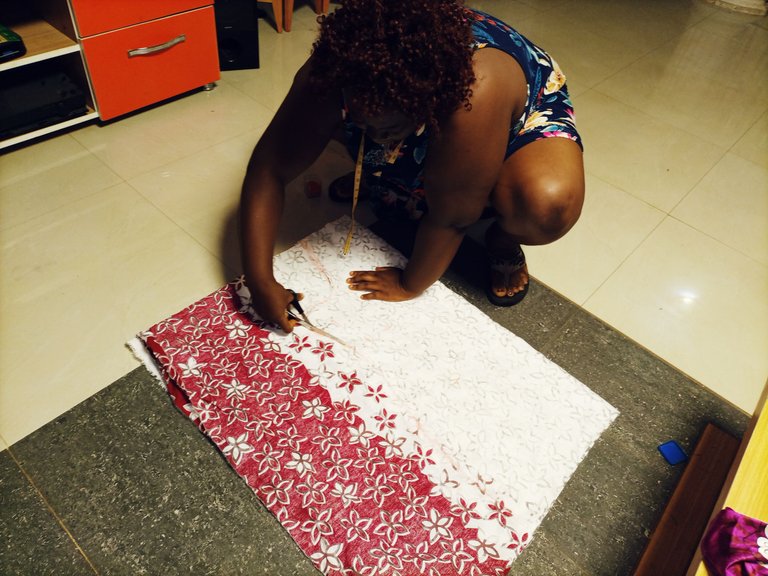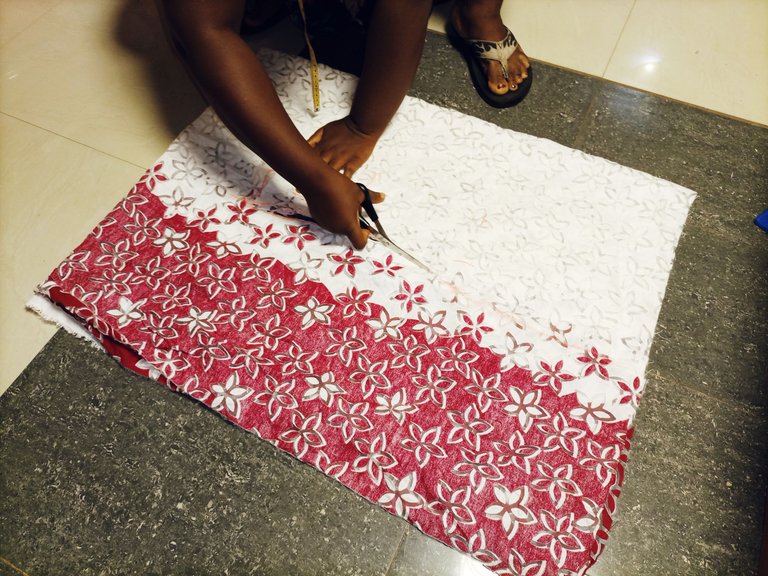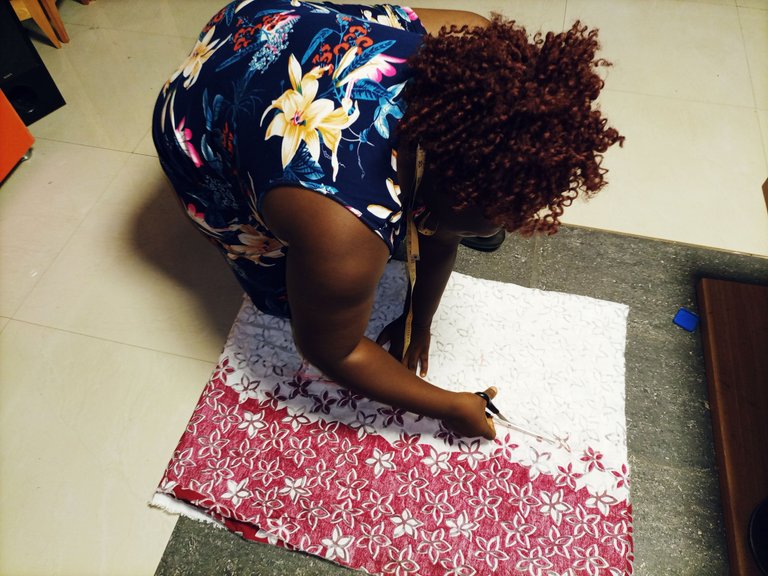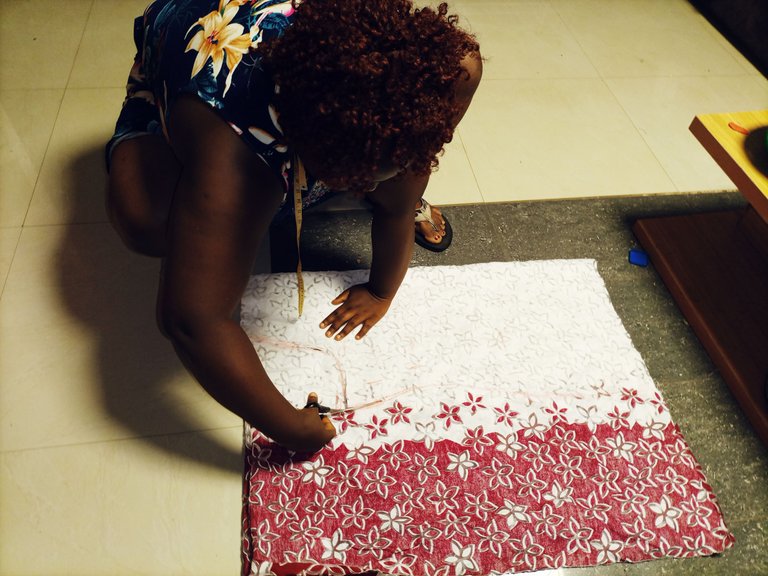 This was what the creativity of fashion designer made.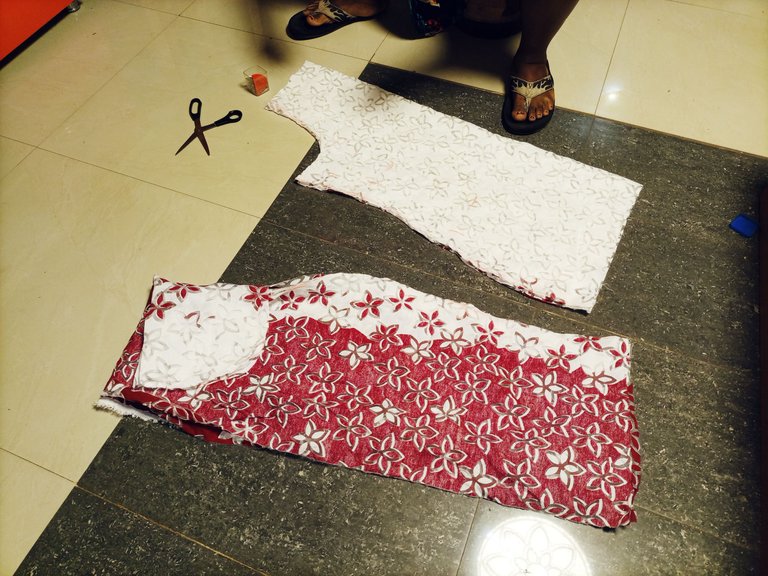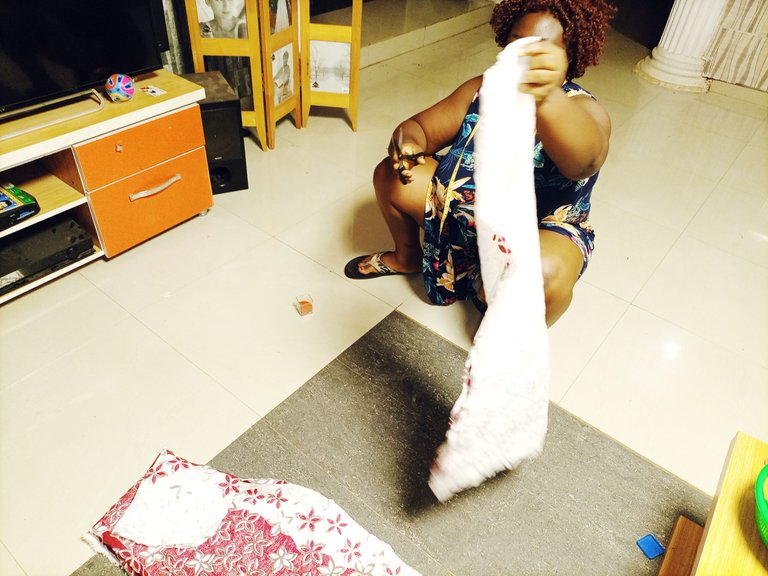 After the all cutting of the clothes into the required sizes and measurements I had to begin the sewing and proper as shown below.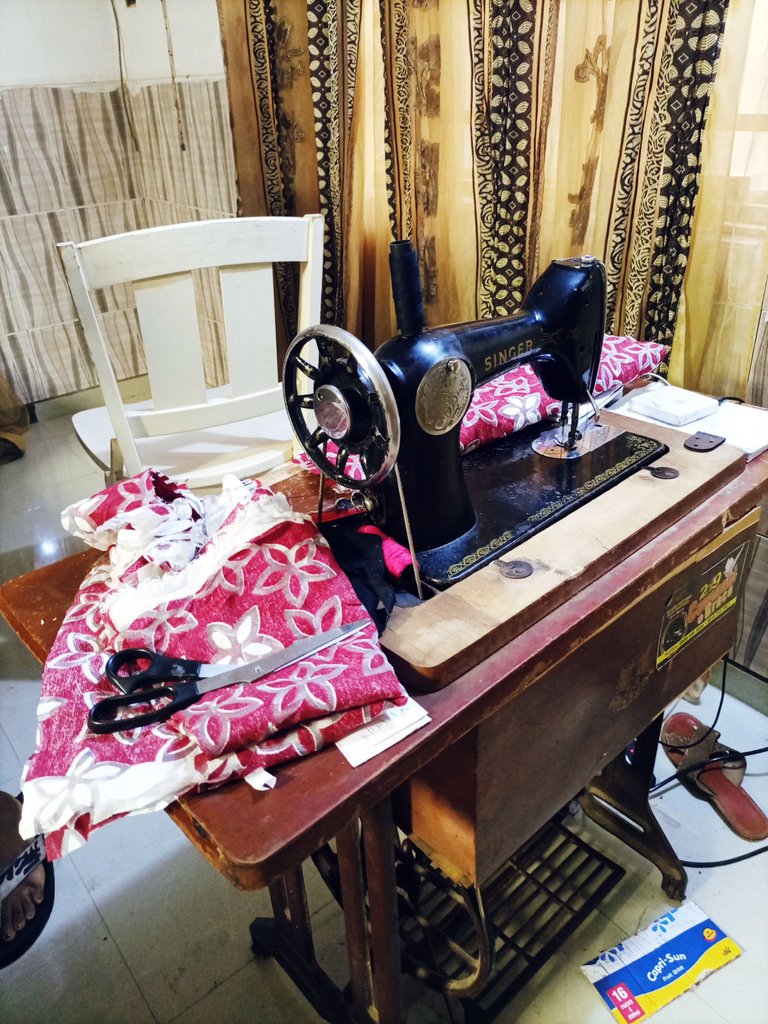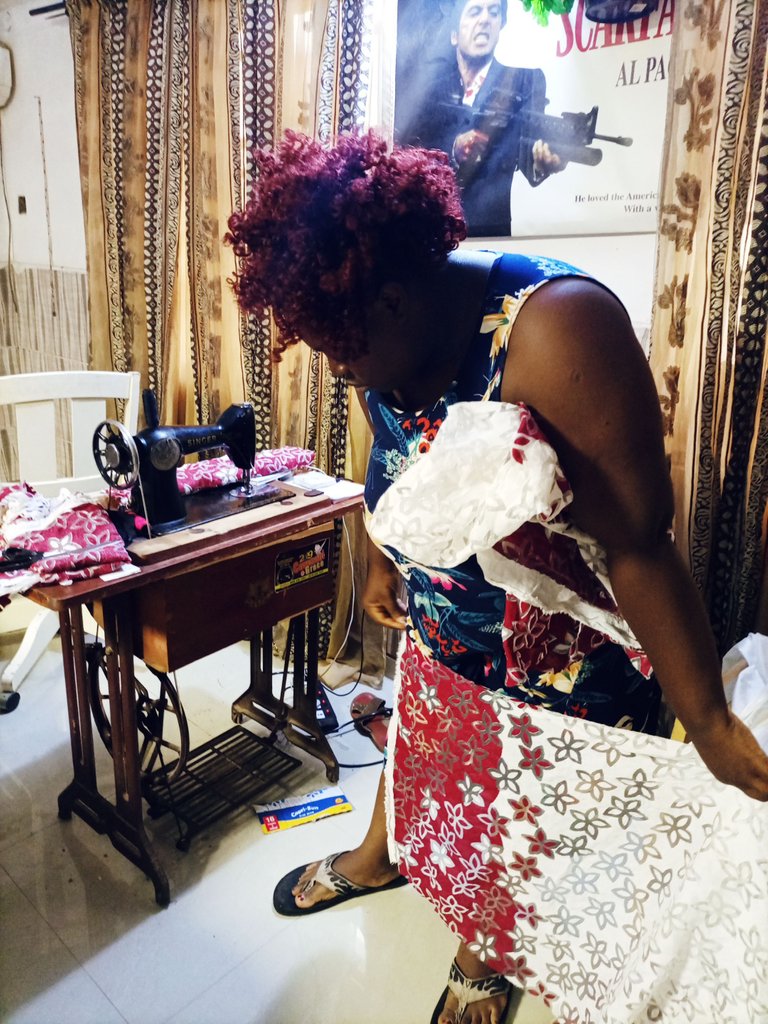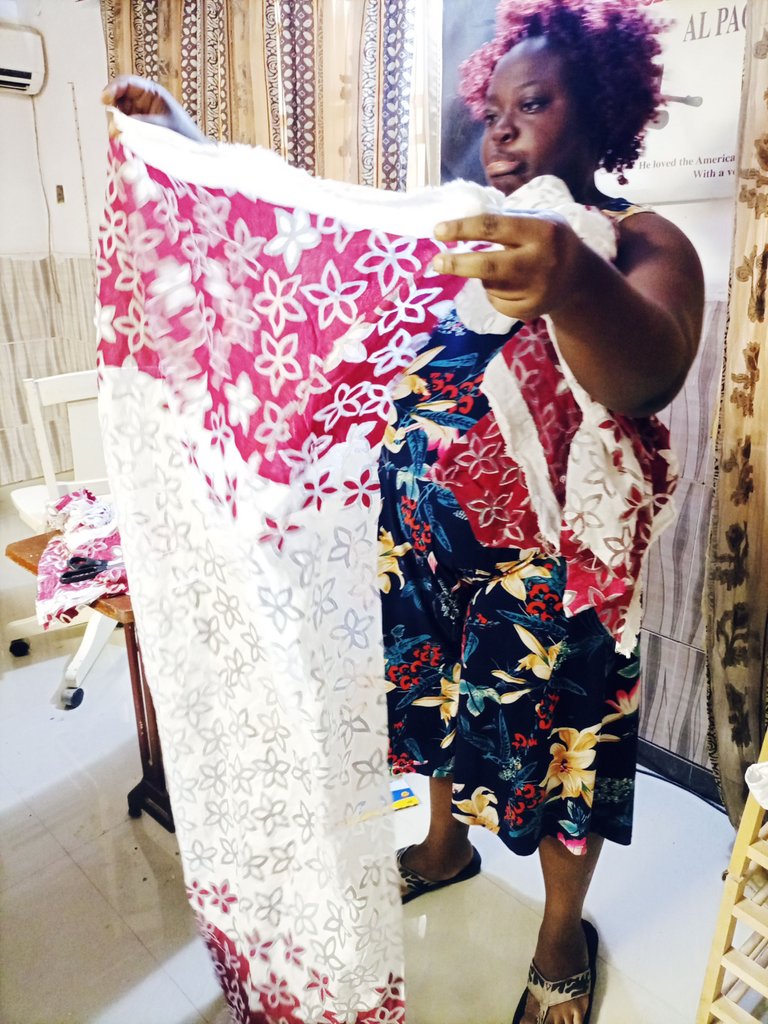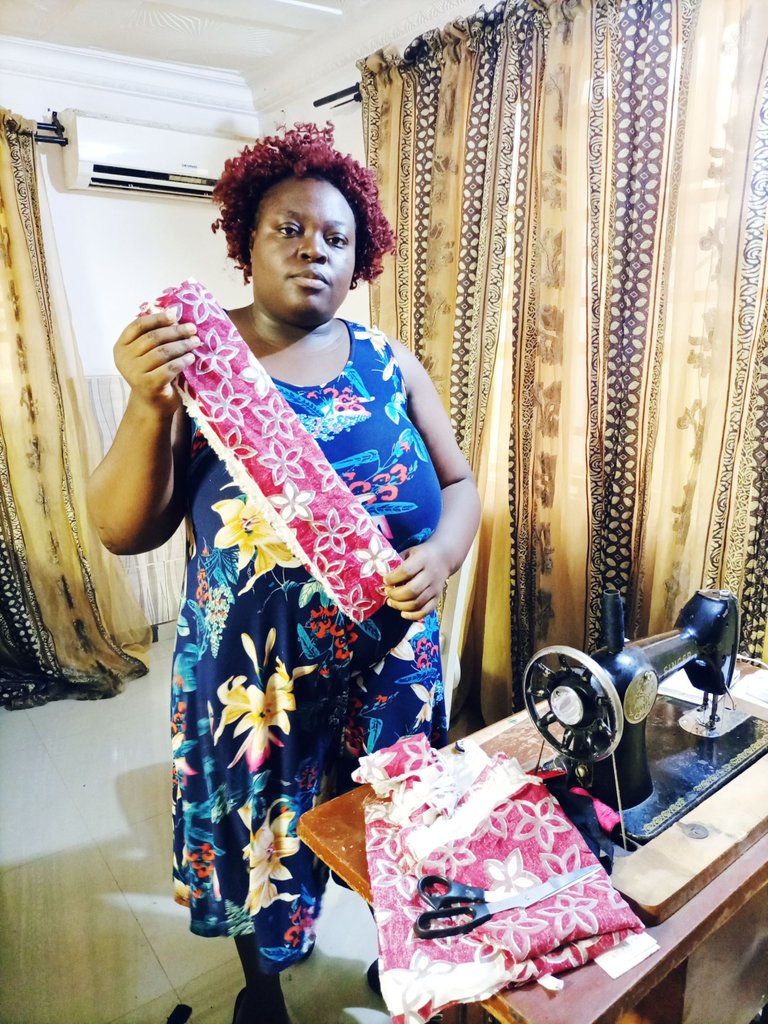 ---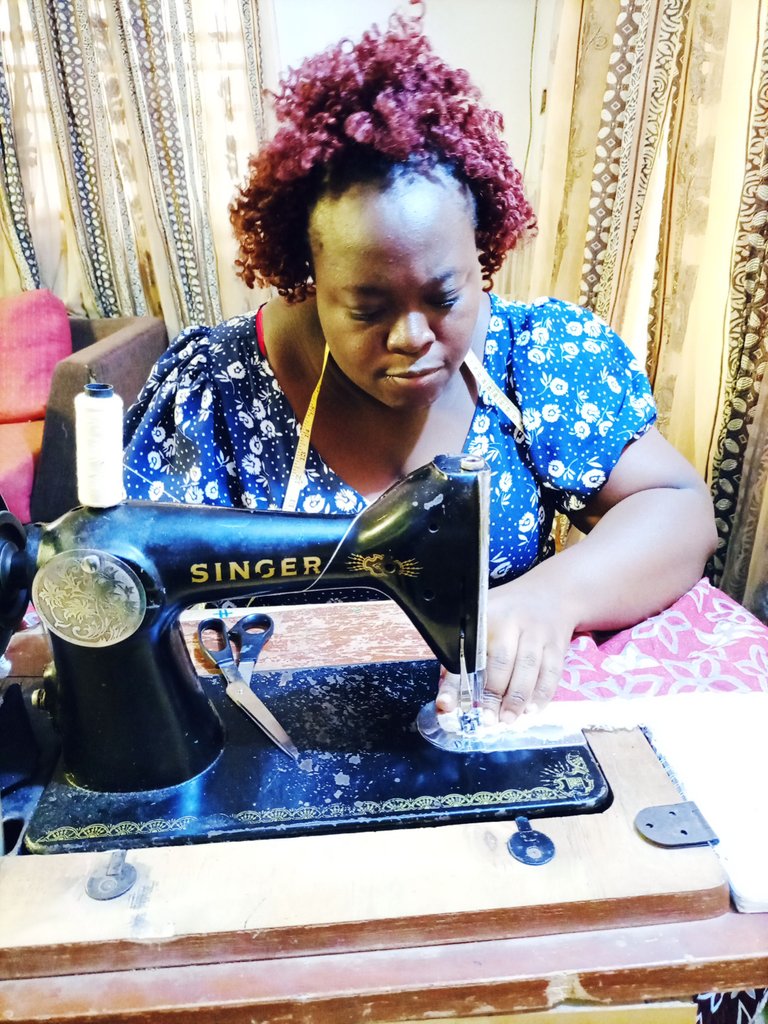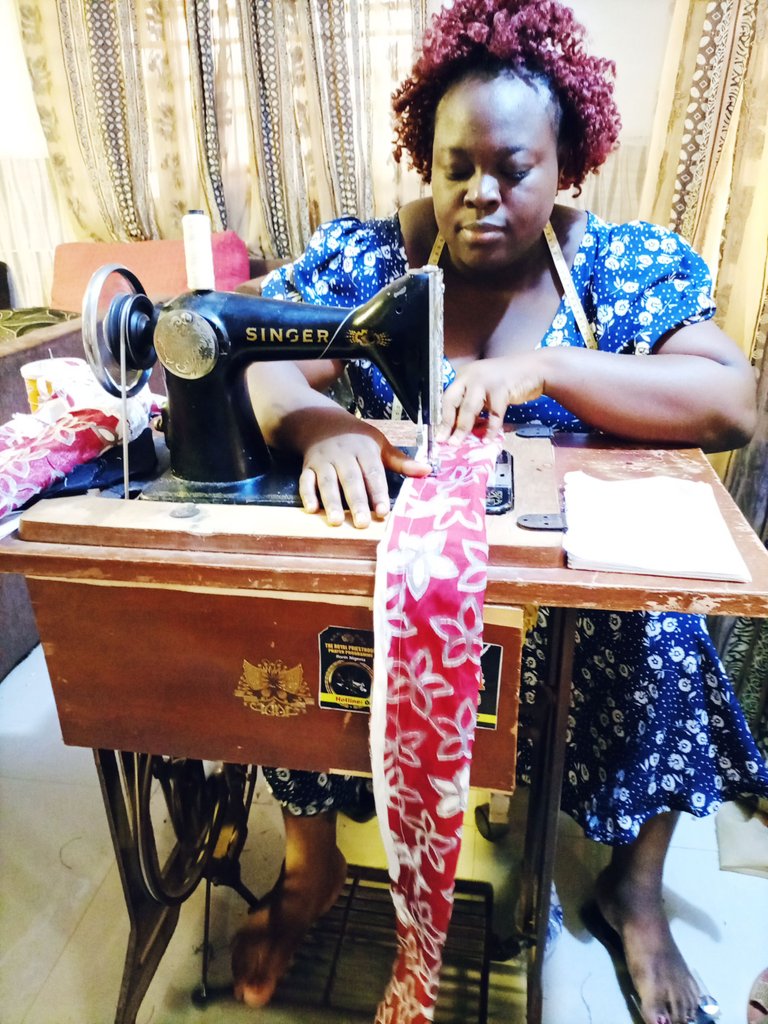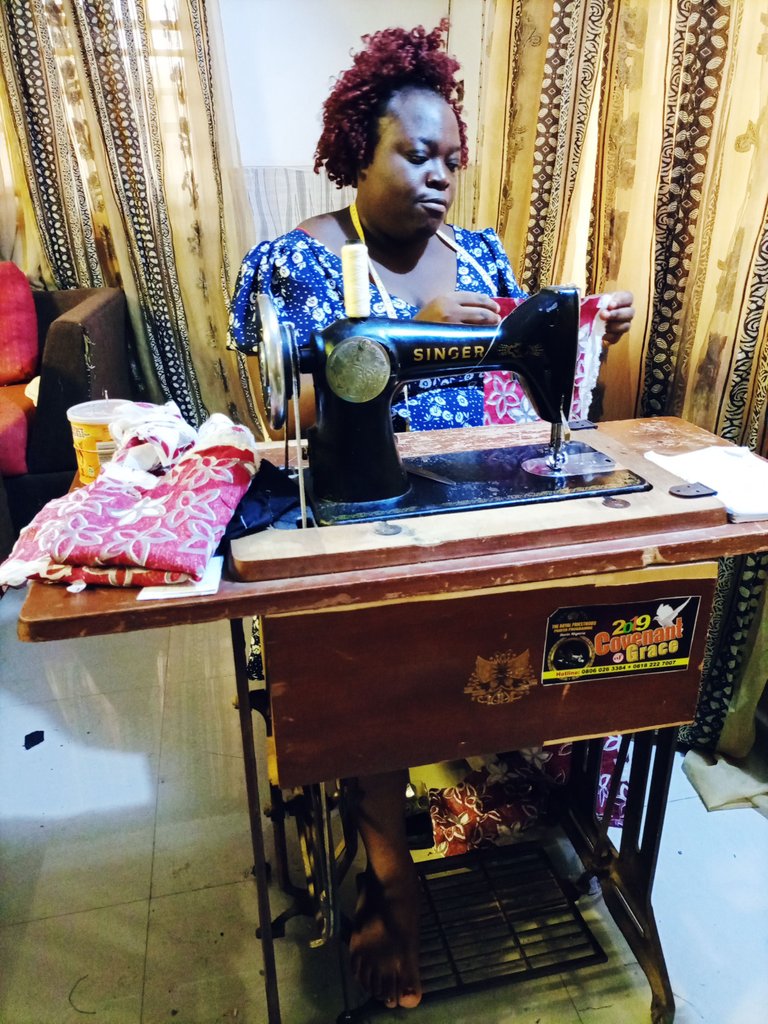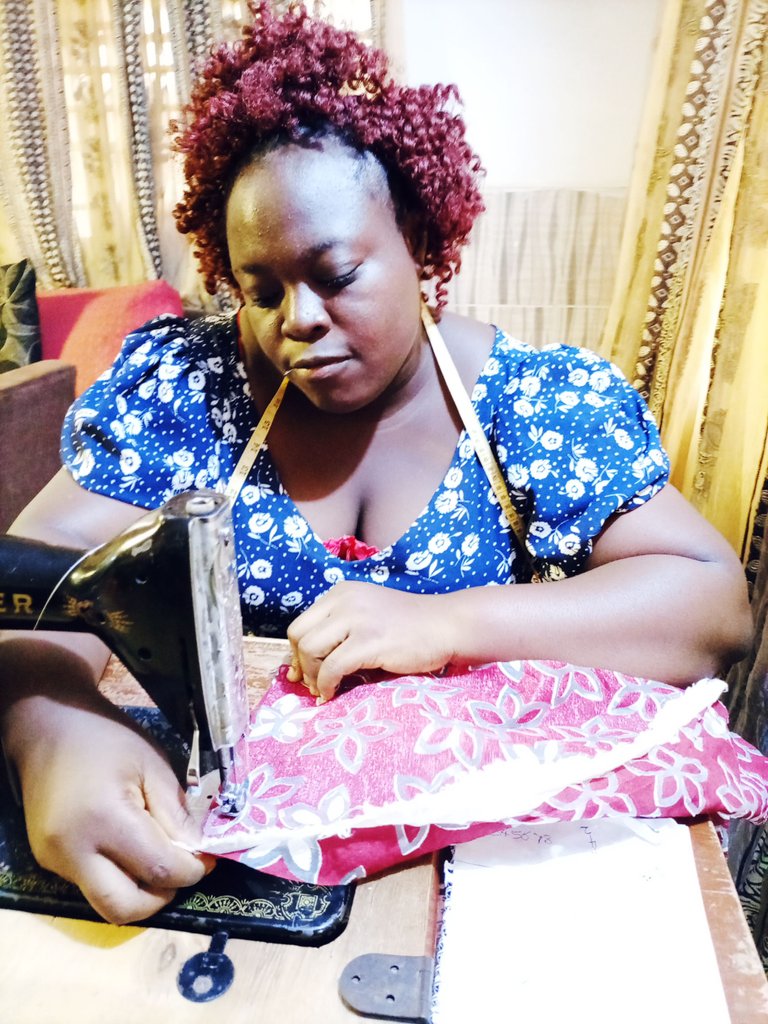 To Be Continued Soon.
Thanks For Reading.