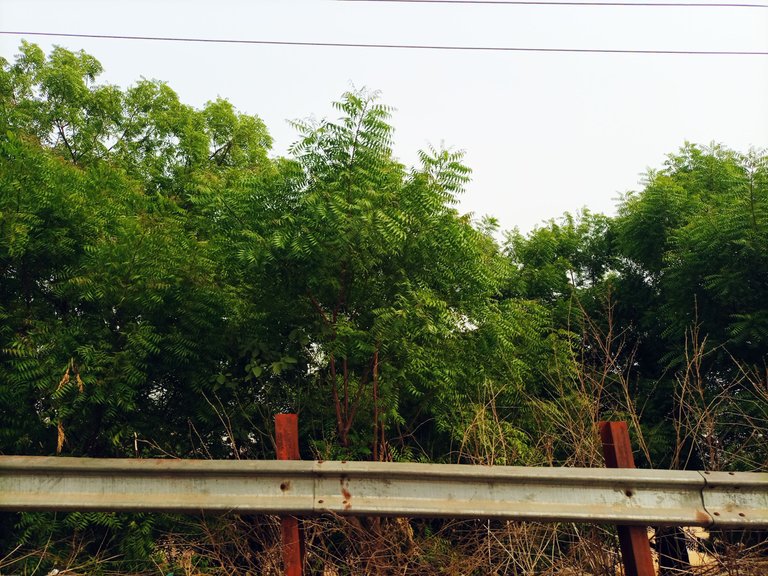 Hi Hiveans,
Today is a beautiful bright day and it's another time for three Tuesday initiative I've been participating in one way or the other some initiative and I love it so much. I like this a lot about this platform that the initiative is 2 make everyone be aware of the crypto called ice with different kind of initiative that trigger up knowledge wisdom and also friendship and the relationships.
I went out to receipts one of my grandma and on my way coming back home I saw this tree leaves looking so gorgeous and down looking so natural I took my time a little bit to stop the going vehicle and took some pictures. The tree is named The Neem"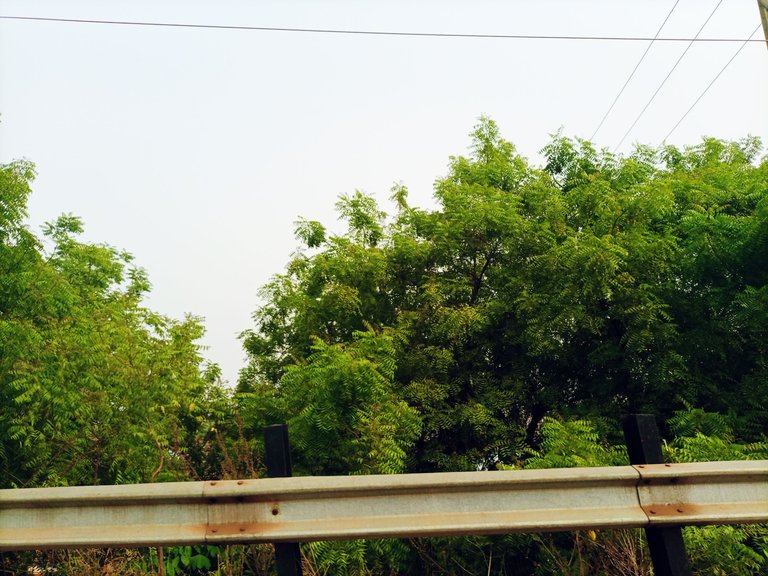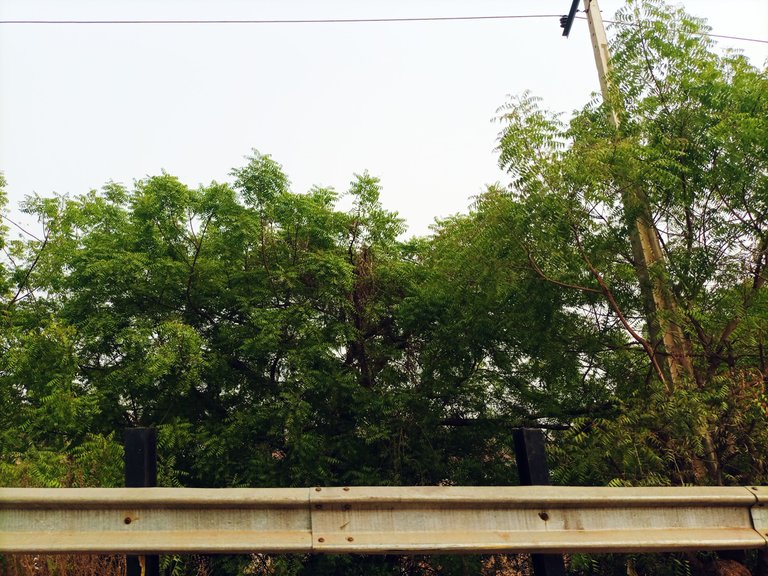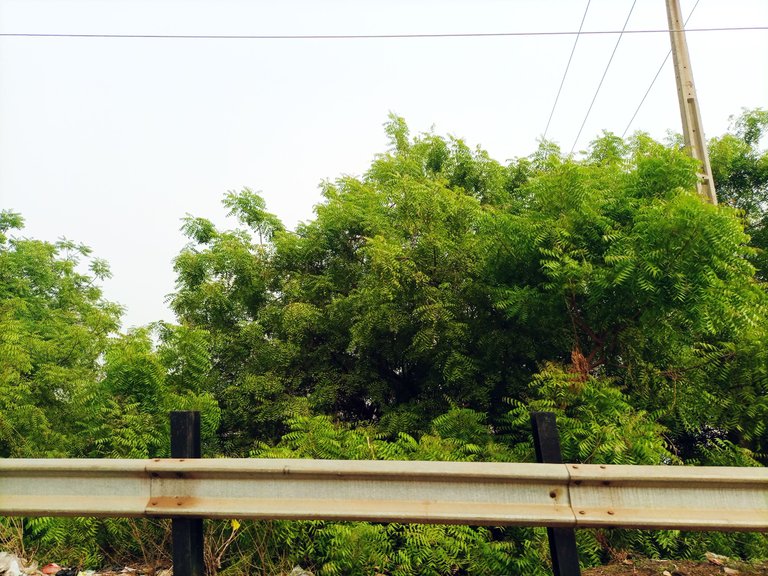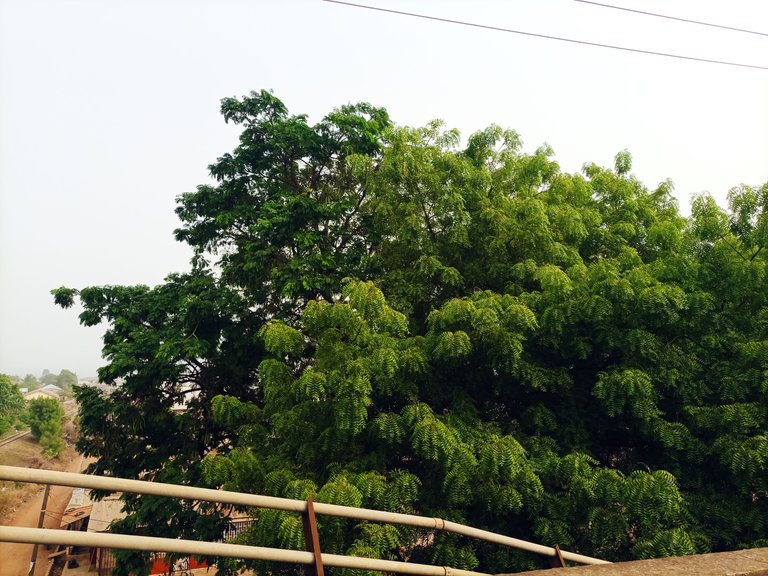 I went to a place called offage garage and I took those pictures. Going to have a garage is not complicated, it took me 45 minutes when I took a taxi to this particular location to take these pictures.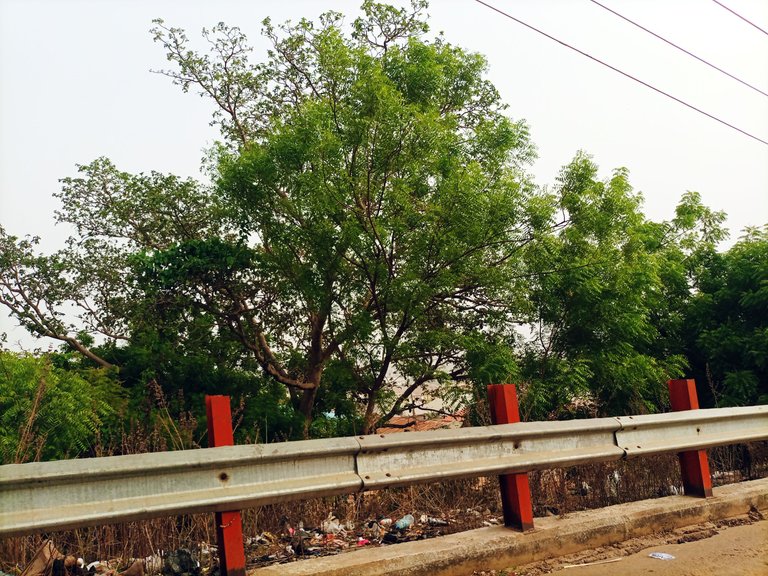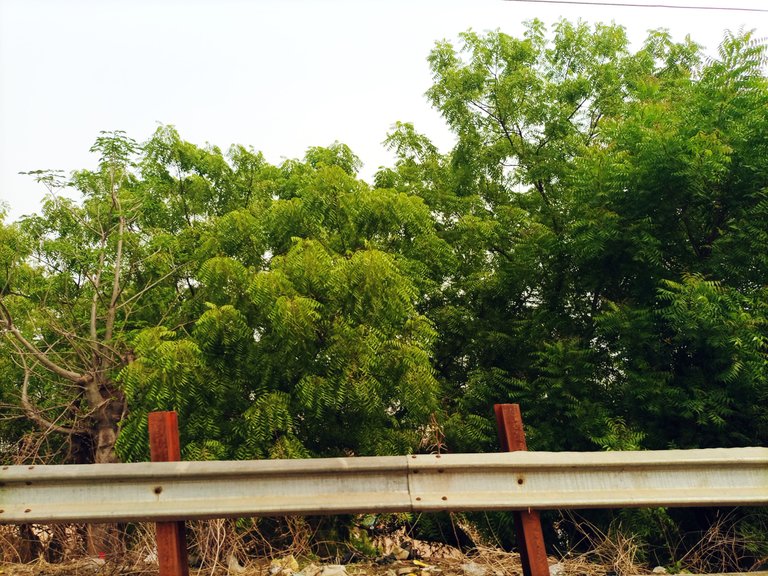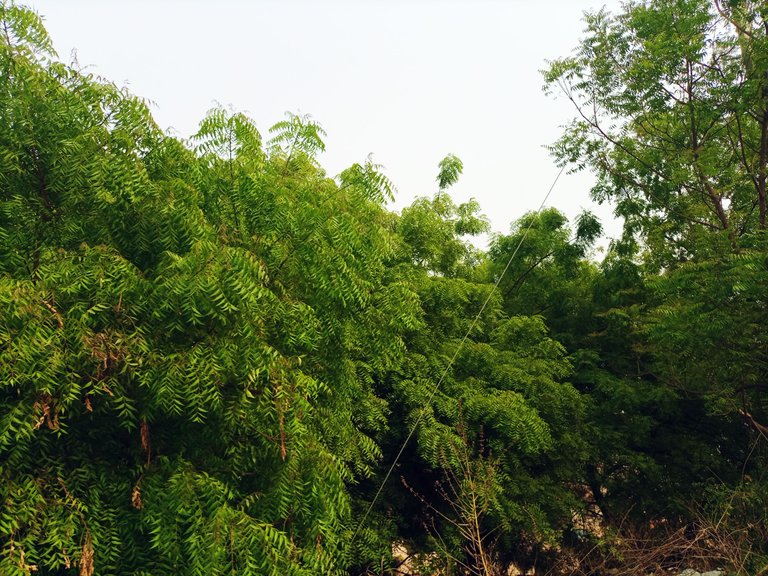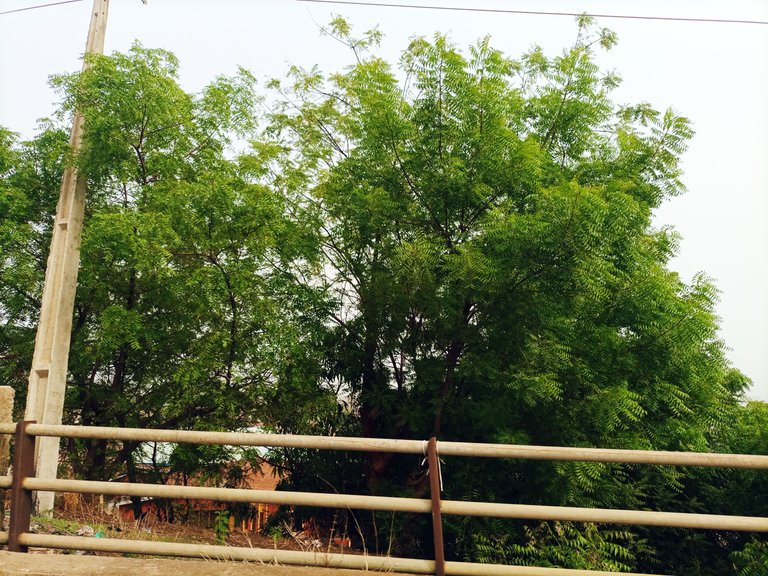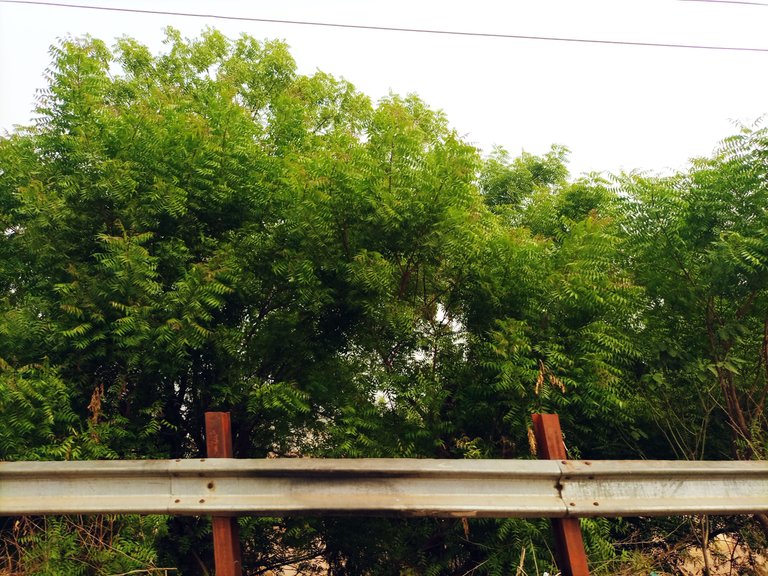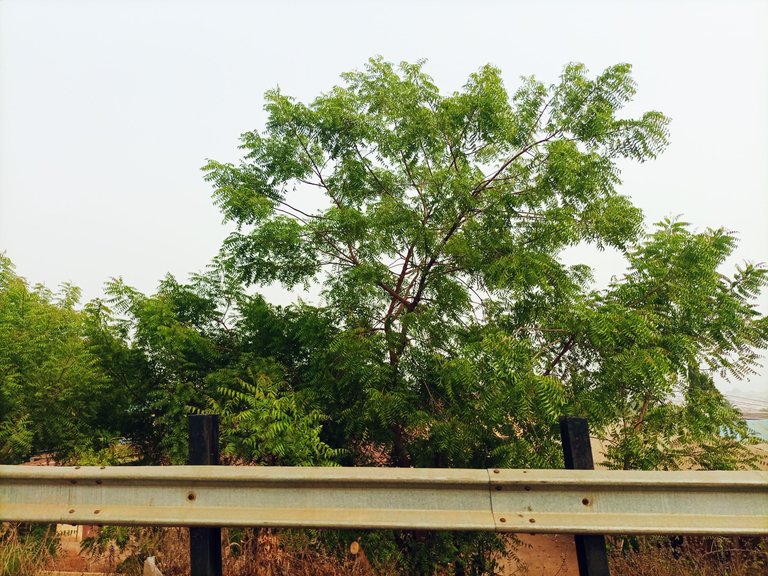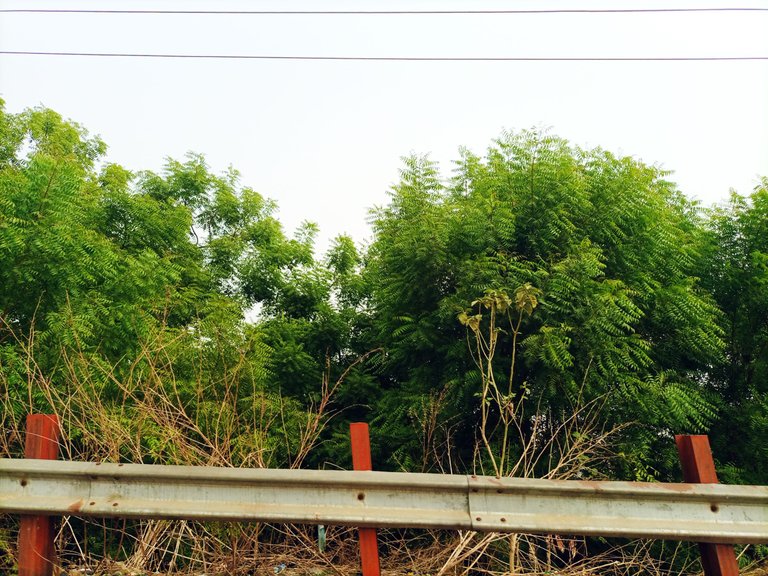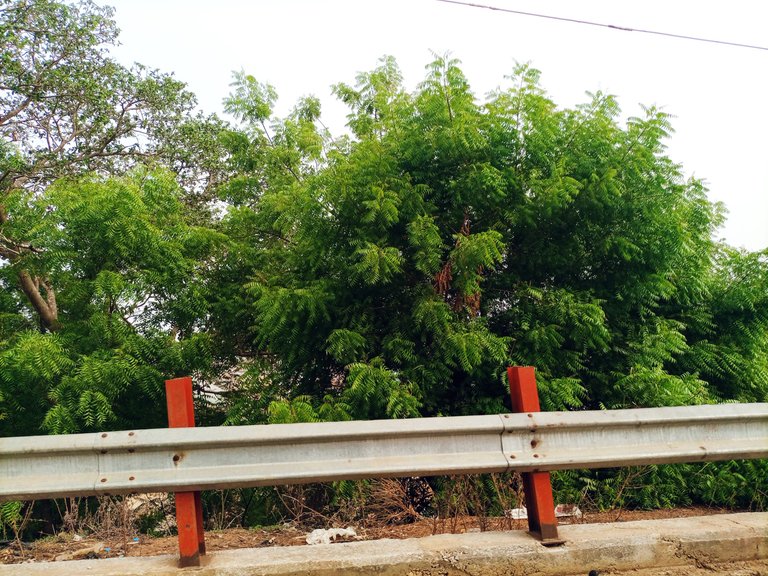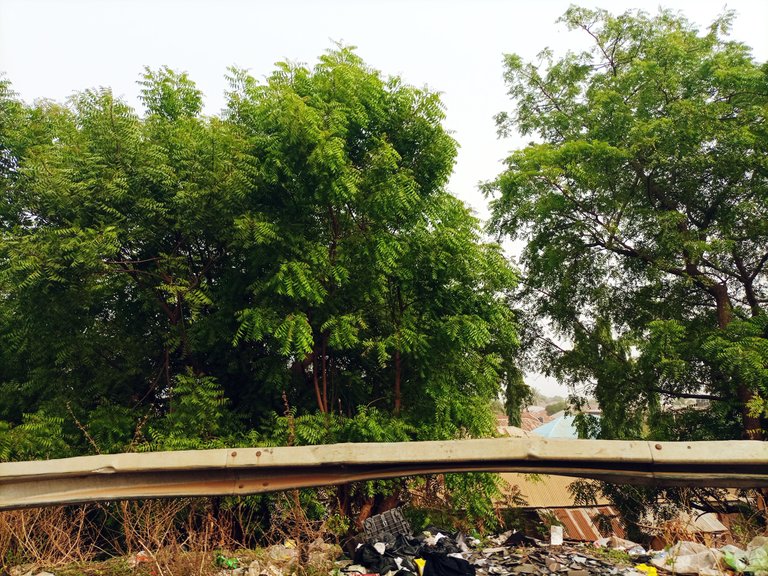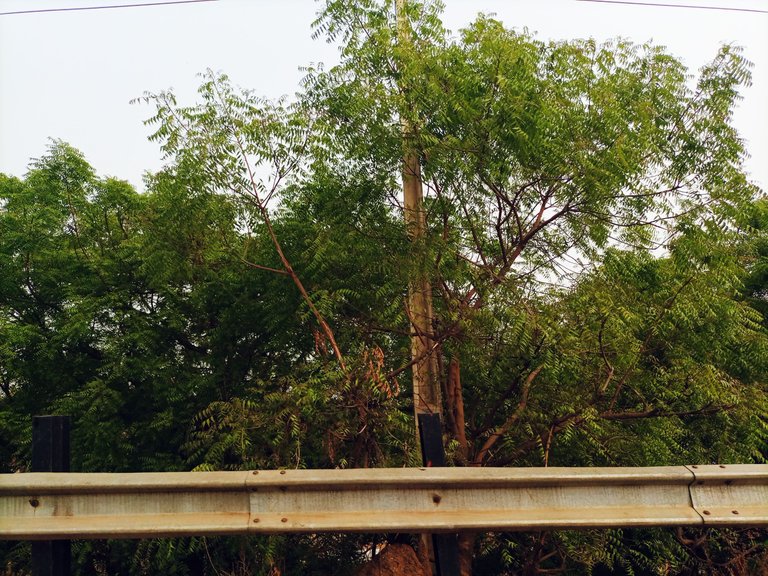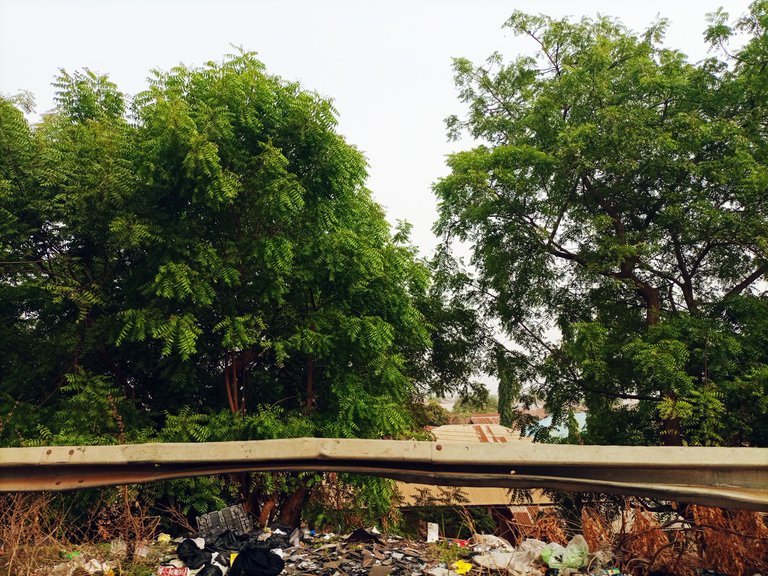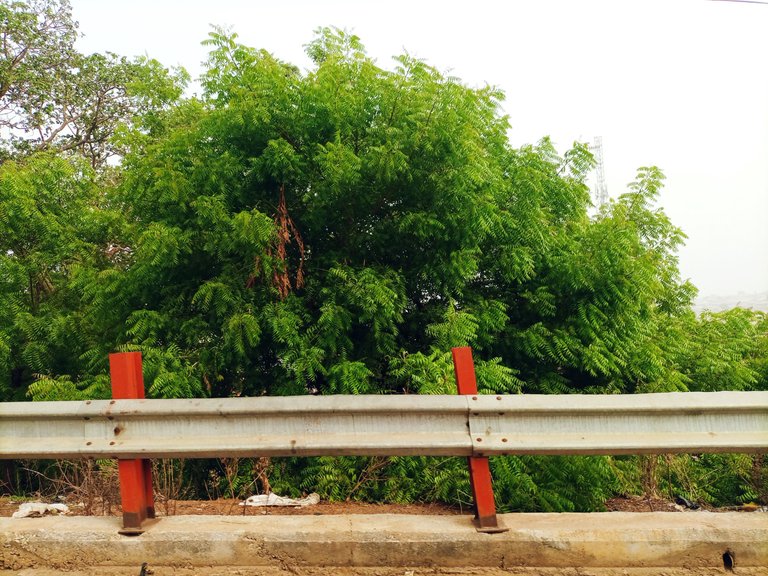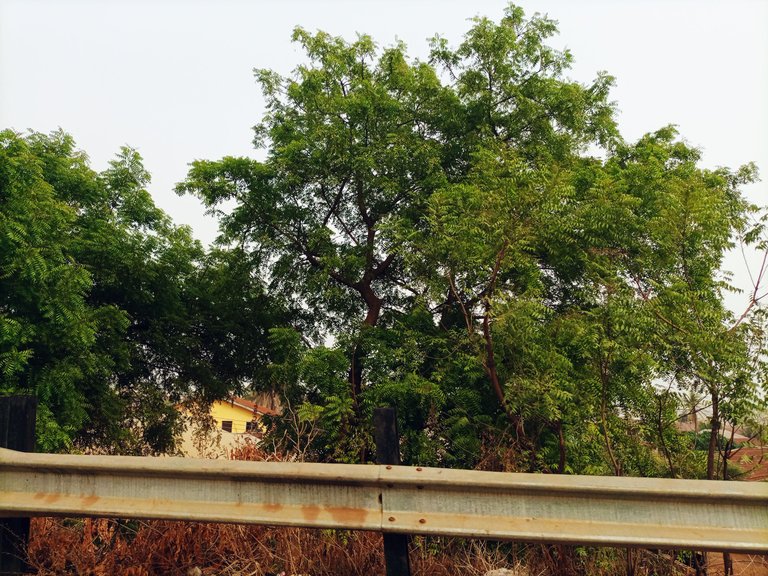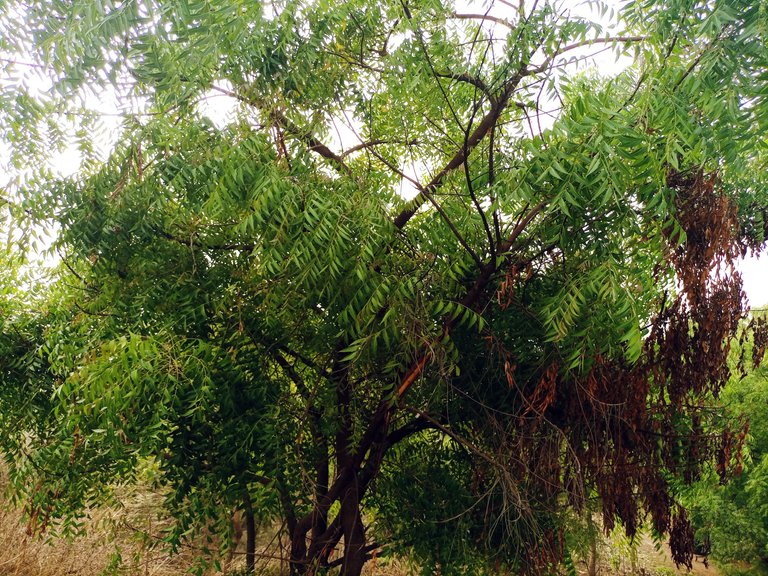 this is my own contribution to the trees-tuesday Initiativeand also I hope you like the trees pictures don't hesitate to follow me and also give a juicy upvote.
Thanks For Reading.