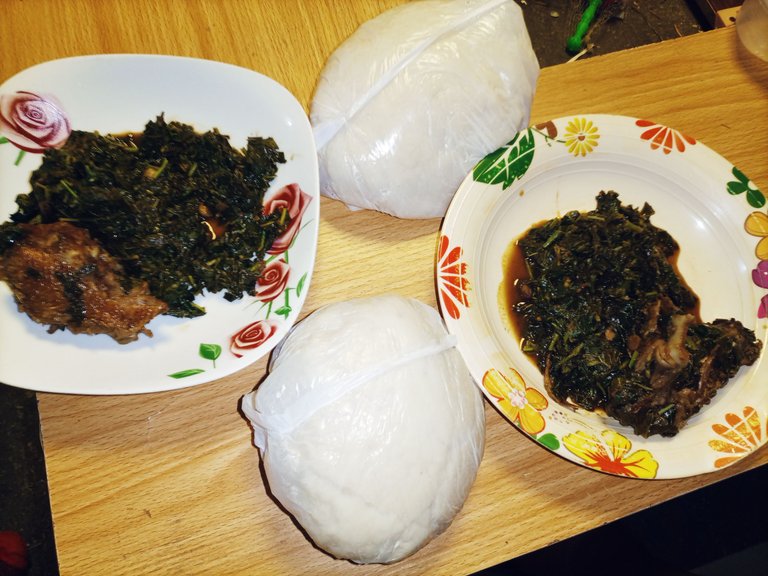 Hi Hiveans,
I mean this delicious tasty dinner few minutes ago and it involves green vegetables which is the African spinach with Semovita from the Golden Penny Product.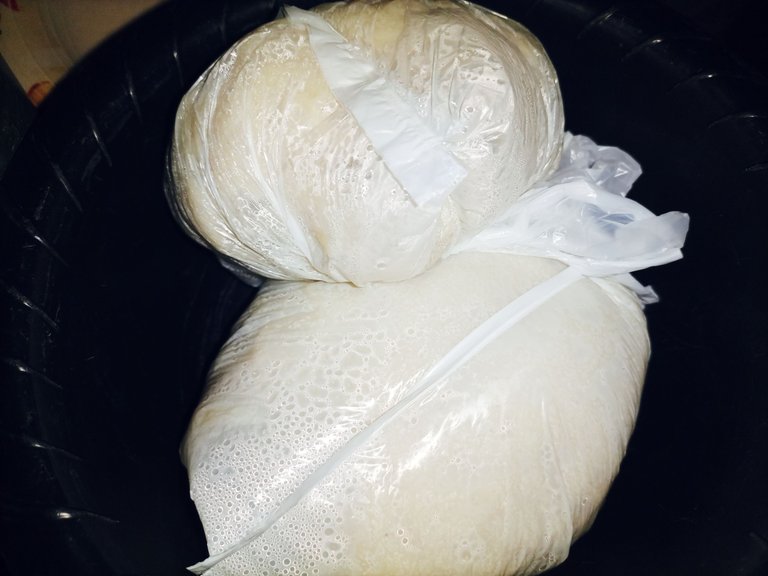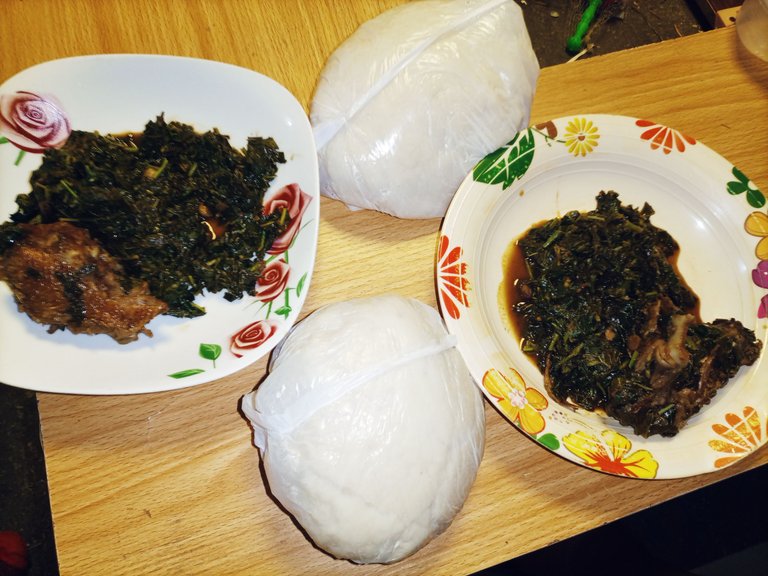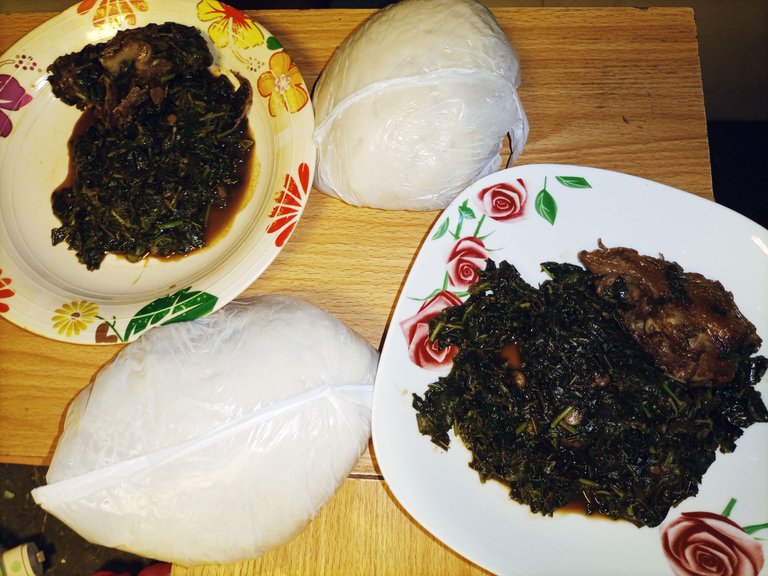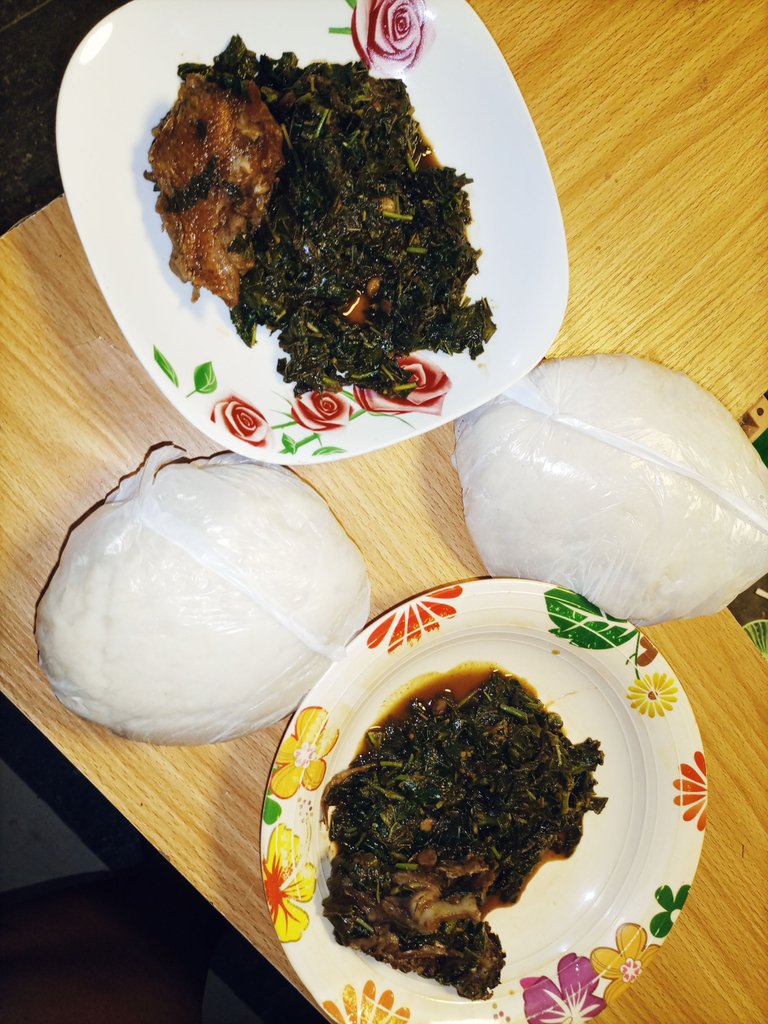 The Veggie
This vegetable soup is made with all these ingredients.
Chili pepper,
Salt,
Vegetable,
Chicken Meat,
Locust beans,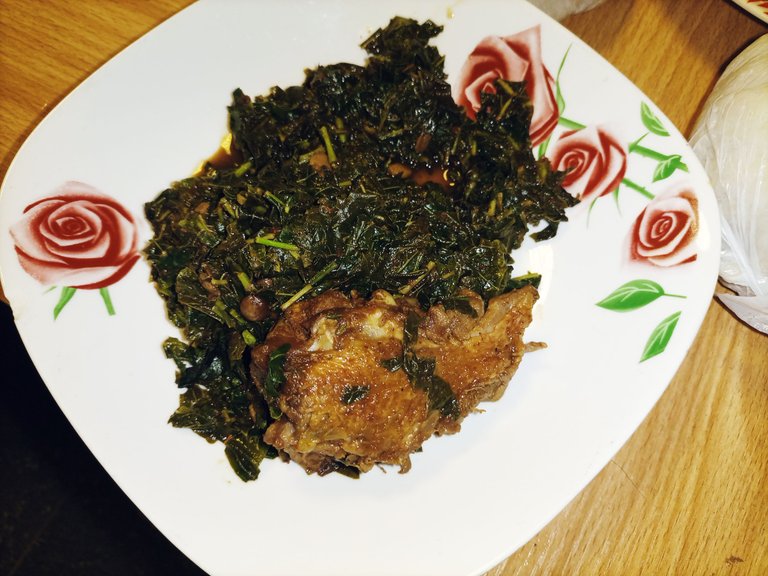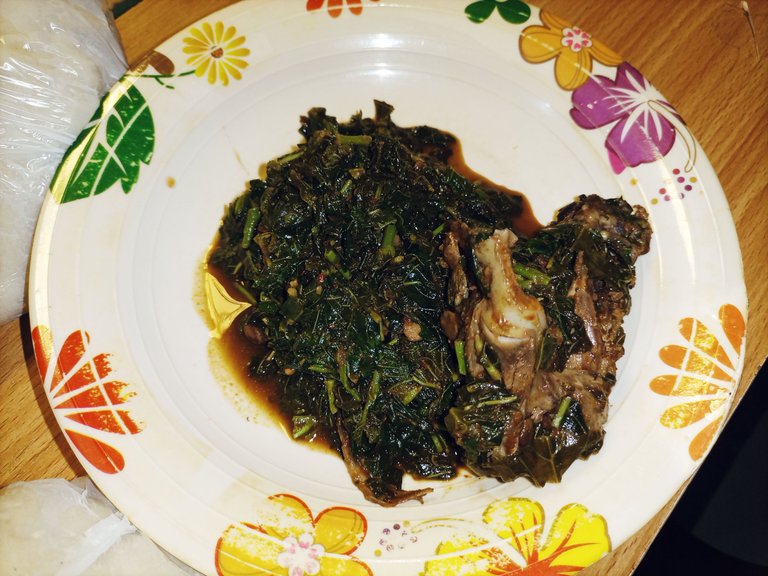 The Vegetable Soup.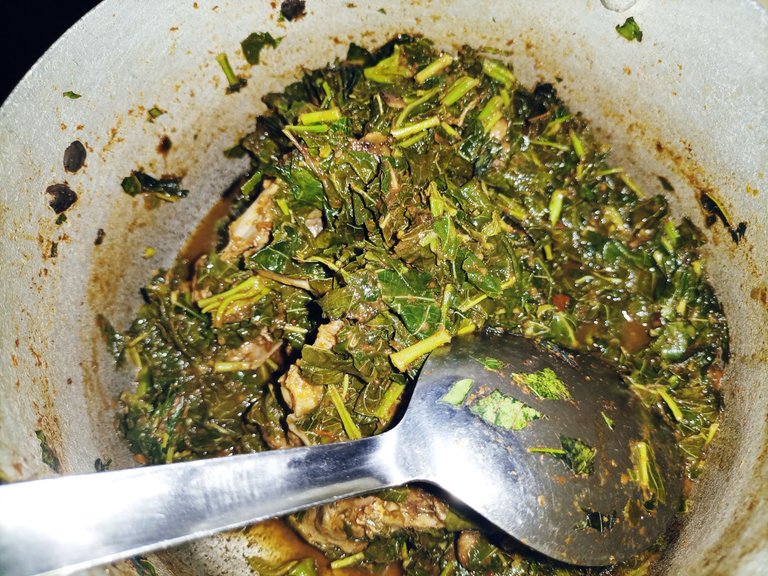 ---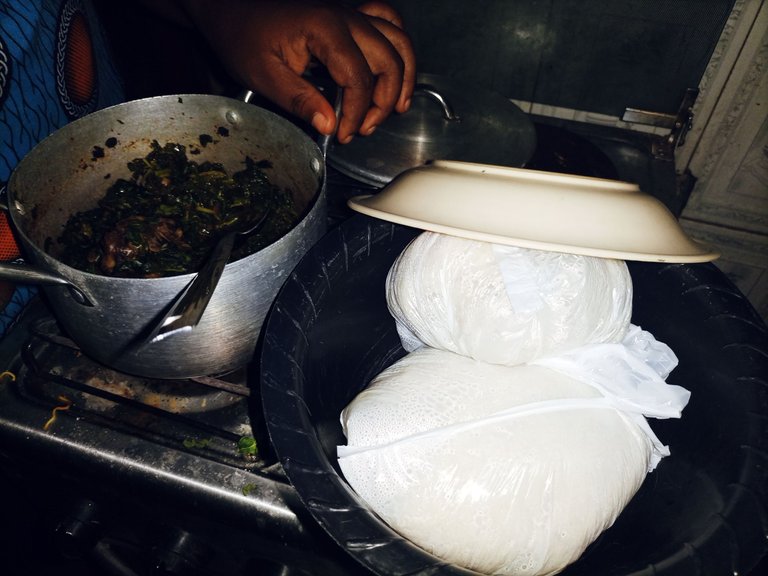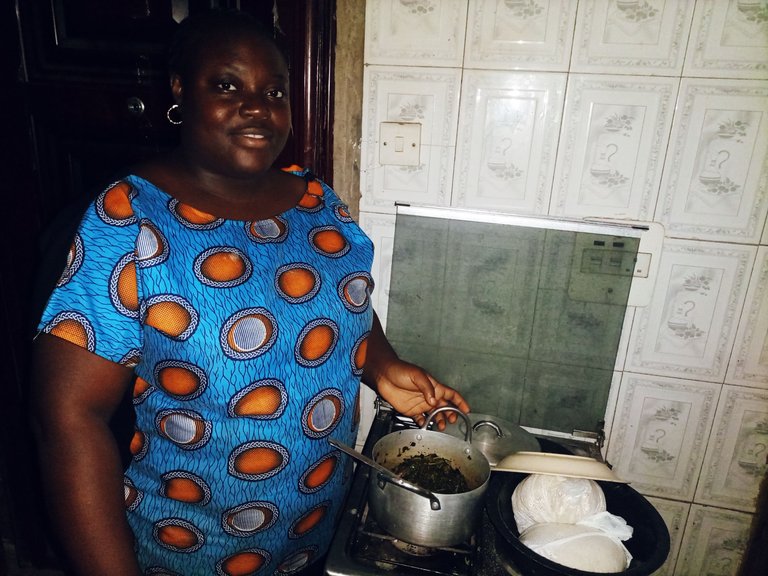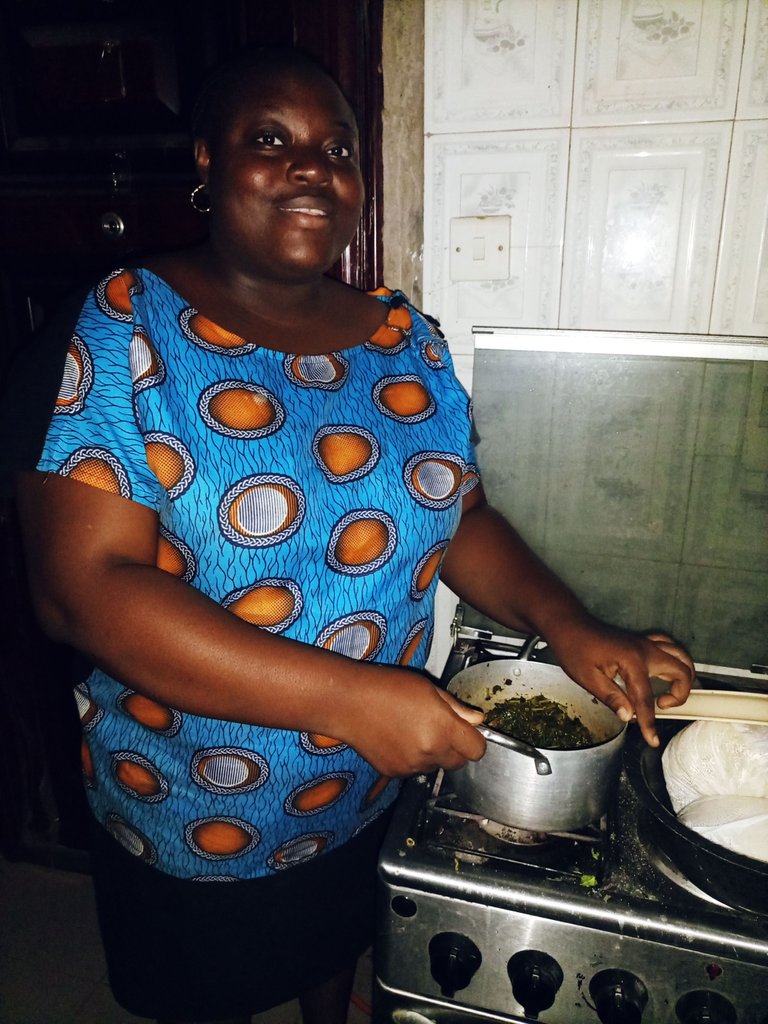 I made this as dinner for the family few minutes ago.
Thanks For Reading,