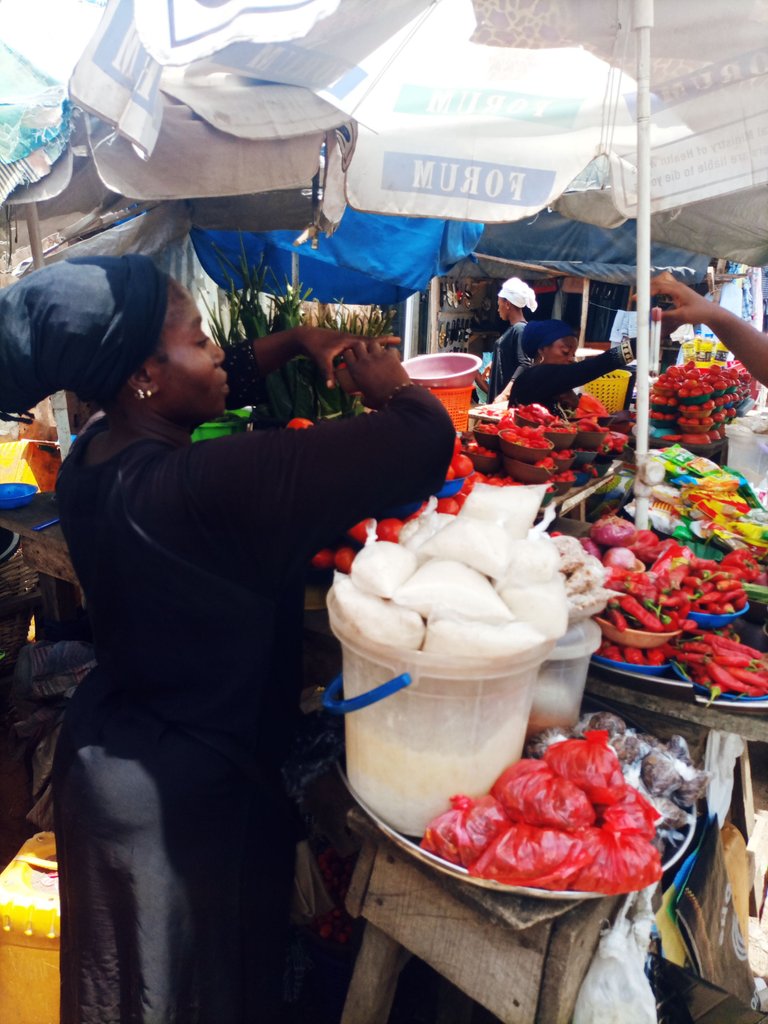 Hi Hiveans,
This is a very quick recap of How I spent today and also have I walked through the market when I went for a little bit of shopping to get some food stuff for her family and also to show you guys how foodstuff are being sold and also arranged here which may differ from one market to another it is a very great privilege because so many people do not know how local market really is but the fact that we have different kind of time zone and also location gives us the Great same advancements in location and also weather differences.
I was briefly at the Okay Oba market which is very far from where I am inside but because of the love of showing you guys some market shop and stand I went ahead and took some pictures which are there here down below.
We have the perishable food stuff here which are very sensitive to touch and also weight. When you press them any hour you see results in a jiffy. These are tomatoes, Pepper and more.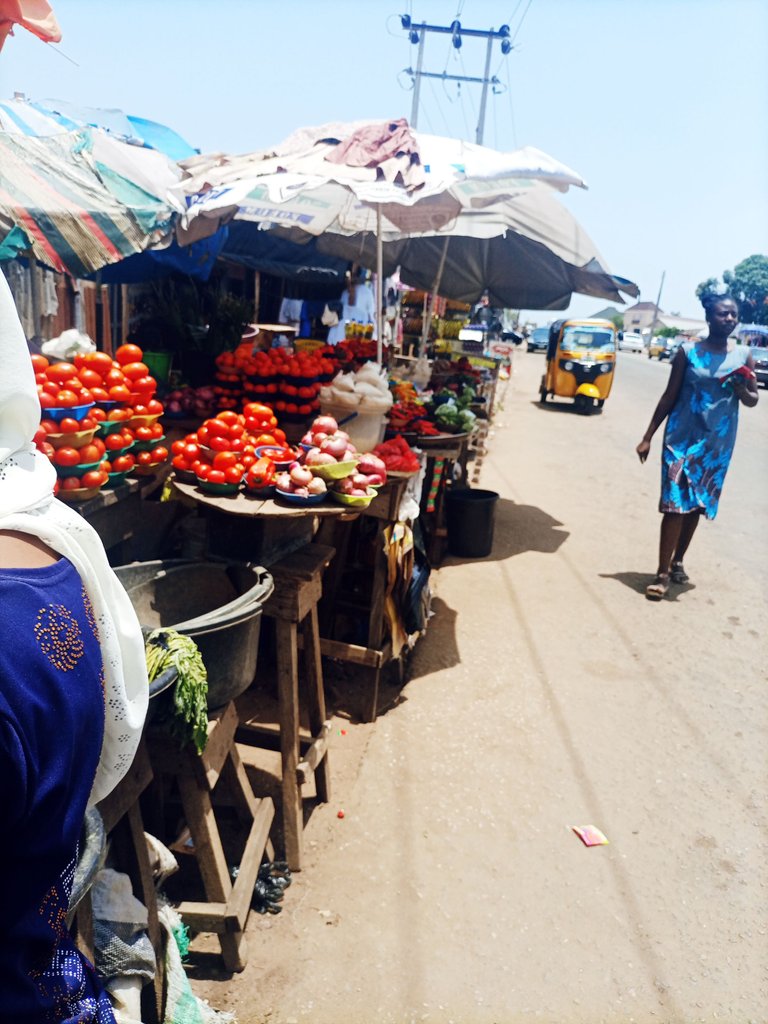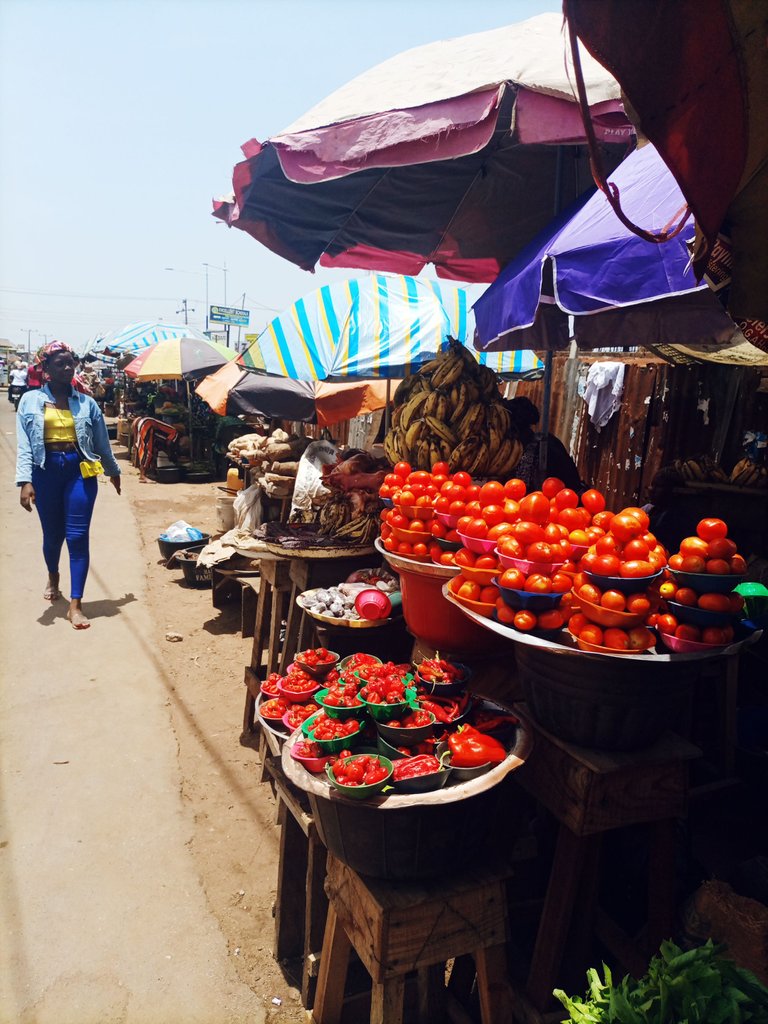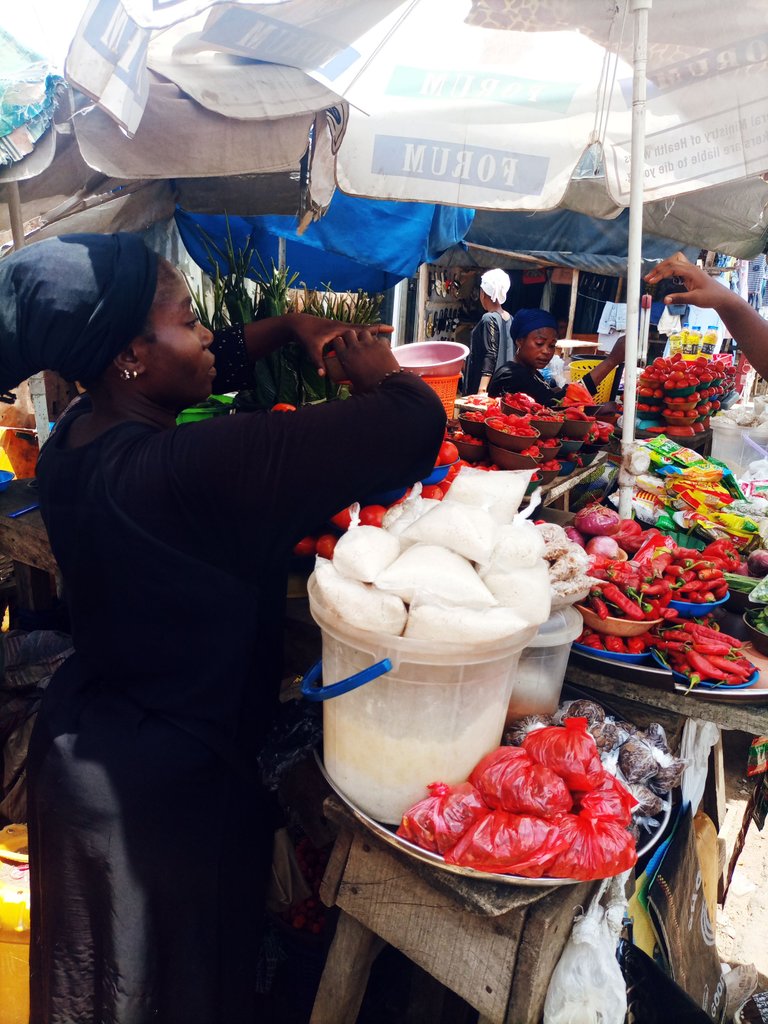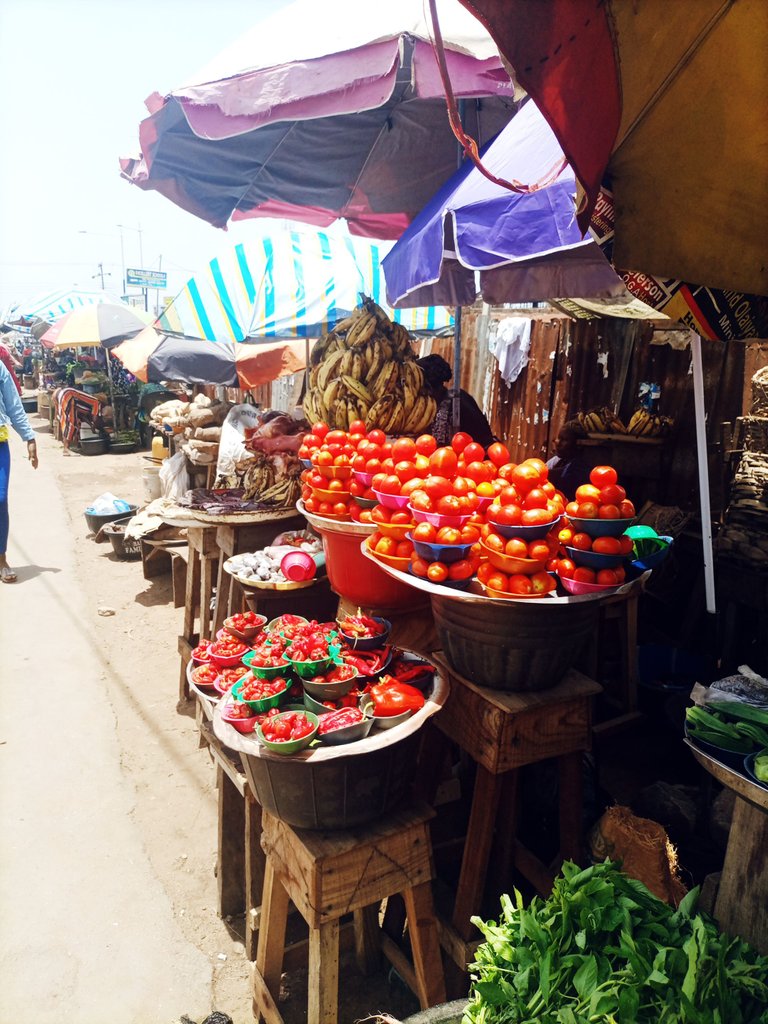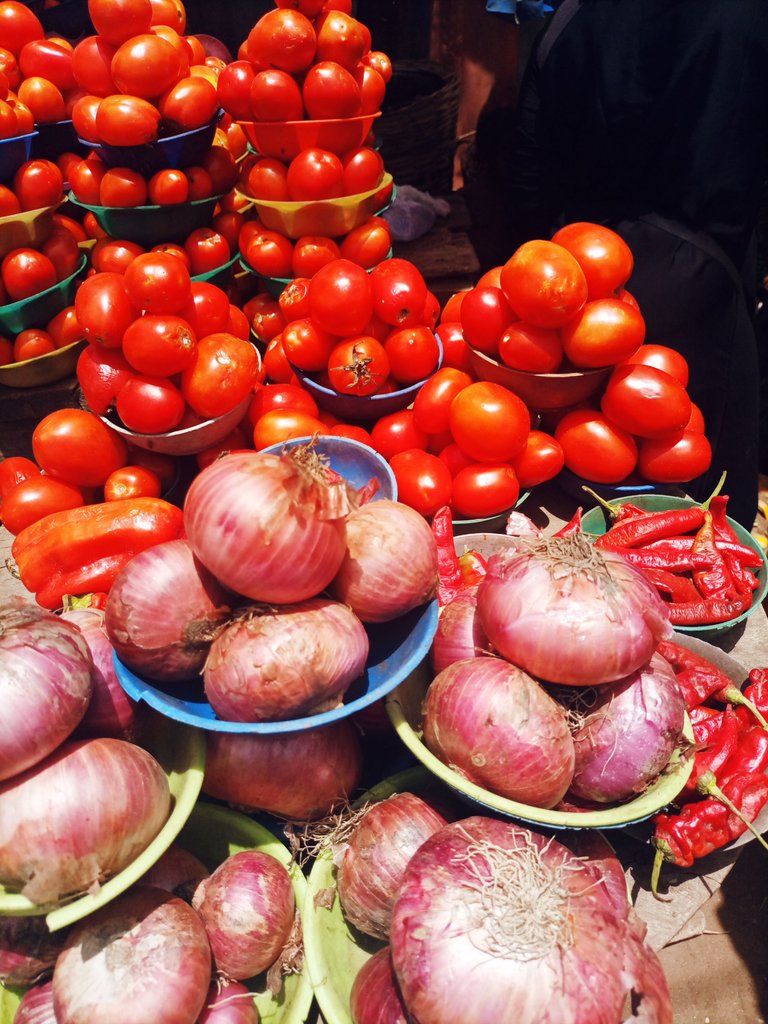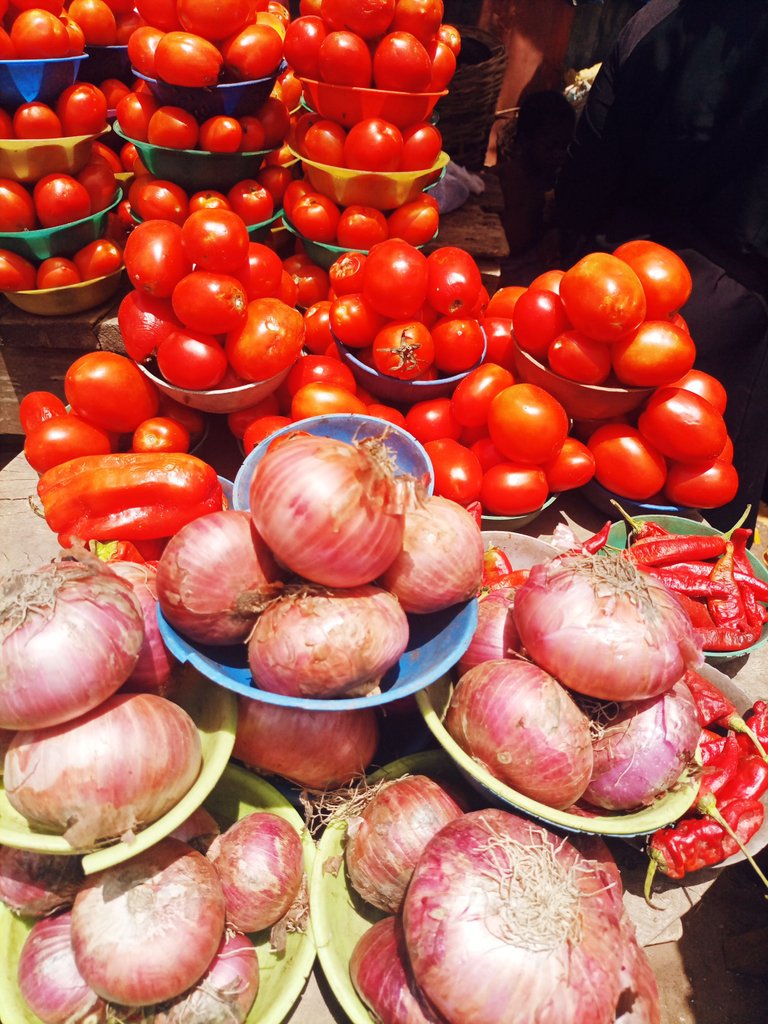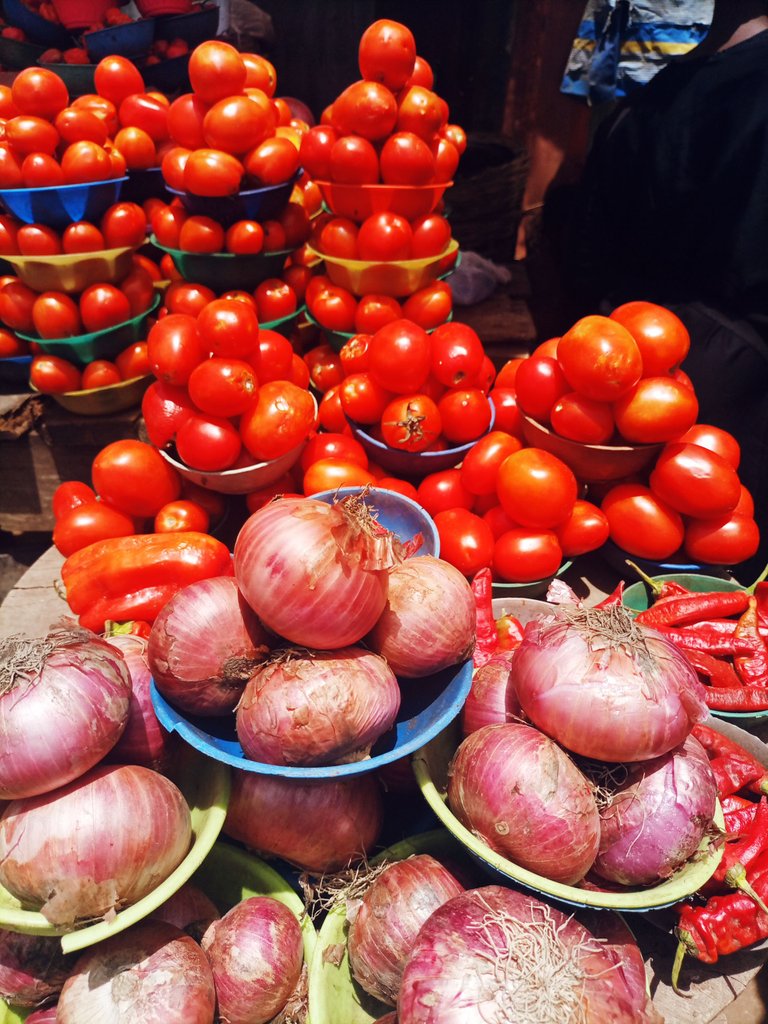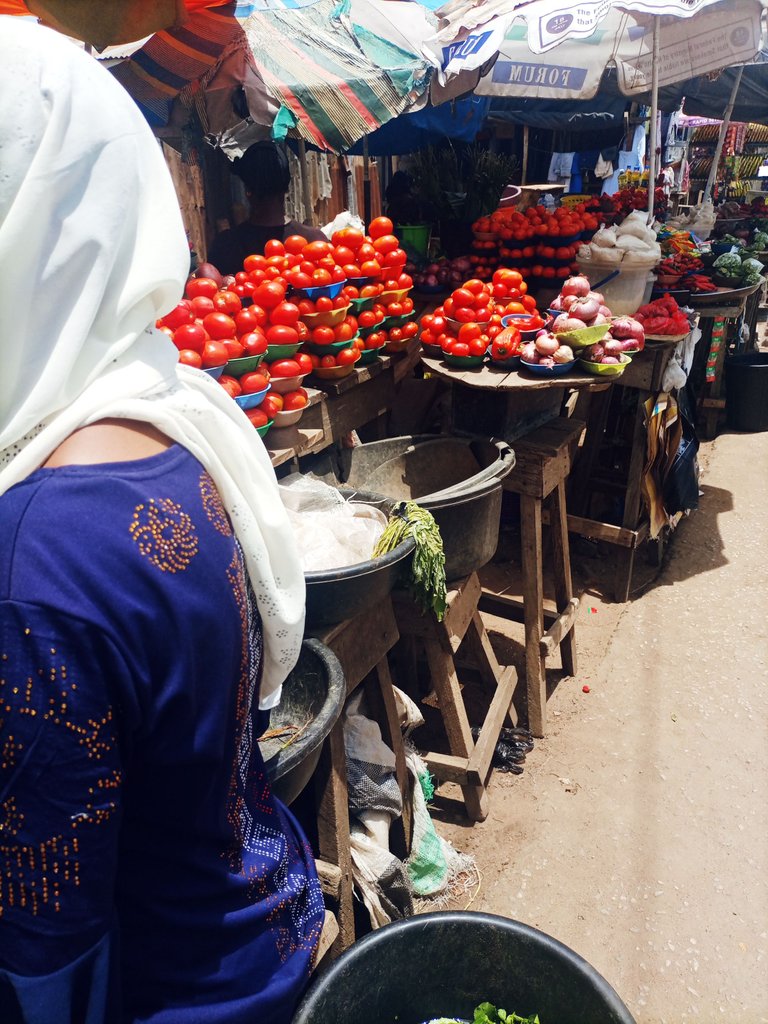 We also have enough of wide range of green vegetables which are also eating all over Nigeria and also in all parts of the world. It is very white market because it has close to 4 to 5 gates.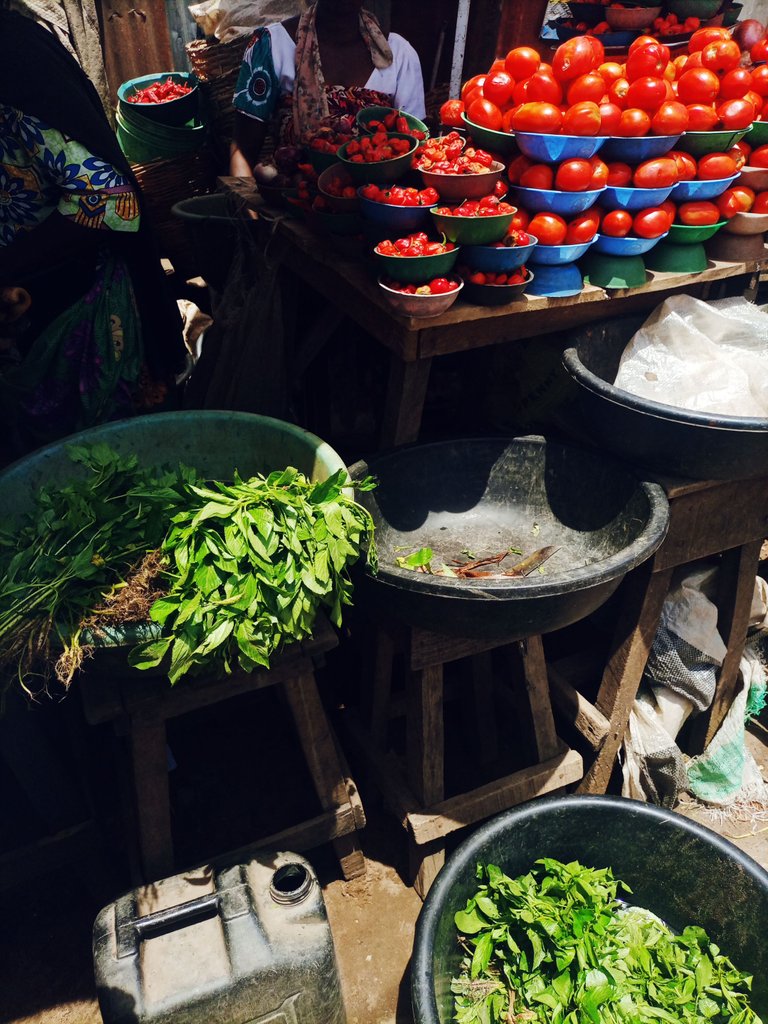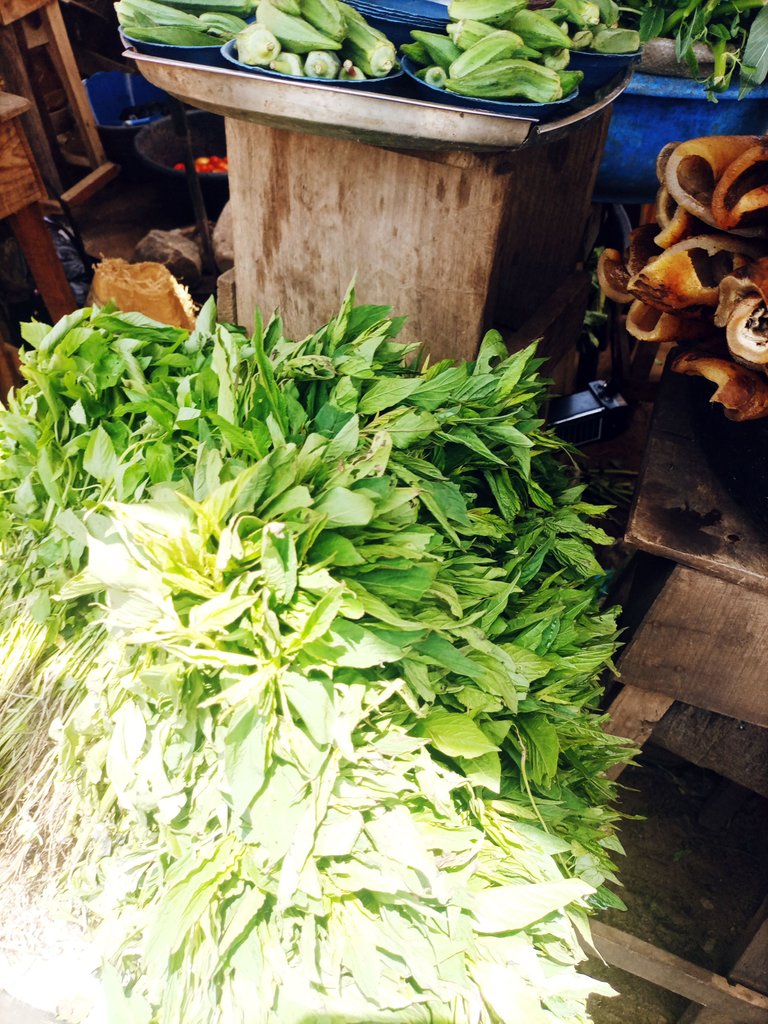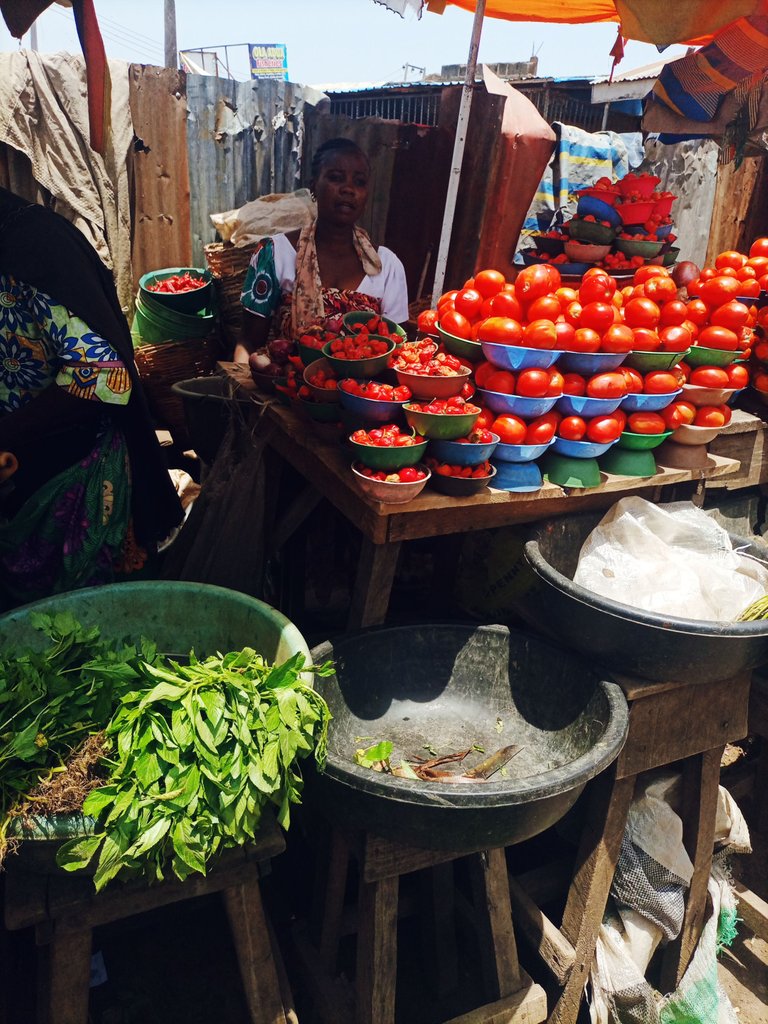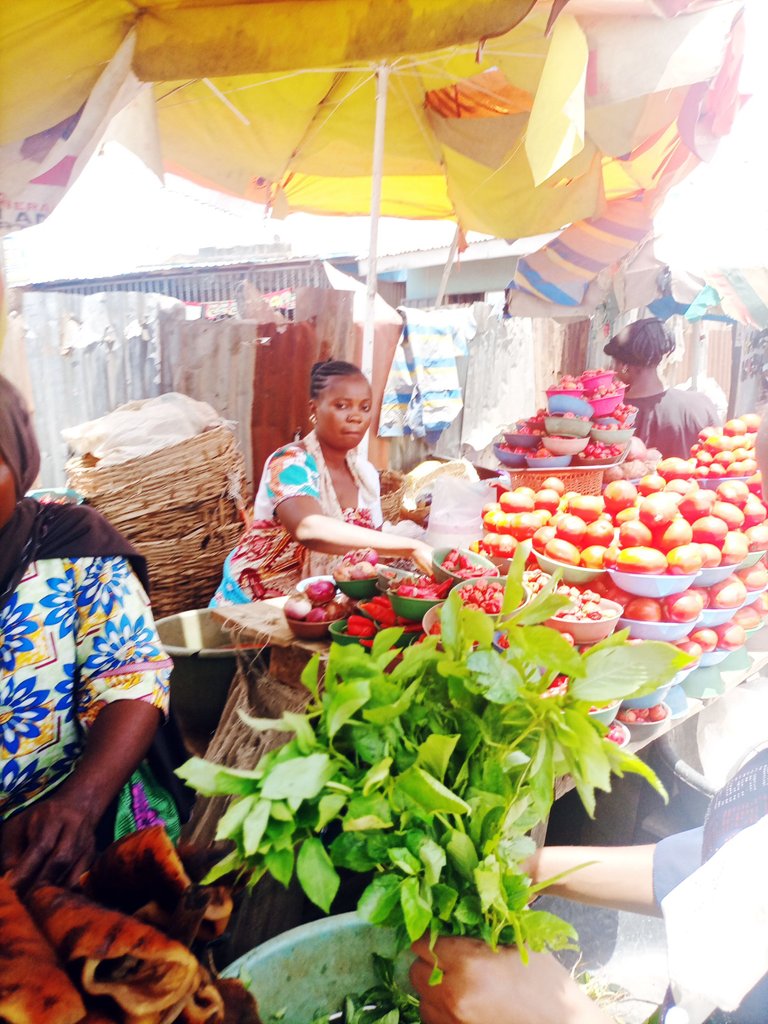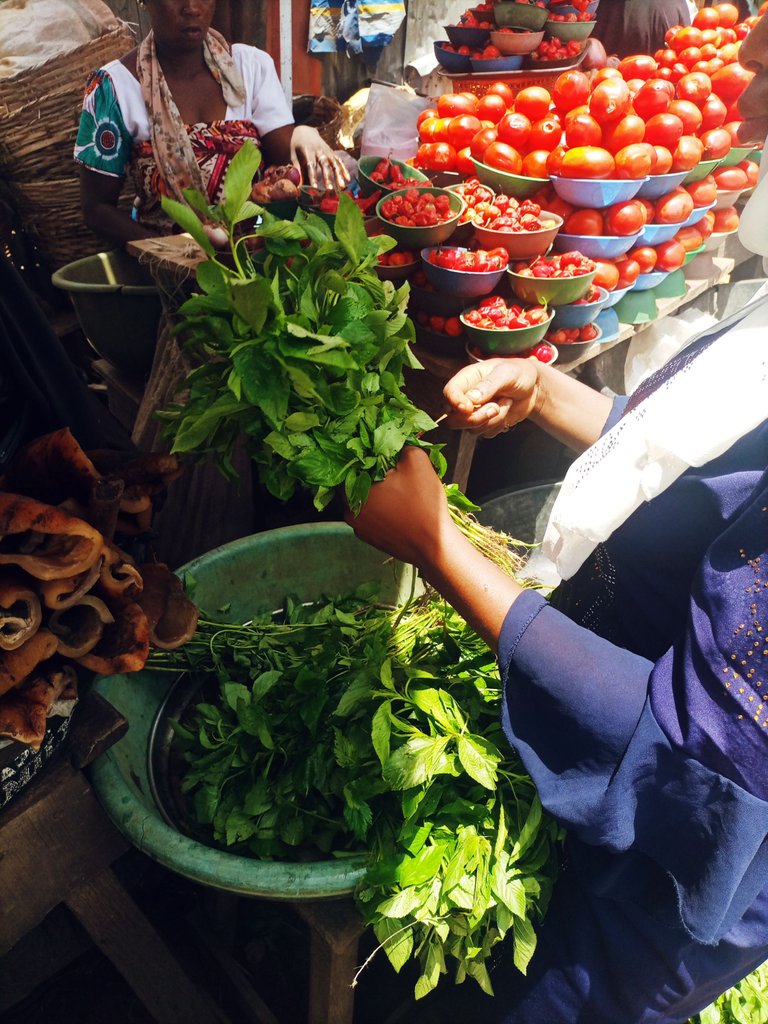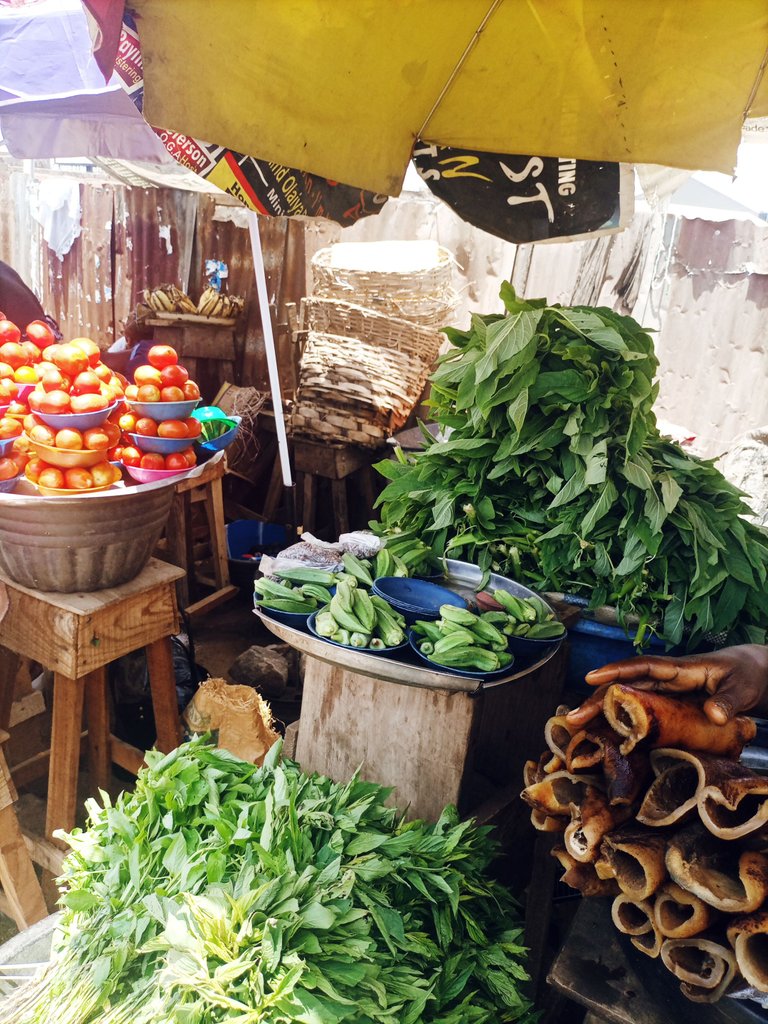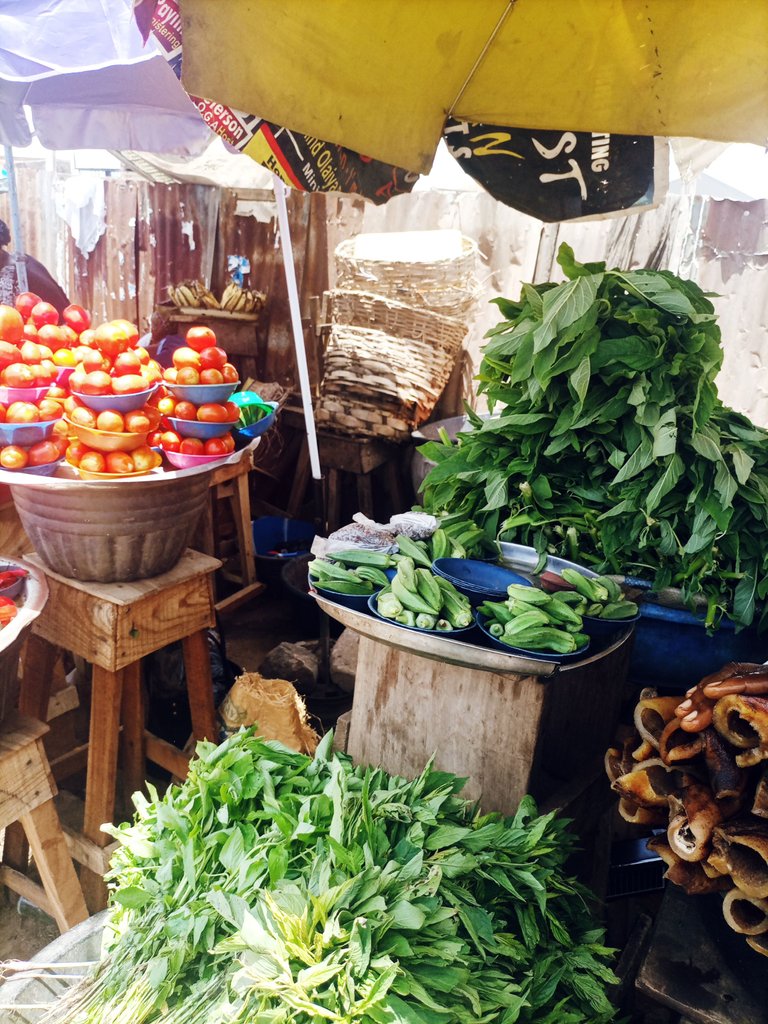 Thanks For Reading.