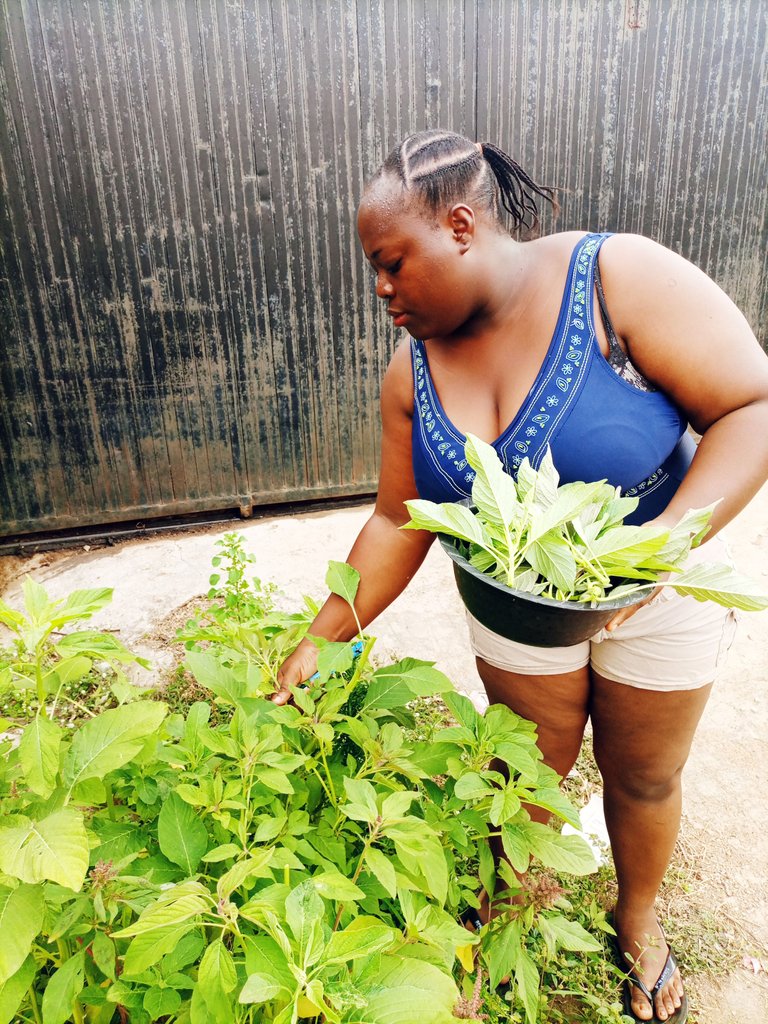 Hi Hiveans,
Being a wife to a farmer is a blessing. Being a wife to a farmer is a great privilege. Being a wife to a farmer is a very long-term investment in the sense that you invest your time in plants crops and also techniques on how to make your phone be a better green vegetative land. This and many more island from my husband who happened to be a farmer. Although it faces so many challenges financially and also in terms of Farm destruction by cattle rearers in the time passed.
But nevertheless I always encourage him to be a man who is always be to be hard working as usual and also not to be always discourage my any negative trigger. I was in our garden few hours ago too search green African spinach like you all know this kind of green vegetable is common to some extent during the raining season and also in the dry season where we have the water log area. but we have it in our garden because we do regulate the irrigation system by wetting very early in the morning and also late in the evening. Green African spinach is very edible but you have to cook it in a normal way.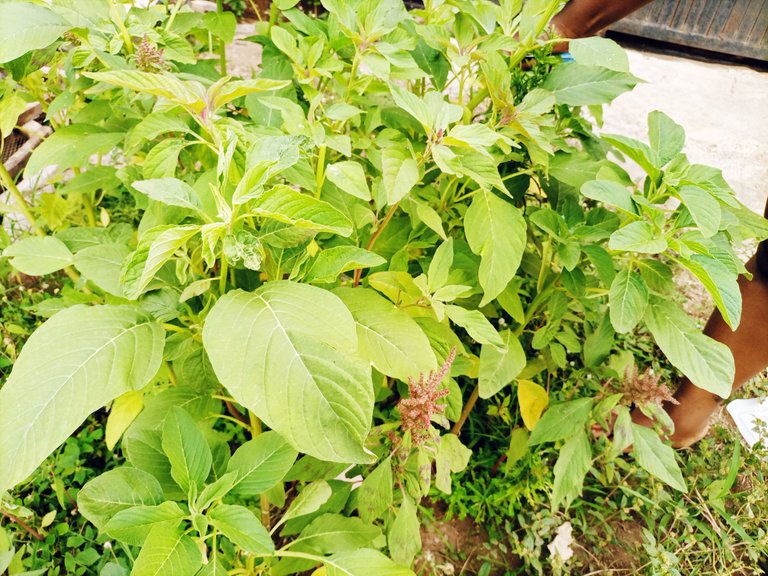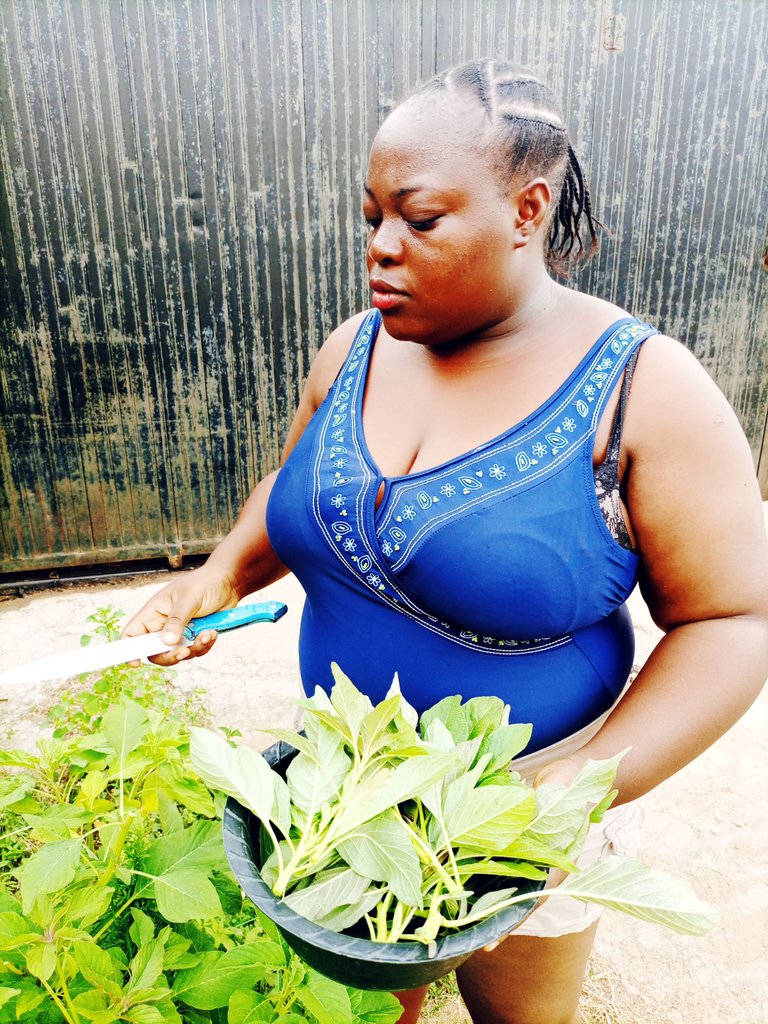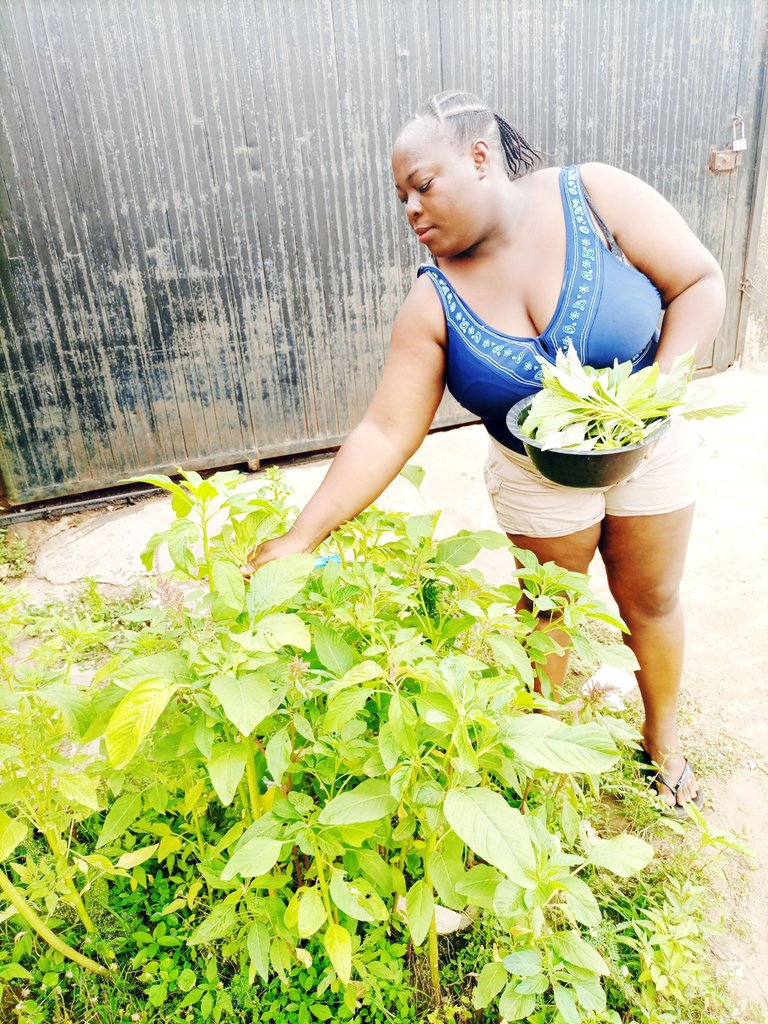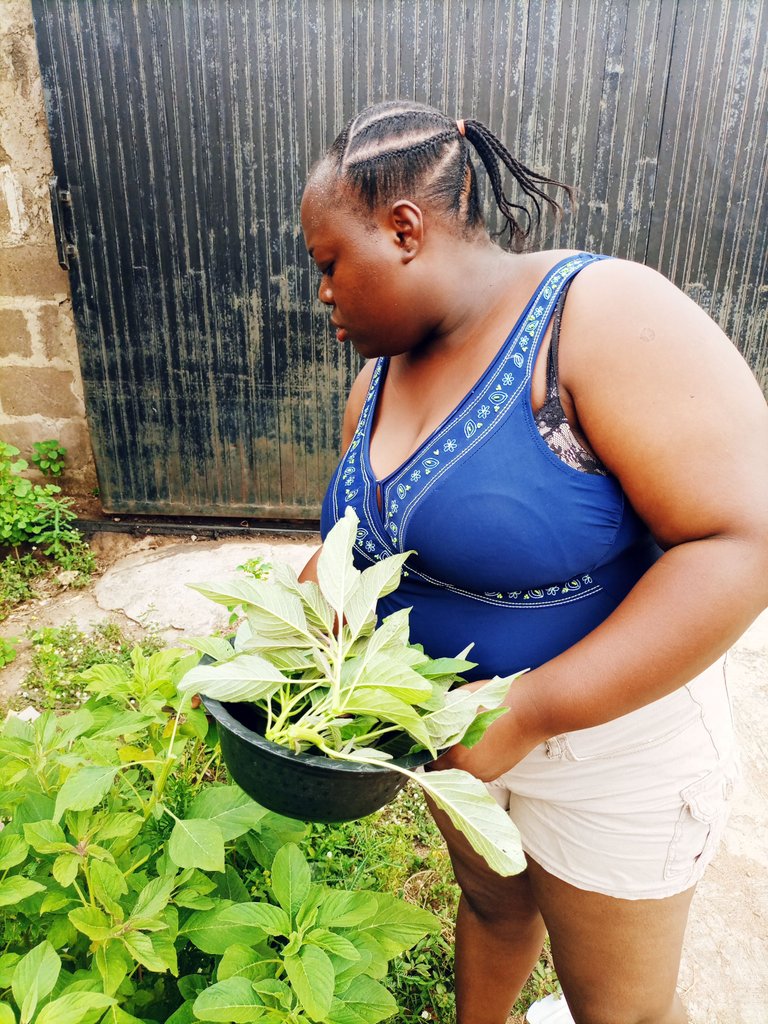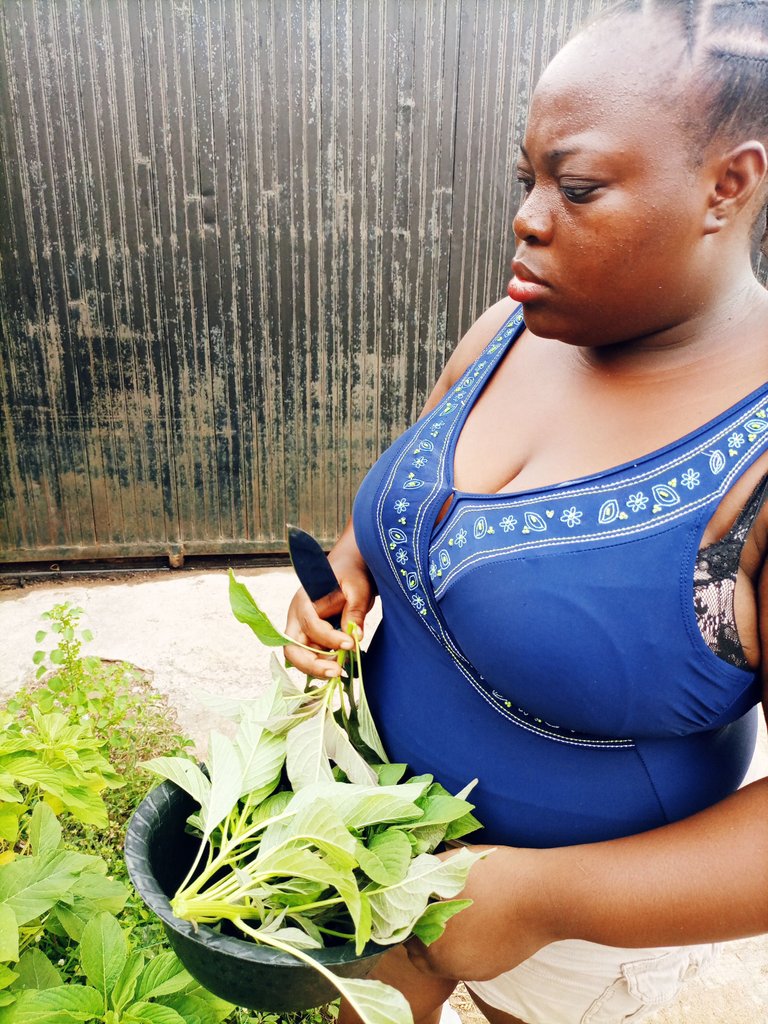 I love this green vegetable because it is succulent to some extent and also it does not attract too much free data just like some other green vegetables.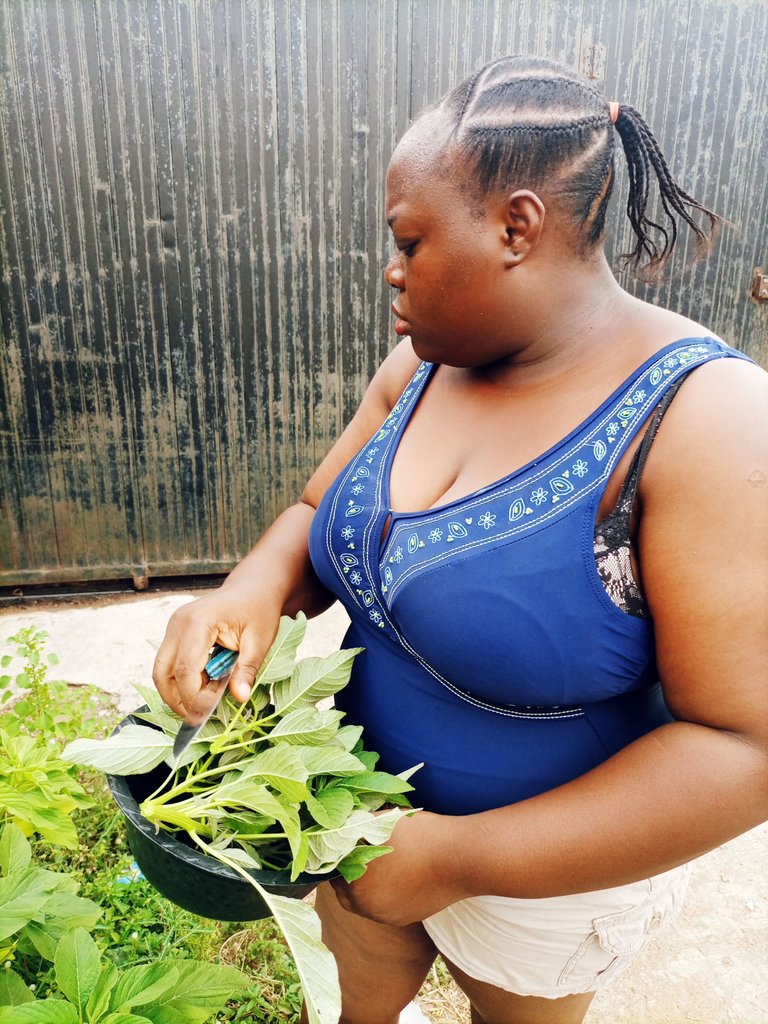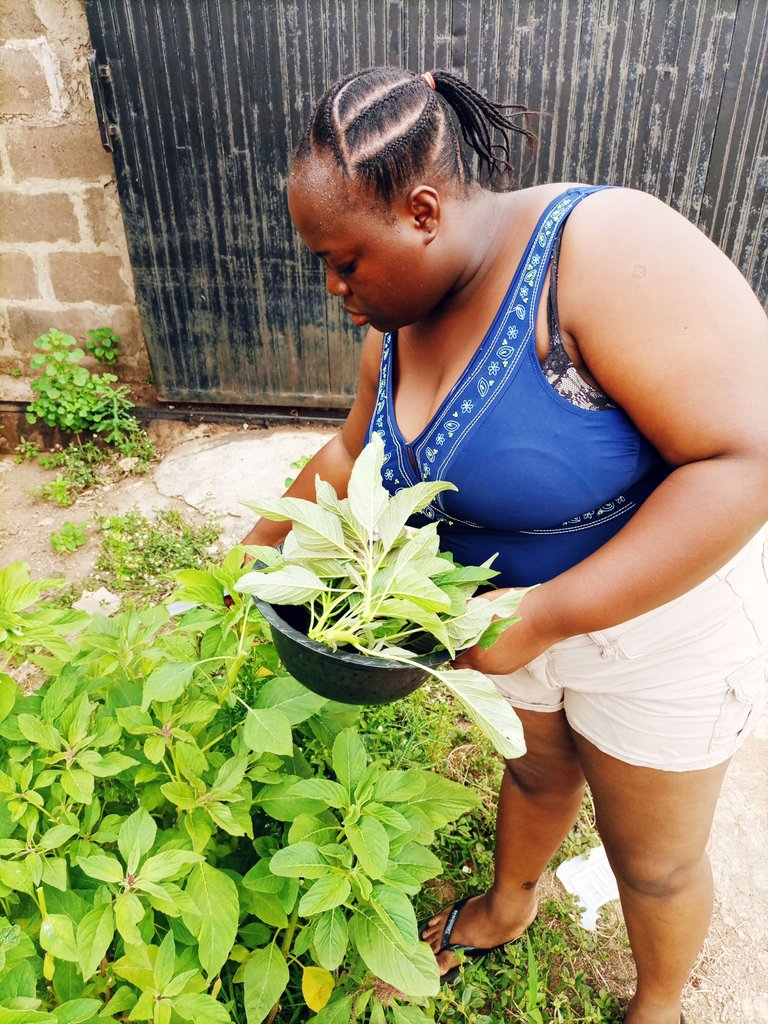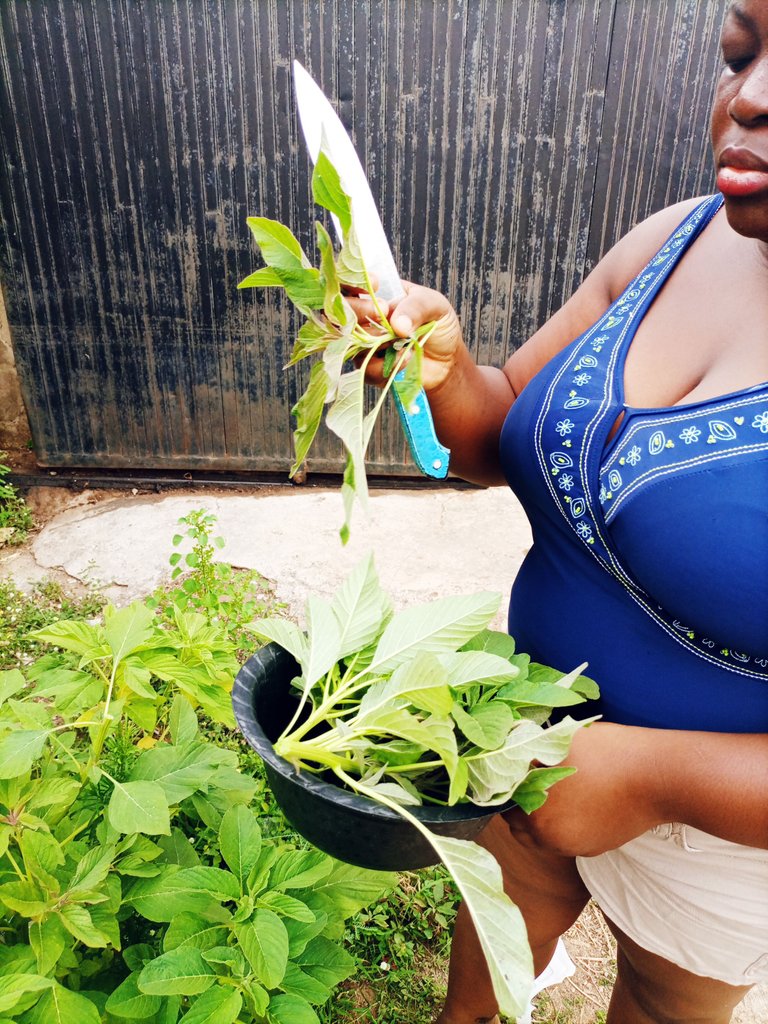 I also love it because it grow so high if care is taken properly and also it can grow up to six months at a stretch when you take care of it by putting water regularly to make it look more green and Survive more and better.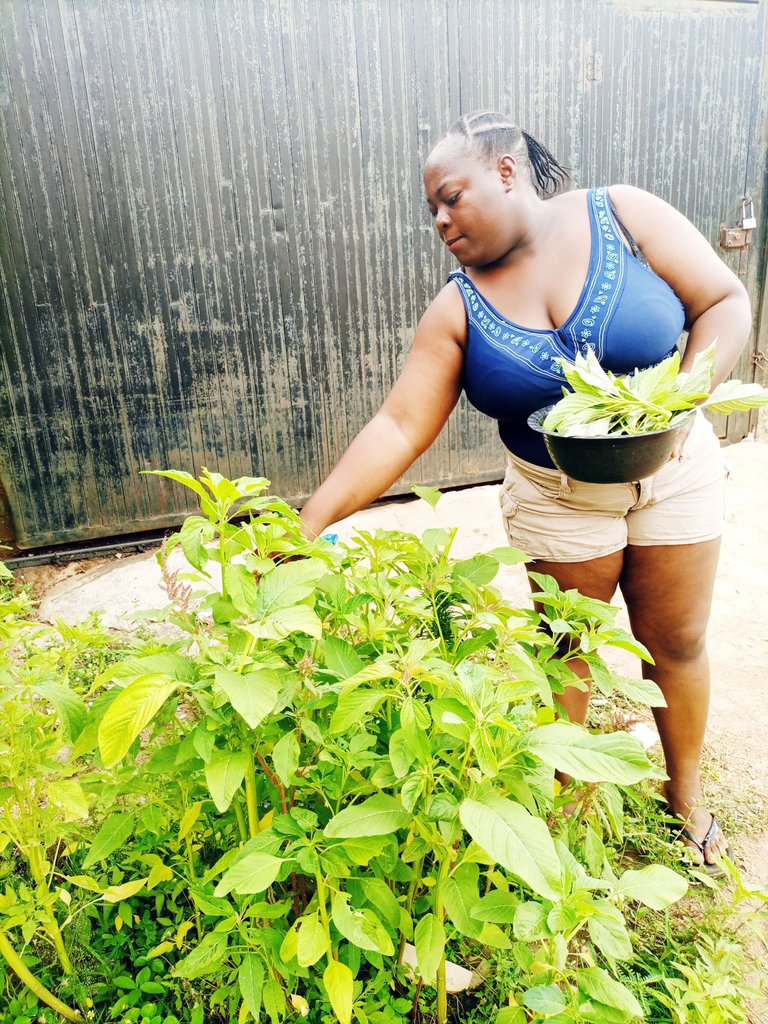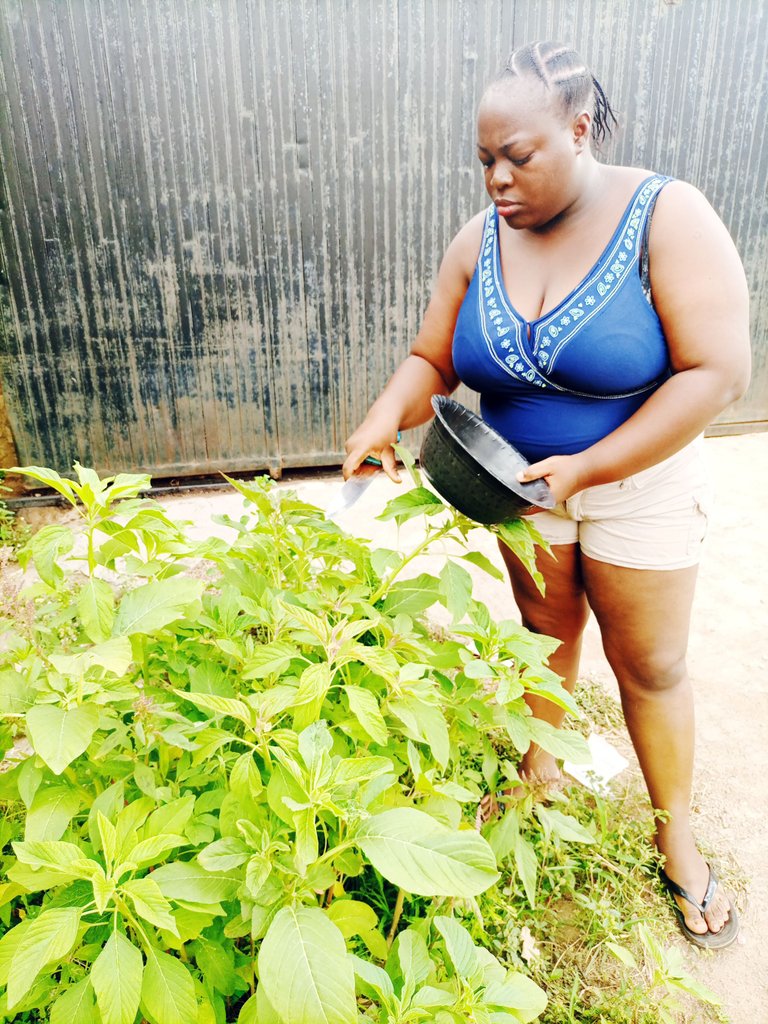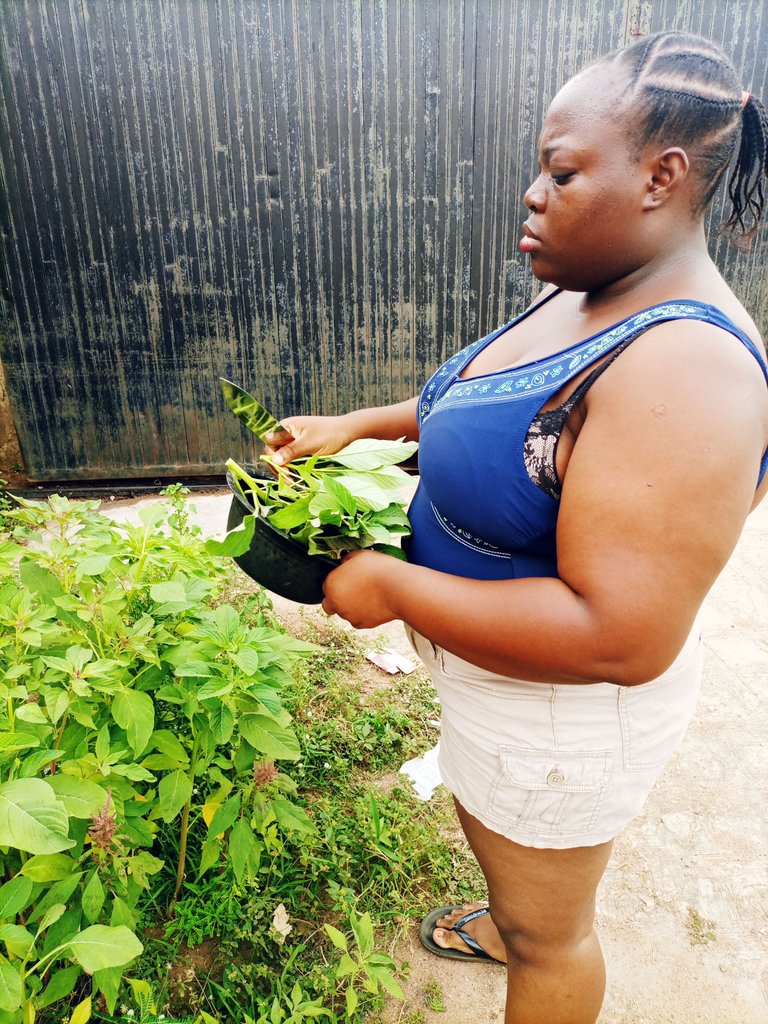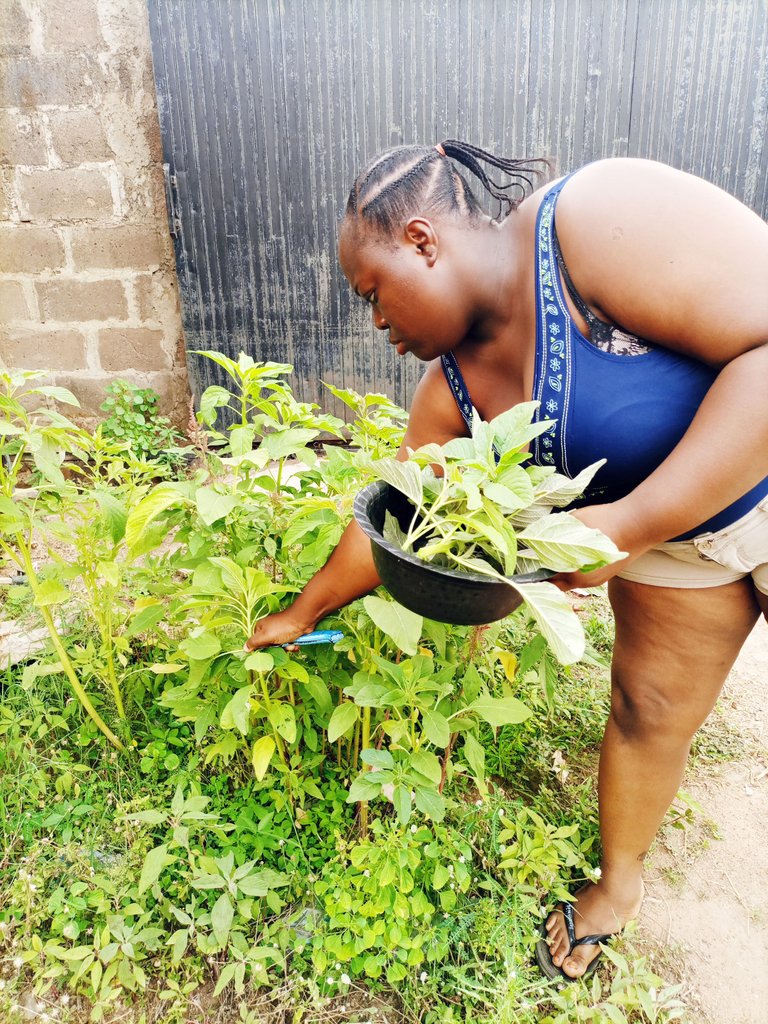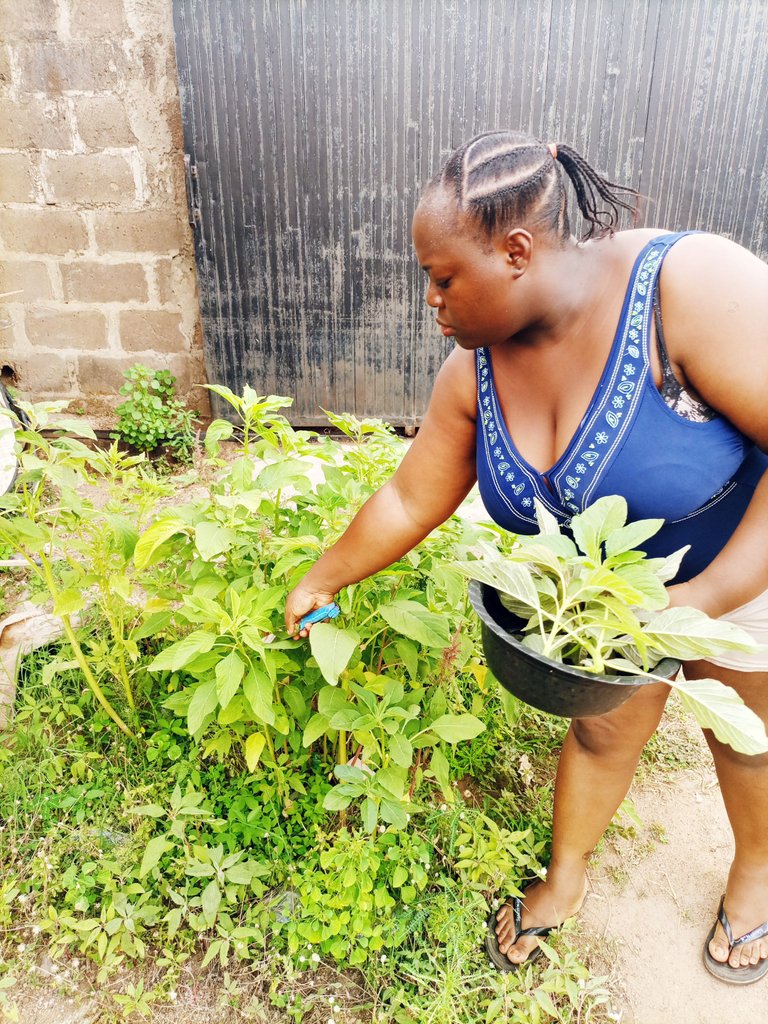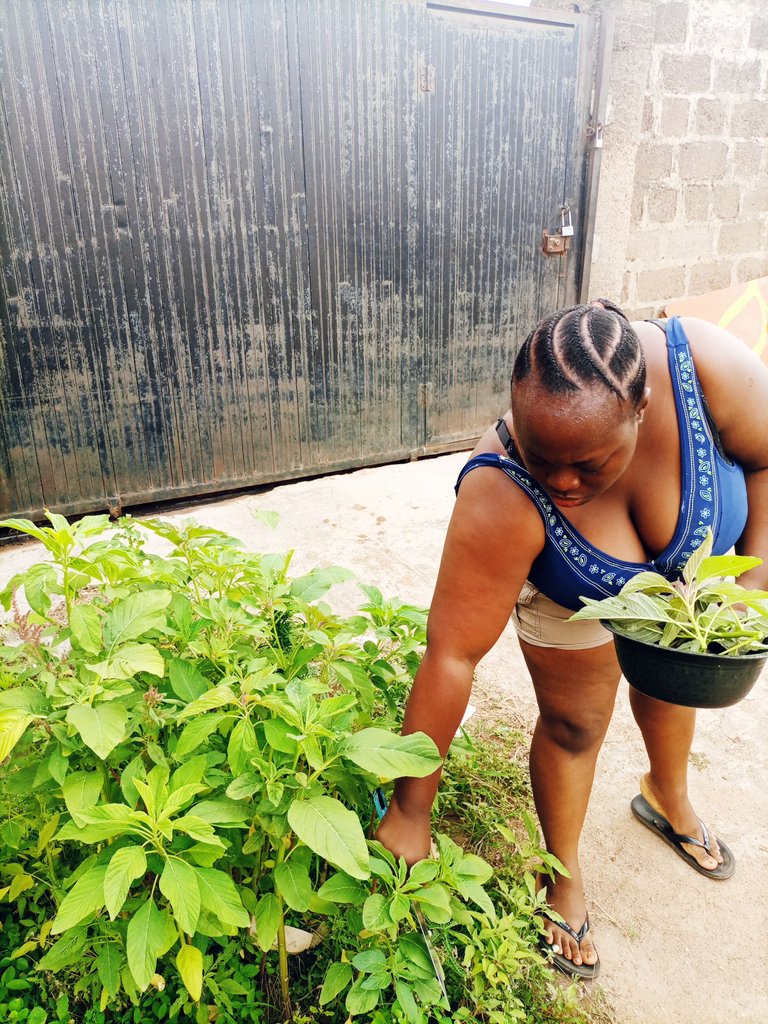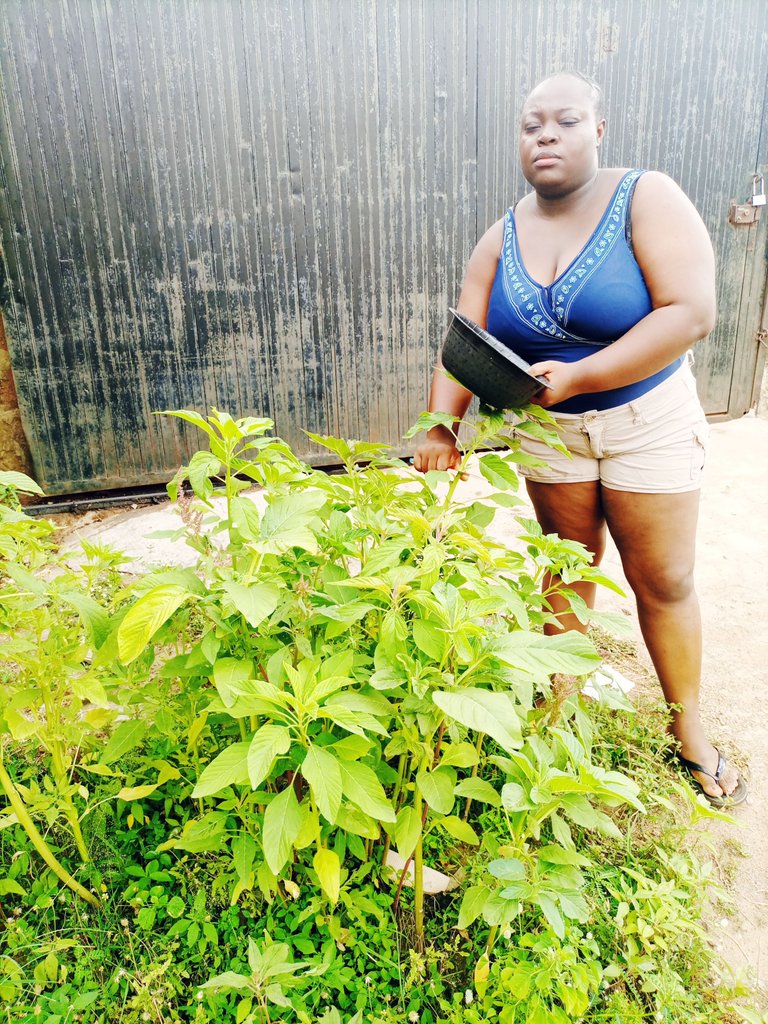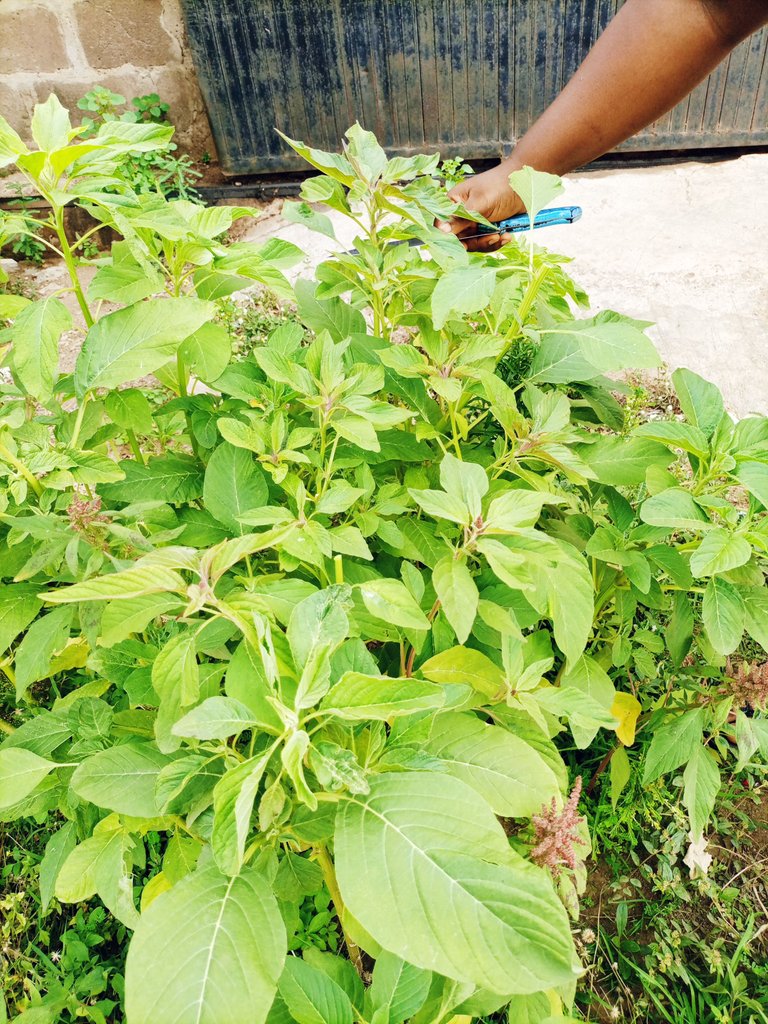 Thanks For Reading.