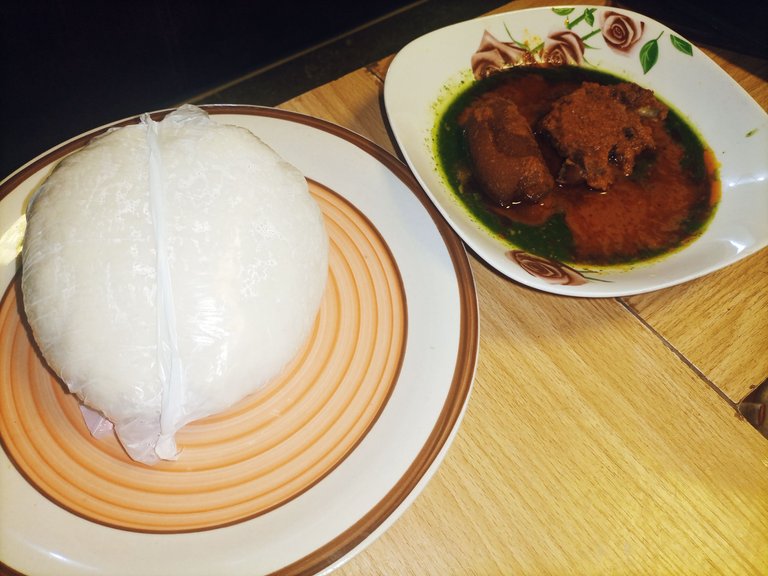 Hi Hiveans,
Yesterday I made this great male for my husband and also for my little baby girl n which is one of those things we need to try and emulate in one way or the other to teach ourselves how to prepare different kind of meal even though it is not in our region or country but with step by step you actually know what it entails. It is a lovely moment although to some people it is stressful but I tell you this that cooking for your family is one of the best feeling and act you can ever be. this is simply because when you allow your husband or your spouse to eat from outside it become is our culture and when you have kids you will never maintain the relationship between father mother and children and also the mutual feeling and culture will be lost but the feeling and also learning strategies and techniques of cooking makes family United.
I made this Semo yesterday and it was so lovely I took some part of my recipe from its source I mean the Jute vegetable itself more so I love to prepare everything fresh in subsequent post or article I'm going to show us how I felt this vegetable myself from its source. But nevertheless this step-by-step will actually teach you how to prepare it in due time.
The Combination Of Soup.
This combination of soup is highly necessary because you can never do without one another the stew with some ass the main mix is derived from Pepe with tomatoes with onions grinded together Warehouse the other compliments which is the Jute vegetable soup comes from the protein source and also minerals. The beef in it also serve as protein that means the combination of the soup is highly nutritious.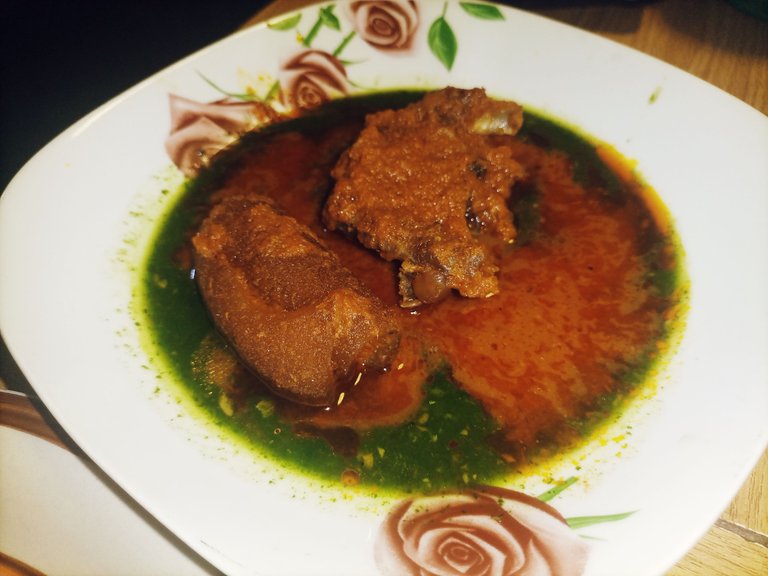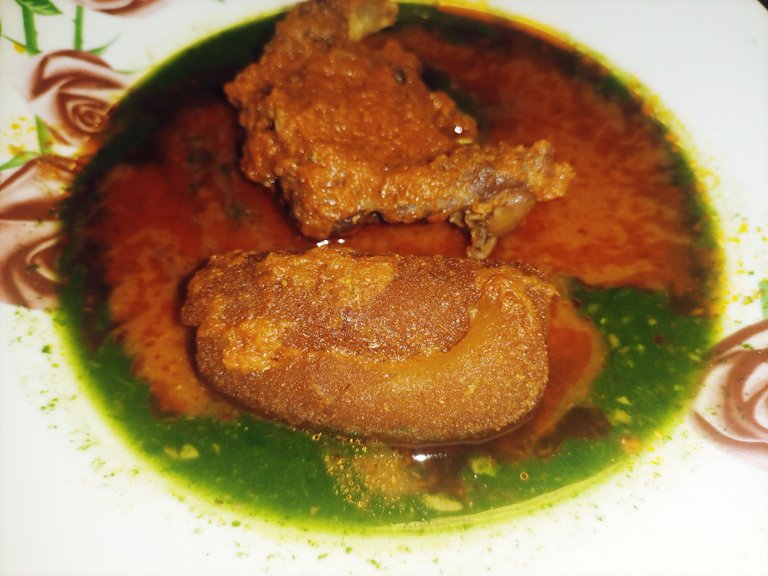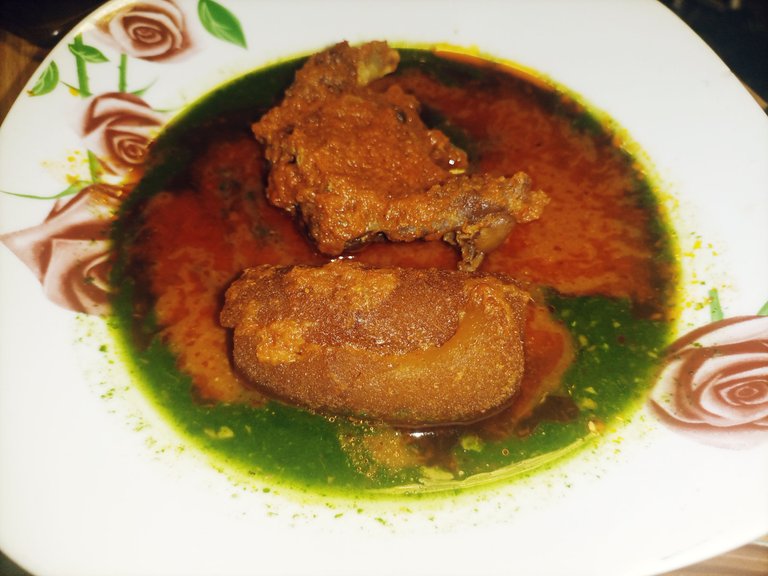 The Semo is derived from flour nature which entails boiling of water into your own personal satisfaction and pouring the flour mixed with cold water into the boiling water on the fire. After which you stir together its forms a paste form in which you had little bit of water for it to make it thin in nature to your own satisfaction. They are after you cover it for 10 minutes then you stir it together to make it more firm and also this into different nylon or any other available dish material it will only take 45 minutes or 1 hour when preparing this meal for yourself or for the family depending on the size of the flour.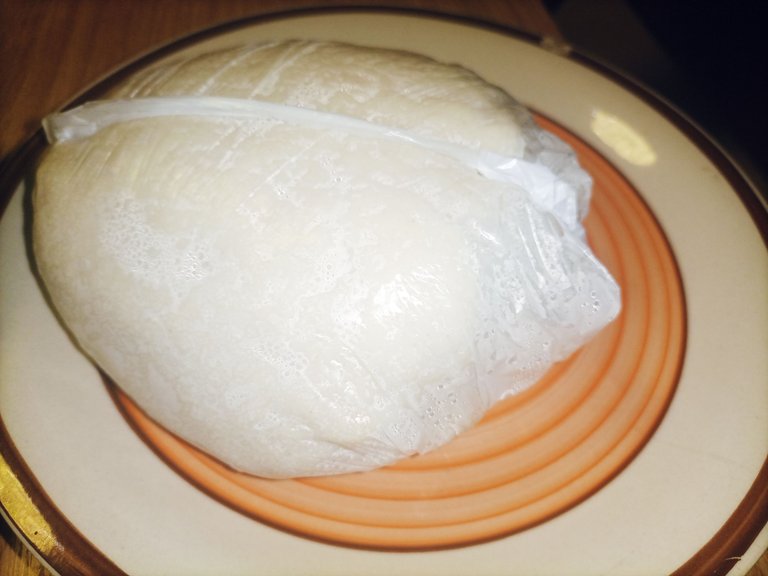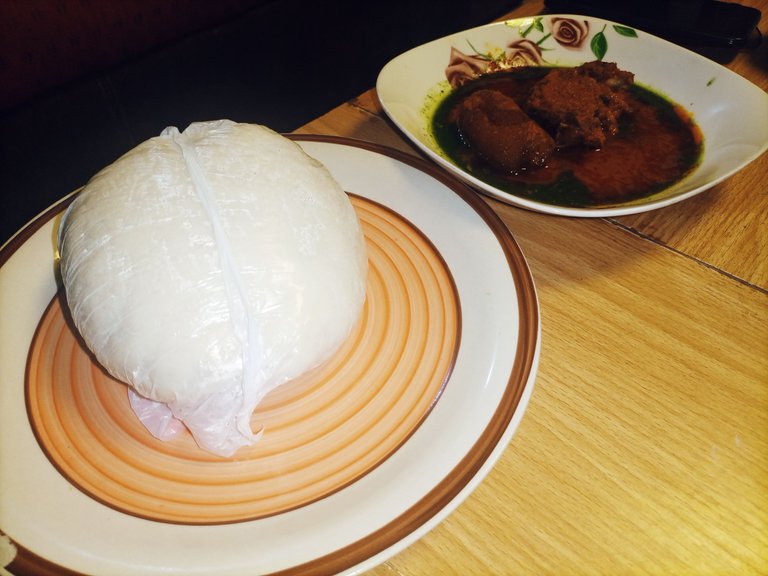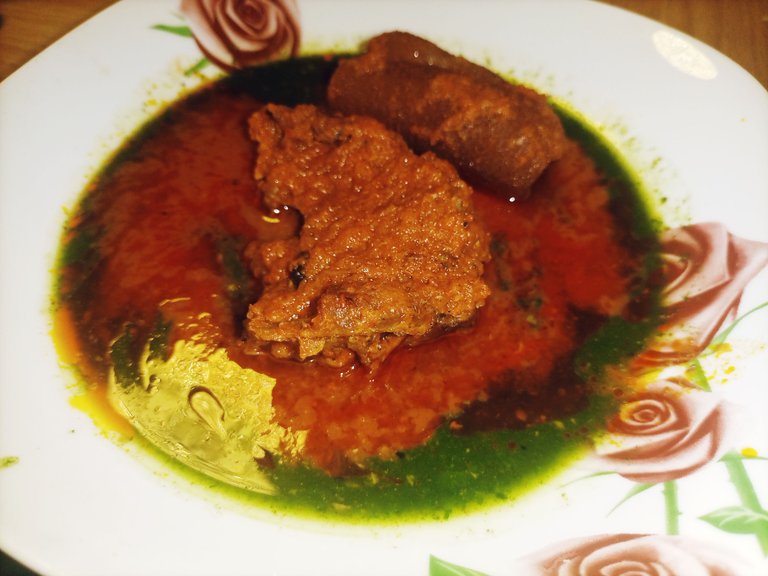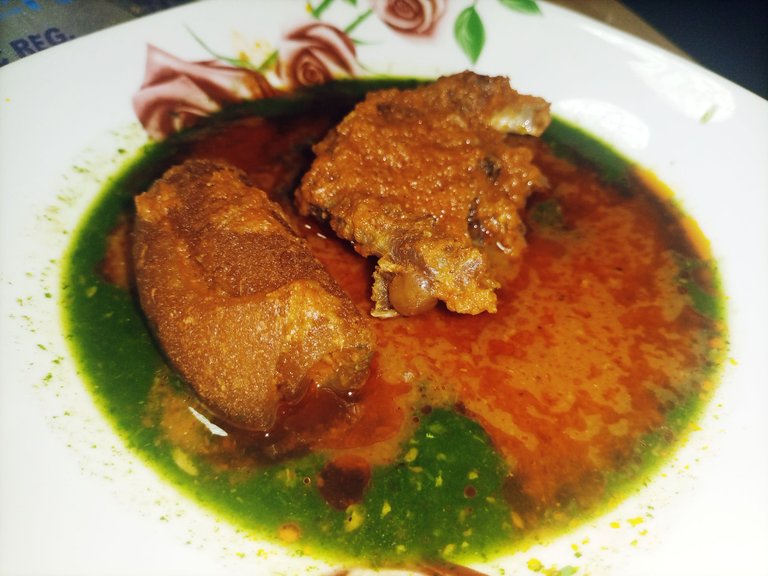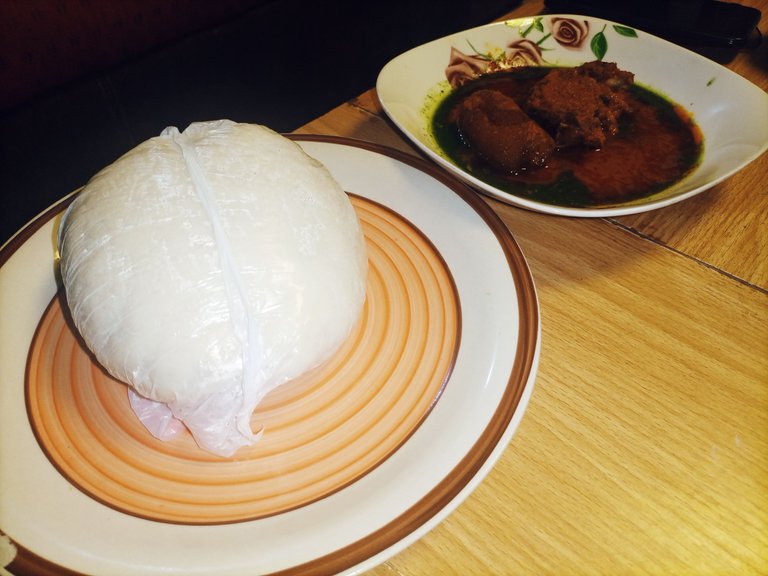 Thanks For Reading.