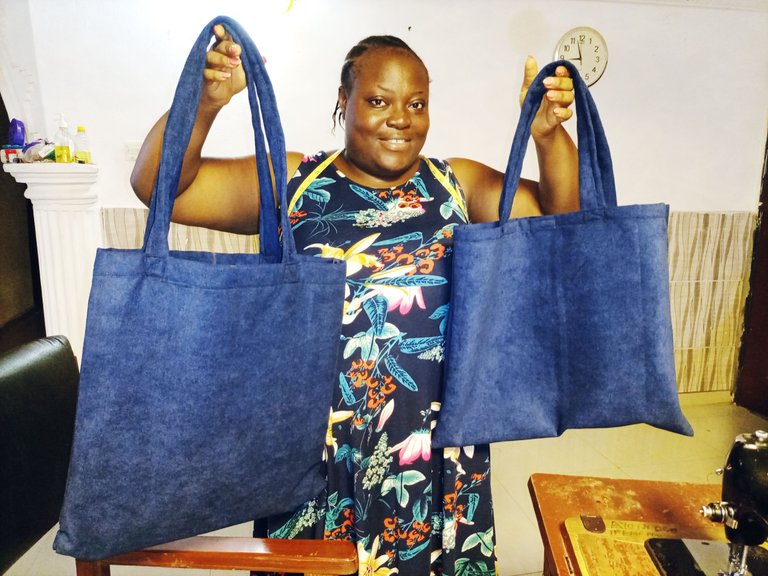 Hi Hiveans,
for the weekend I have to get more busy and also to be more creative in what I learnt so many years ago and to start with I also learnt more about the tusk bag. this is a very good product whereby you can actually put all sorts of things such as your files in the offices, you can also use it to buy groceries in the store or supermarket. What I did was that I measured the range with a very reasonable length and breath.
Navy Blue Color.
I love navy blue because it represent love to me and also the colour looks more attractive and gorgeous.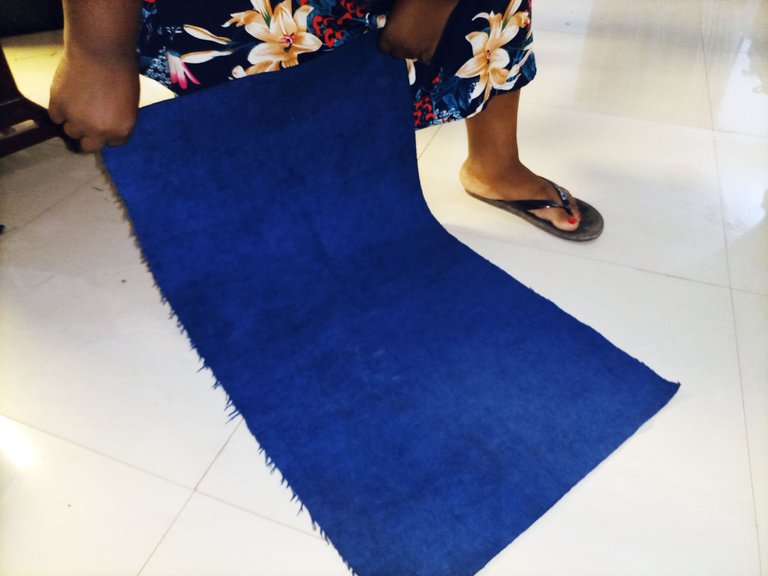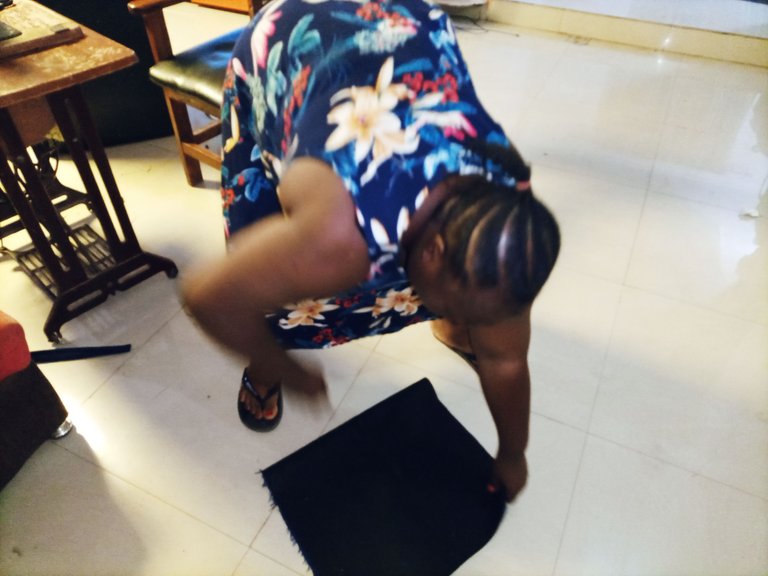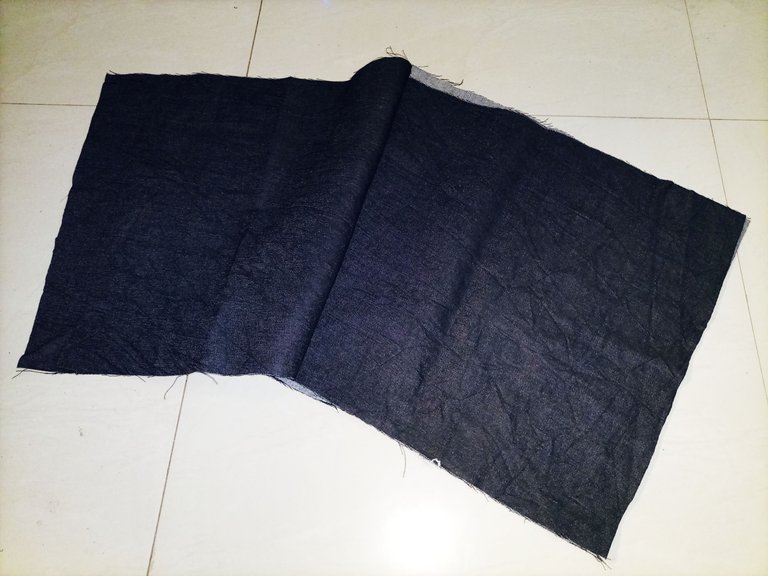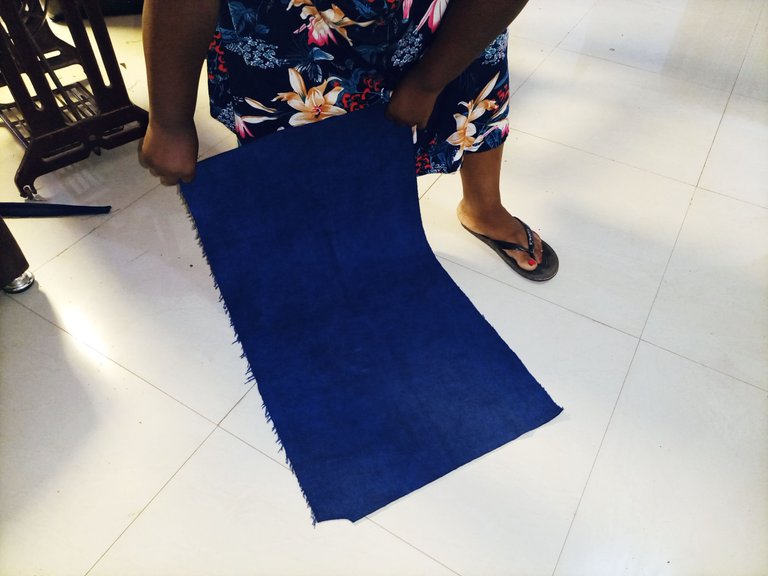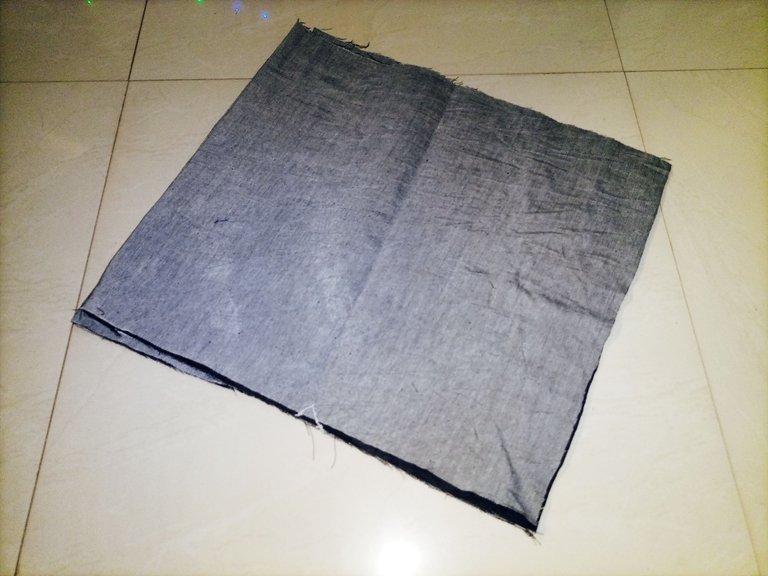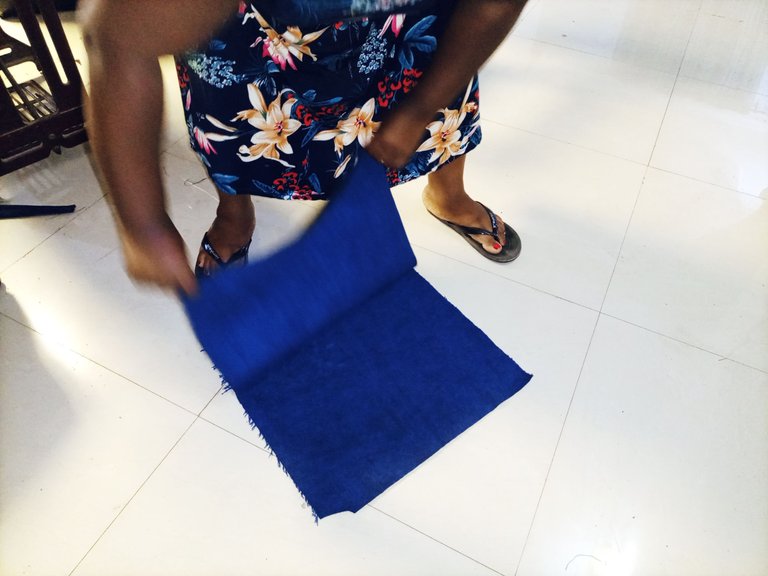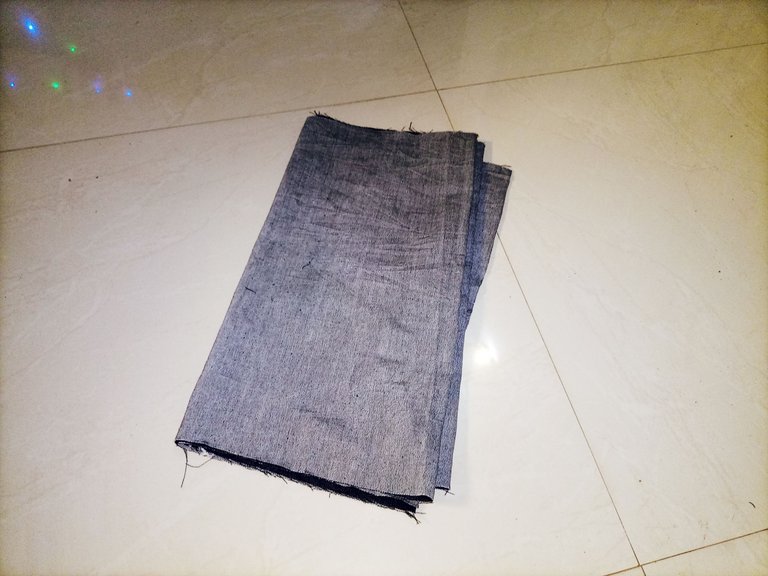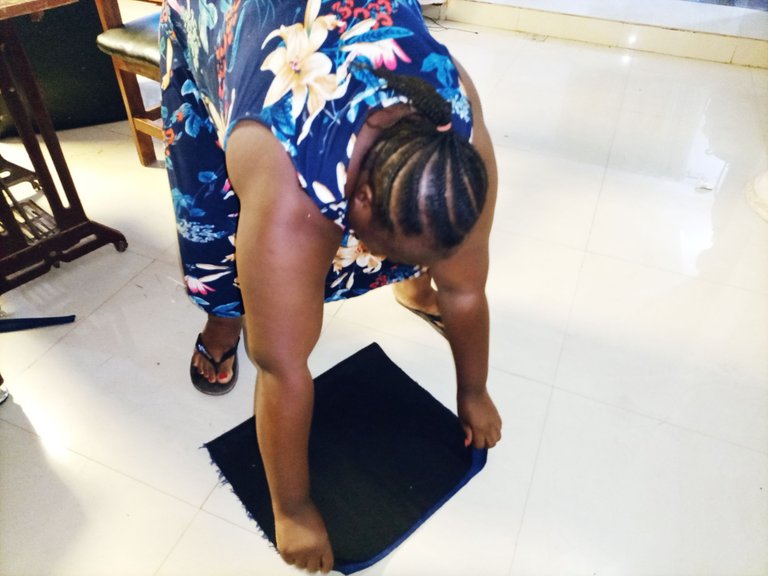 The Brown Color.
I also chose brown colour because it's also attractive even from far distance.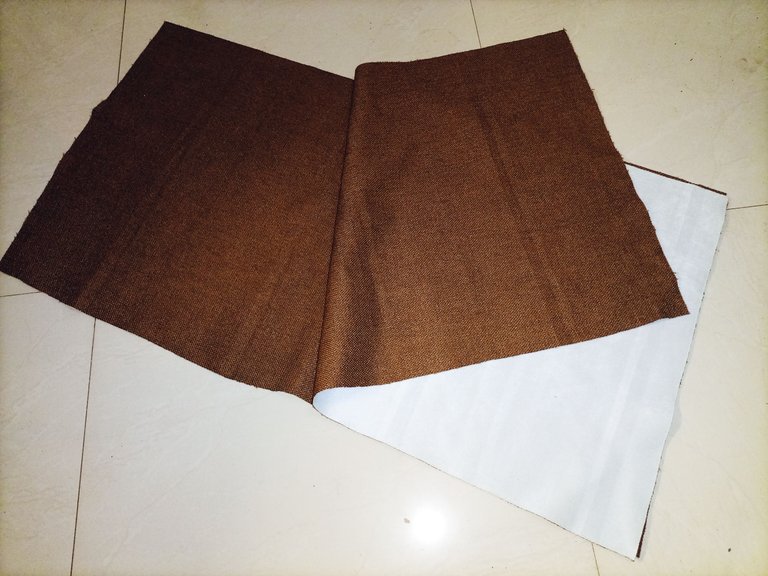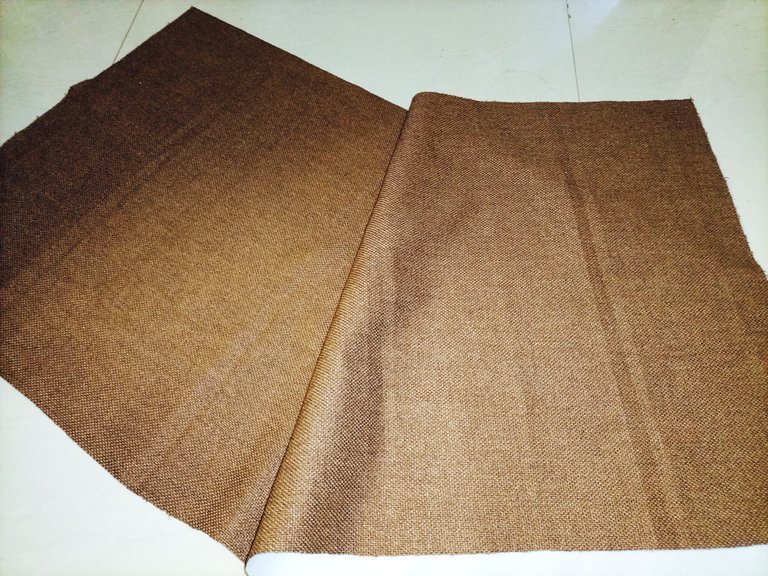 ---
what I did also list was that I used a safety pin to close all the edges at first so that it will be very easy for me to use the machine to sow it at a go.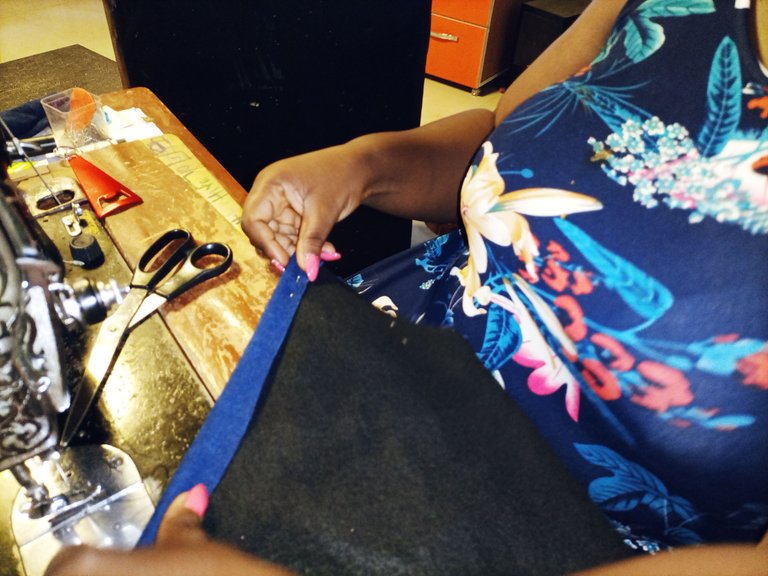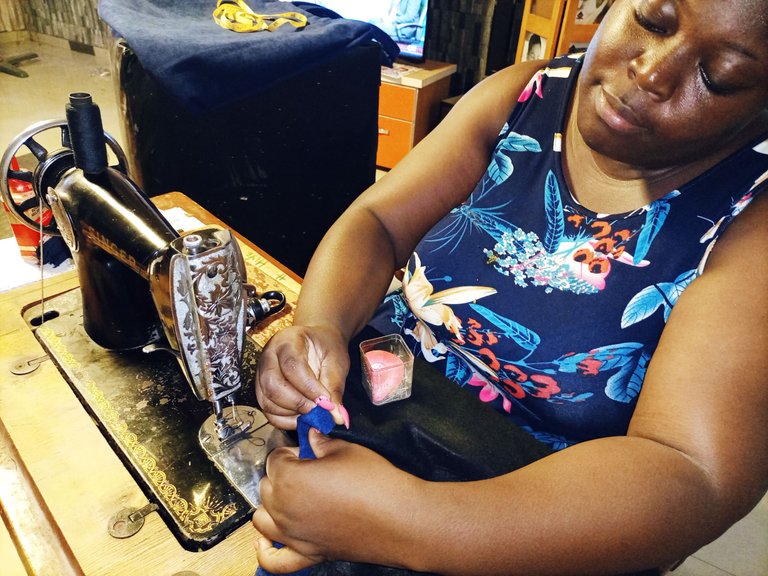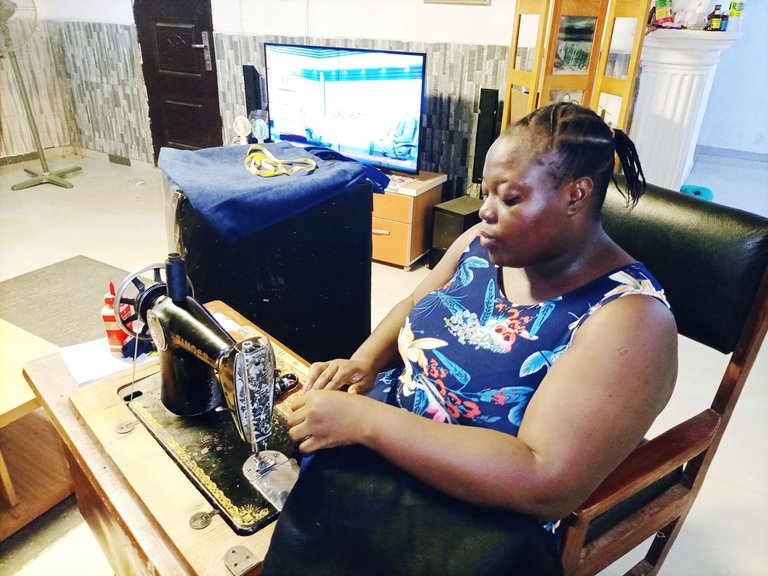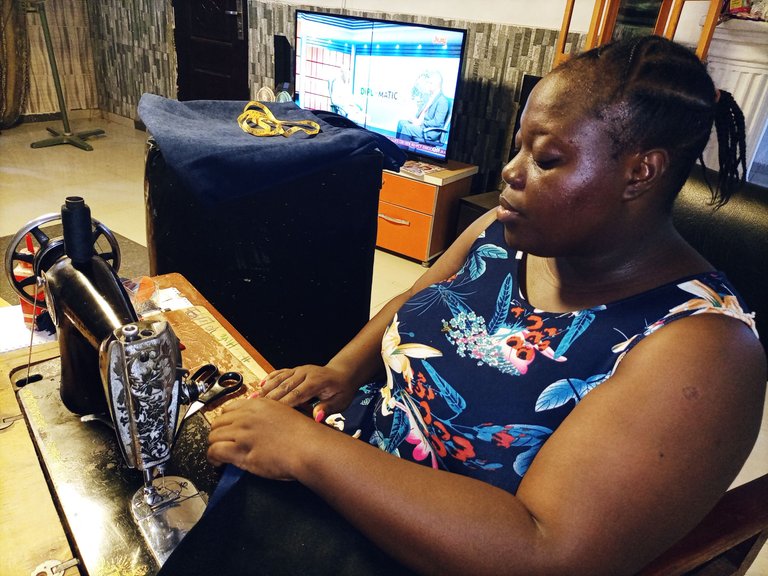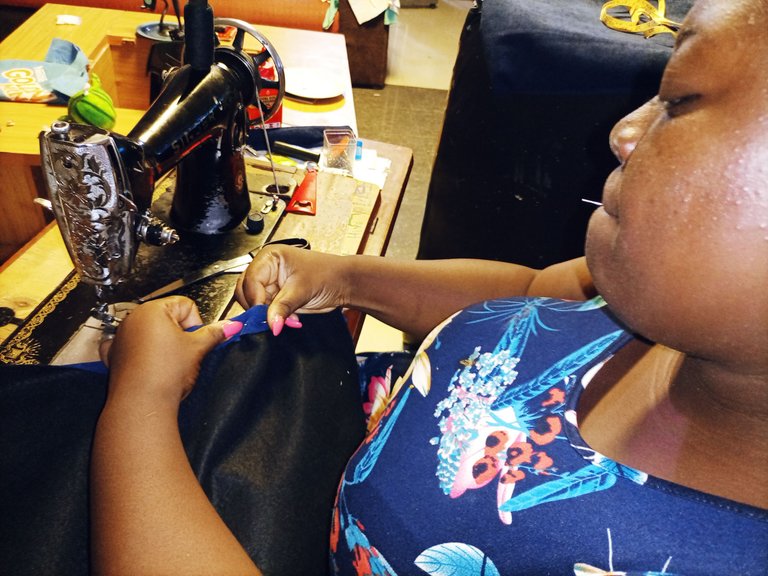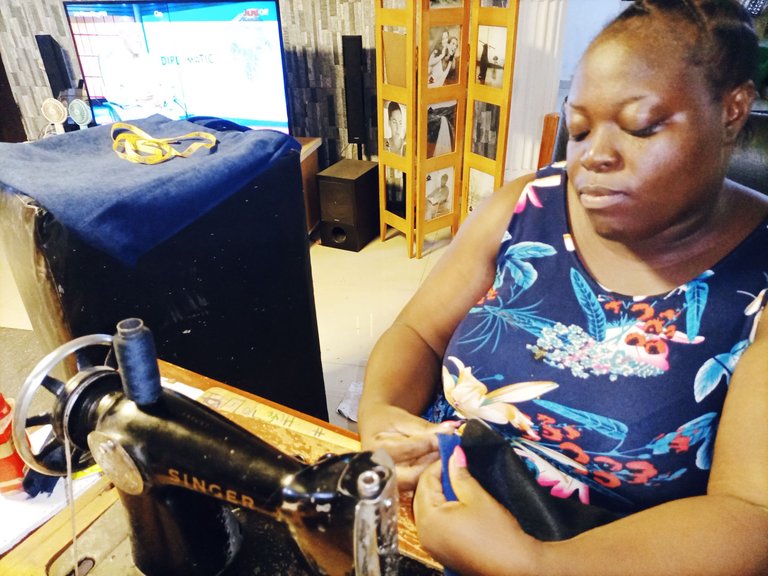 ---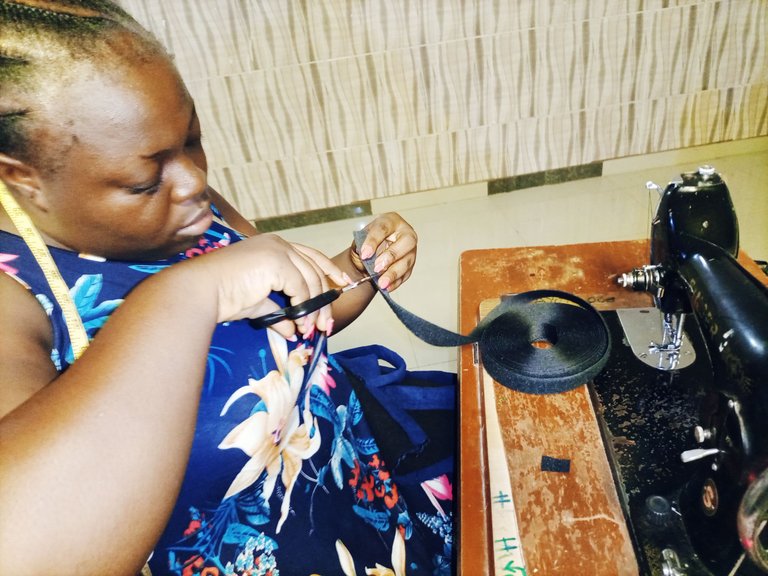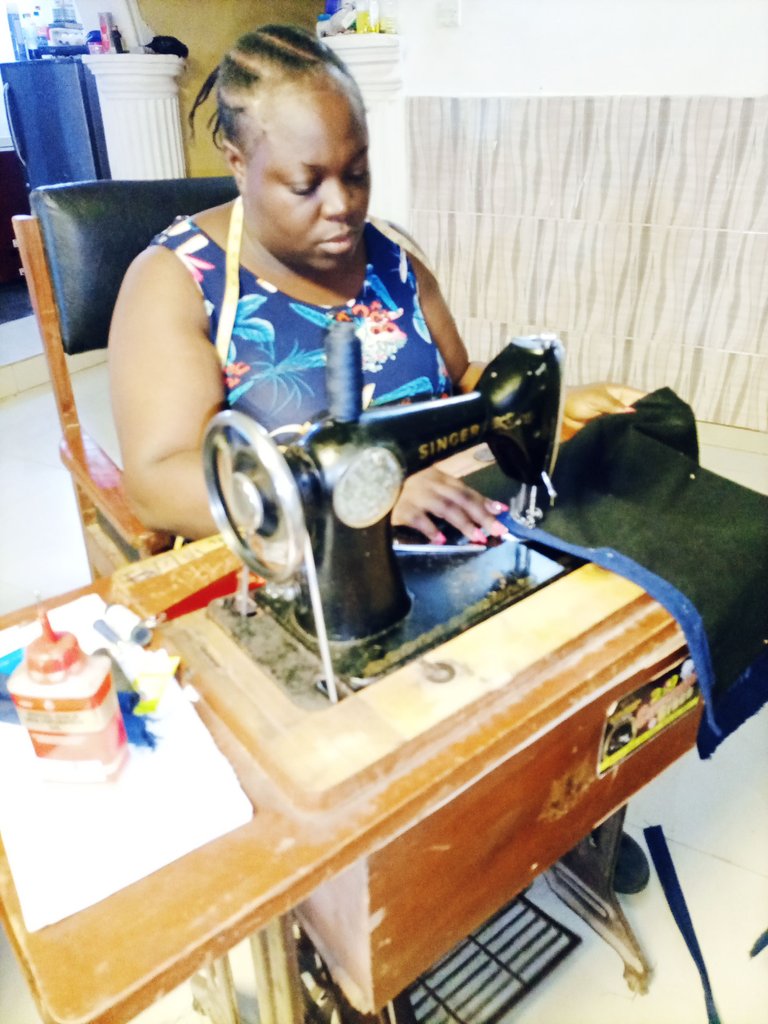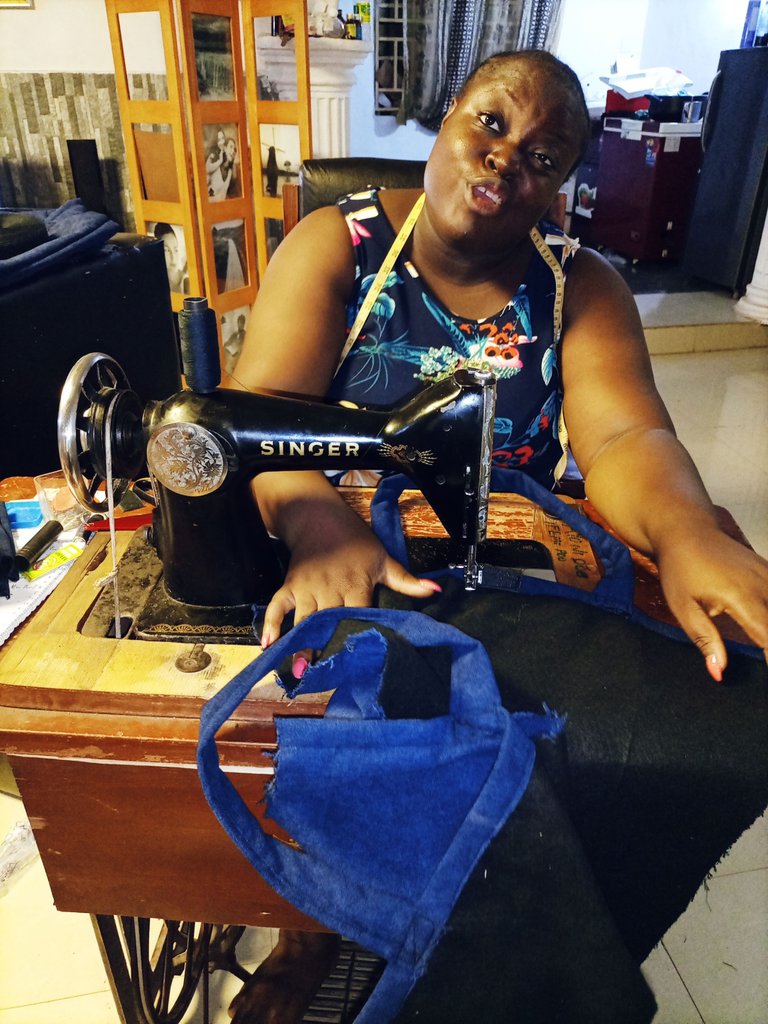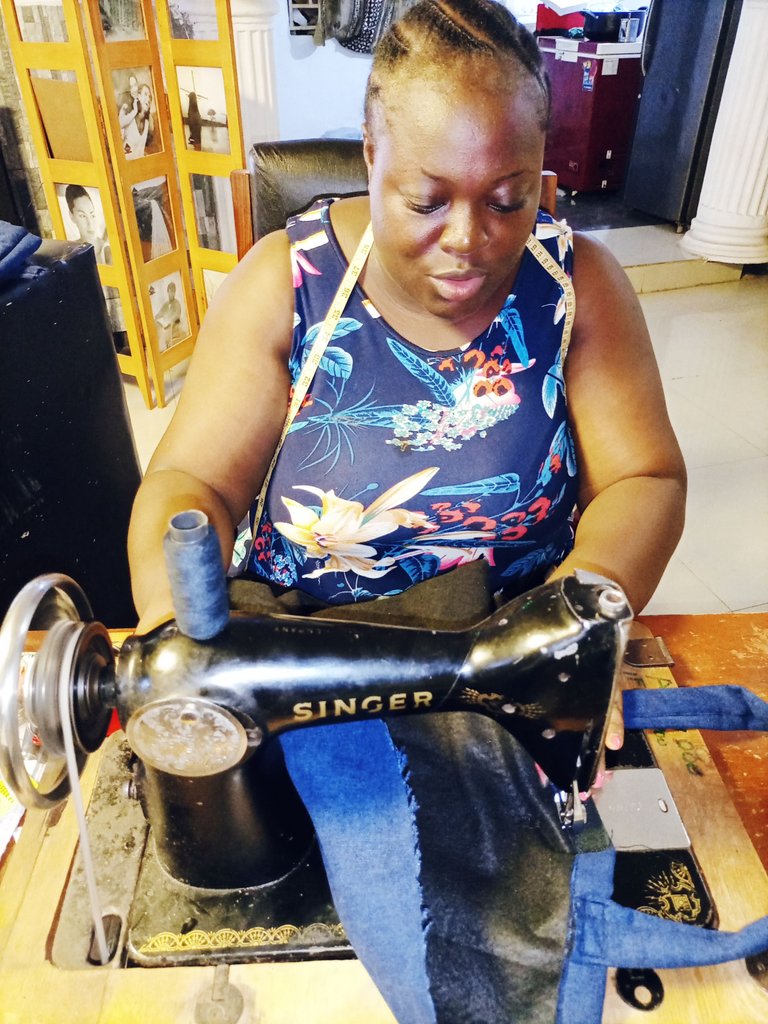 The Handle.
The handle with a medium roof edge is used for the handle region.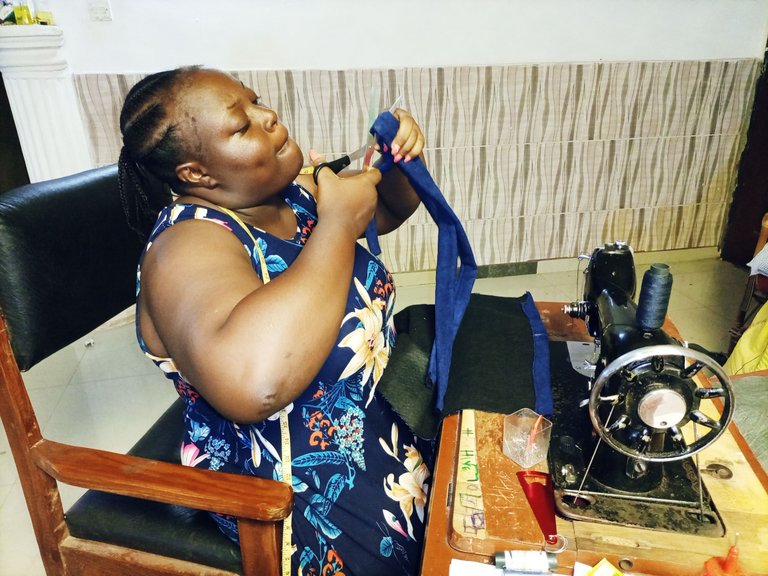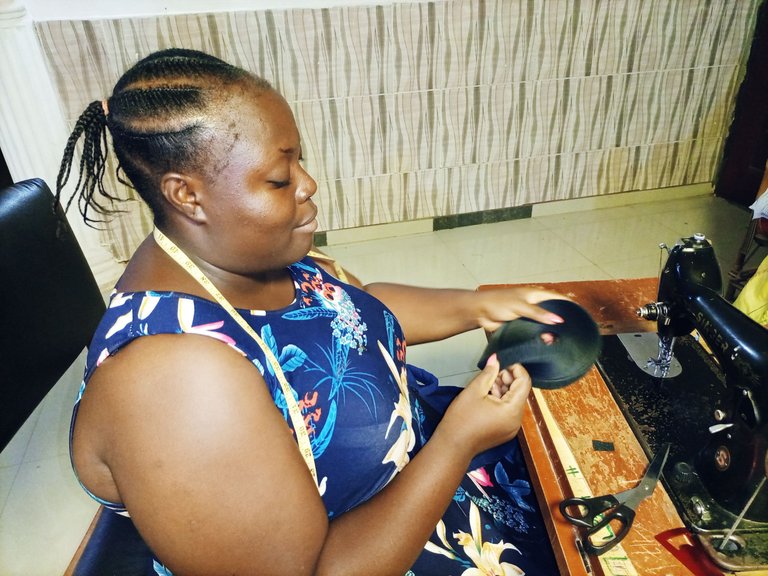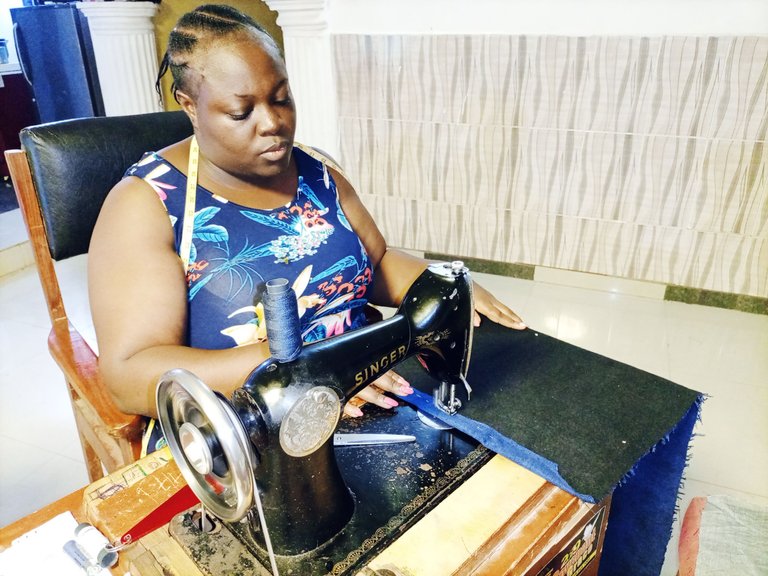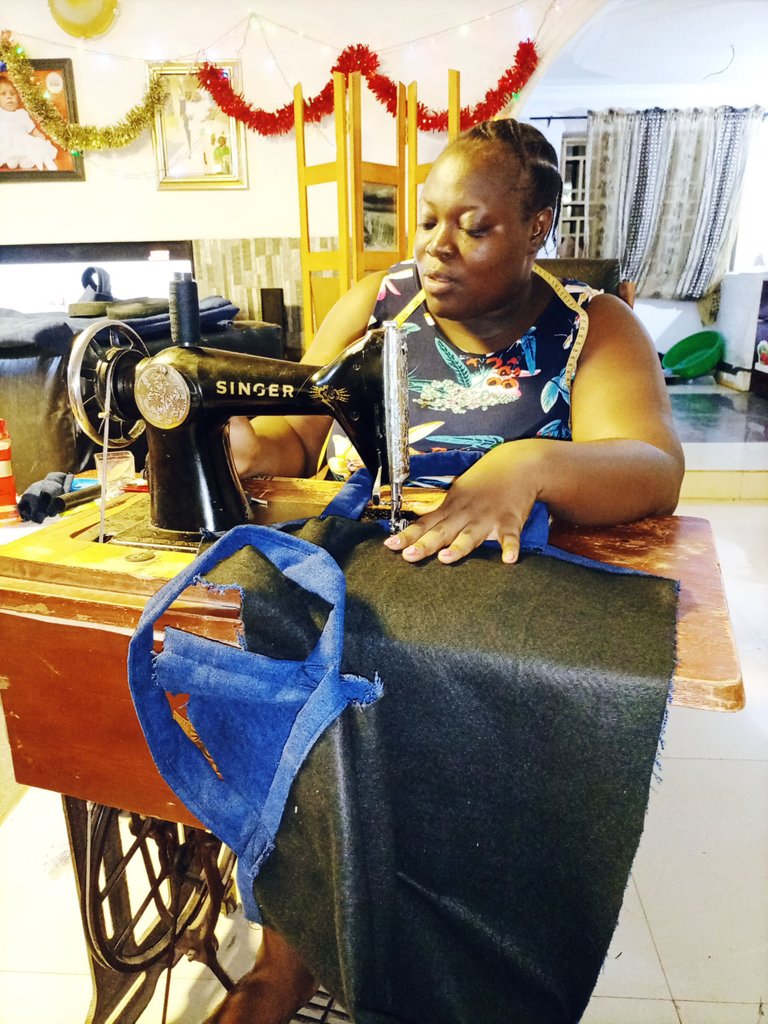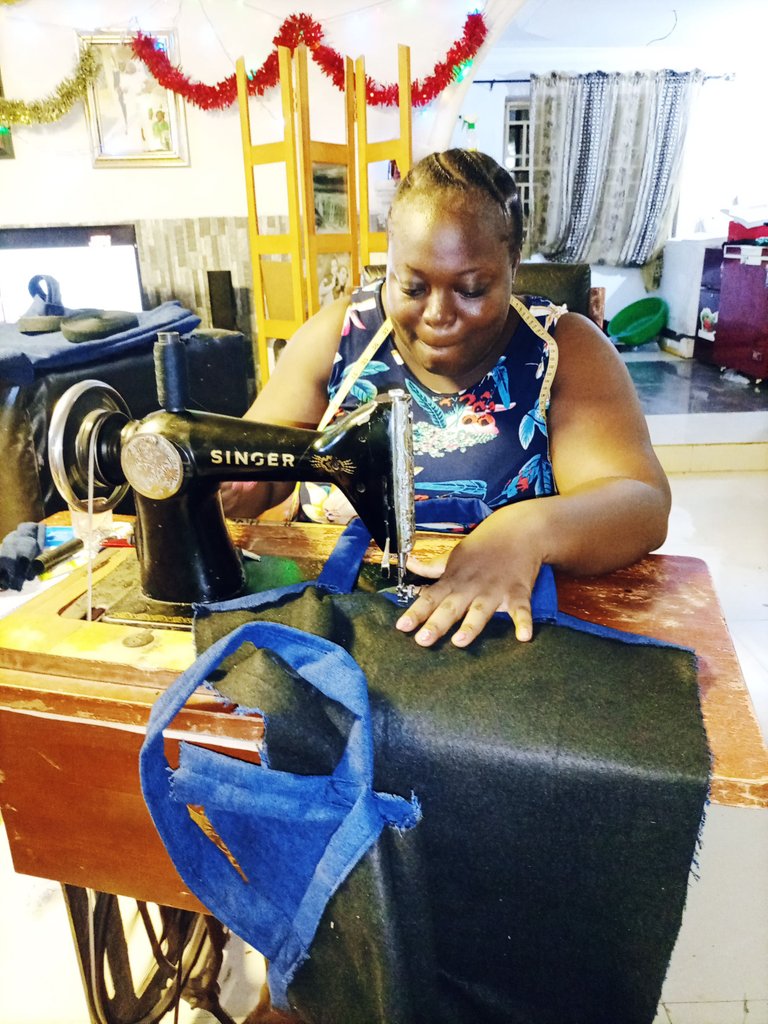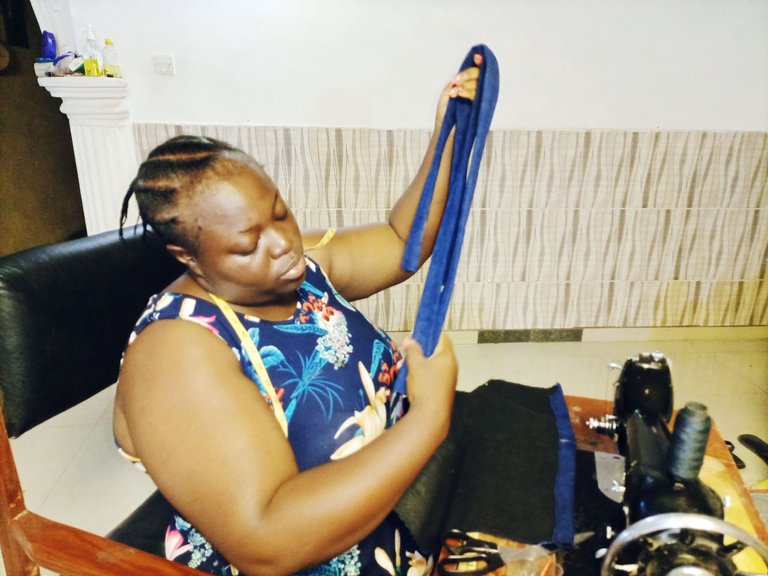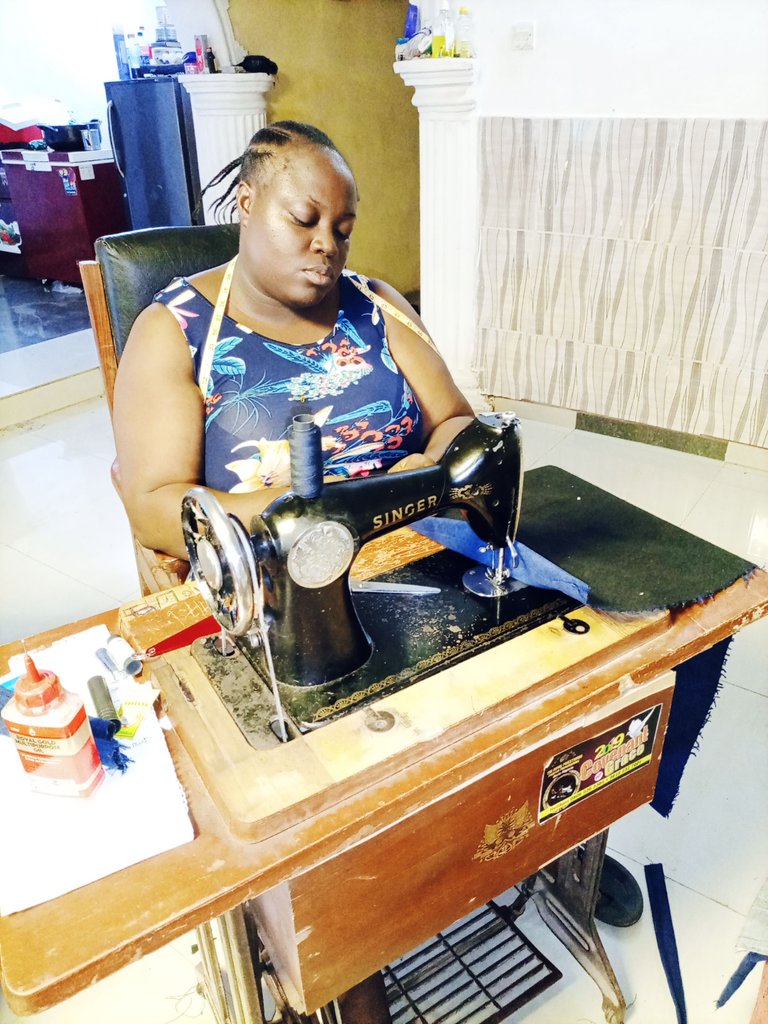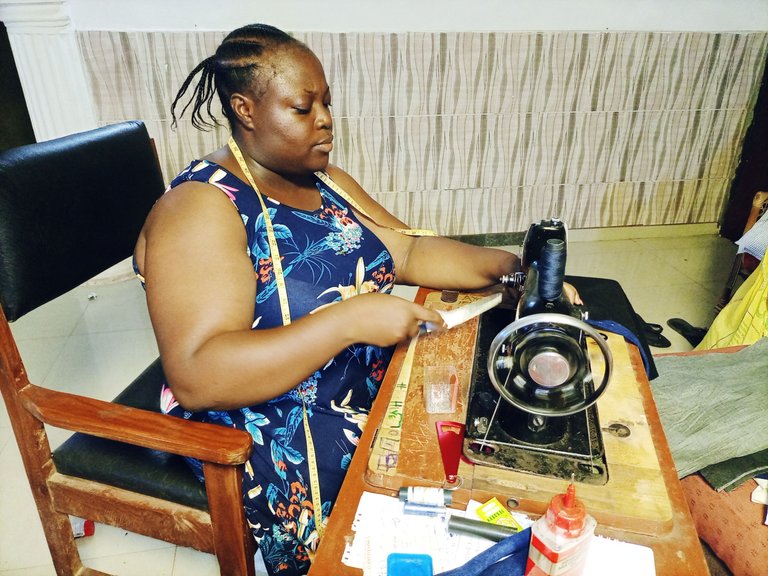 ---
My Final Product.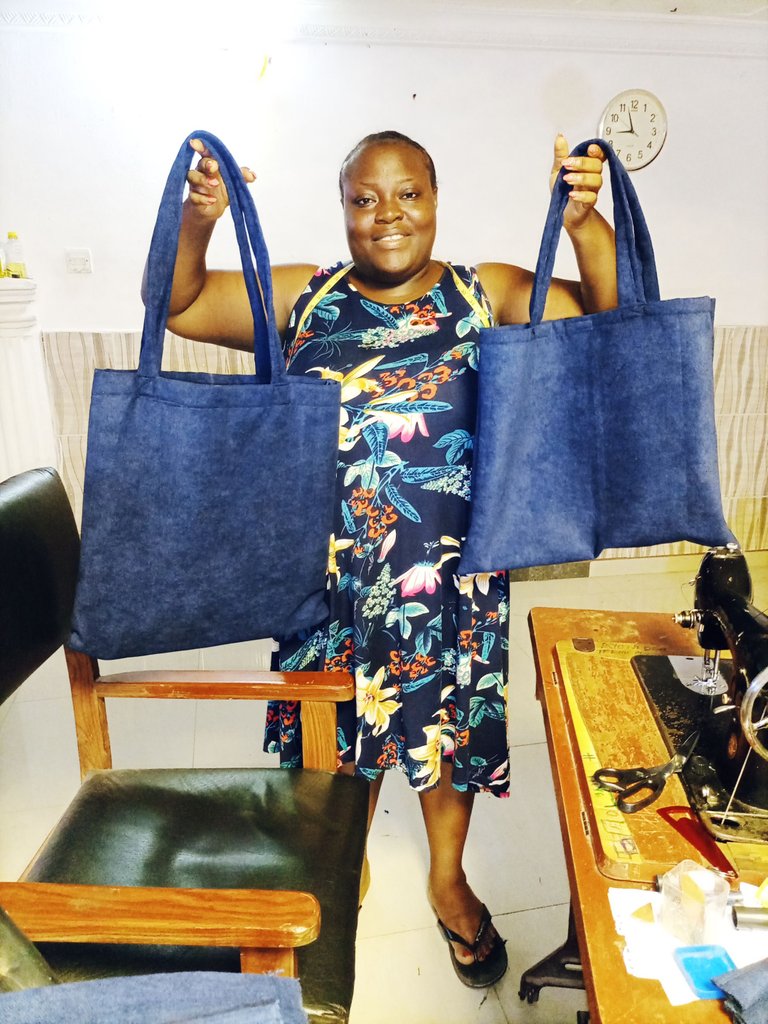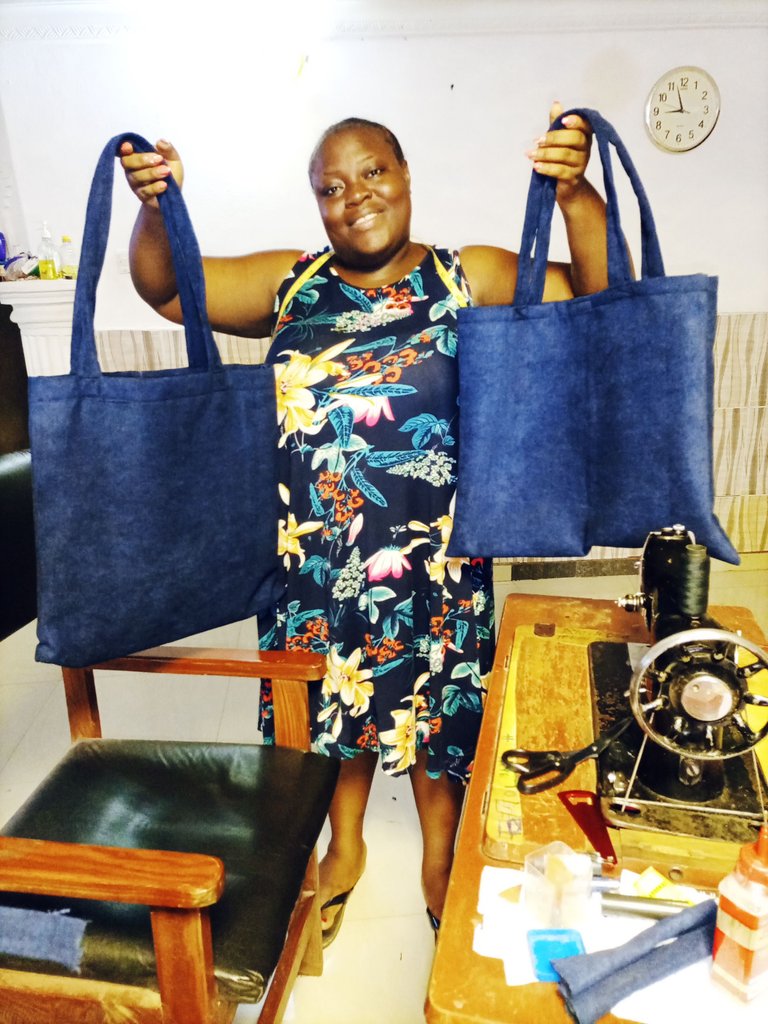 Thanks For Reading