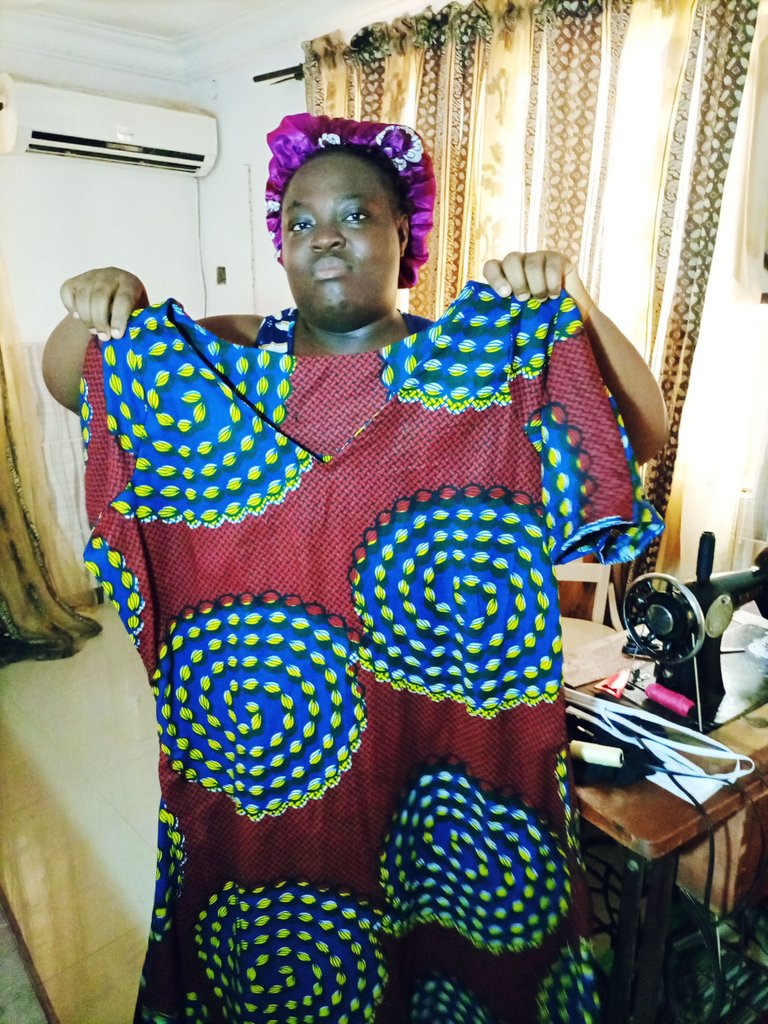 Hi Hiveans,
Today I make this new gown for a client who actually ask for and also gave its requirements for those who are very more interested in how it is done. I love to show my own processes for which I know I will definitely outstand in it because it involves more intergreted techniques to follow.
I used what is called An Ankara cloth to make the A gown for the client.
The Cutting Of The Ankara.
I had to use what is called the free and cutting which I prefer to use because I was trained that way and it great when I used it. The measurements was accurate and perfect.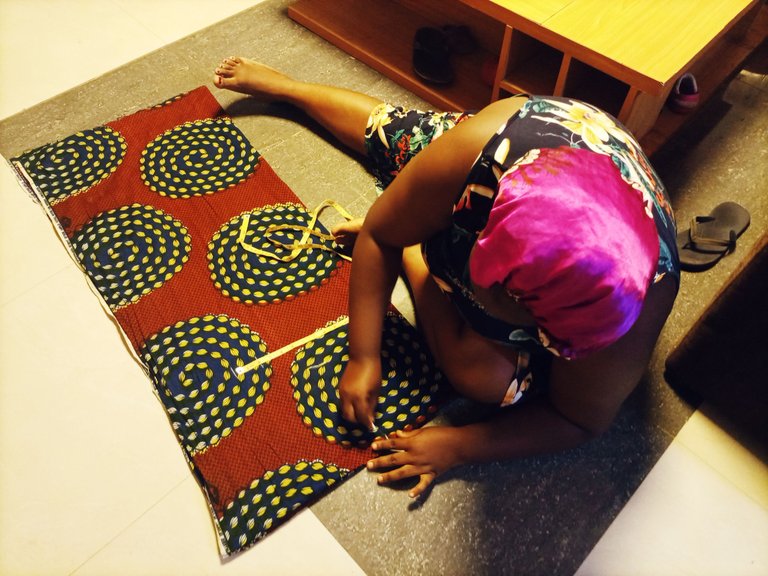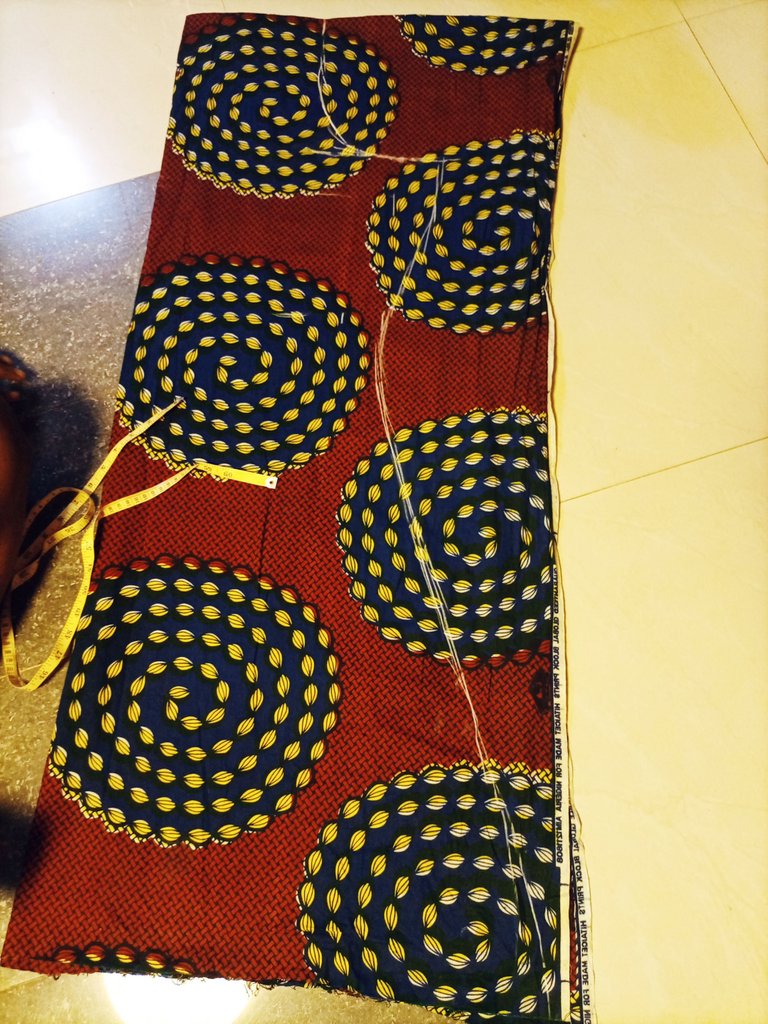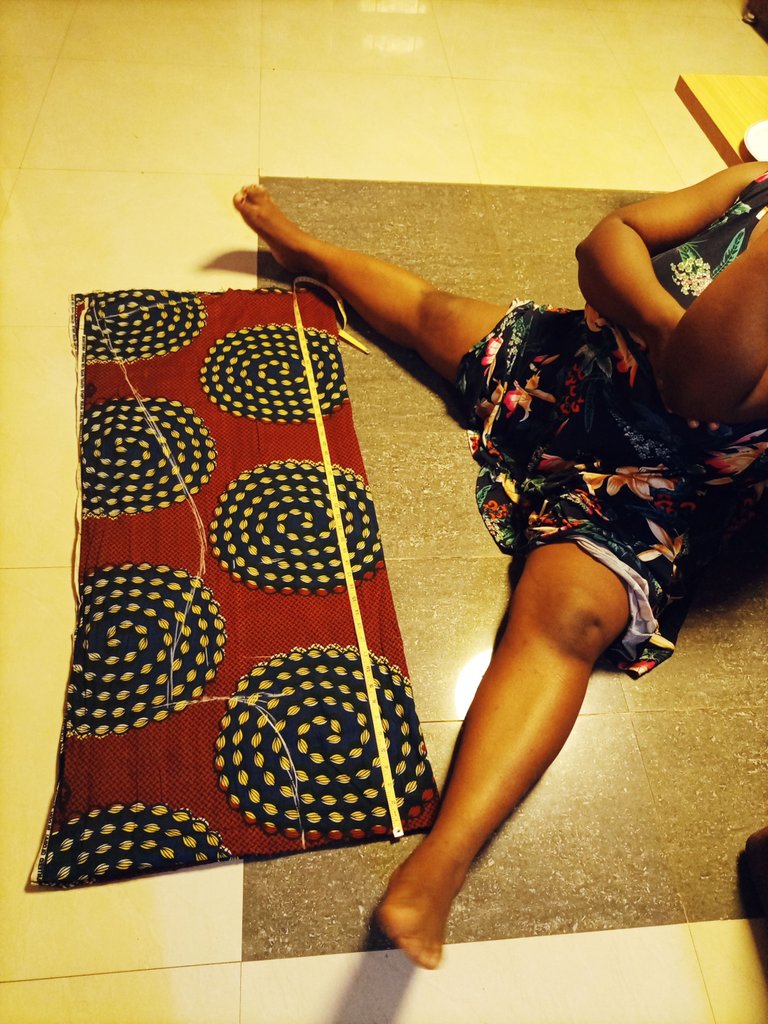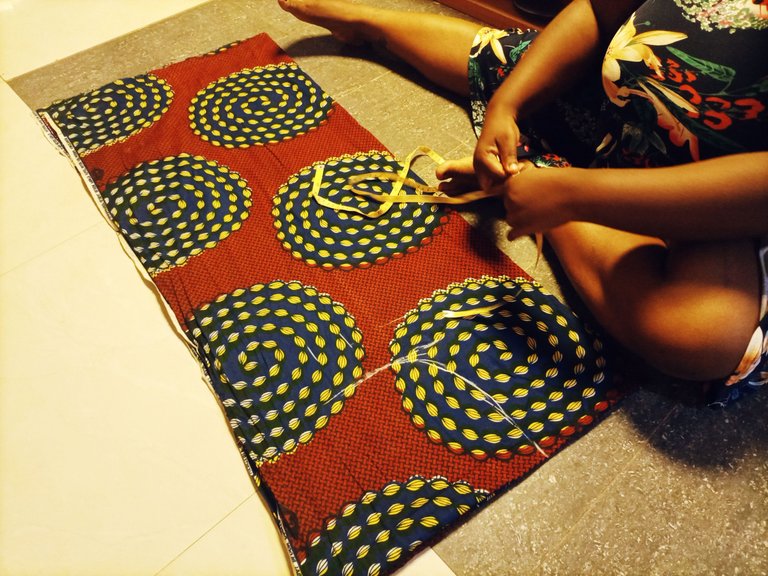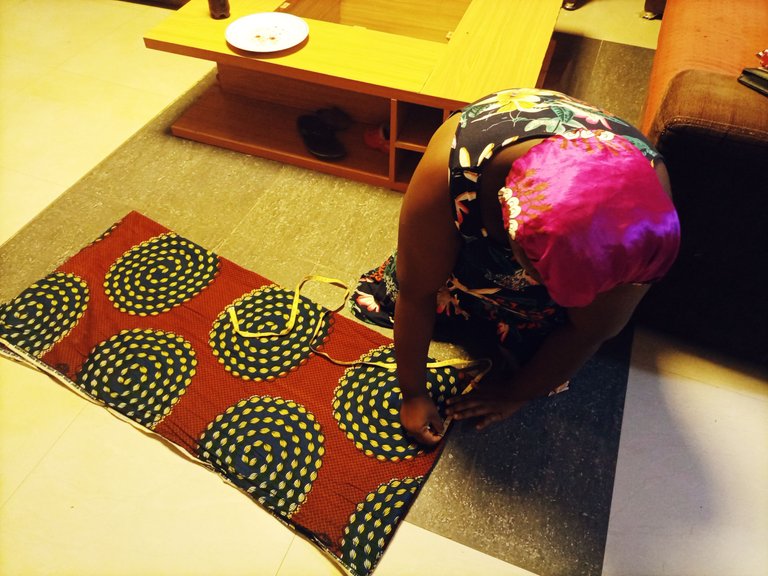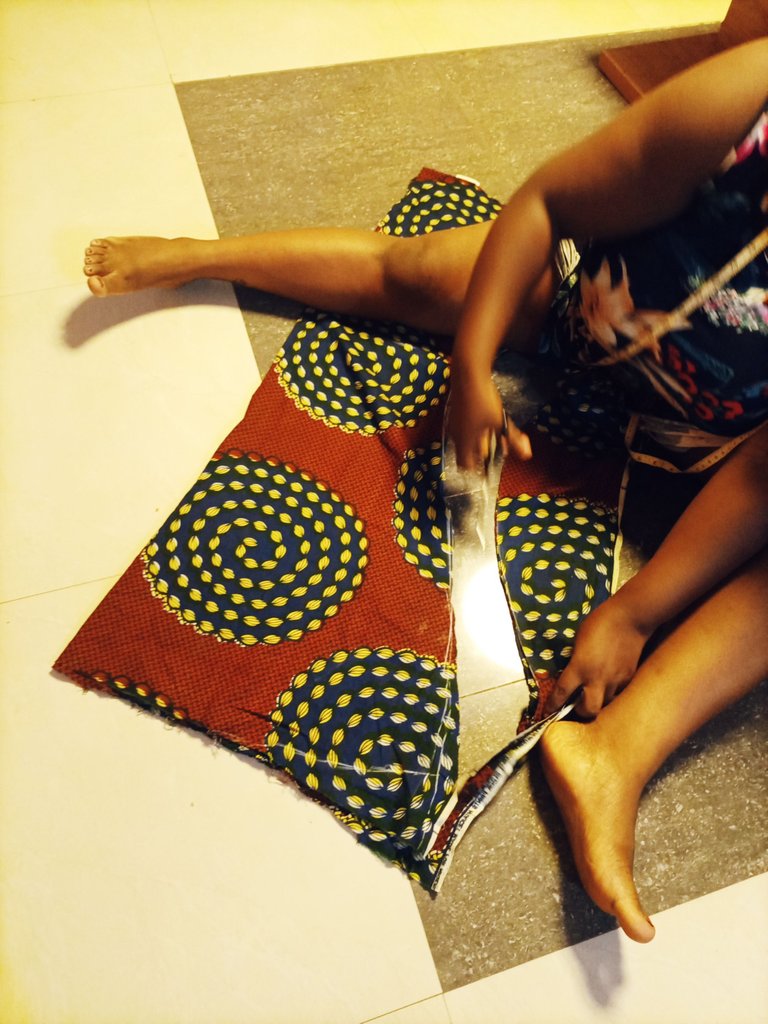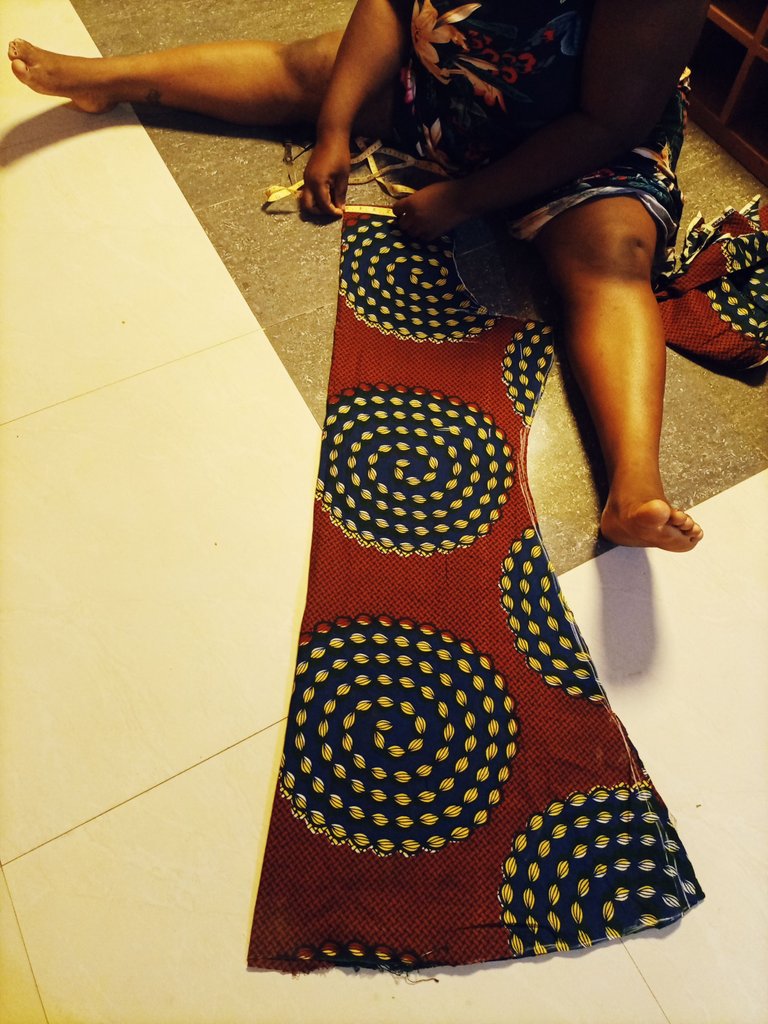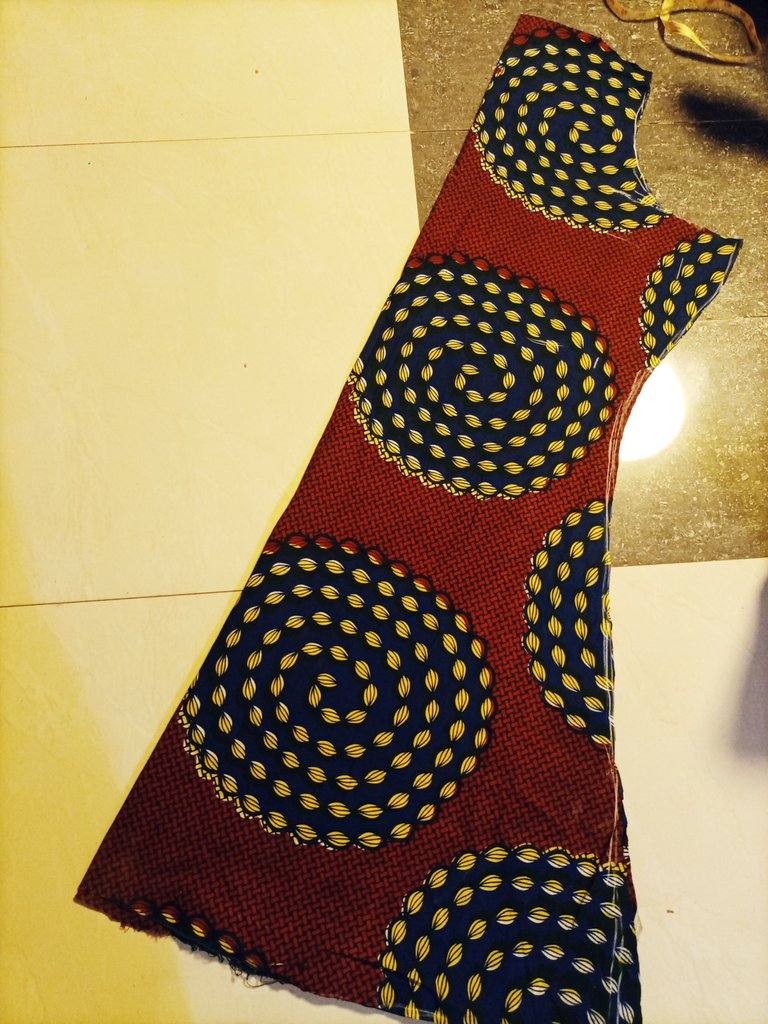 The Sowing Processes.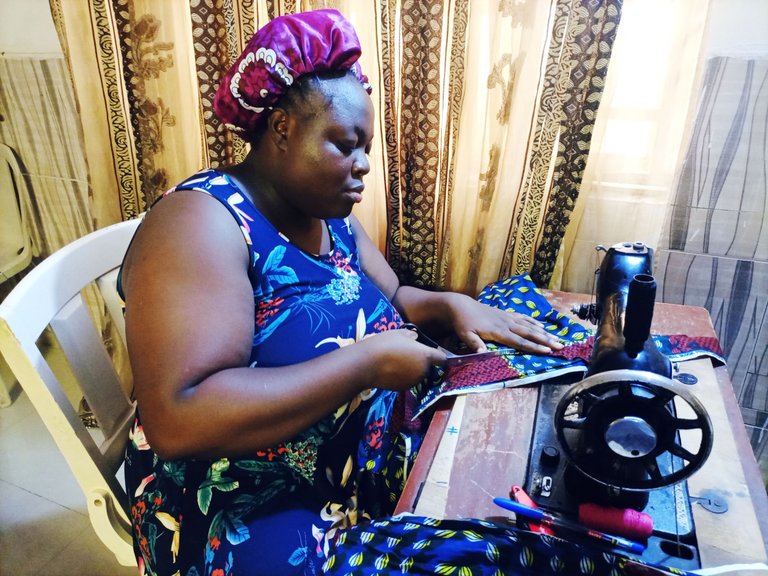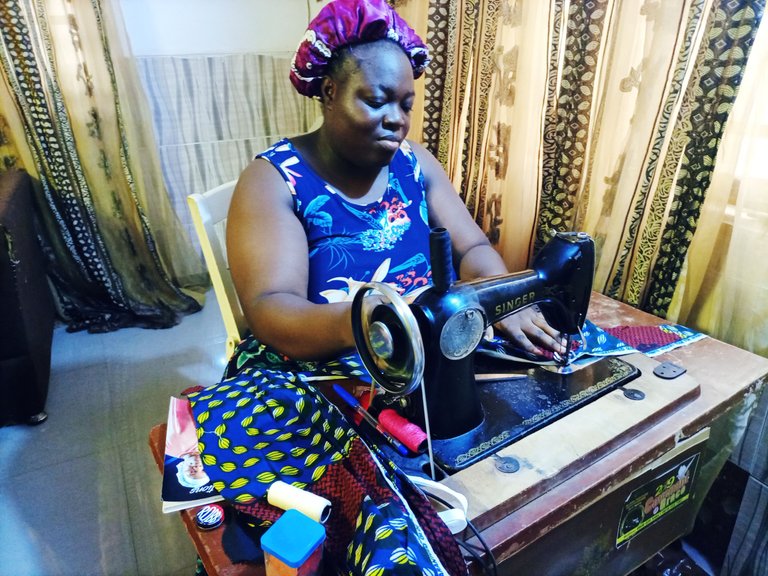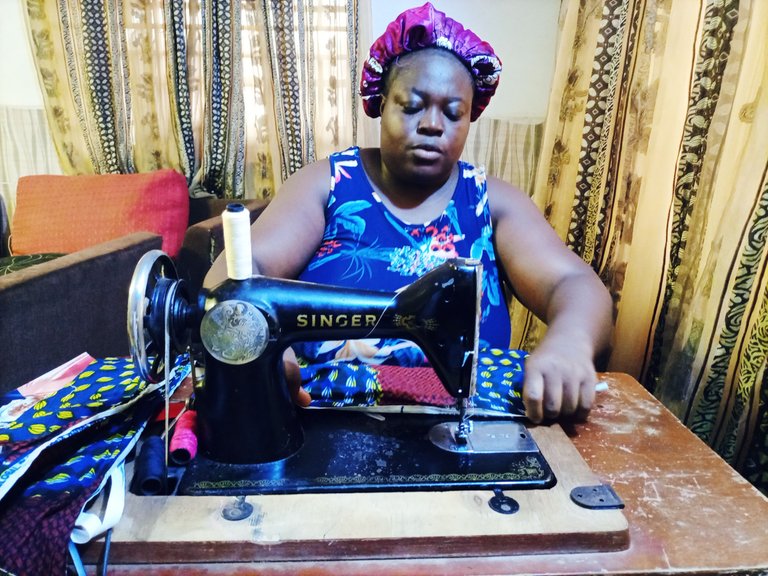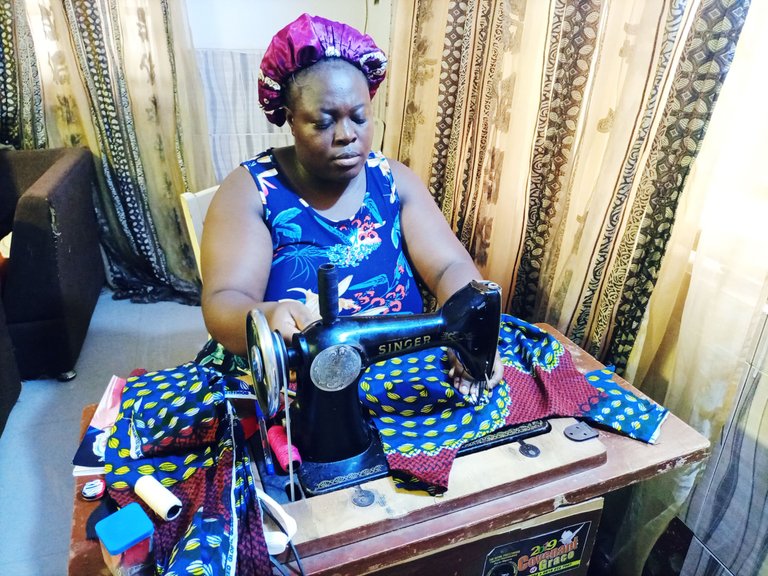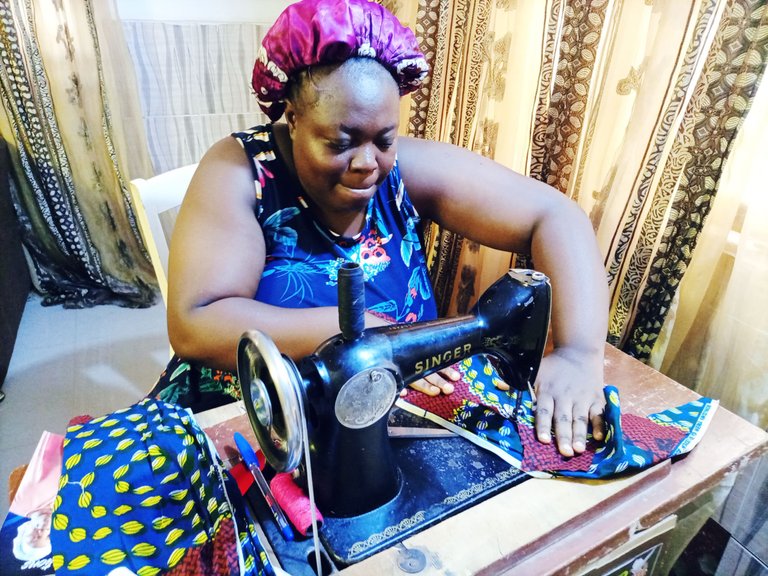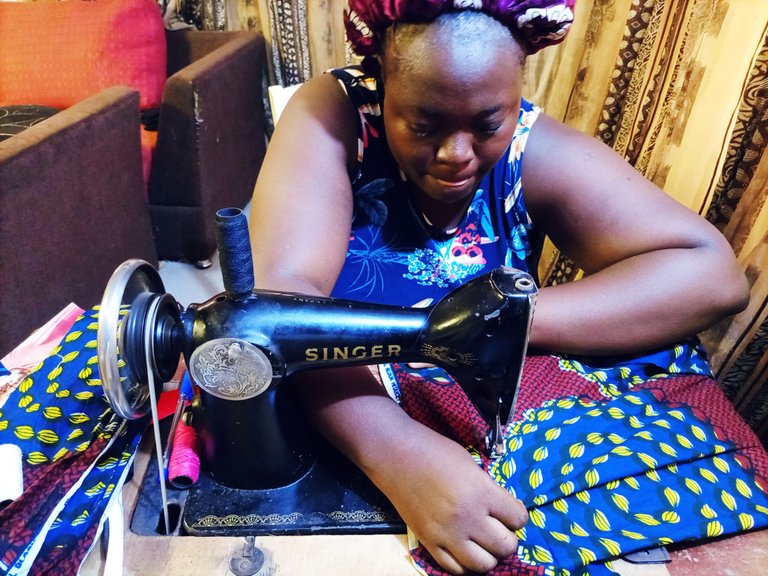 Final Sowing Stage And Outfit For The A-Shape Gown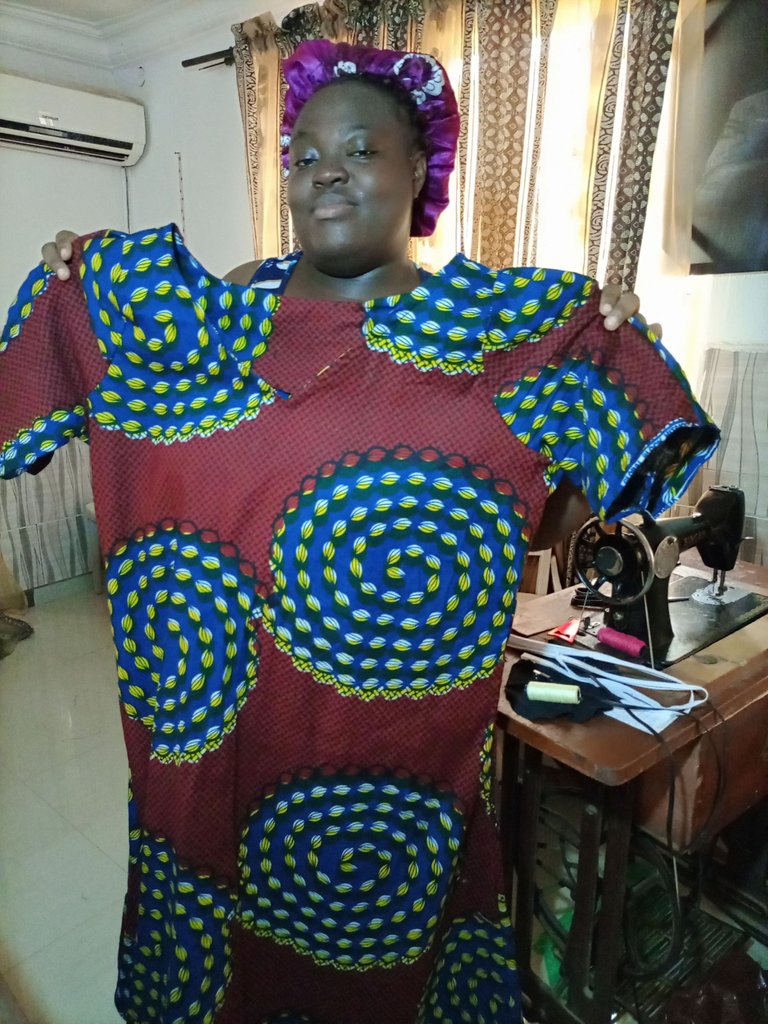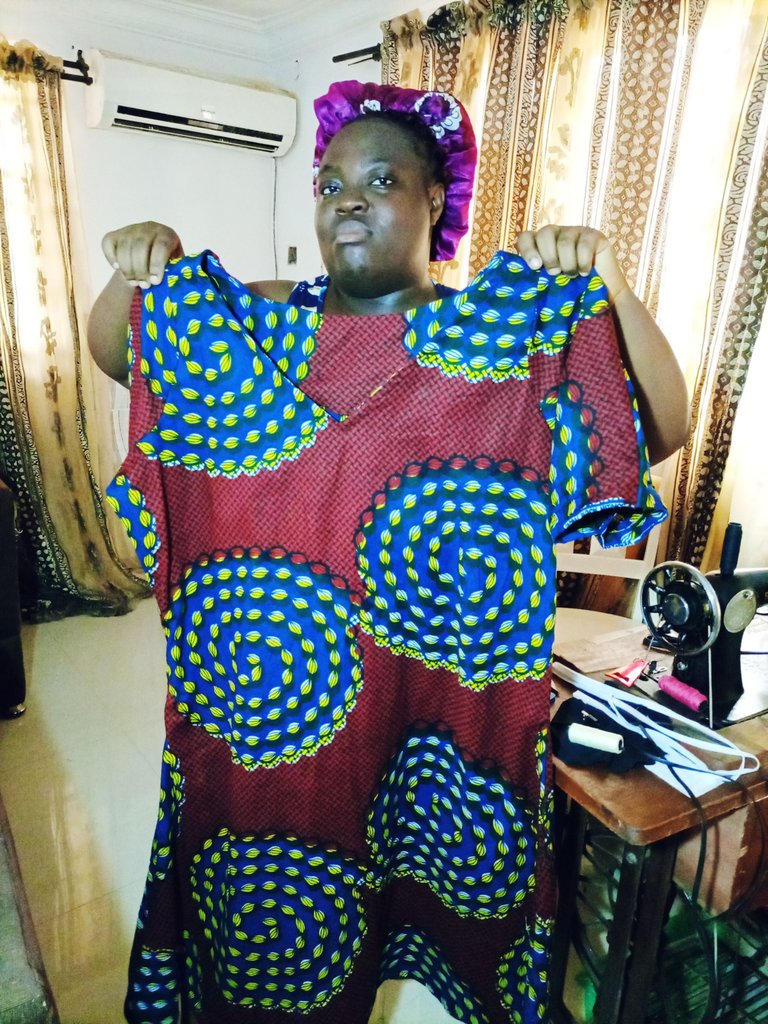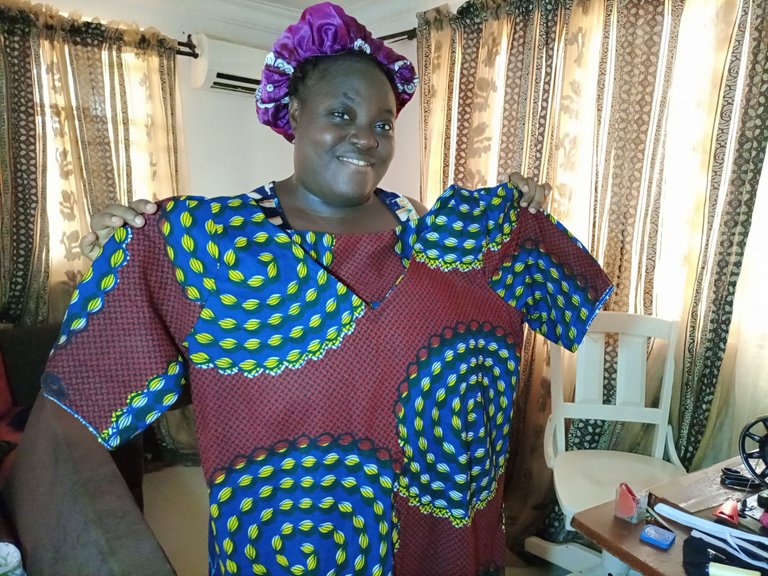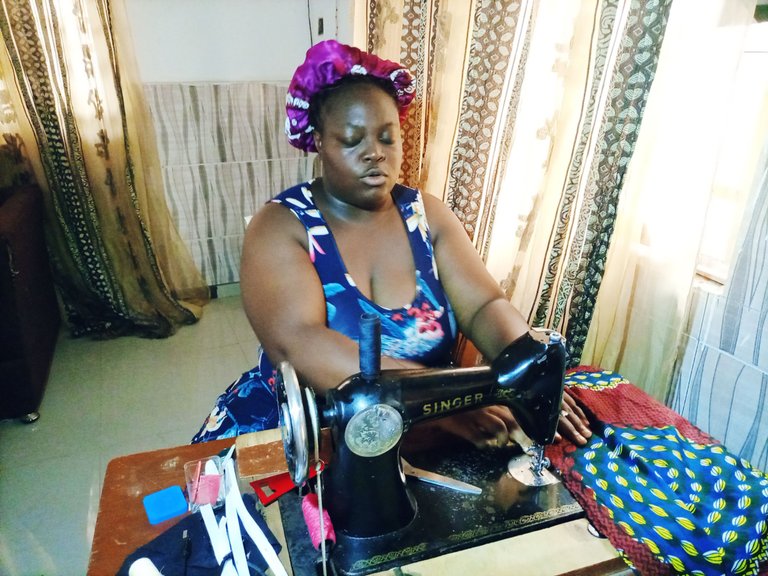 What I deduce from what I made was that it takes time before I could cut and half measured it but it takes more patience as well to achieve my aim.
Thanks.