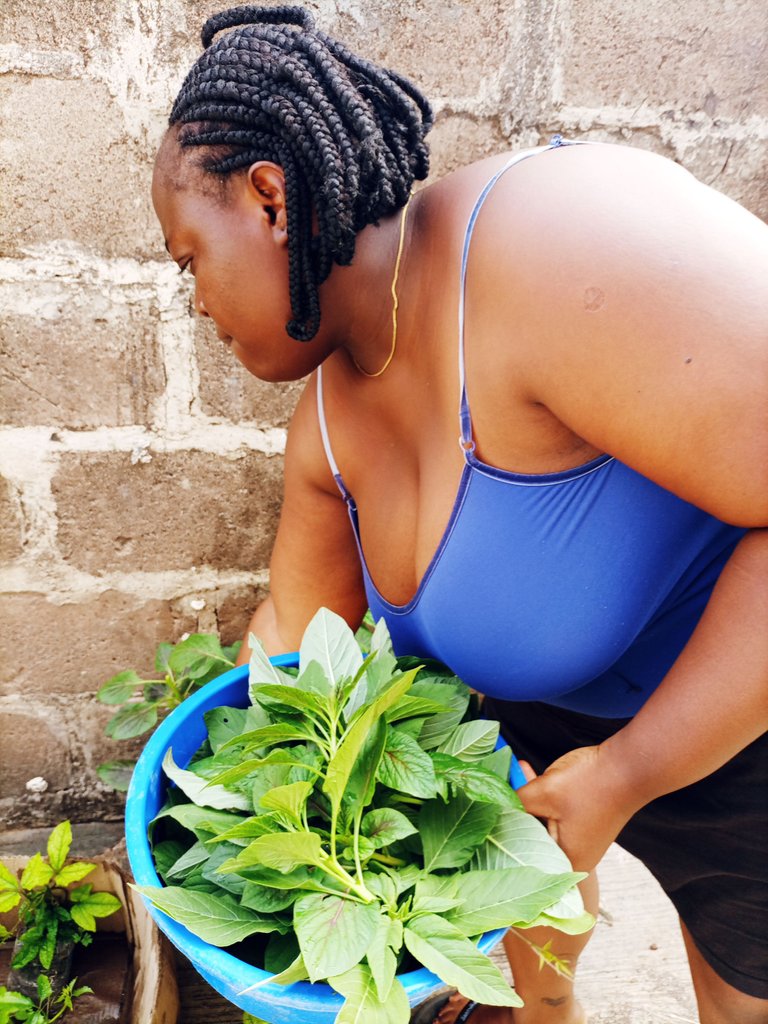 Hi Hiveans,
It was a lovely time experience shared with you in the garden yesterday evening after a huge rainfall which was about 2-3 hours no stop. I happened to be a wife to a farmer yes and I am coping with the farming experience and gardening too. I began to love agricultural mindset too as things.
I was in the garden to made a decision on harvesting green vegetables mainly although we have other things around but it says leafy green vegetables. I got there and this was how it goes. I love being around the green vegetables and more.
These are the Green Vegetables also called African spinach. To harvest the green vegetables is more easier when it rained.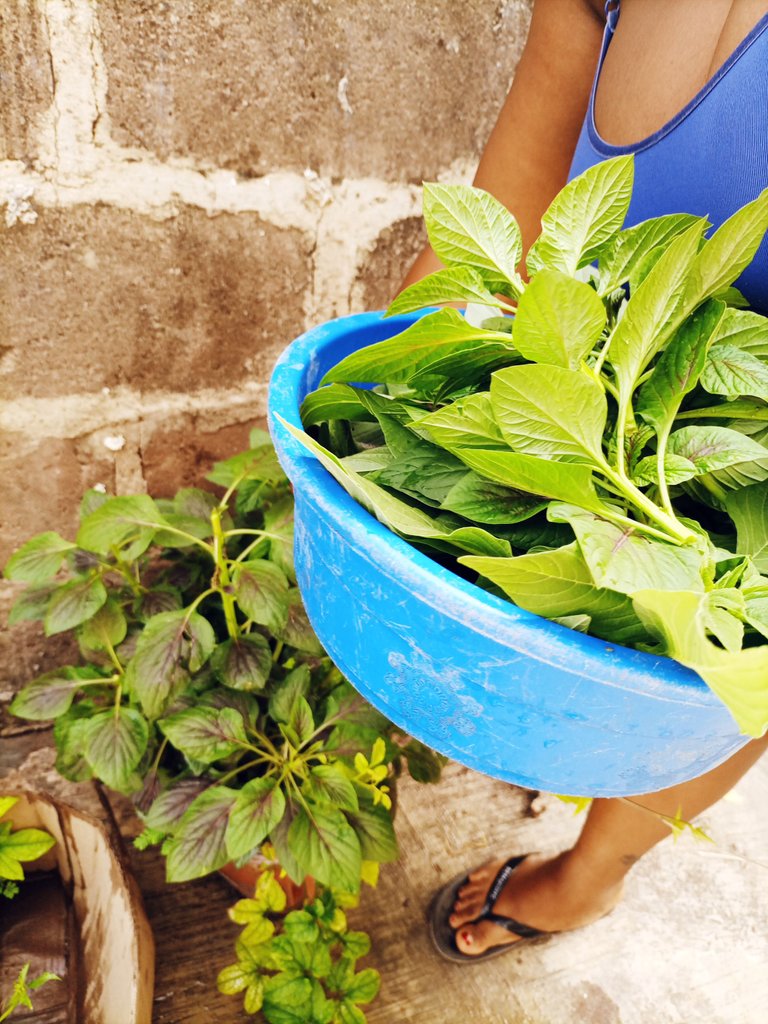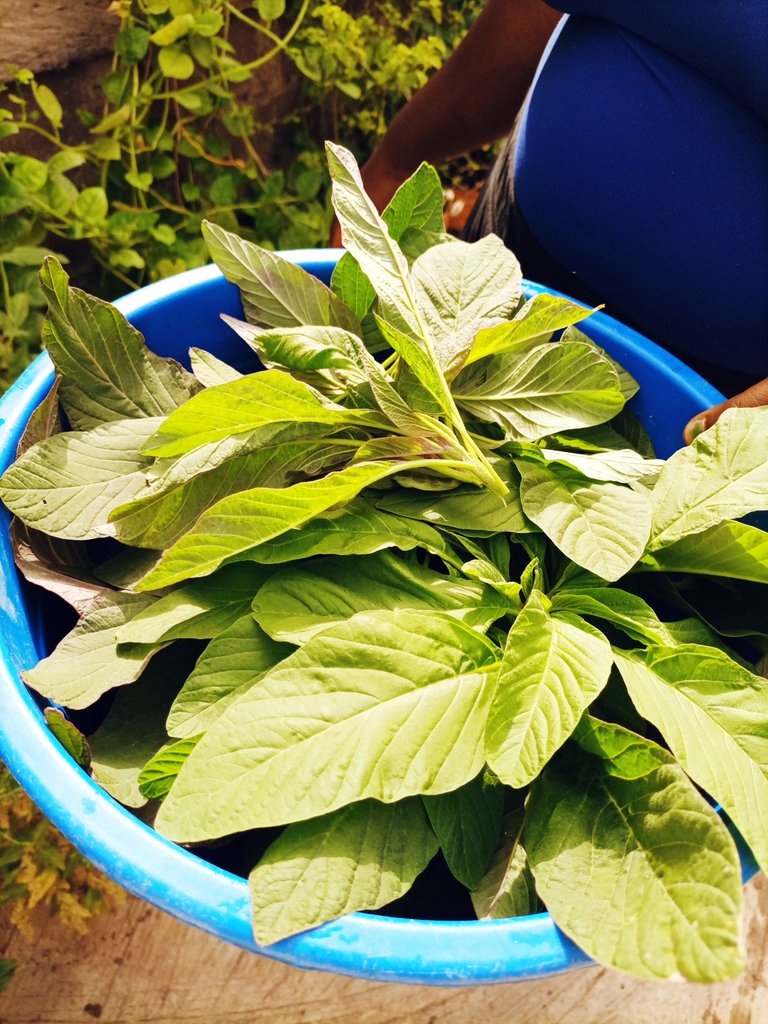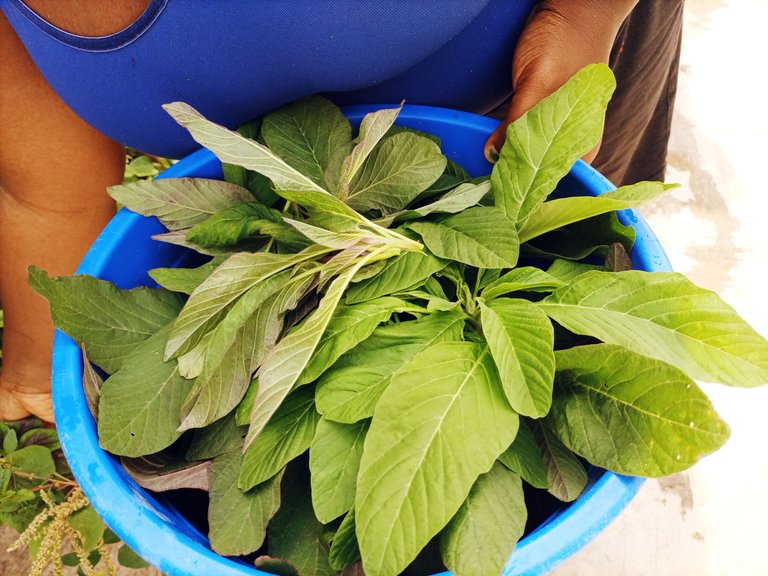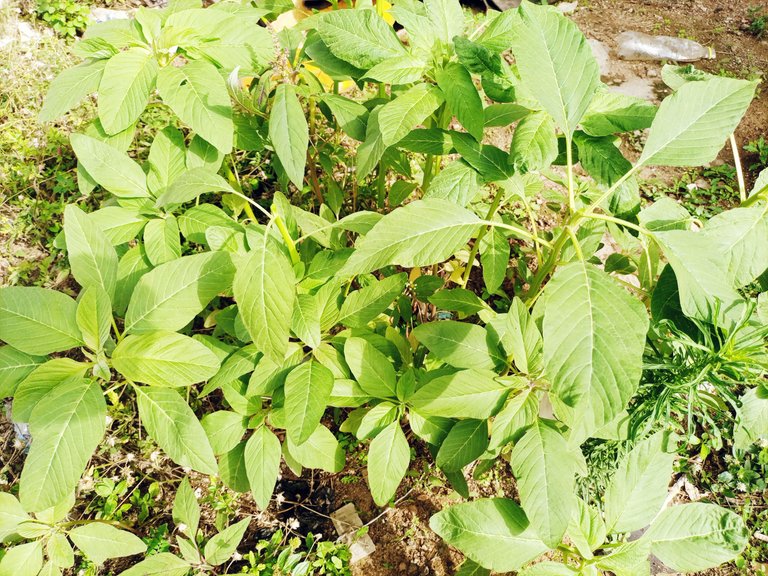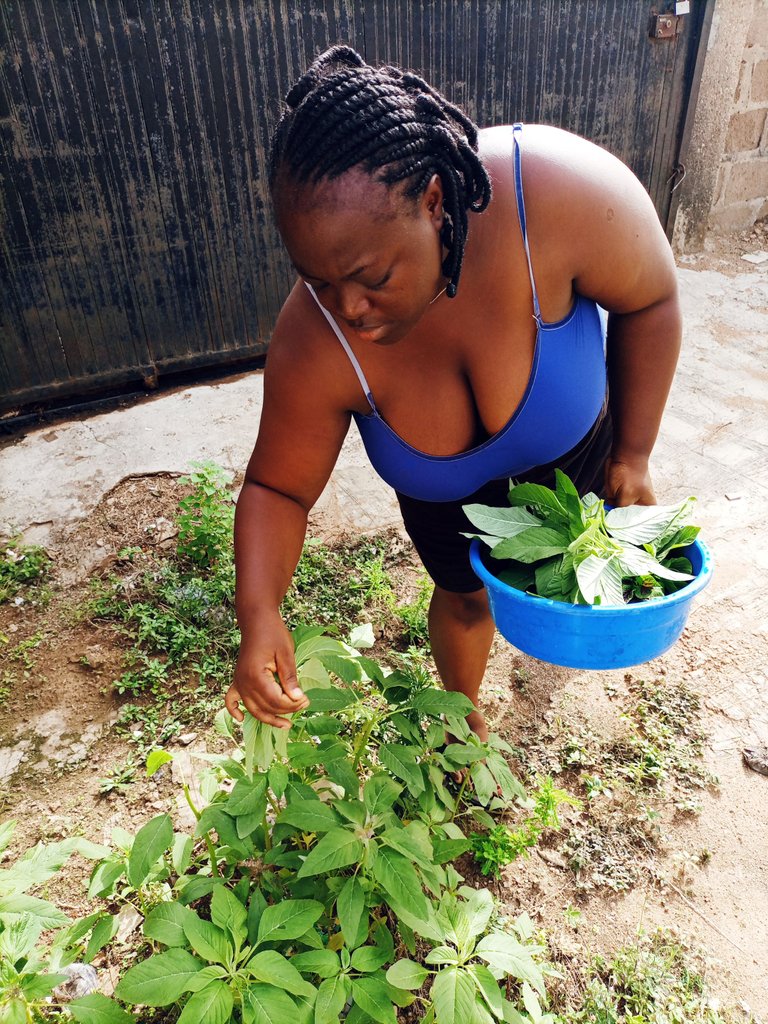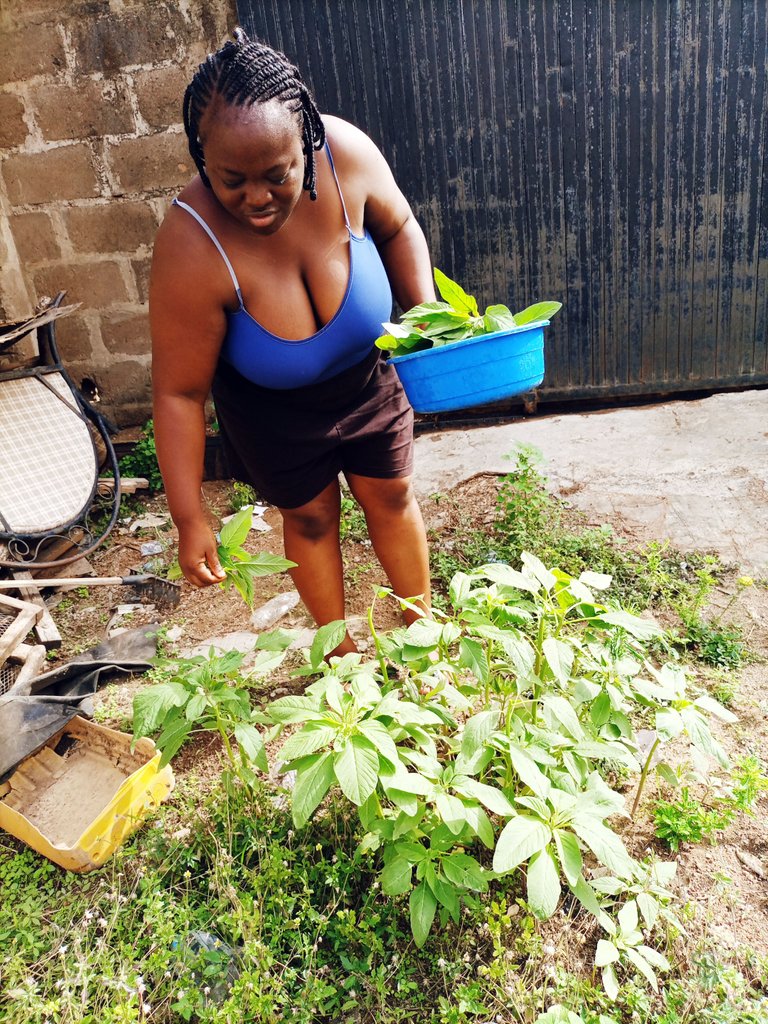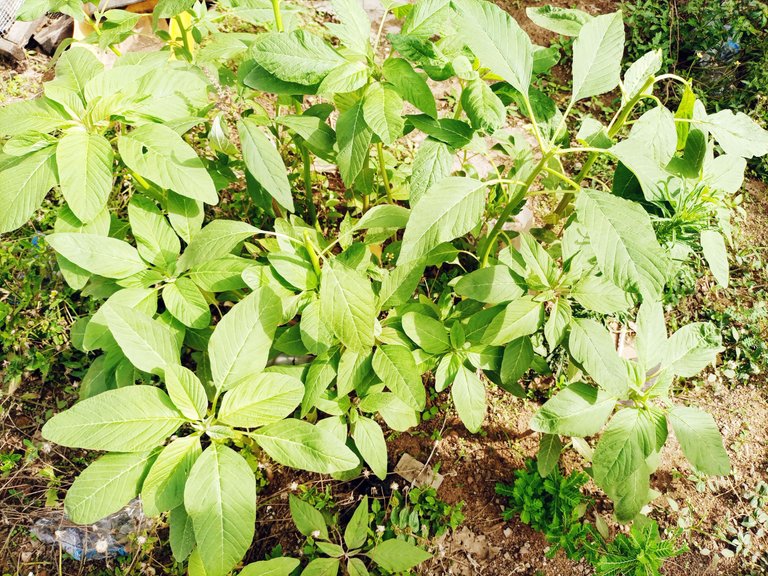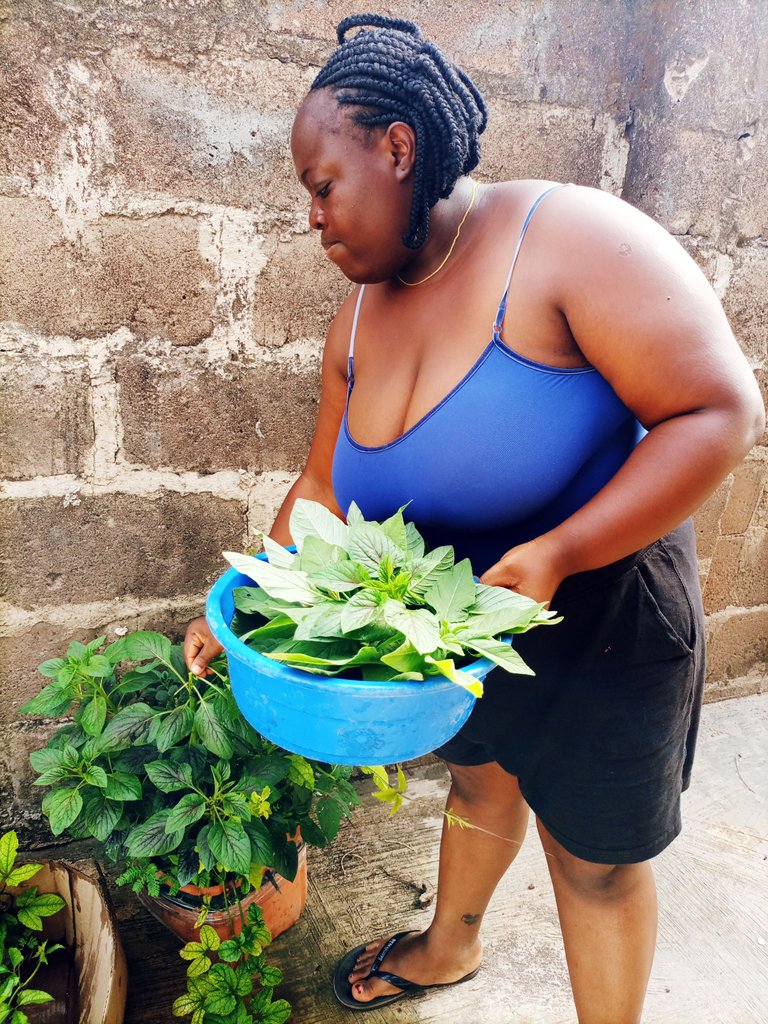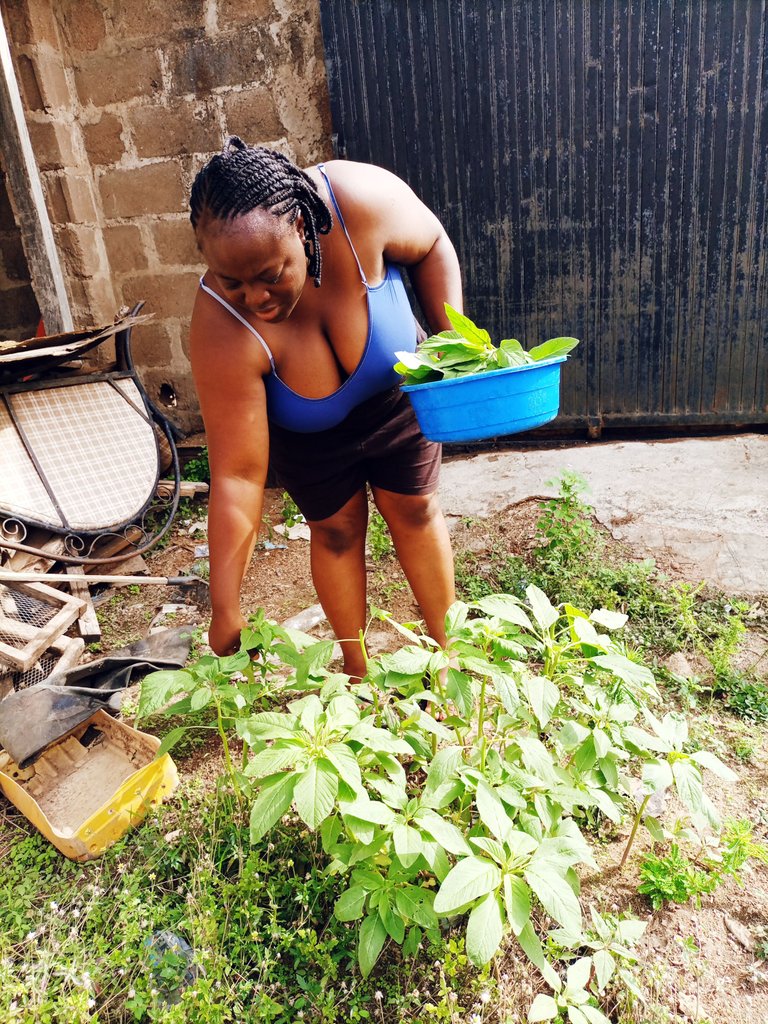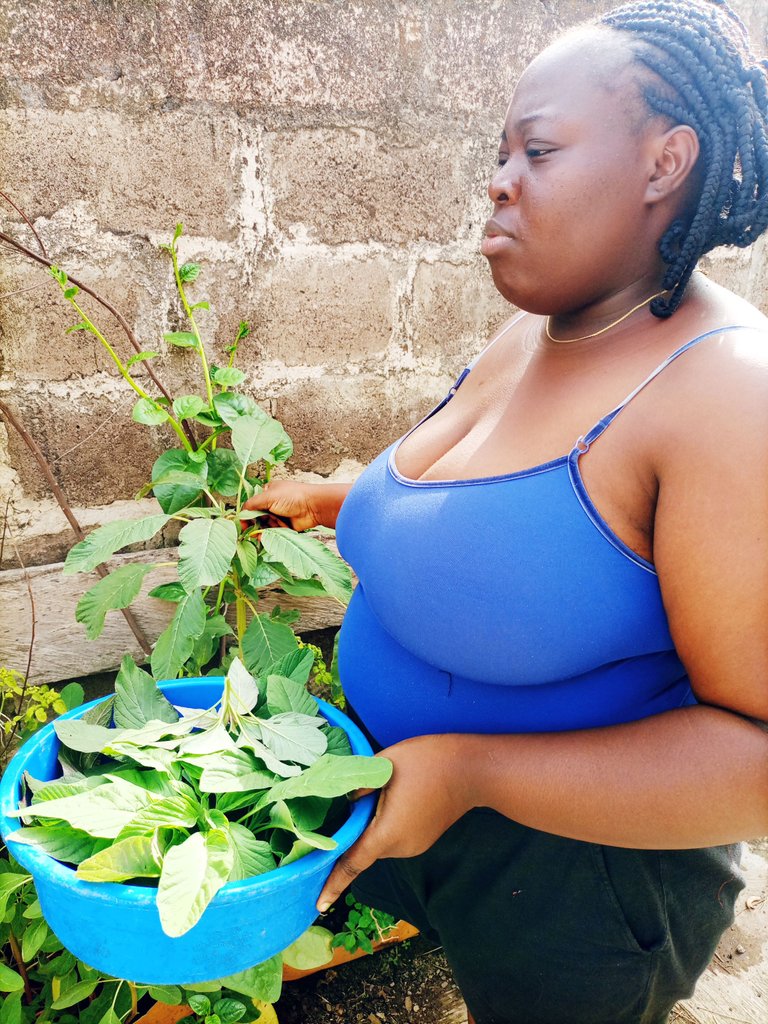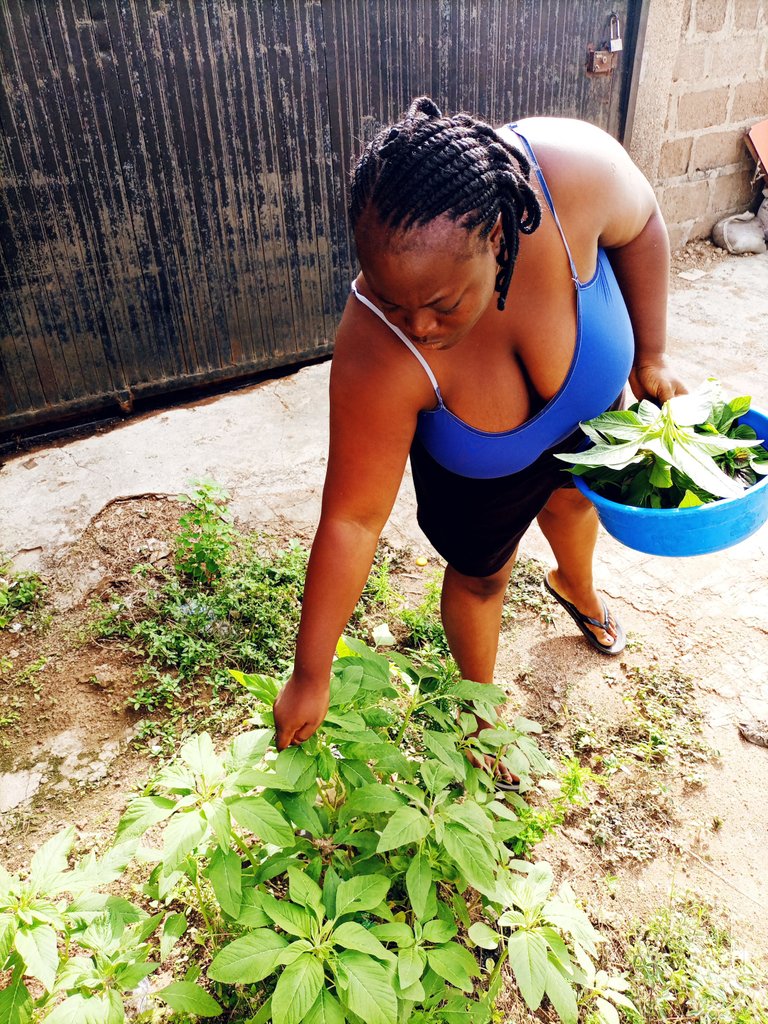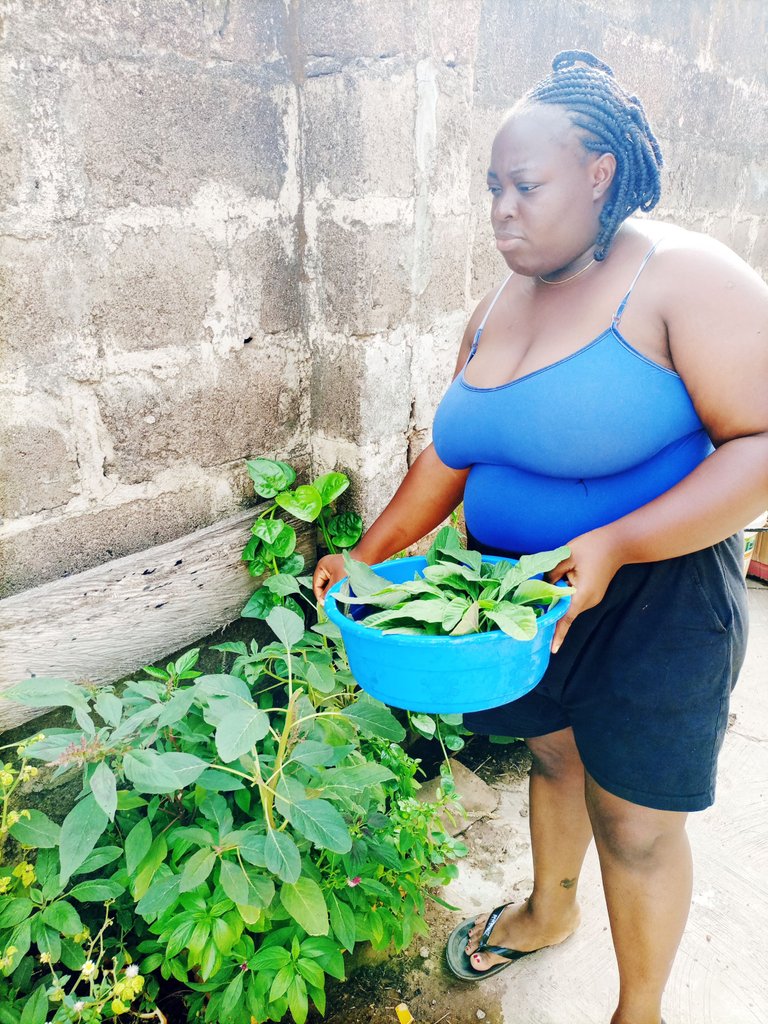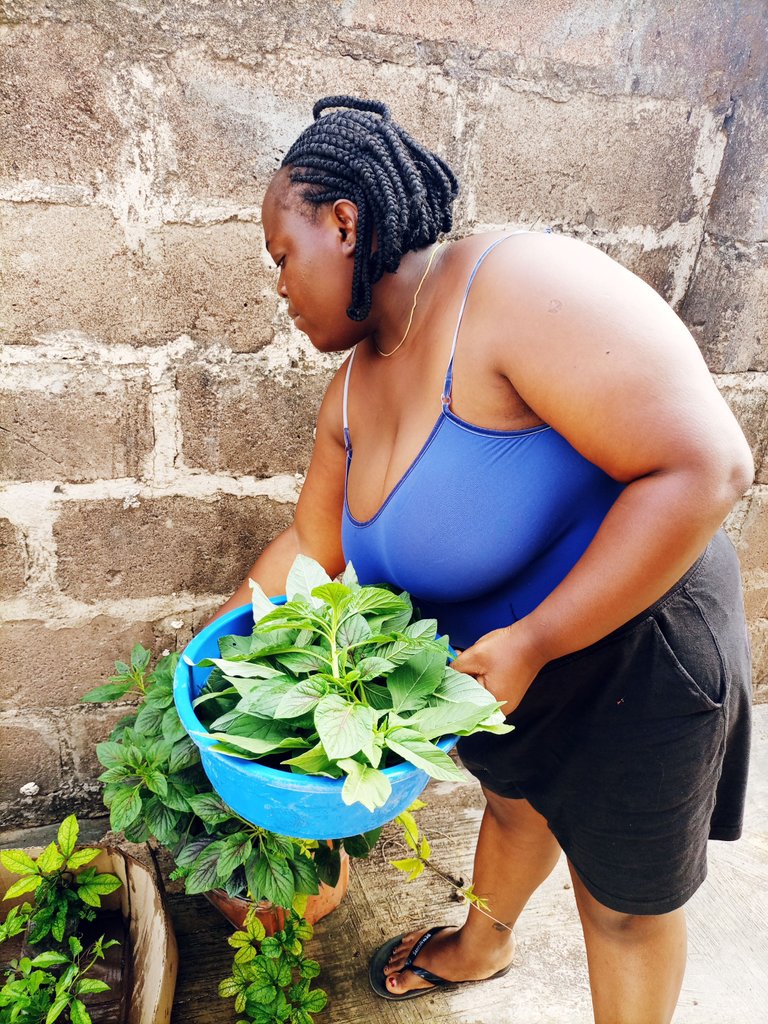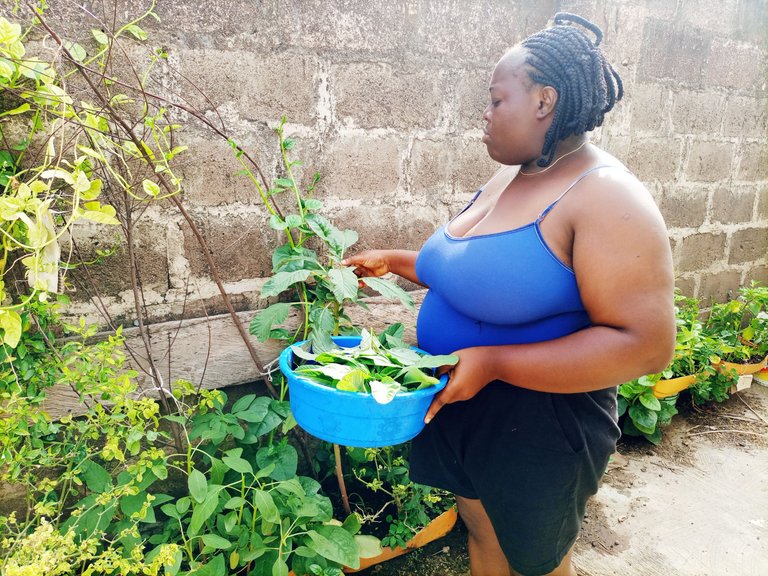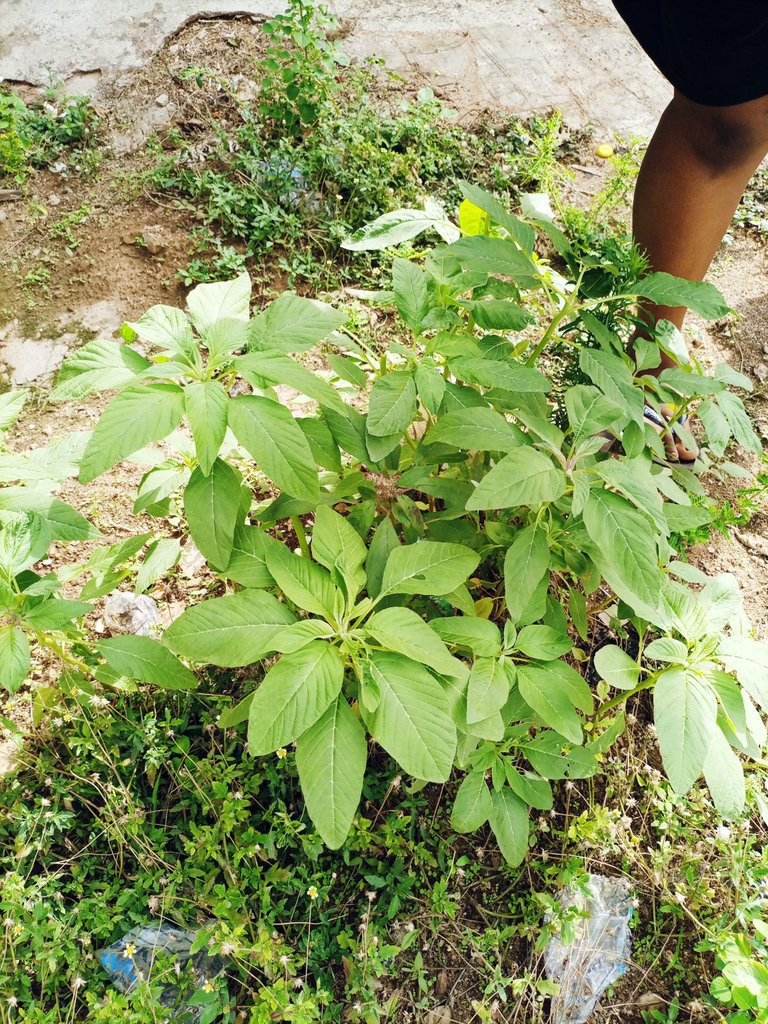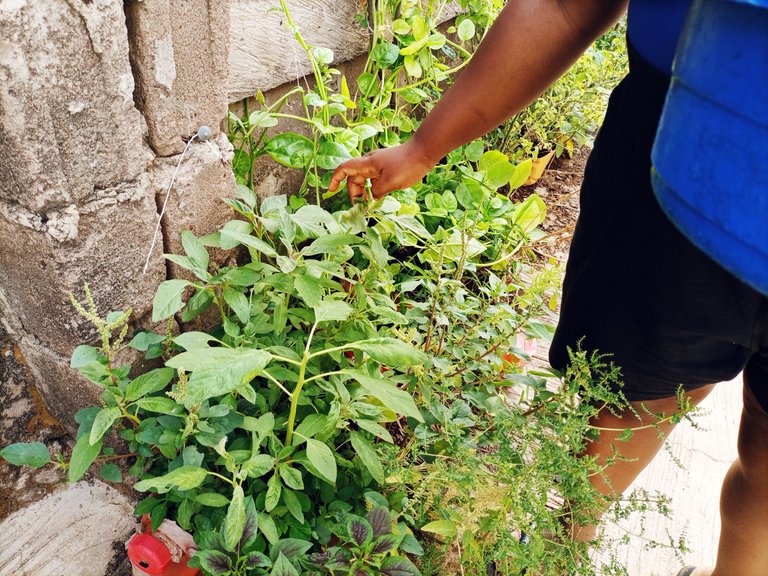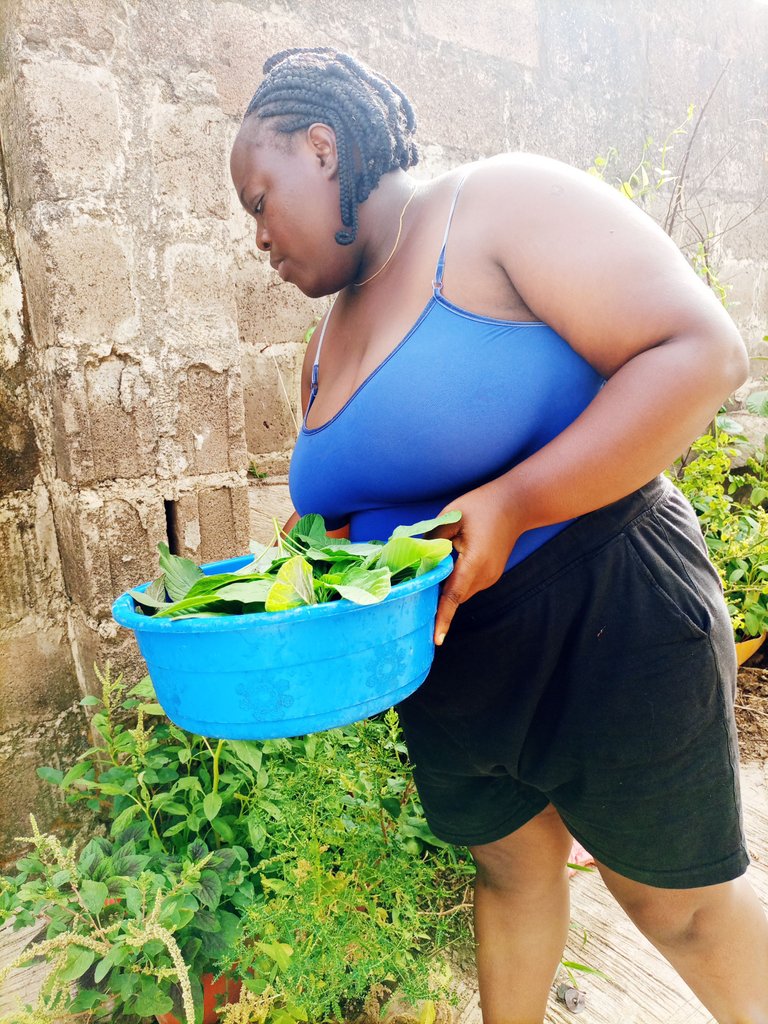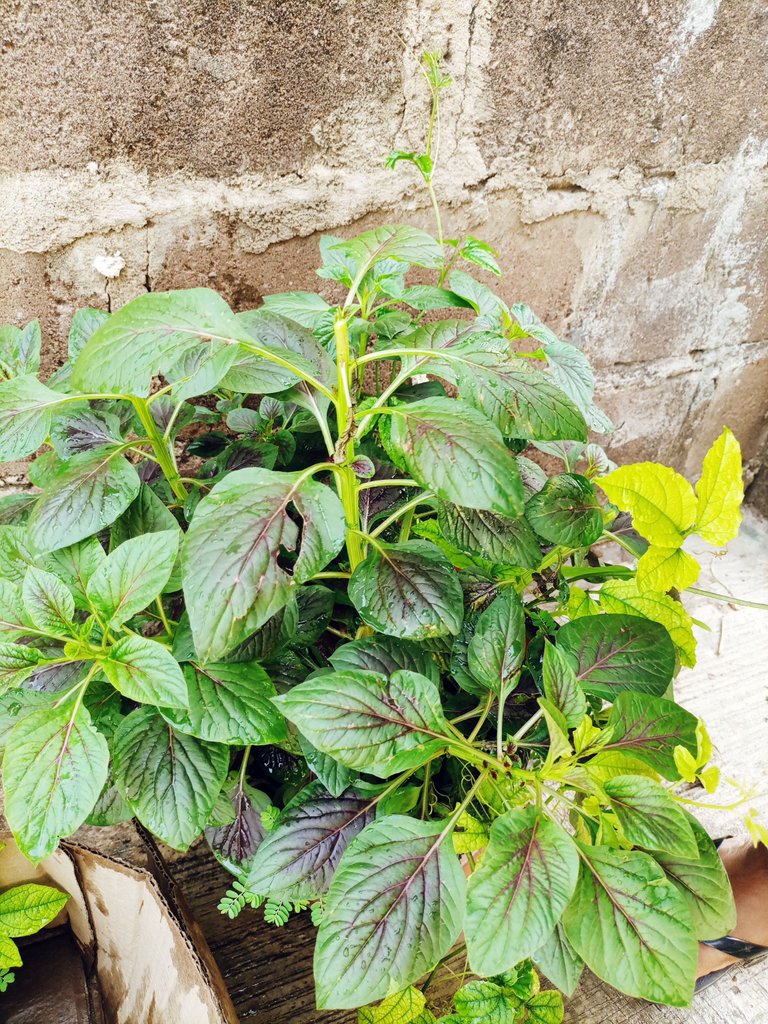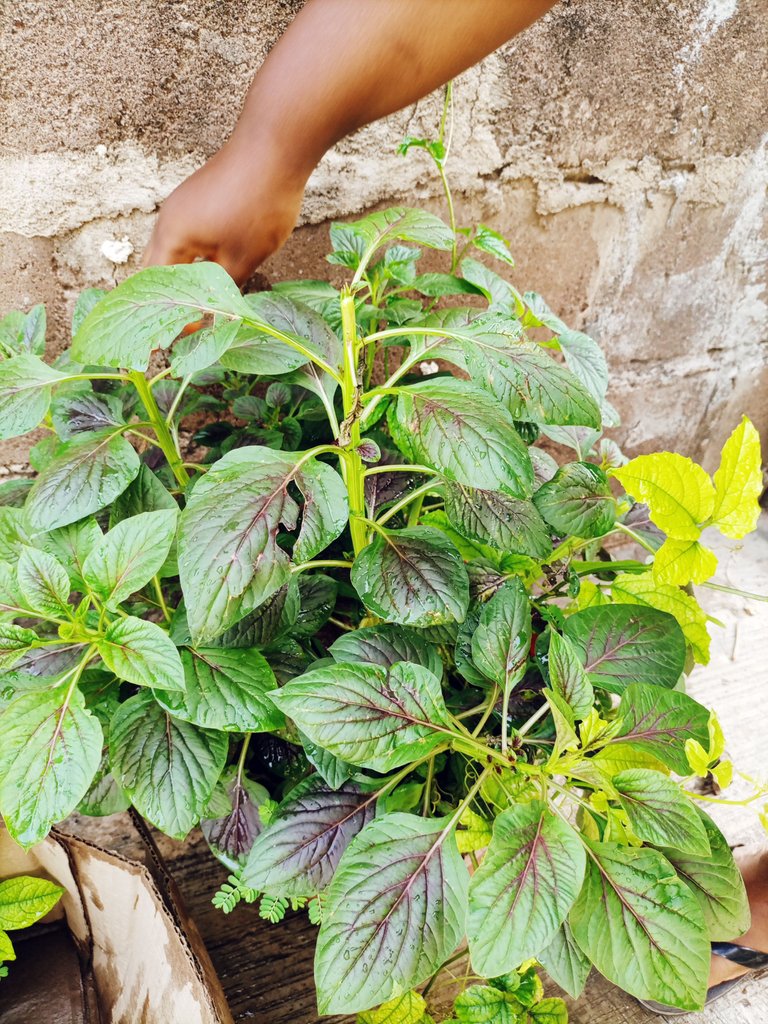 Thanks For Reading and for your support.