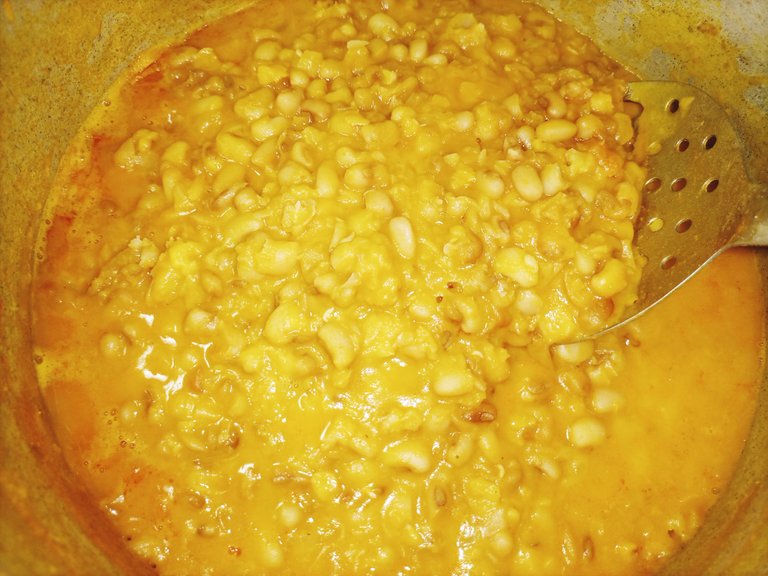 Hi Hiveans,
I found out that there are so many ways by which we can prepare just one meal it depends on individual differences and choice sometimes it depends on individual tribes and more. But personally speaking I love to cook for my family members and also learn more from my husband. it is not that I did not know how to cook but I love to learn more skills and also I love to improve on my daily cooking skills.
I bring to you how I made a very Nourishing meal for my family which can also be gotten from restaurants or roadside eatery. It is called beans meal. It may look common but guess what we have different skills in food preparation. You can also learn from this as I proceed down in my article.
I made this known to us because I always get more comment on my discord, and for the sake of everyone this are the raw materials that I used. A clean pot, water, red oil, onions, beans it can be white beans or brown beans, salt, cooking gas. Maggi.
This type of my beans is called the brown beans and it can also be called milk beans.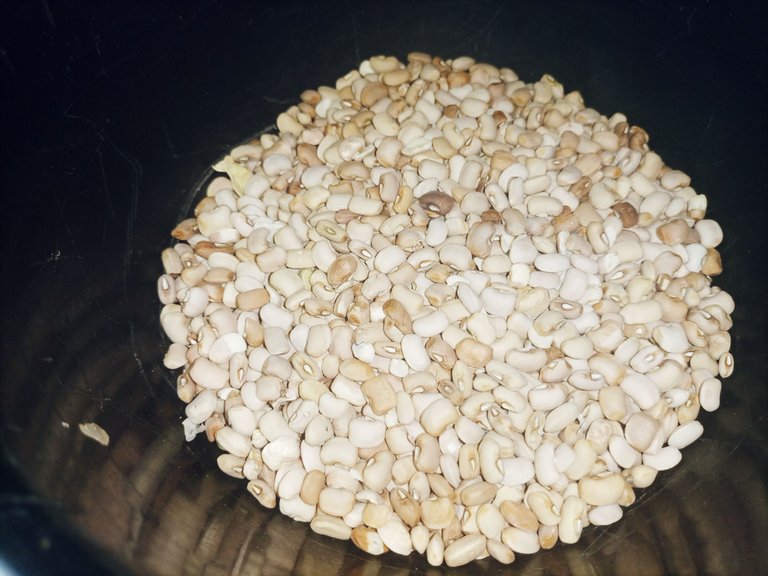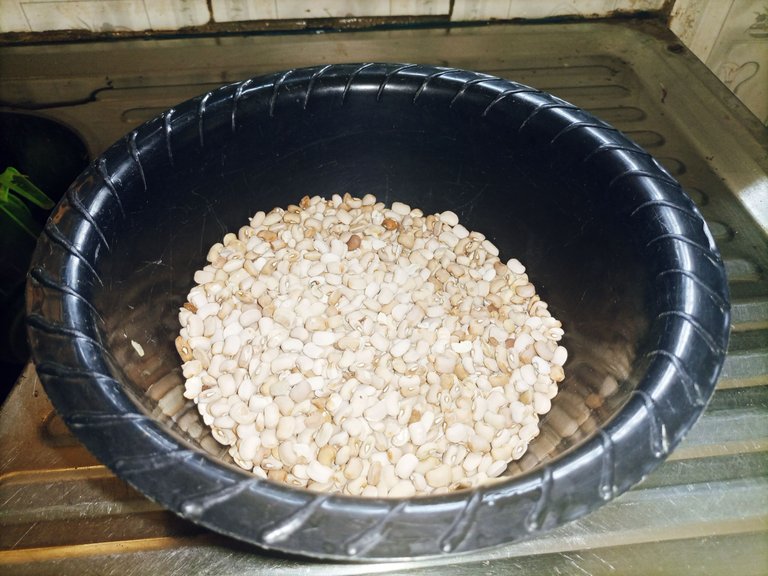 ---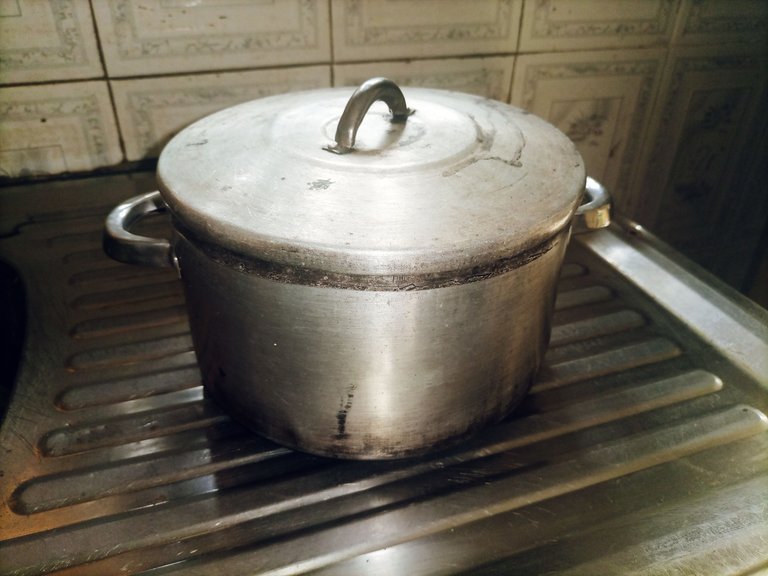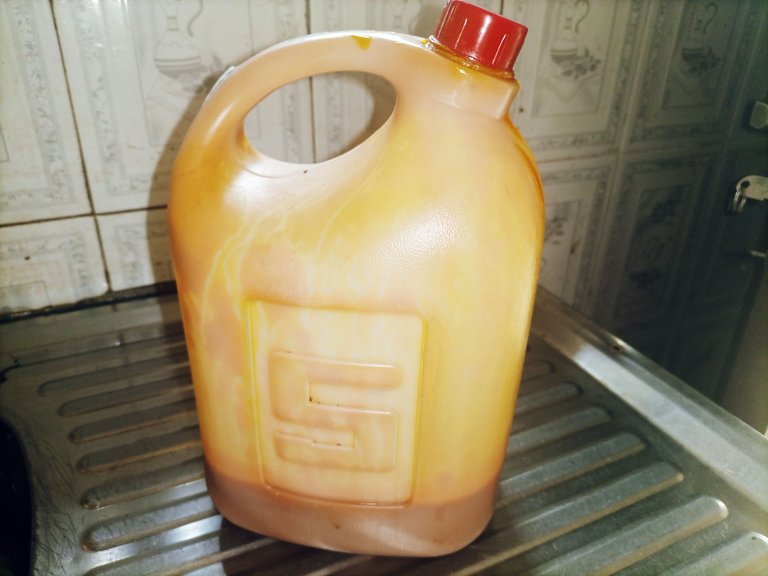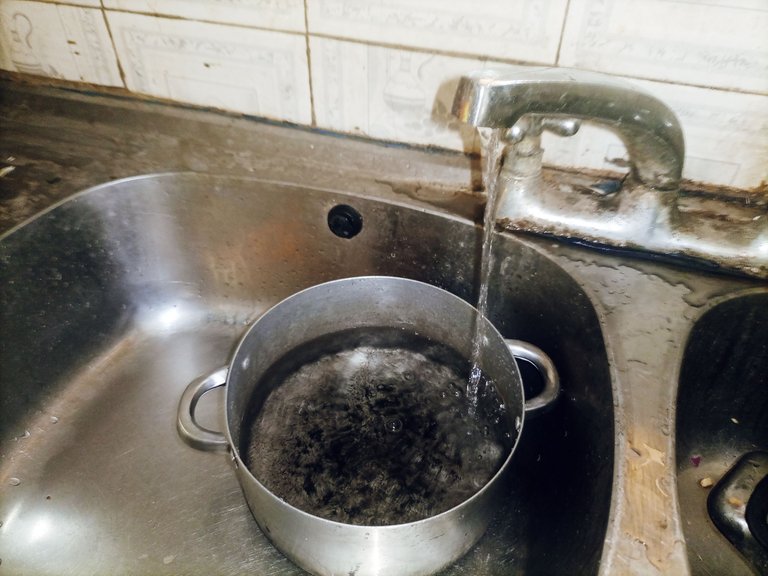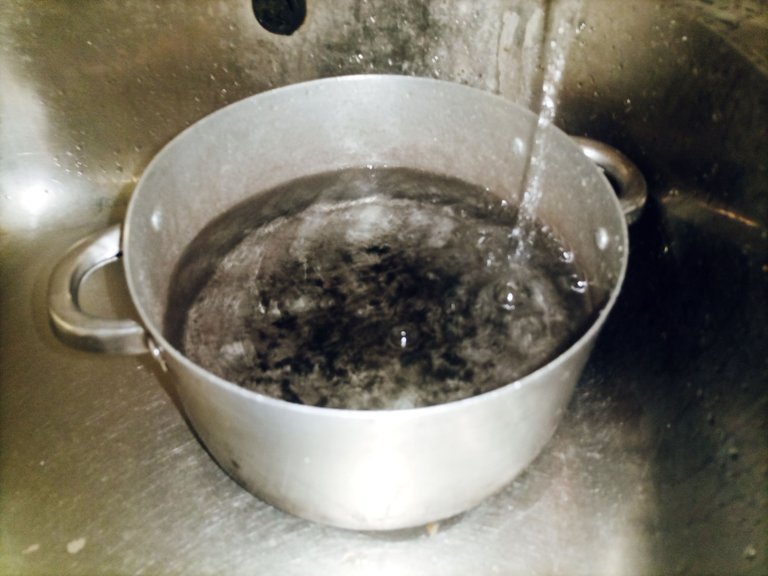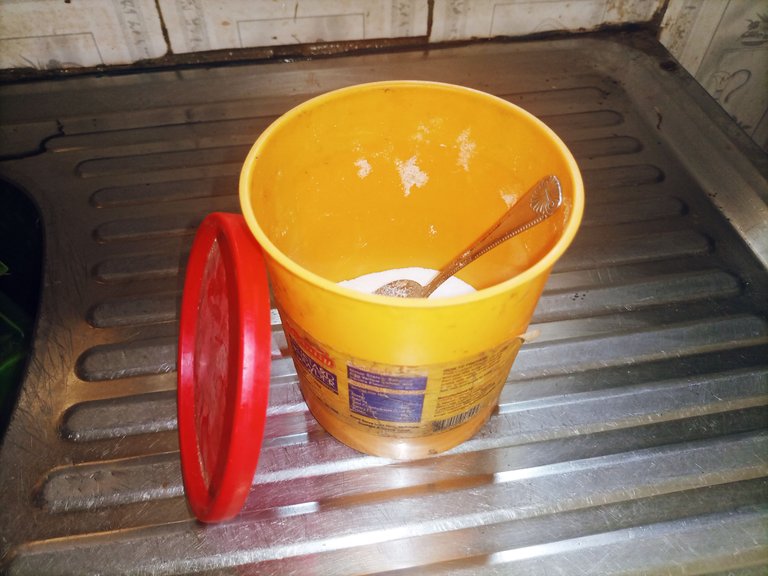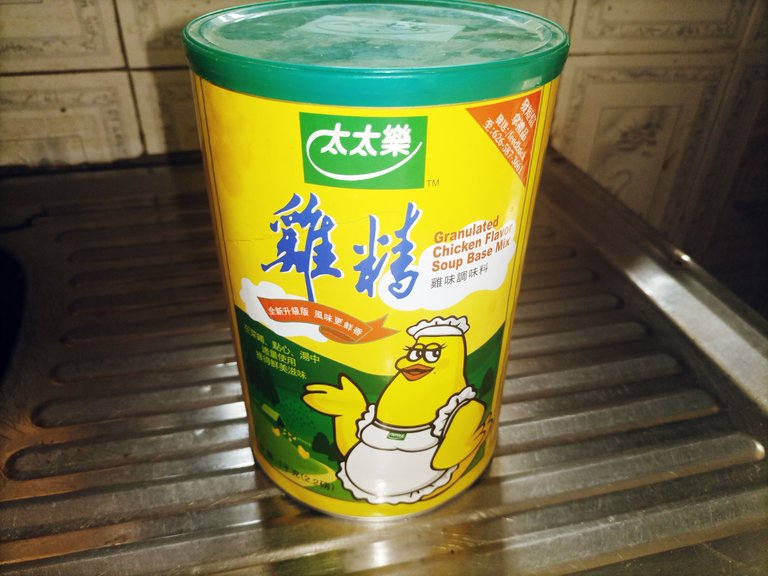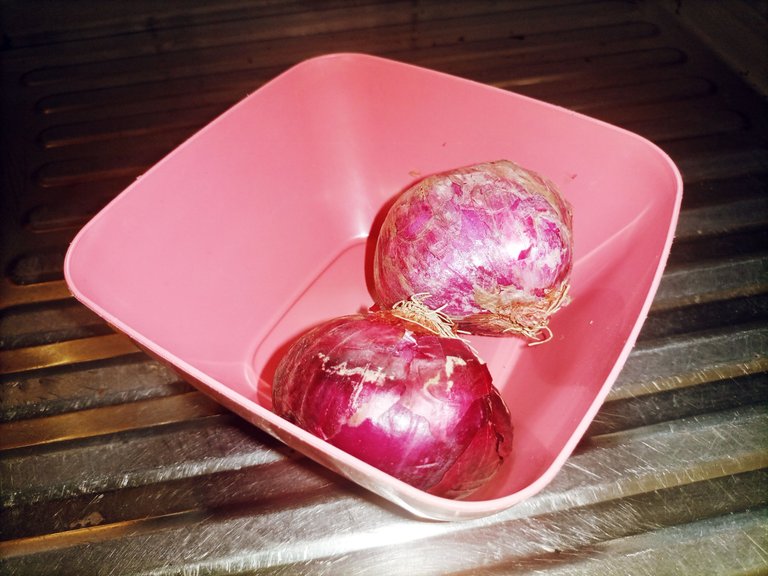 This was when it got done after the first phase of cooking. This was the left over I poured from the pot after it was done.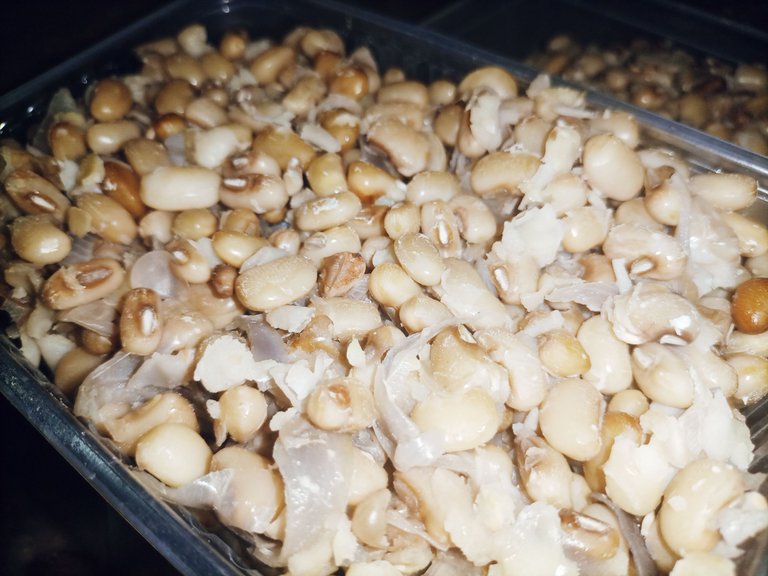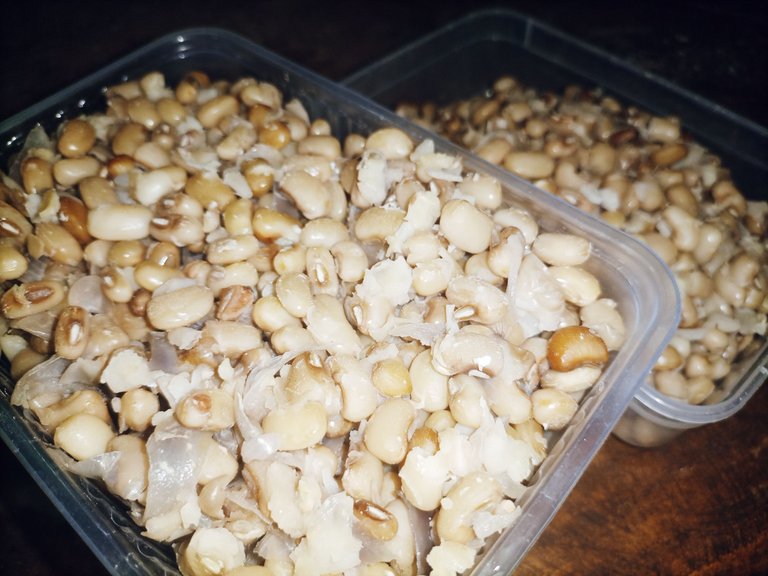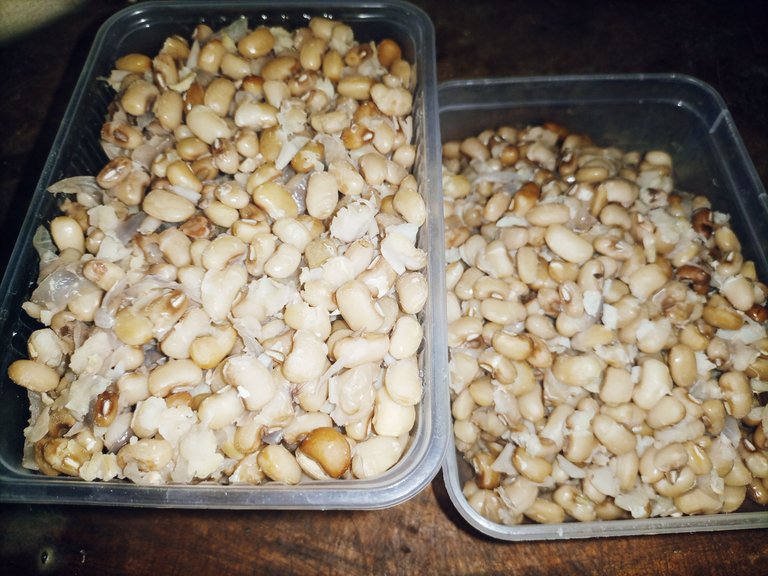 ---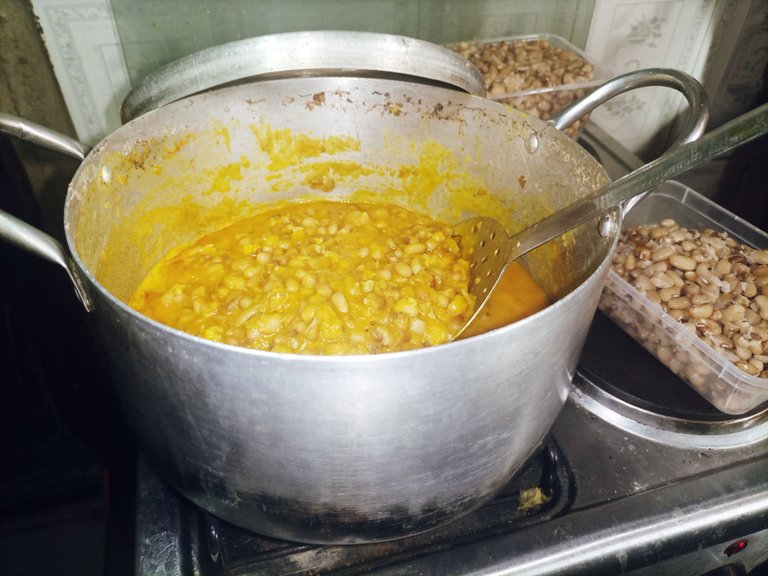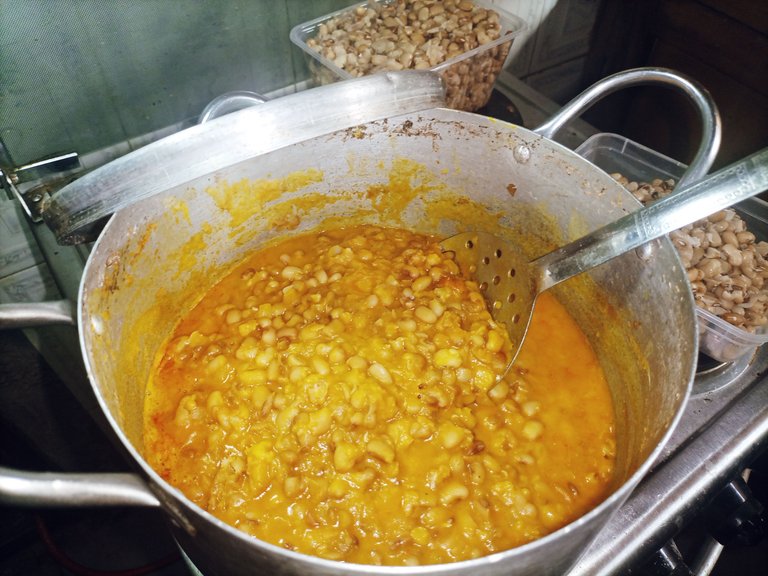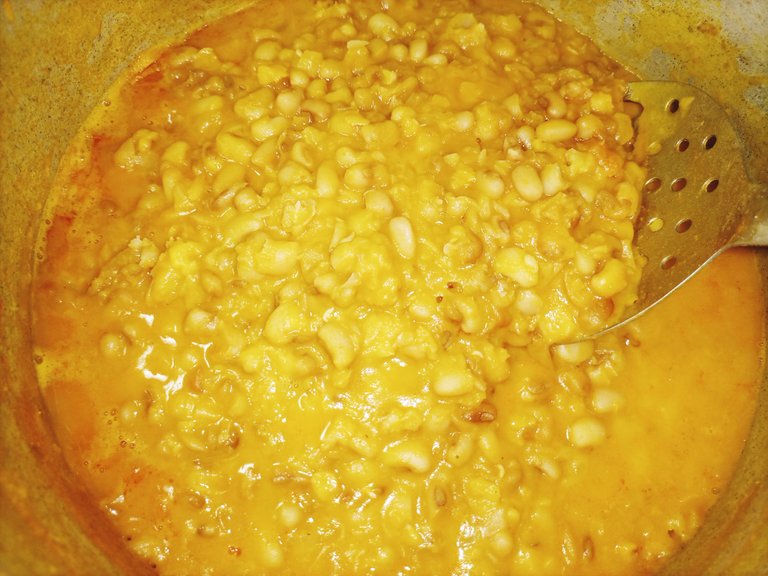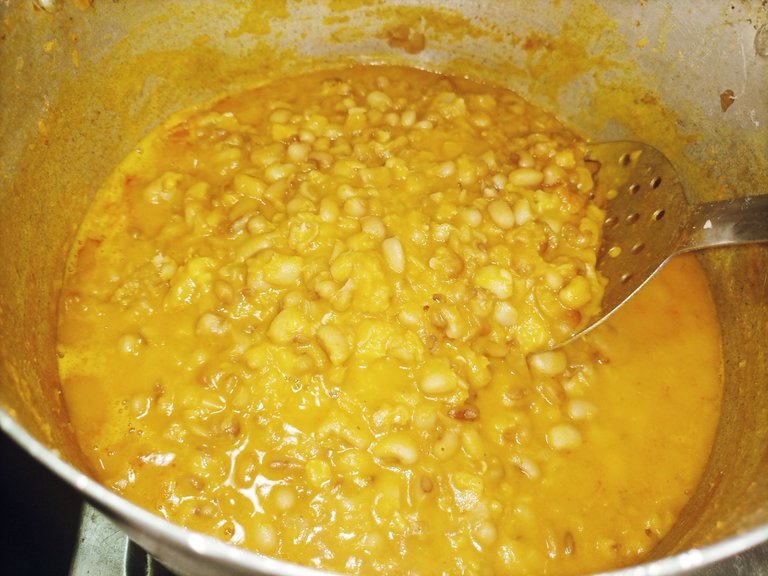 After the whole cooking of the brown beans I added my red oil, Followed by the salt, the Maggi and that's all.
Thanks to @balte for his Support 💕🥰.
Thanks For Reading.