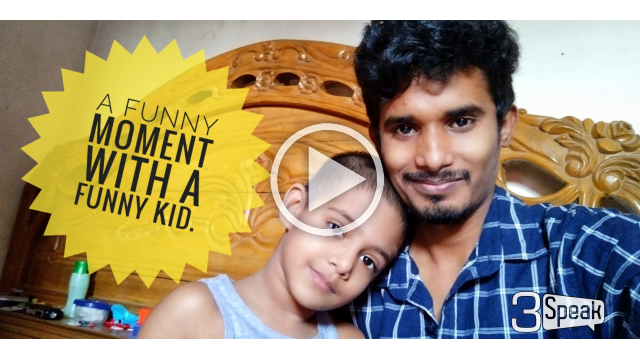 ---
Hello
I hope you're having a great day.
---
Welcome back to another vlog in @threespeak and this time I'm going to show you a funny moment that I passed with my younger cousin Mahin.
---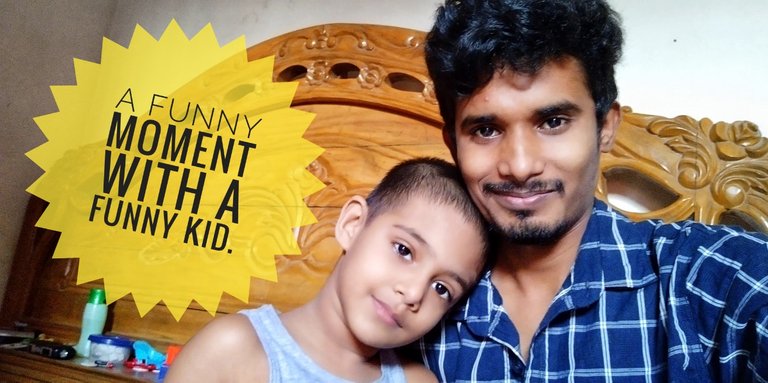 ---
You guys should already know the little kid Mahin if you're one of my followers who kinda see my posts in hive. Mahin is my younger cousin who is the son of my mother's younger sister. I went to their place that day and this kid showed me a lot of skills like his drawing and he danced for me. The kid himself suggested recording video clips and I was not going to record this video unless he suggested me. Then I started recording, talked with him a little and he started showing me his skills. He danced for me and I had to play cricket with him.
Watch the video to enjoy the fun time that I passed with the kid.
---
"The End"

Hit the upvote button if you like this post and leave a comment if you wanna say anything about this post or any other posts. Please support me to keep having more of my works and you can follow me so that you can see my future posts and you're always welcome to my blog.
---
Please subscribe to my youtube channel by wasting a little time of yours.
---

"About Me"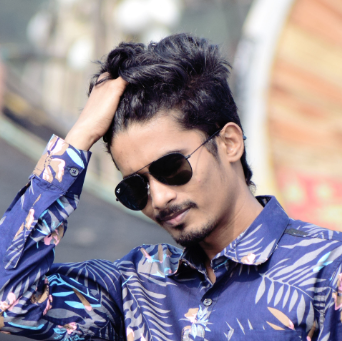 Generally...
I'm a writer (I write poems+short stories), Traveler (I travel whenever I get free time and resources as it's a part of my life actually), Photographer (I love it too much), and a Graphic Designer.
In hive blockchain...
I am a curator of
@tipu, @innerblocks, @minnowsupport, @diyhub, @splinterlands.
---
Find me on.





I am available at discord...
Discord ID: ashikstd#5058

"Be Good, Think Good and Do Good"
"Stay Home, Stay Safe & Let's Beat Corona".
---
▶️ 3Speak