¡Hola, amigos de hive blog!
Esta noche estaba reflexionando sobre el confinamiento radical, fue retomado en Venezuela. El presidente, Nicolás maduro, declaró que extremaron las medidas con las cuales se nos vemos obligados a quedarnos en casa.
Hello hive blog friends!
Tonight I was reflecting on the radical confinement, it was retaken in Venezuela. The president, Nicolás Maduro, declared that they took extreme measures with which we are forced to stay at home.
Transcurrido la primera semana de enero de 2021 y continua las circunstancias de la pandemia del covit-19. En mayo 2020, cuando el virus llegó a los países de Latinoamérica, lo tomamos muy enserio y es porque sabemos que no tenemos condiciones medicas o sistemas de salud favorables.
After the first week of January 2021 and the circumstances of the covit-19 pandemic continue. In May 2020, when the virus reached the countries of Latin America, we took it very seriously and it is because we know that we do not have favorable medical conditions or health systems.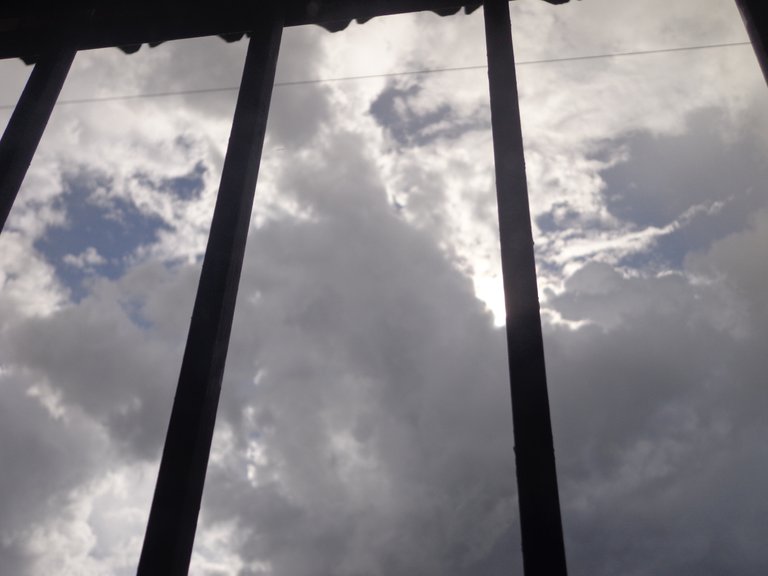 Tengo a menudo esos momentos, donde todo es silencio, un silencio hermoso y al mismo tiempo absurdo. Pero no todo tiene que ser melancolía.
¿Verdad?
La felicidad es como estar flotando, sin que te importe que tanto se mueva el mar.
Entonces, revisando mi computadora encontré las siguientes fotos y inmediatamente sonreí.
I often have those moments, where everything is silence, a beautiful silence and at the same time absurd. But not everything has to be melancholy.
Truth?
Happiness is like floating, no matter how much the sea moves.
So, checking my computer I found the following photos and immediately smiled.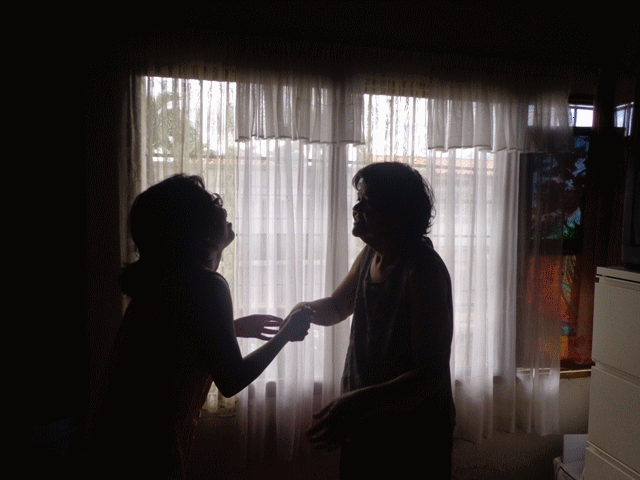 Al ver las fotos, casi como podría escuchar la voz de de mi madre y decirme de forma espontánea.
-¡VAMOS A BAILAR!.
-Ella tenía la facilidad o la particularidad de poder bailar sin música, casi todo el tiempo.
Por esos minutos es como si el tiempo se detiene y nuestro alrededor deja de importar.
Entonces, decidí meterlas en un GIFS y colocarlo en el inicio de mi pantalla
Seeing the photos, almost like I could hear my mother's voice and tell me spontaneously.
-LET'S DANCE!.
-She had the facility or the peculiarity of being able to dance without music, almost all the time.
For those minutes it is as if time stops and our surroundings no longer matter.
So, I decided to put them in a GIFS and place it at the beginning of my screen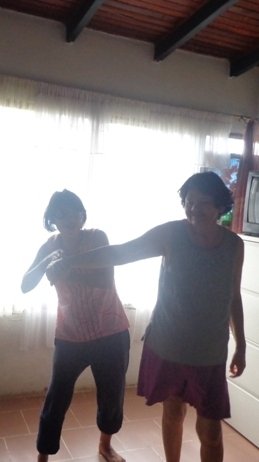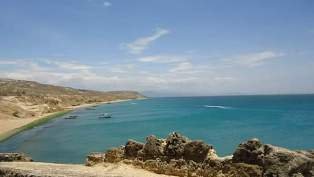 -¿Porque yo no puedo bailar sin música?
-¿Como verle el lado bueno a las situaciones adversas?
-Because I can't dance without music?

-How to see the good side of adverse situations?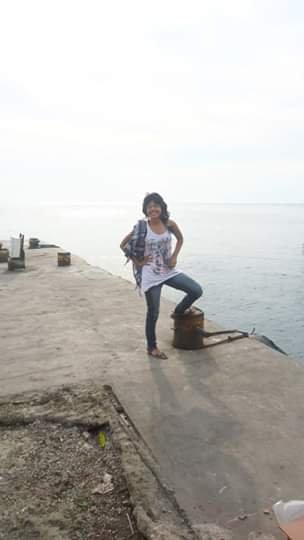 Todos deseábamos que 2021 año fuera diferente. Poder caminar libremente por las calles, salir de nuestras casas sin preocupación, tomar sol y aire fresco son nuestros anhelos.
Lo diferente, debería comenzar por nosotros mismos, una actitud terapéutica, tendremos la oportunidad de mejorar nuestro ánimo y tal vez todo con un baile.
We all wanted the year 2021 to be different. Being able to walk freely through the streets, leave our homes without worry, sunbathe and fresh air are our wishes.

What is different should start with ourselves, a therapeutic attitude, we will have the opportunity to improve our spirits and perhaps all with a dance.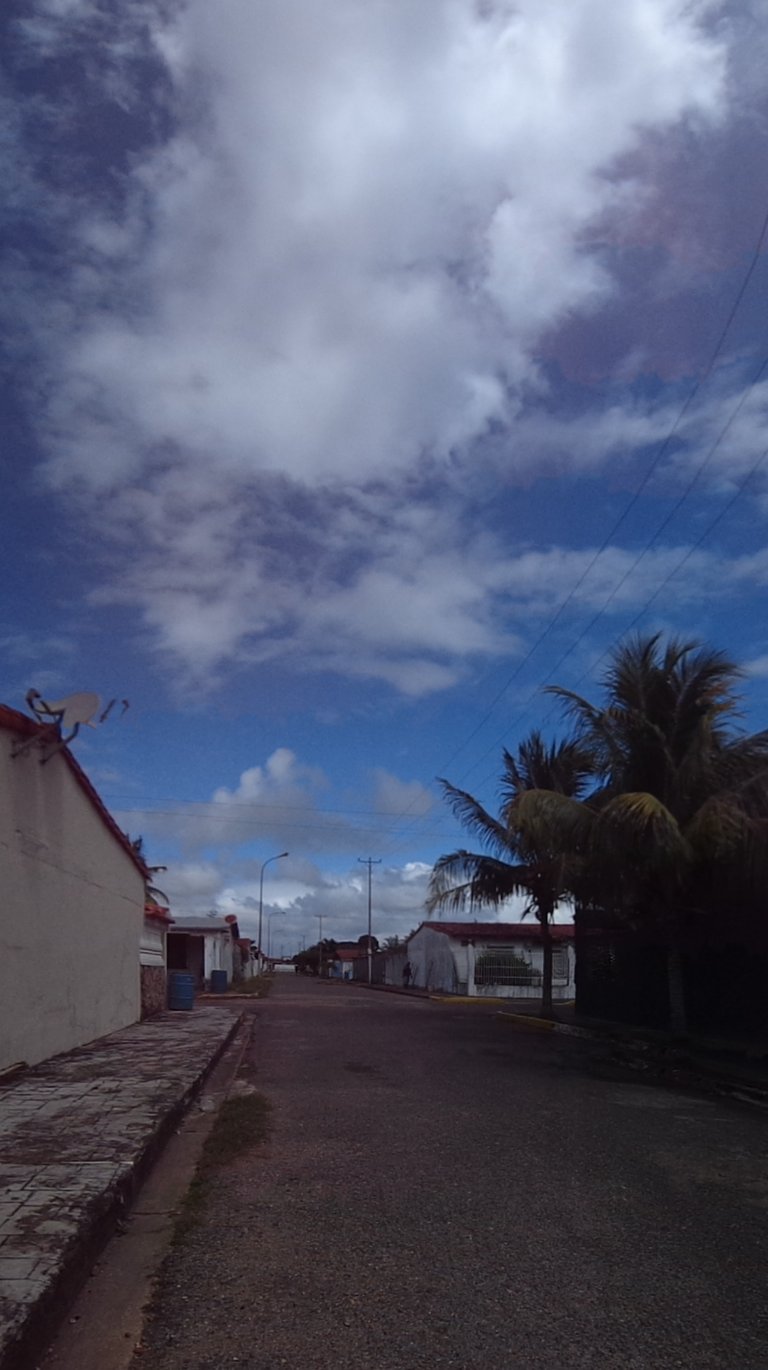 Muchas gracias por leer mi post, si les gusto o tienen algo que aportarme, pueden dejar un comentario y si han sentido la misma sensación de ahogamiento estos días.
Thank you very much for reading my post, if you like me or have something to contribute, you can leave a comment and if you have felt the same feeling of drowning these days.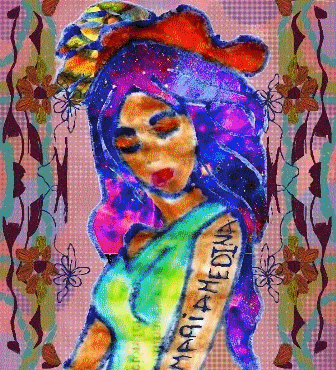 I hope you like it.
See you in the next post.
¡GRACIAS!
Copyright @artmedina - All rights reserved