Can we go to the playground?
My kids have been screaming playground for a while now and as you may have guessed, we have not gone to any playground or recreation spot for four months now. Today was scorching hot, you can literally cook an egg at outside! So when my youngest started pleading, "Can we go to the playground, please? Please!" at 12noon, I was torn.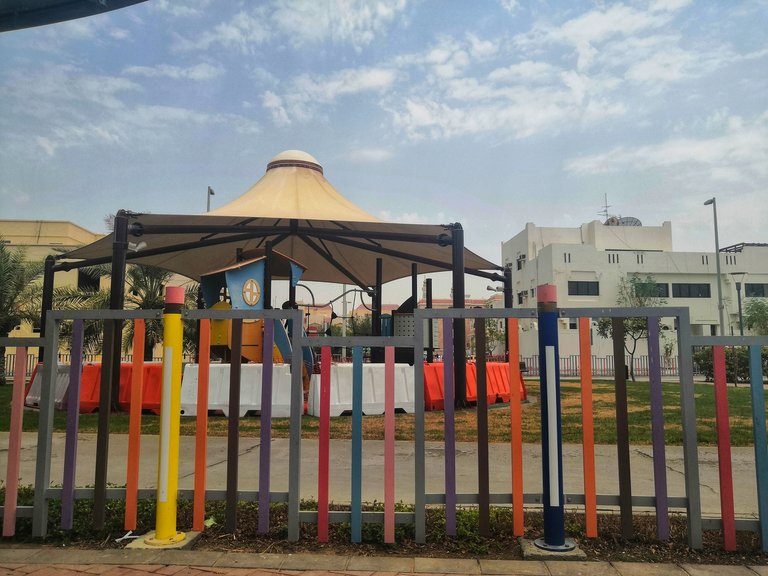 I have been telling them, it is not yet safe to go outside as the pesky virus is still very much around. Besides, it us too hot to even play outside.
Today, I thought I'd make them really see it, so I drove them to the playground near our old house. Their hearts sank when they saw the slides were barricaded.
"Oh yeah, it is closed."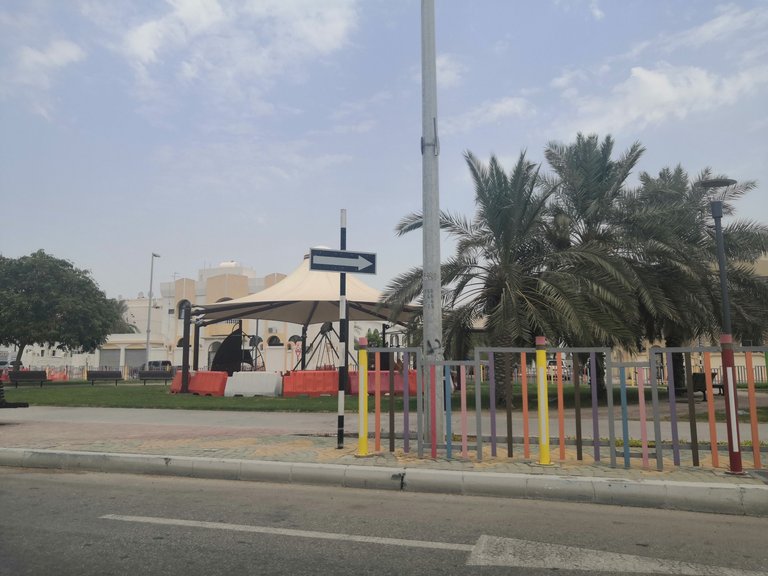 You see kids, I am not lying.
So, the garden?
When we reached home, these guys were clearing out this pathway at our place. That other side of the pathway has been impassable from when we came to live here. There were overgrown weeds and constant water here.
It finally caught the attention of the Municipality and they started to clear it out.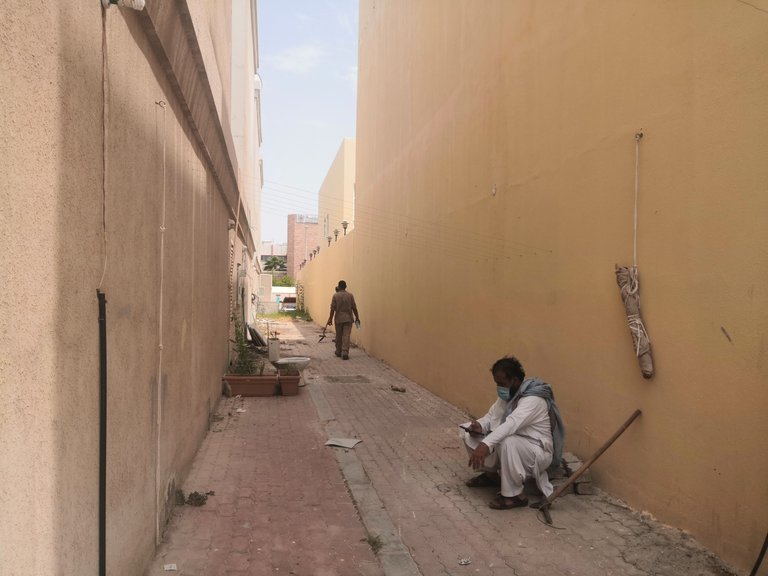 Unfortunately, our side of the path which we turned into a mini garden may be cleared off too.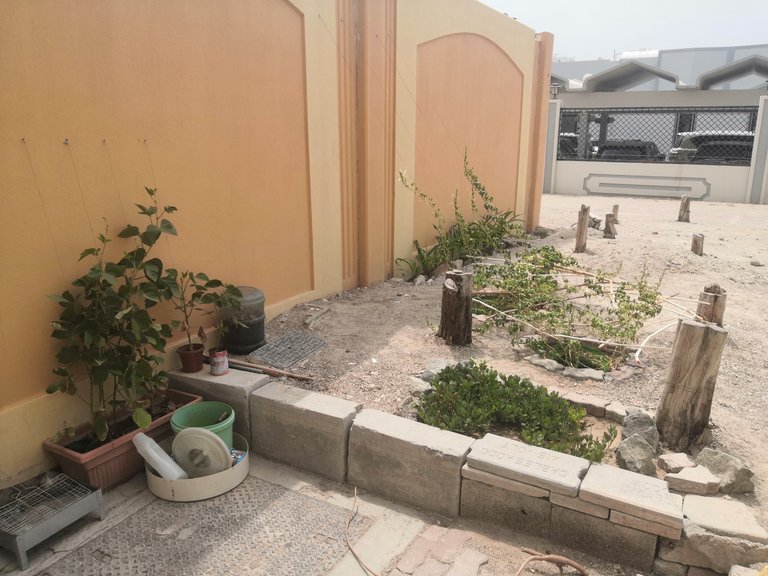 Though the bitter gourd plant has already been removed by @kennyroy a couple of weeks ago, he is still trying to grow his corn and watermelon here.
My mung plants are potted, so we can bring them inside our gate but the others, I am afraid, would be affected by the clearing.
Quite a day.
I hoped to start the day early today, as I had an early appointment but I did not expect to get quite a start!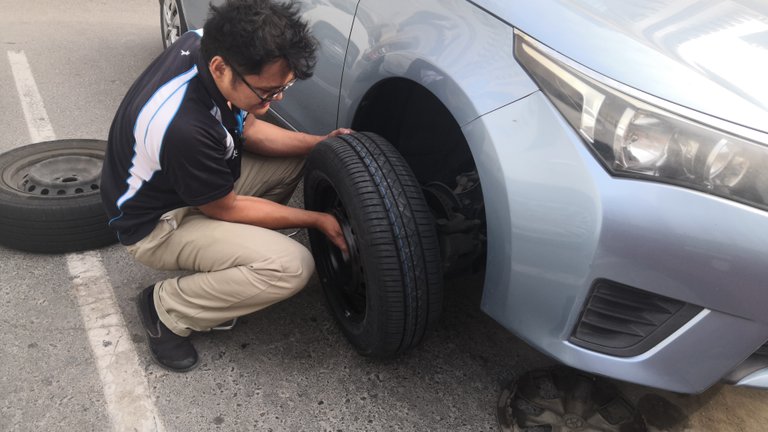 I knew my wheels are due for replacement, but did not expect it to die on me now. Oh well, who needs road side assistance when you have a mighty Habibi by your side?
Thanks @kennyroy for the very quick tire-change. Not bad for a first timer. Now we have to get all those tires replaced. High time.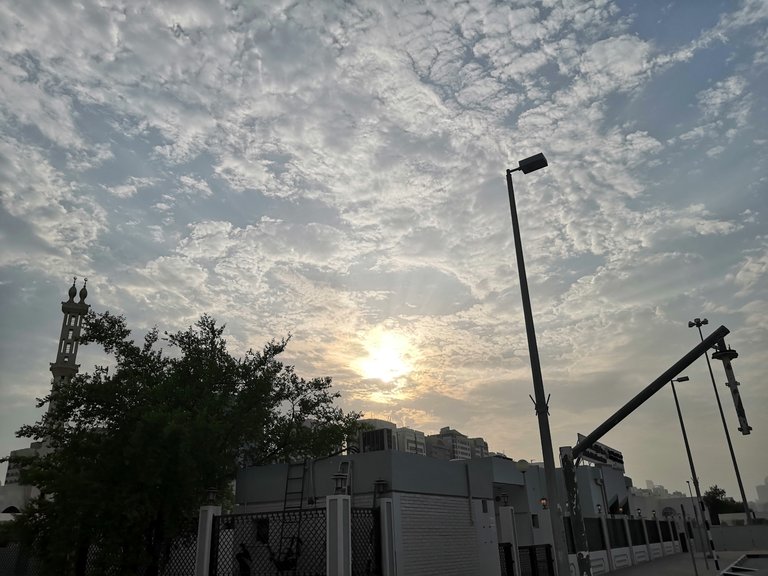 Anyway, we still made it to the day in one piece. That, we need to be thankful for. We were still treated with this beautiful sunset. A reminder that we were able to conquer the day and that there's a better tomorrow waiting for us.
How about you, how did your day go? I hope you are all keeping well.
❤️Arlyn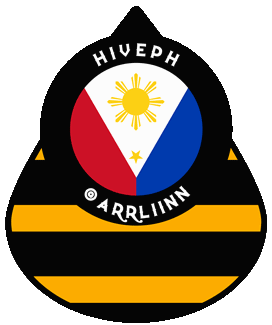 Many thanks to @bearone for this beautiful Hiveph badge!
Join and subscribe to the HivePh Community : Supporting Filipinos Worldwide
Join us in Discord.