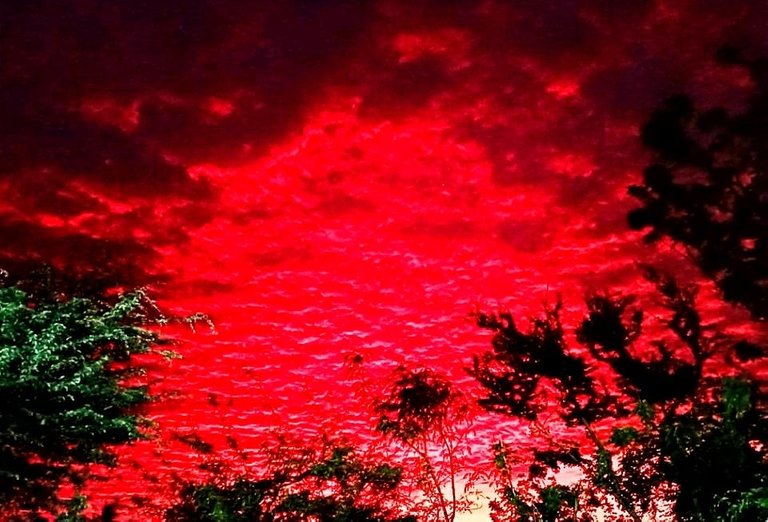 San Jose, Occ. Mindoro
The sun is really amazing in producing colors. This time I'm bringing you "Red Sky". The ray of the sun gives a red color to atmosphere and the clouds. This happens not very often. Usually the sunset gives orange color with a little bit red.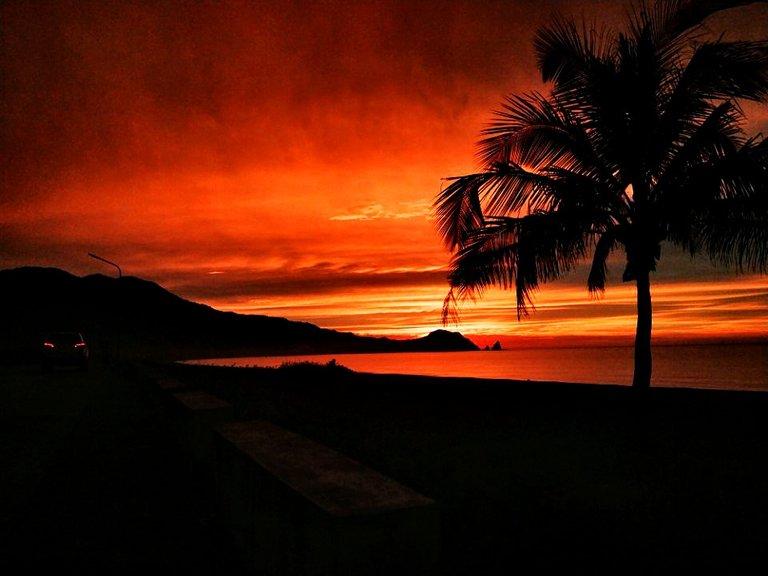 There are research made, telling us why the sky becomes red. They said that the atmosphere is loaded with dust and moisture particles. The red color wavelength is breaking through the atmosphere. The gas molecules reflects the red color from the light coming from the sun known as "Visible Light".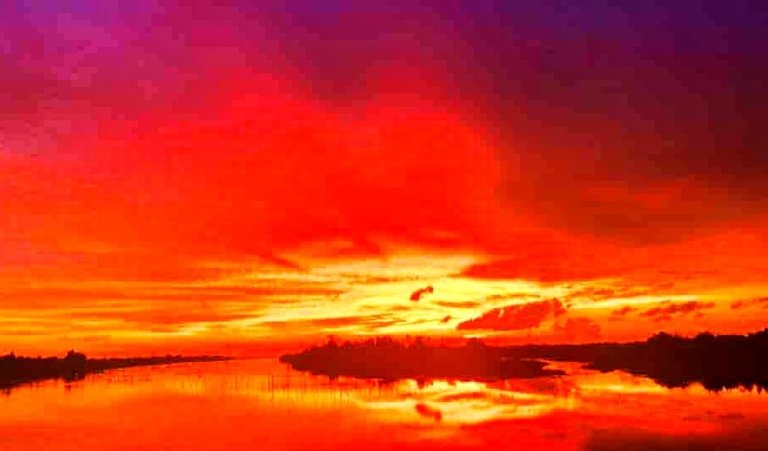 San Fabian, Pangasinan
When sunlight strikes gas molecules, such as nitrogen and oxygen, light of longer wavelengths, like red, yellow, and orange, easily passes through, while light of shorter wavelengths, such as blue and violet, is absorbed and then scattered in all directions by the gas molecules. timetable.com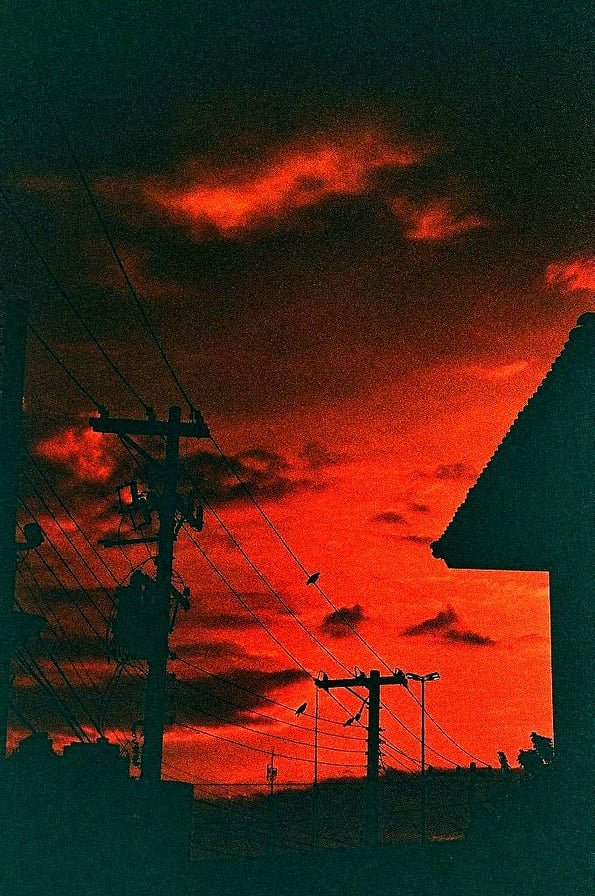 A great scenario like this should not be taken for granted and capturing it will makes us grateful that we see such a wonder from nature. I am sharing you this, so that together we can appreciate the work of nature and the intelligence of its Creator.

img src: Vivo V15, Oppo A3s and Iphone X
PhotoVlogger


---
Subscribe To My Channels